From: Kono Store - Thursday Feb 06, 2020 09:03 pm
---
No longer want to receive our updates?

Click Here

to remove yourself from this list.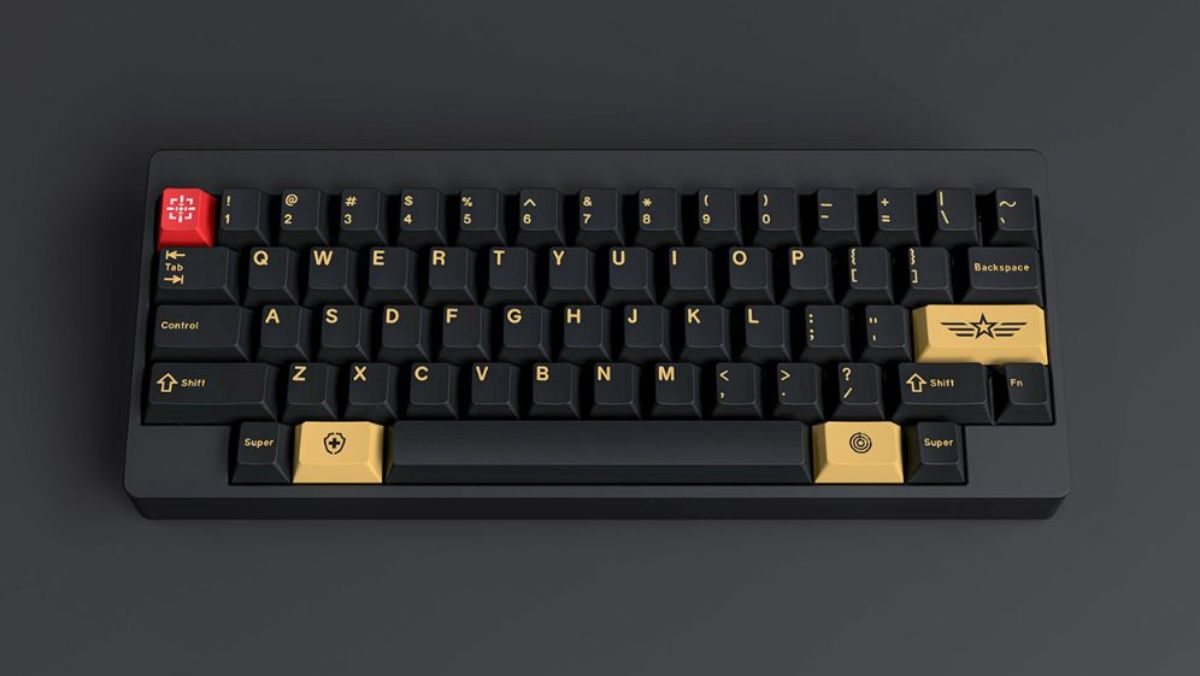 GMK Spirit

Keep your spirits high and your team united with this military themed keycap set!

Group Buy set to launch Monday, Feb 10th.
Join the waitlist to show your support and receive a notification when it's live!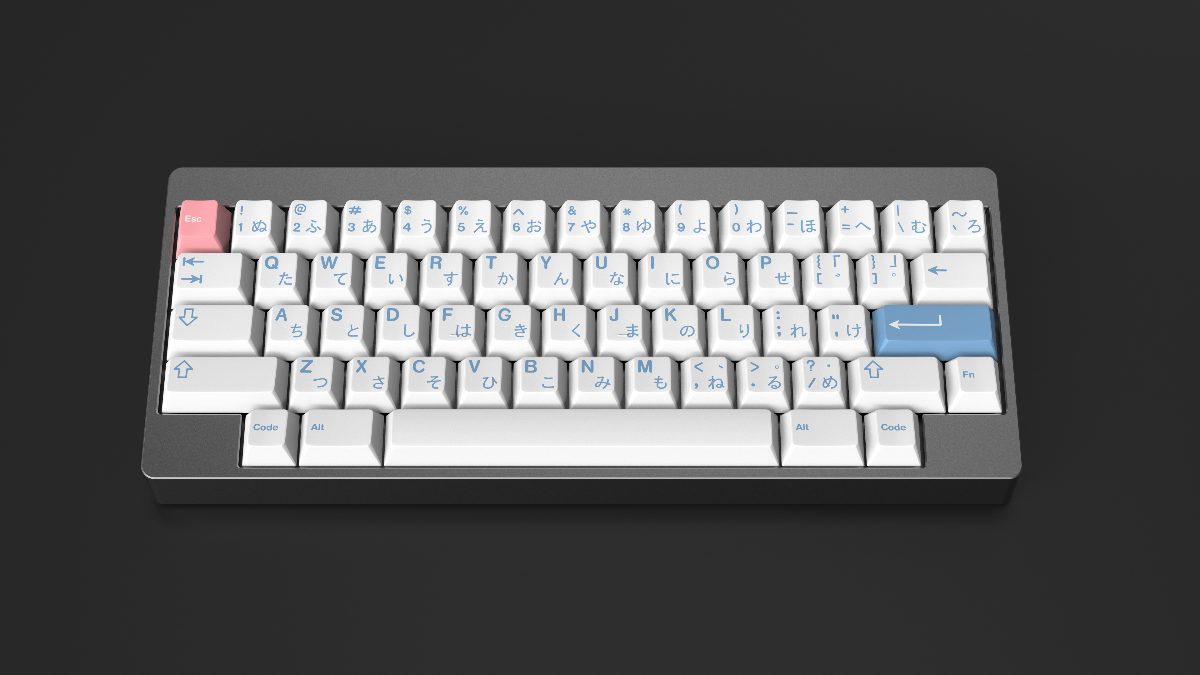 GMK Fuyu

Final week to join the Group Buy for the beautiful GMK Fuyu!

Closes Feb 14th!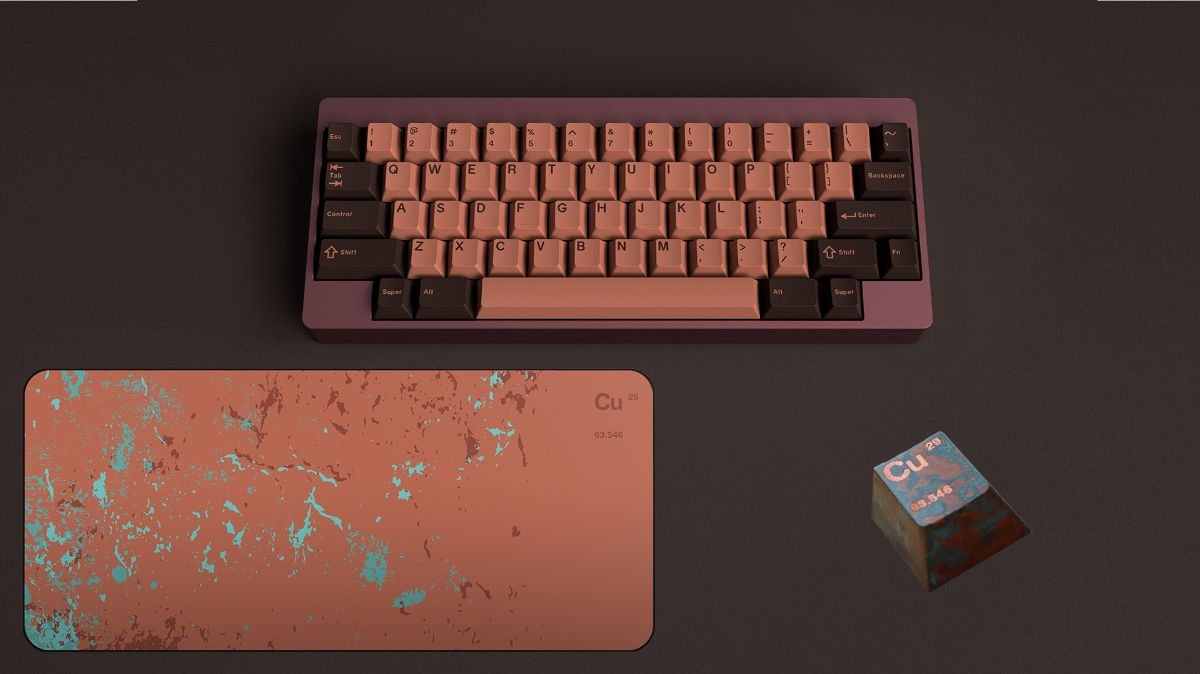 GMK Copper Giveaway

Enter to win GMK Copper Base kit, Salvun Cu Artisan, and Splash Deskmat!

One week remaining, closes on Feb 13th!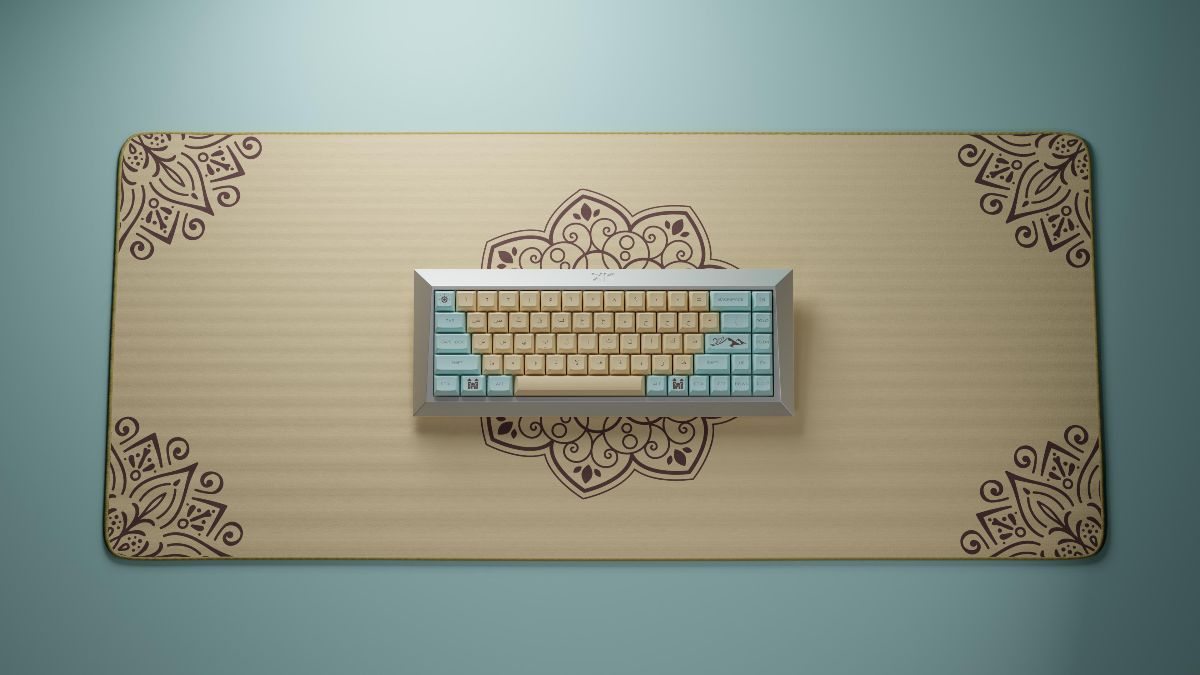 KAT Oasis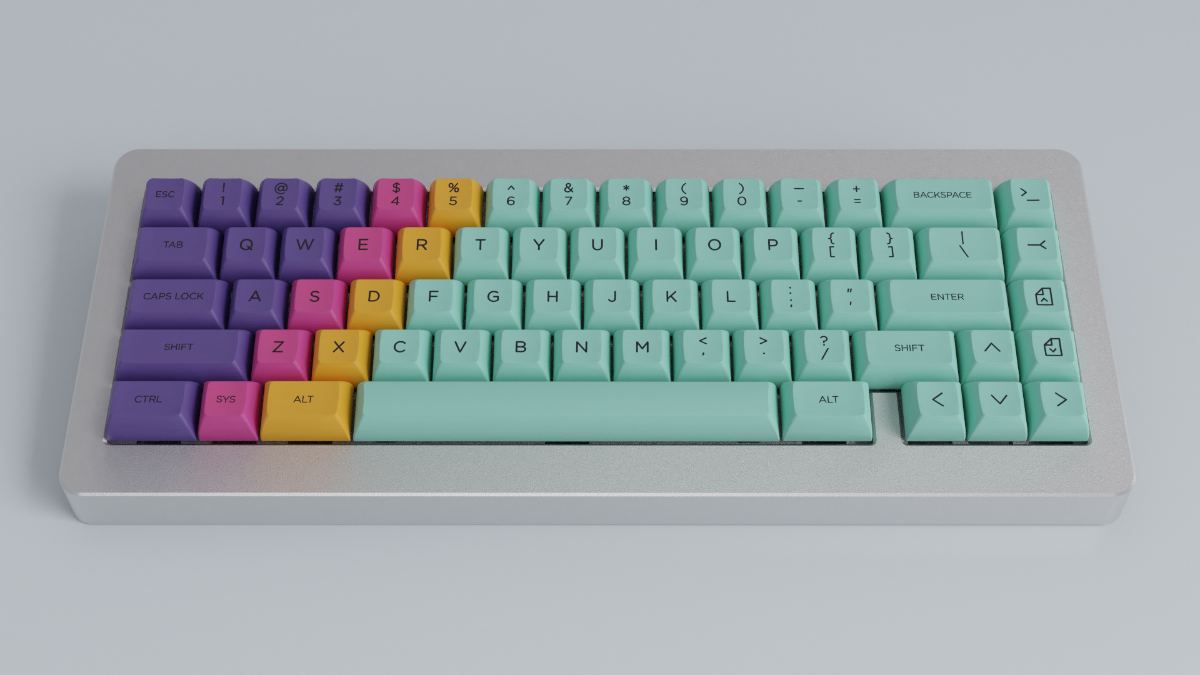 KAT Specimen
GMK Hero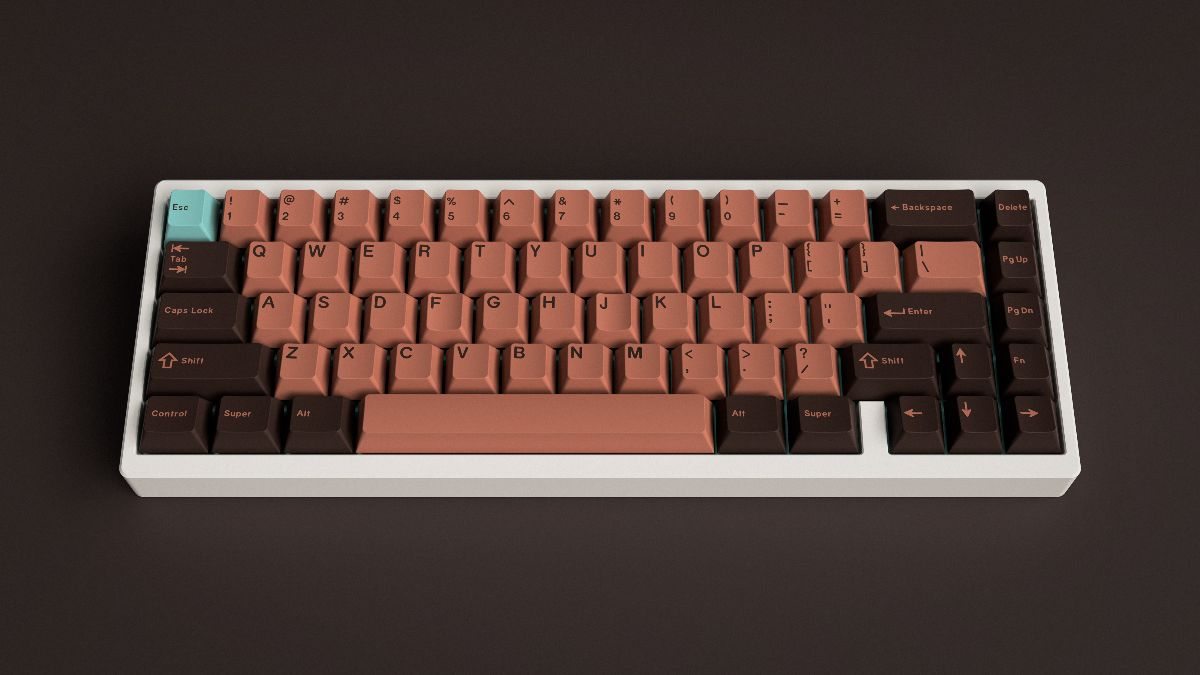 GMK Copper
Live now with 3 new deskmats!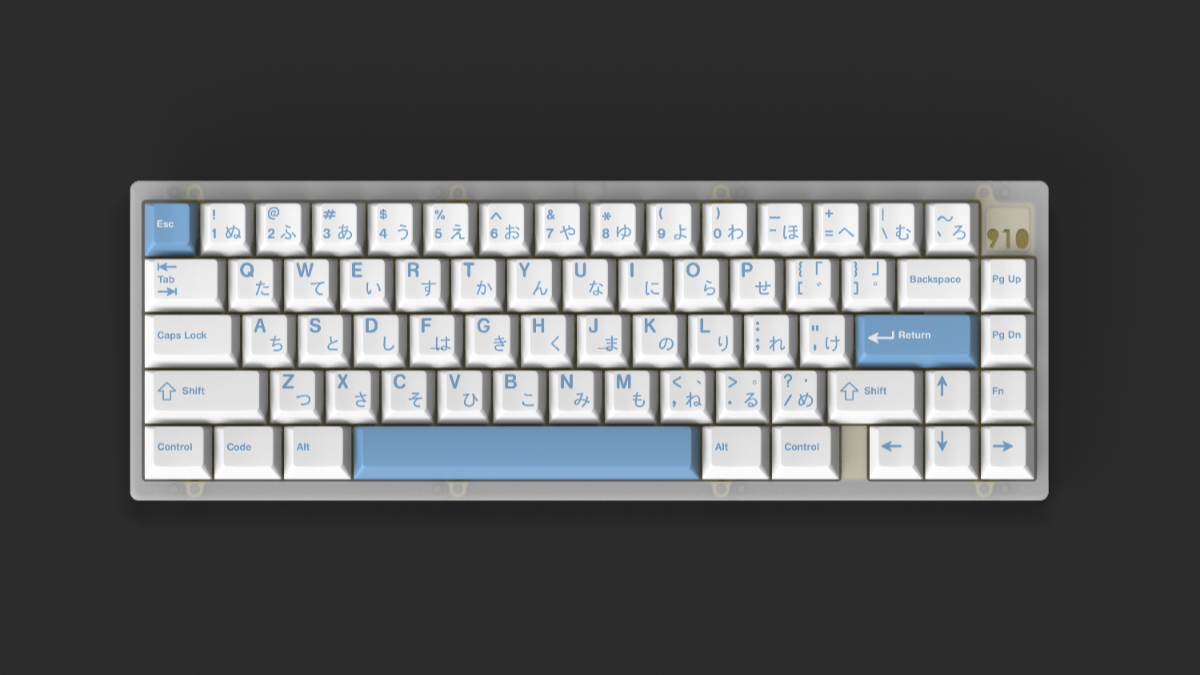 GMK Fuyu
Hiragana sub-legends and accent color options!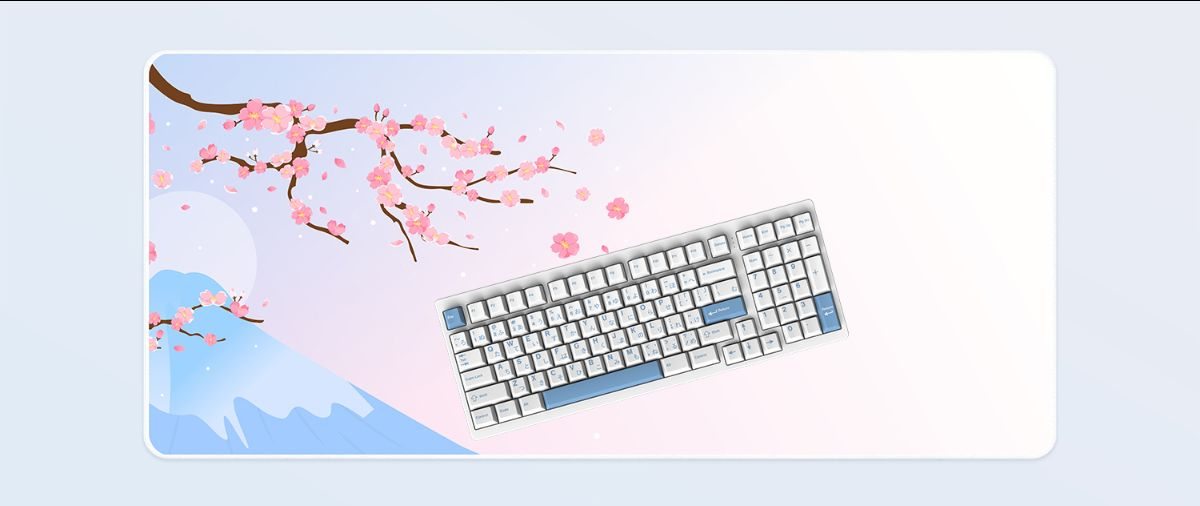 Kono Deskmats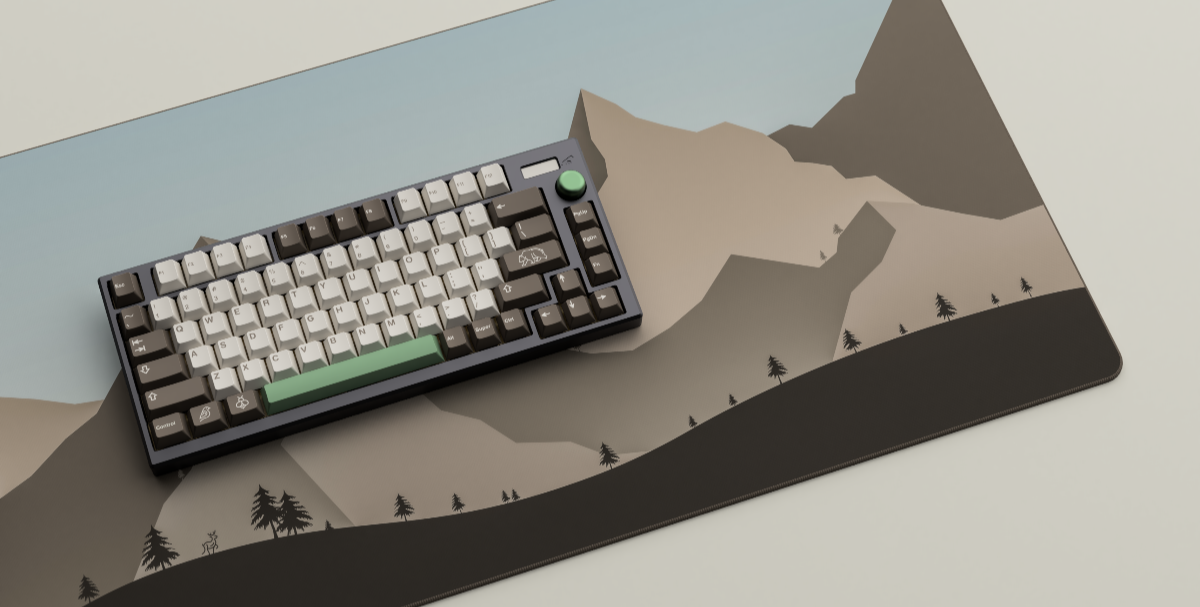 GMK Ursa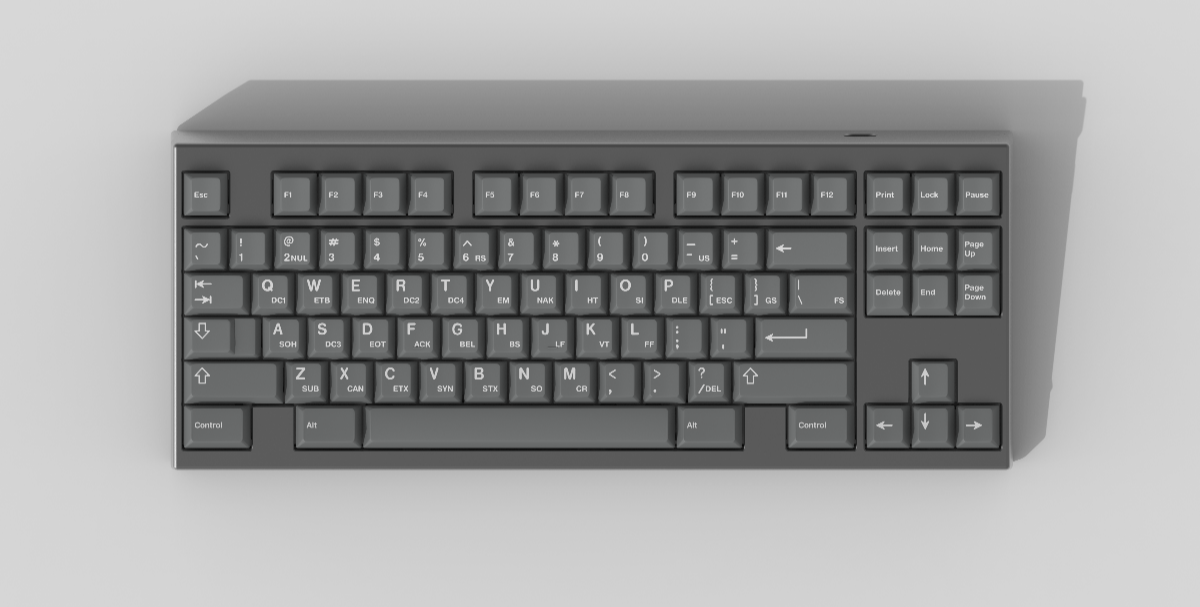 GMK ASCII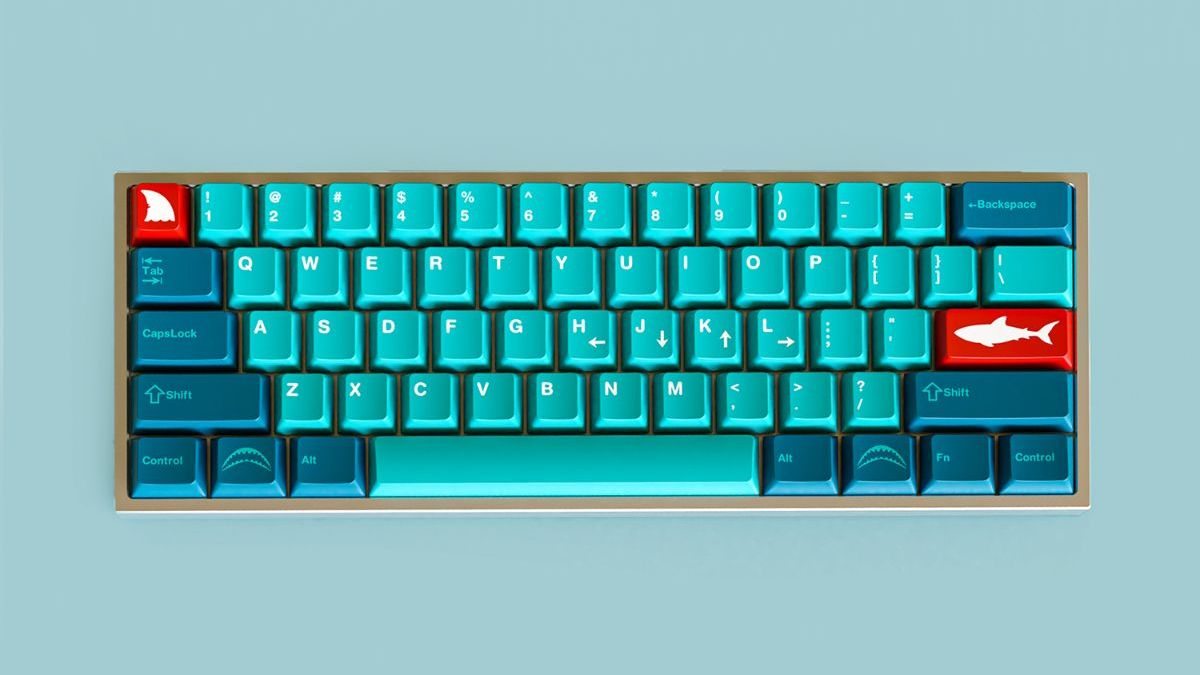 GMK Shark Bait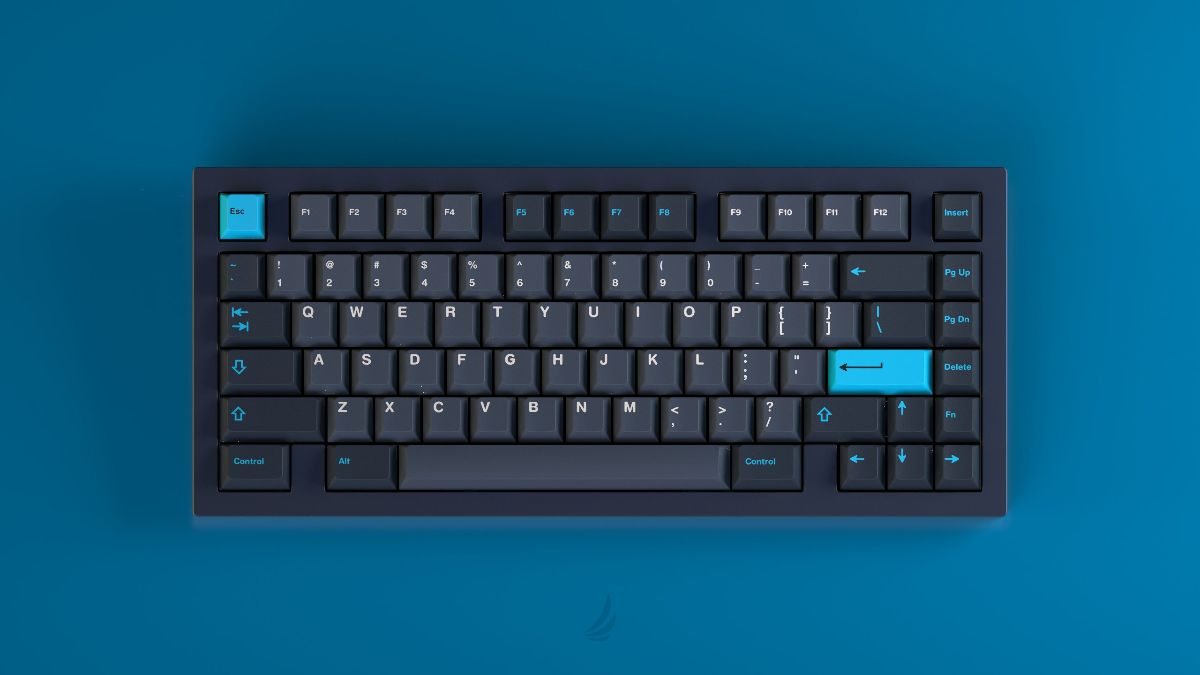 GMK Umbra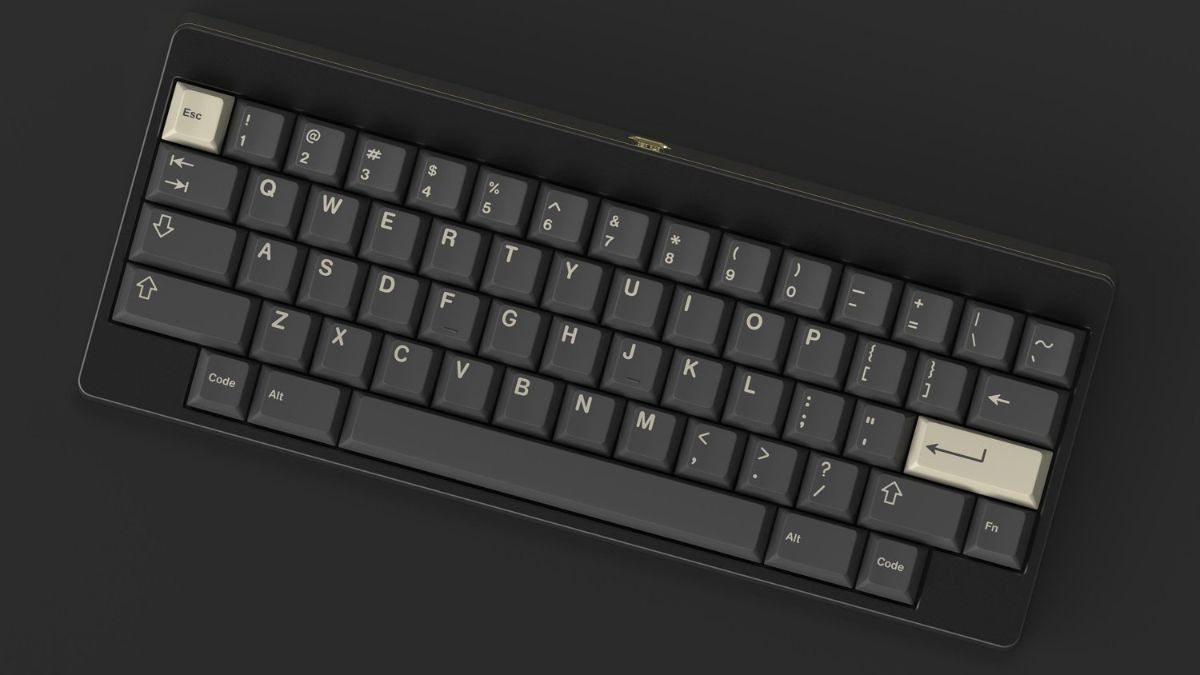 GMK Nines Round 2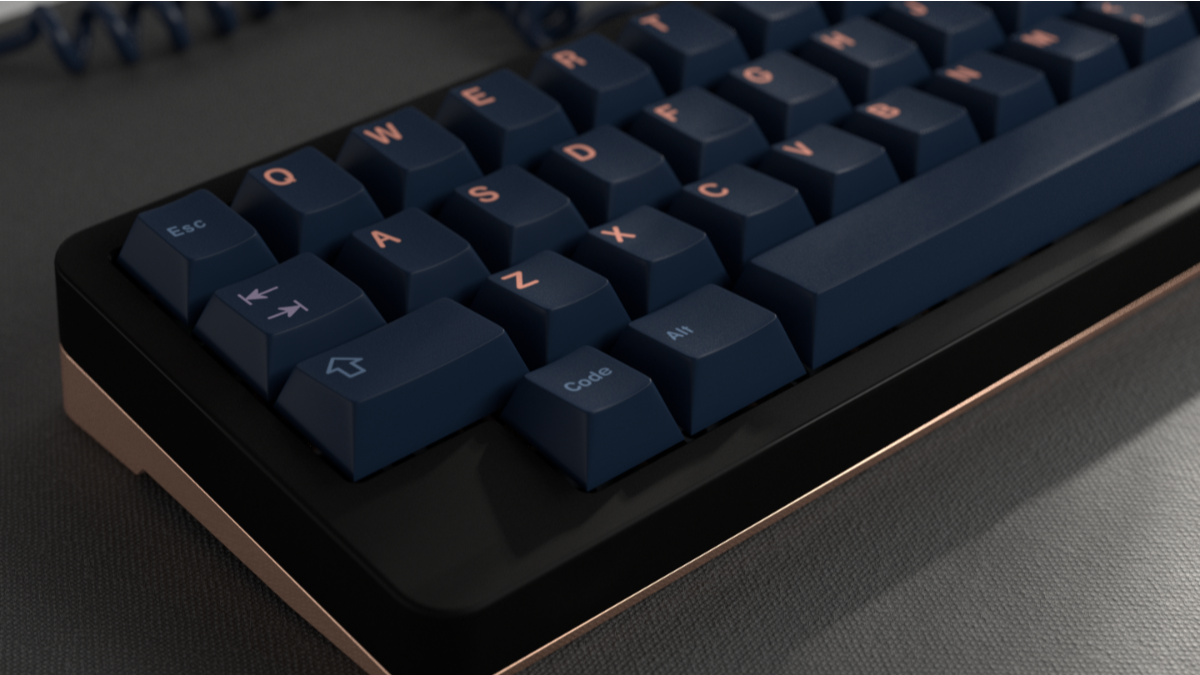 GMK Firefly