From: Kono Store - Thursday Feb 13, 2020 09:00 pm
---
No longer want to receive our updates?

Click Here

to remove yourself from this list.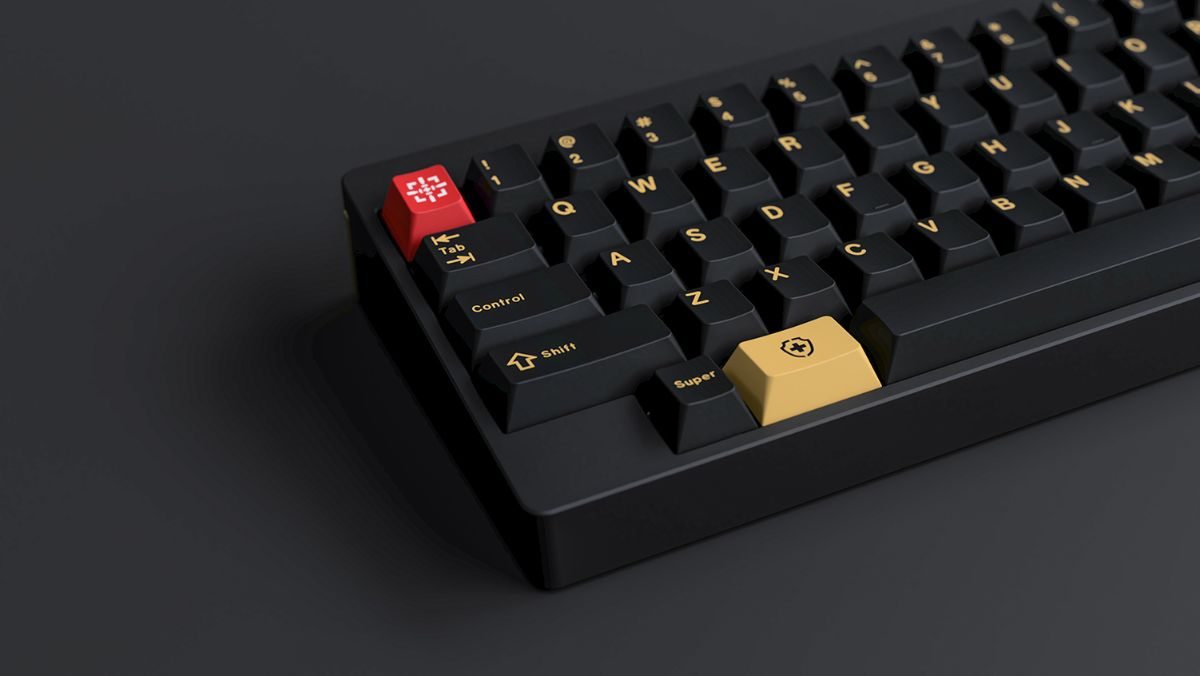 GMK Spirit

This military operations themed keycap set is now live!

Try your luck by entering the giveaway to win GMK Spirit Base and Novelty kits!
Giveaway closes Feb 24th!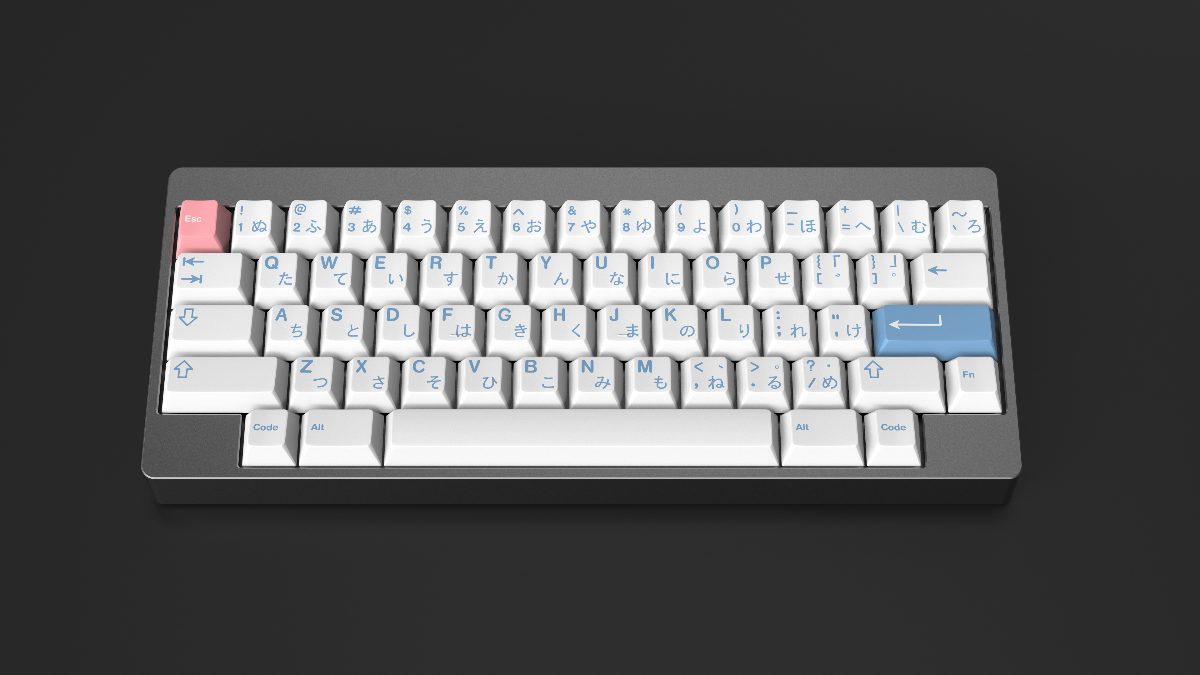 GMK Fuyu

Last few days to join GMK Fuyu!
Hiragana sub-legends and a soft colorway combine in this graceful set!

Extended over the weekend to Feb 17th!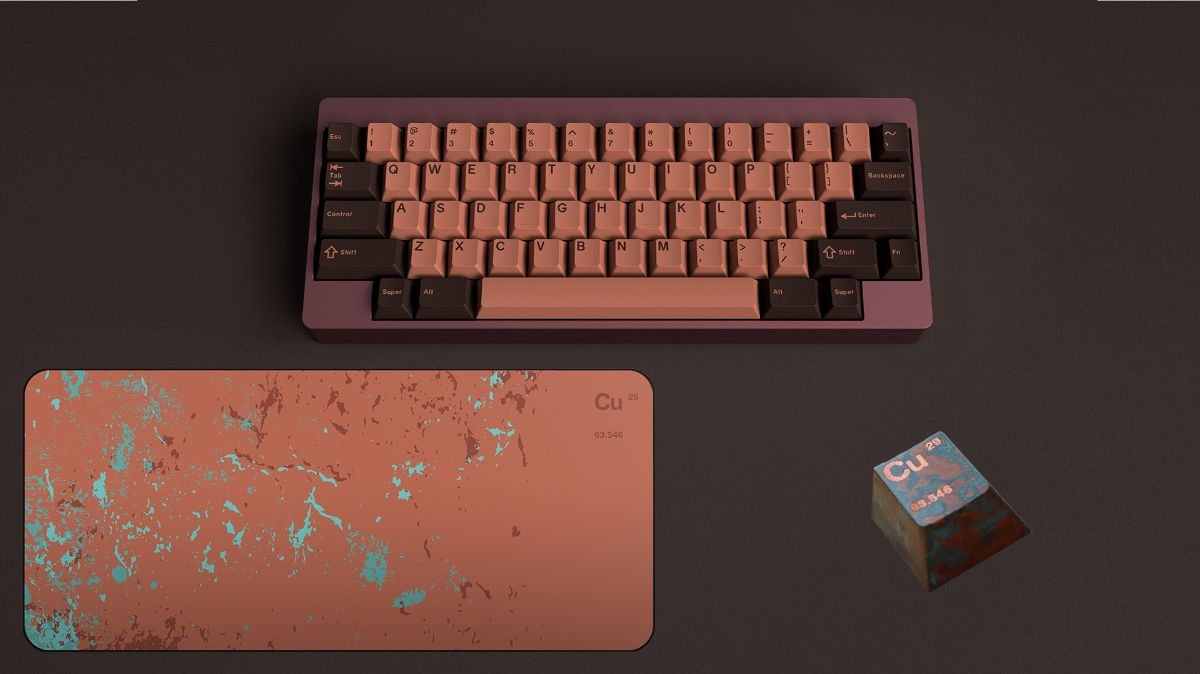 GMK Copper Giveaway Final Day!

Enter to win GMK Copper Base kit, Salvun Cu Artisan, and Splash Deskmat!

Closes today Feb 13th at 11:59 PM PST!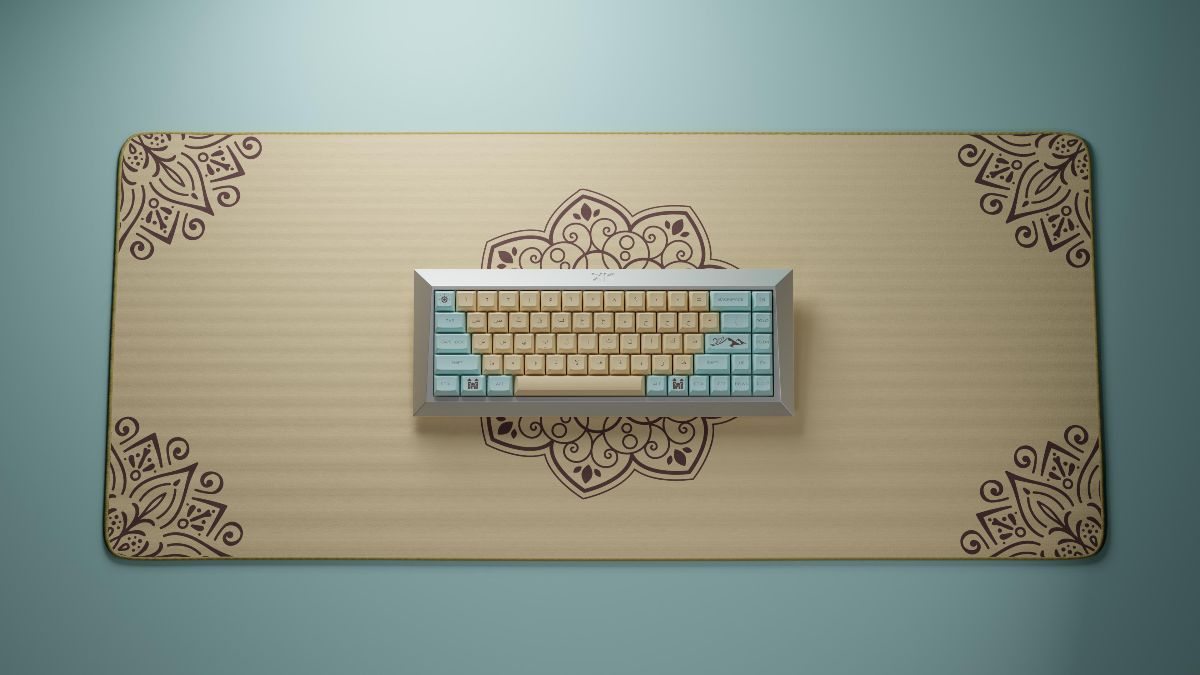 KAT Oasis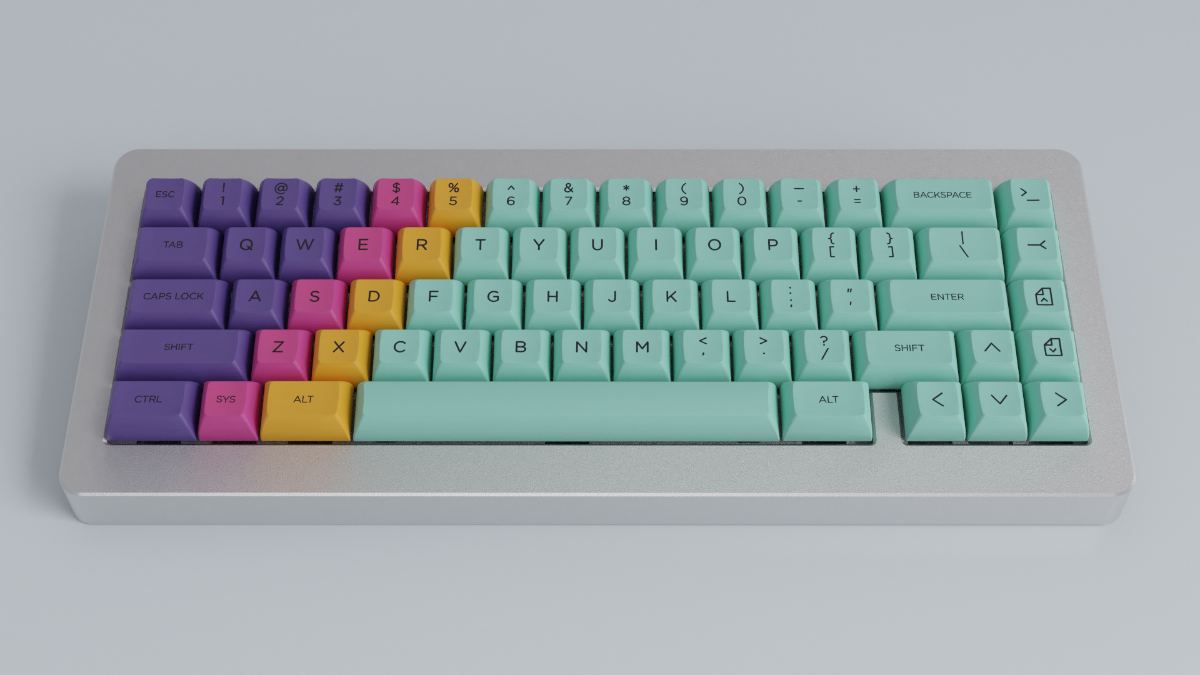 KAT Specimen
GMK Hero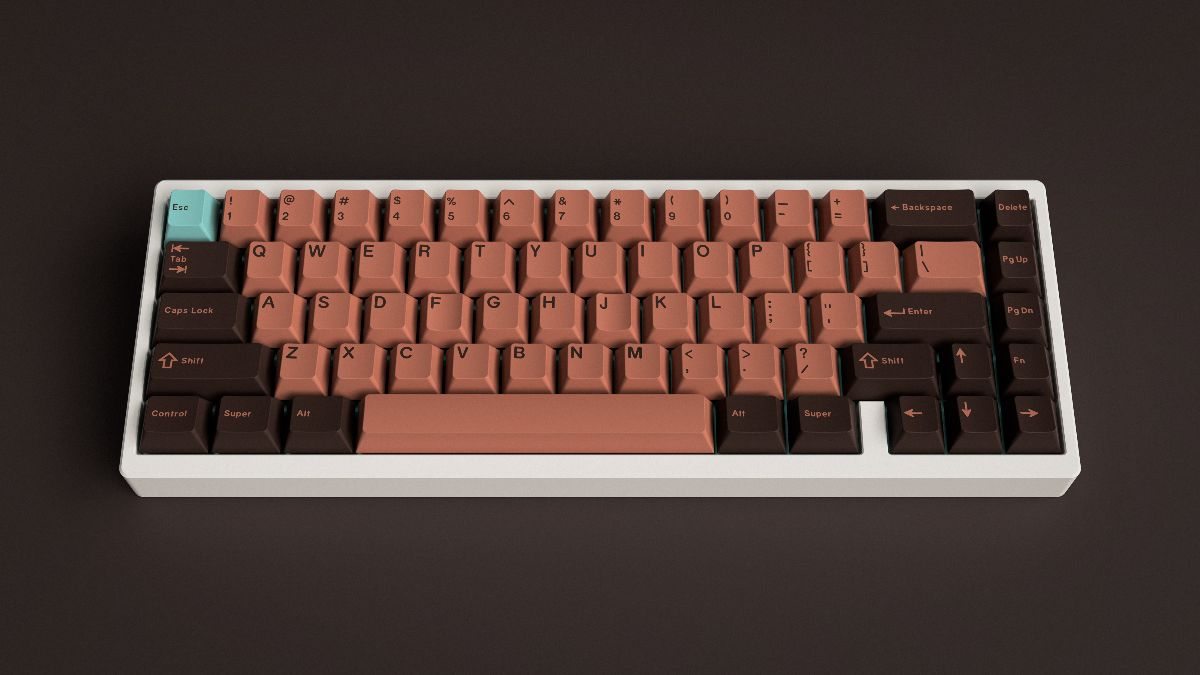 GMK Copper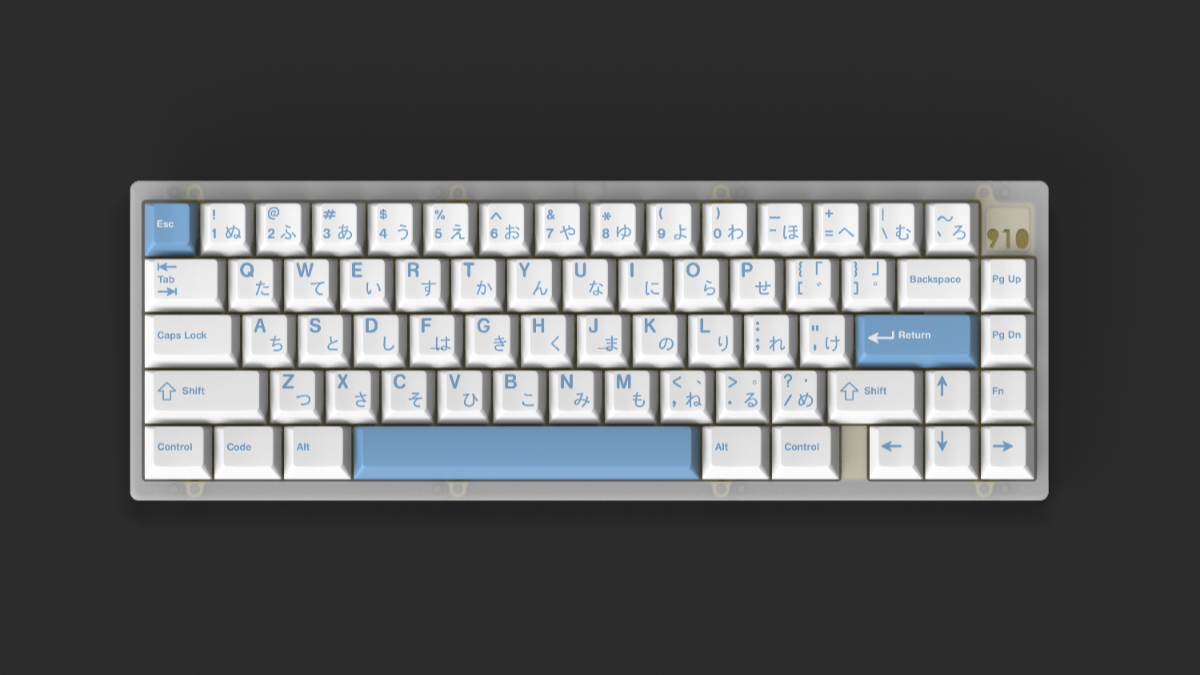 GMK Fuyu
Hiragana sub-legends and accent color options!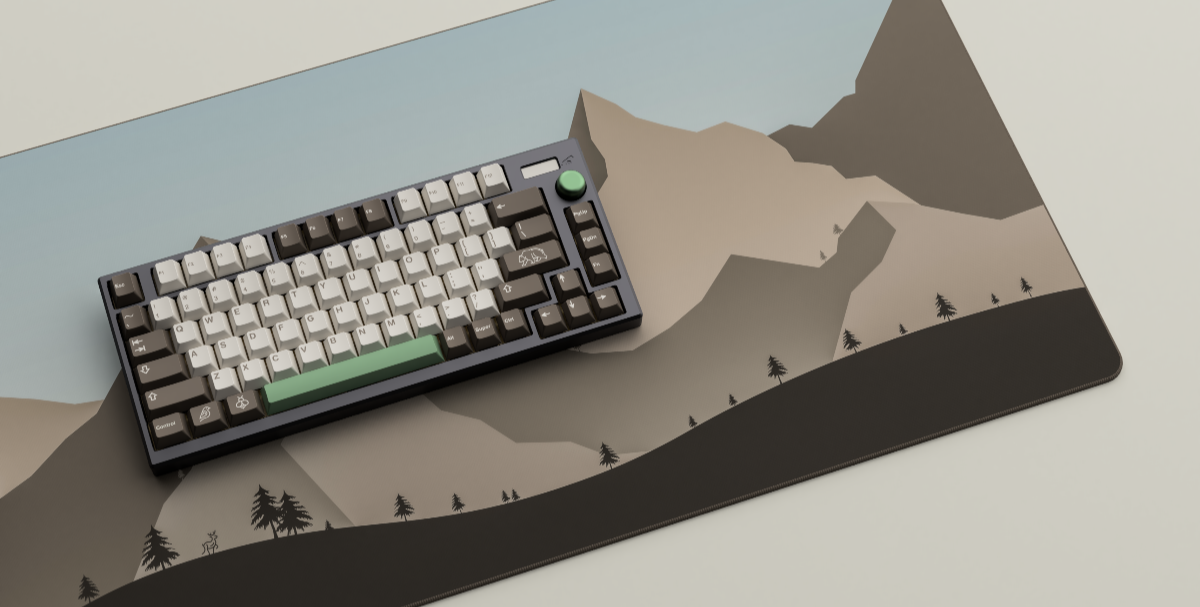 GMK Ursa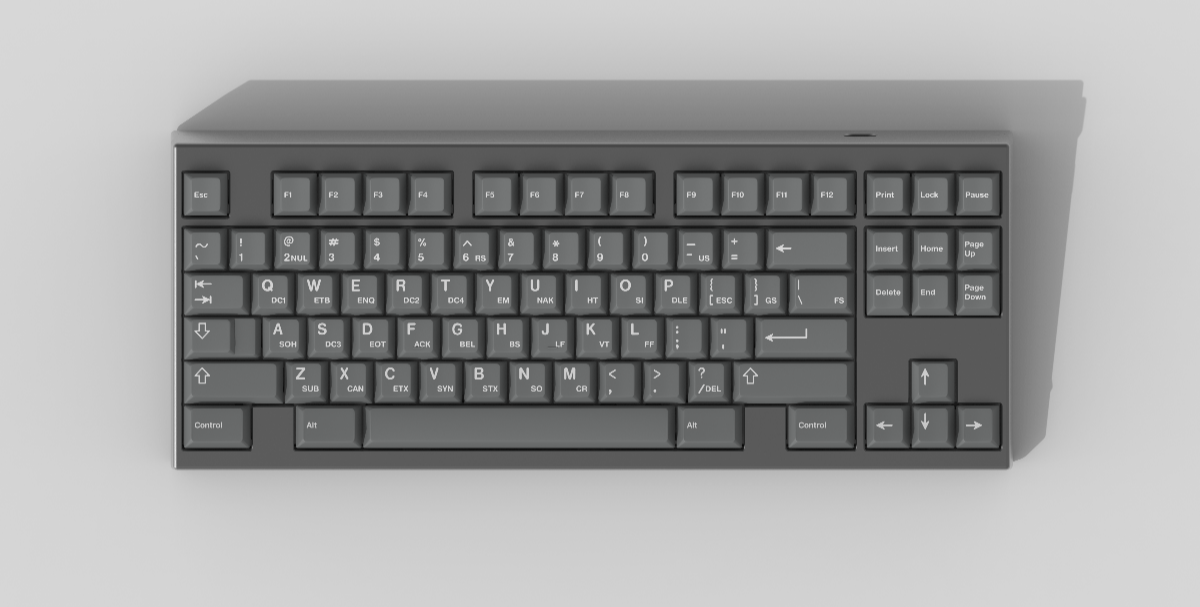 GMK ASCII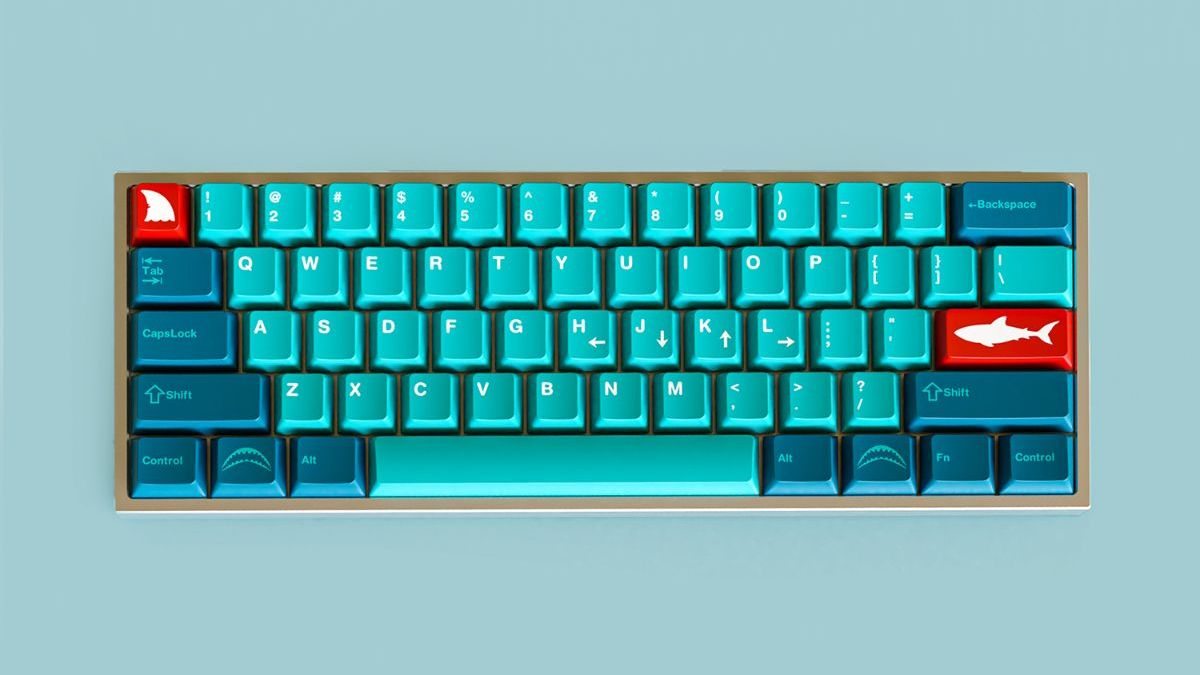 GMK Shark Bait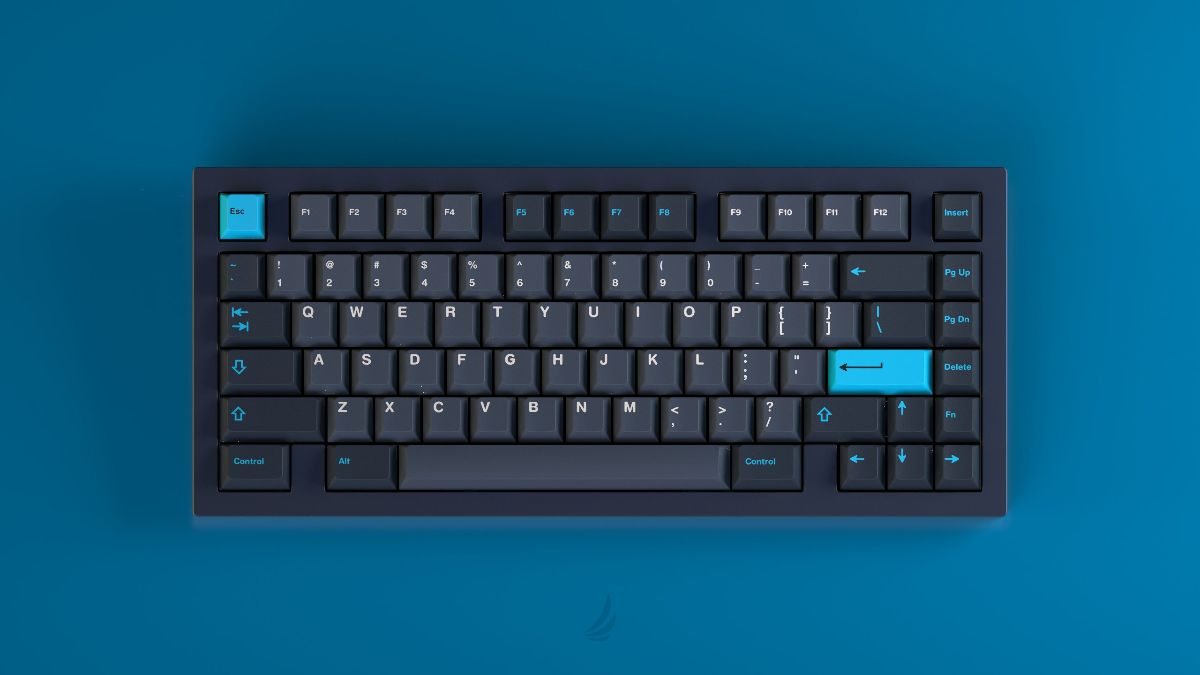 GMK Umbra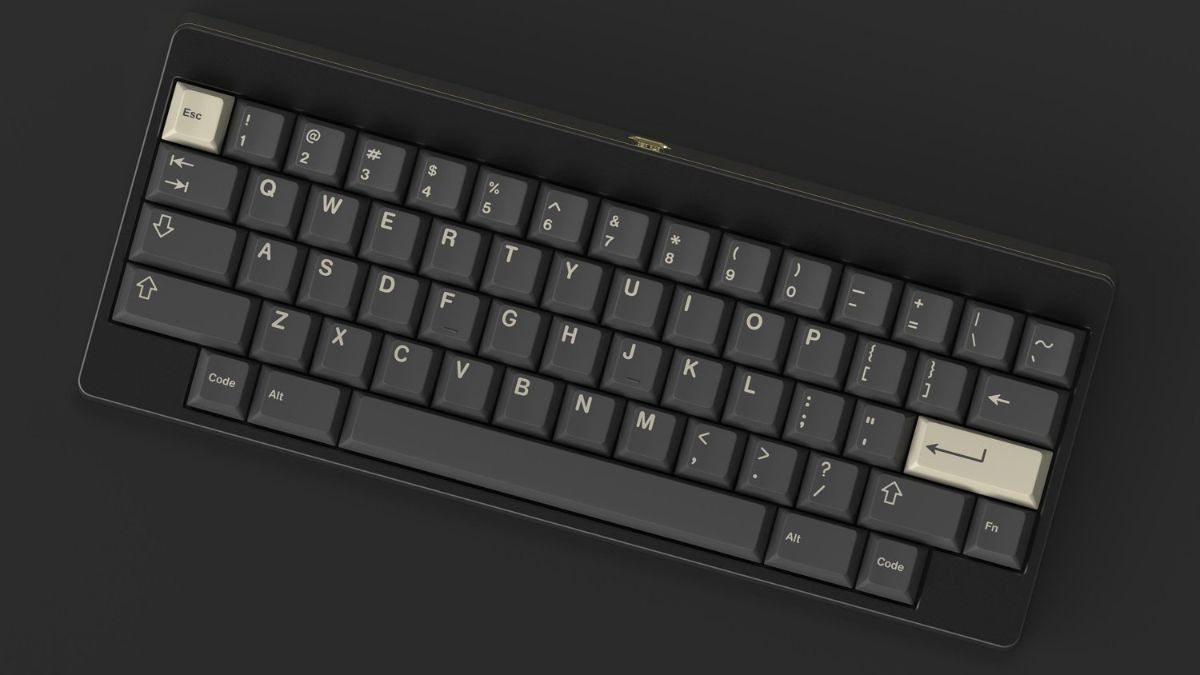 GMK Nines Round 2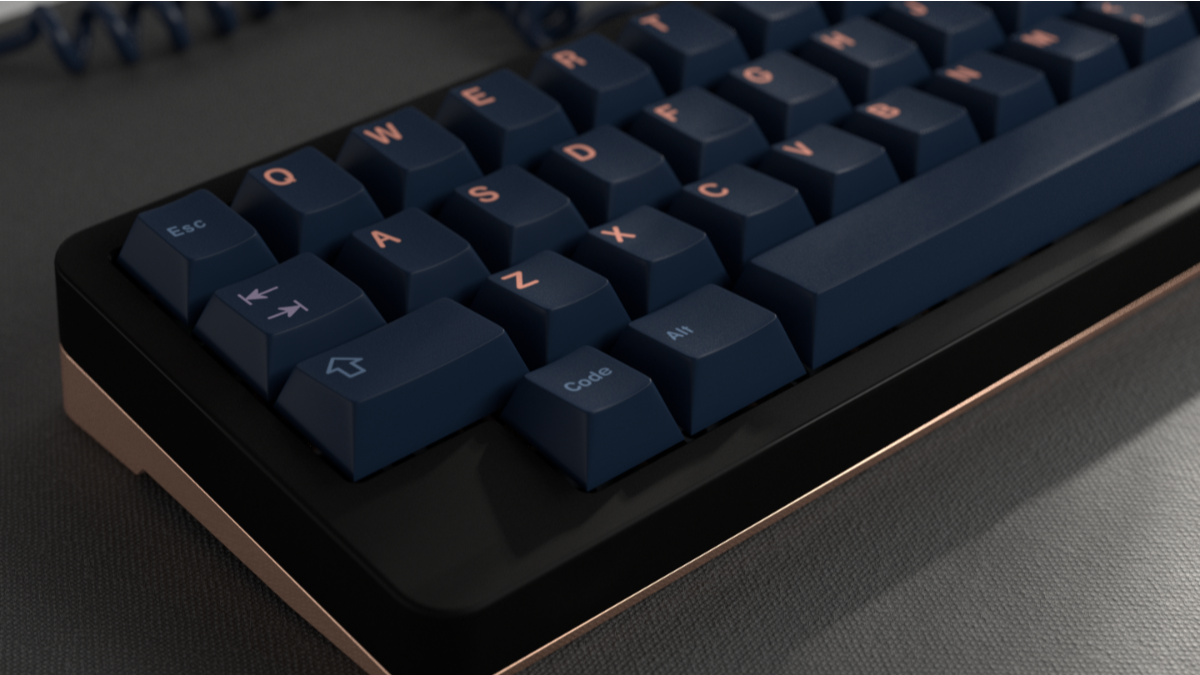 GMK Firefly