From: Kono Store - Thursday Feb 27, 2020 09:29 pm
---
No longer want to receive our updates?

Click Here

to remove yourself from this list.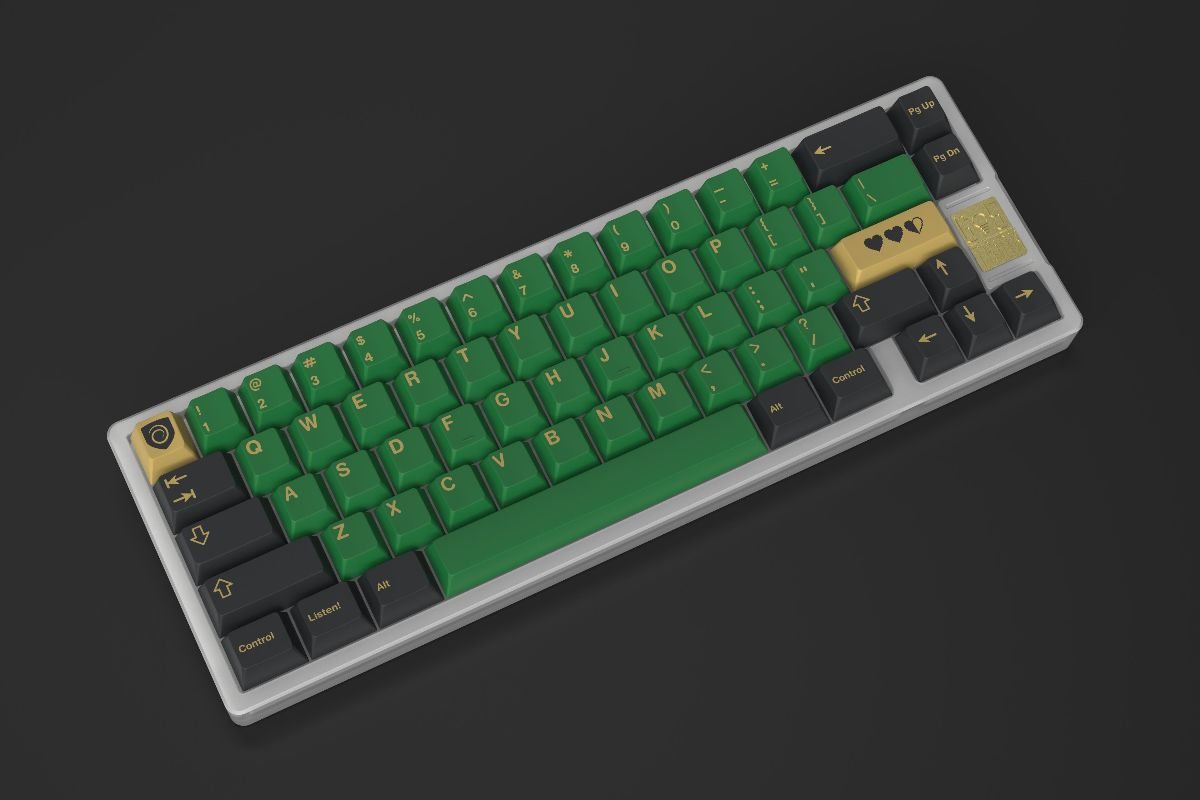 GMK Hero Final Week

Take up your sword and adventure forth, Hero!

Grab the Keycap Set and Deskmats before the Group Buy closes Friday, March 6th!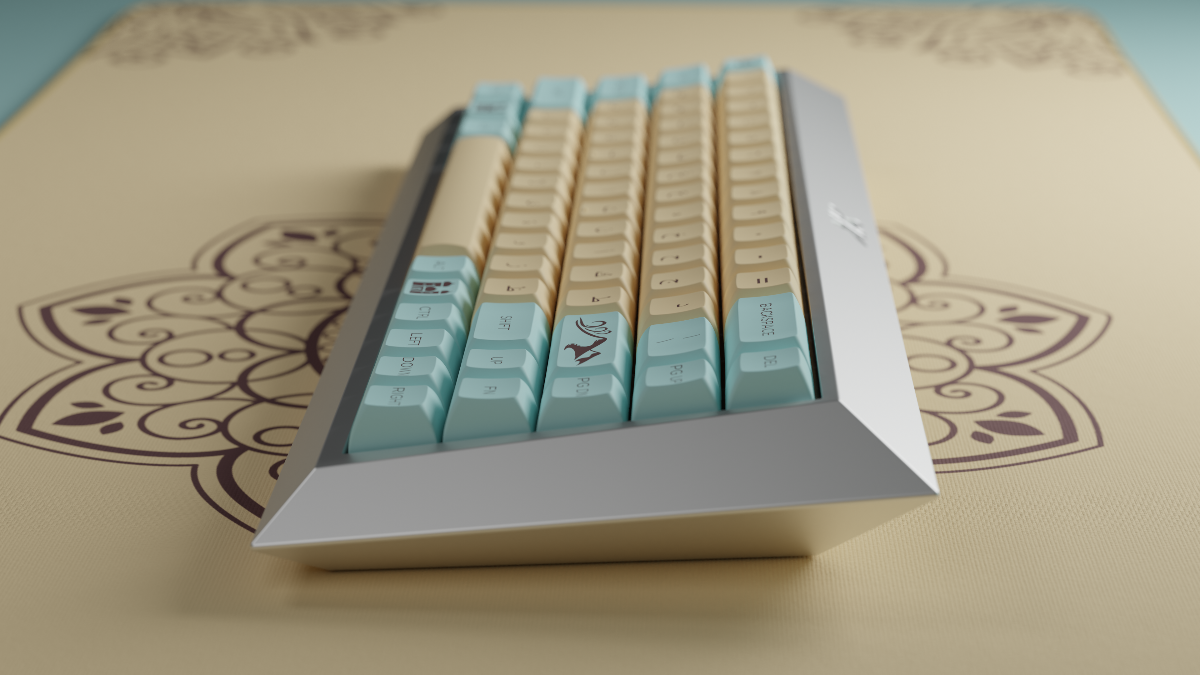 KAT Oasis Final Week

KAT Oasis closes Friday, March 6th!
Oasis Deskmat also available!

This keycap set features a smooth sculpted profile and a ton of compatibility, novelty, and accent kits. Mix and match to fit any board in a luxurious colorway!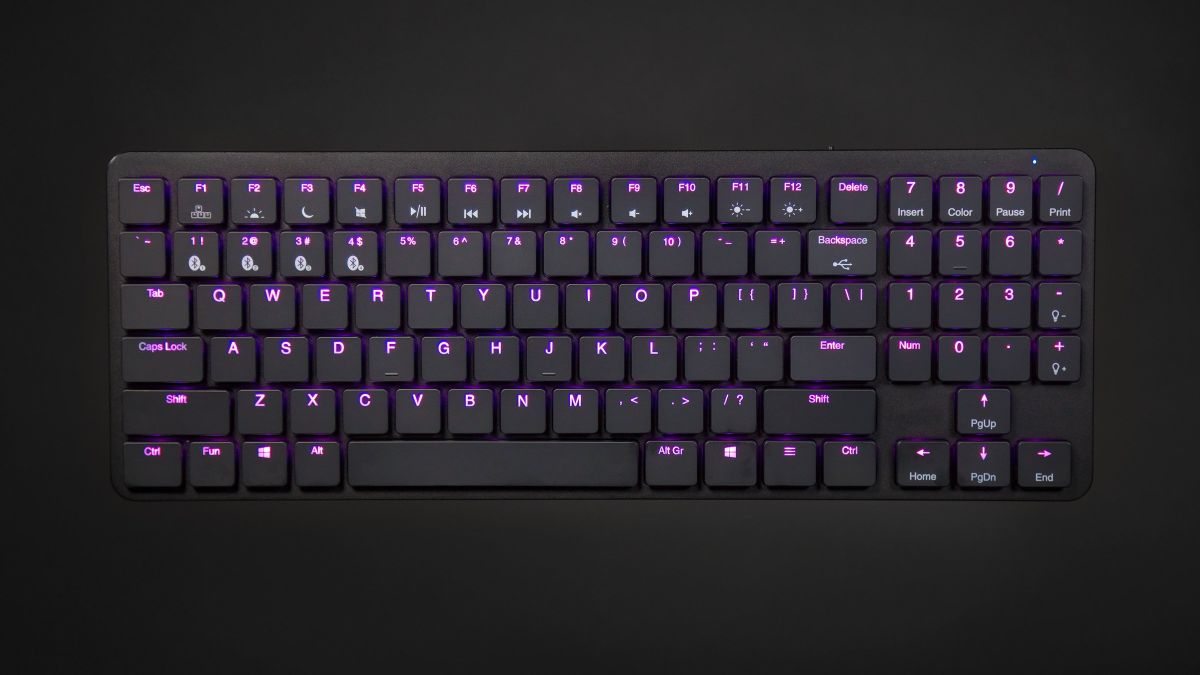 Hexgears X-1 in Stock

Hexgears X-1 are in stock and shipping now!
All colors and switch types available, now with an upgraded battery capacity!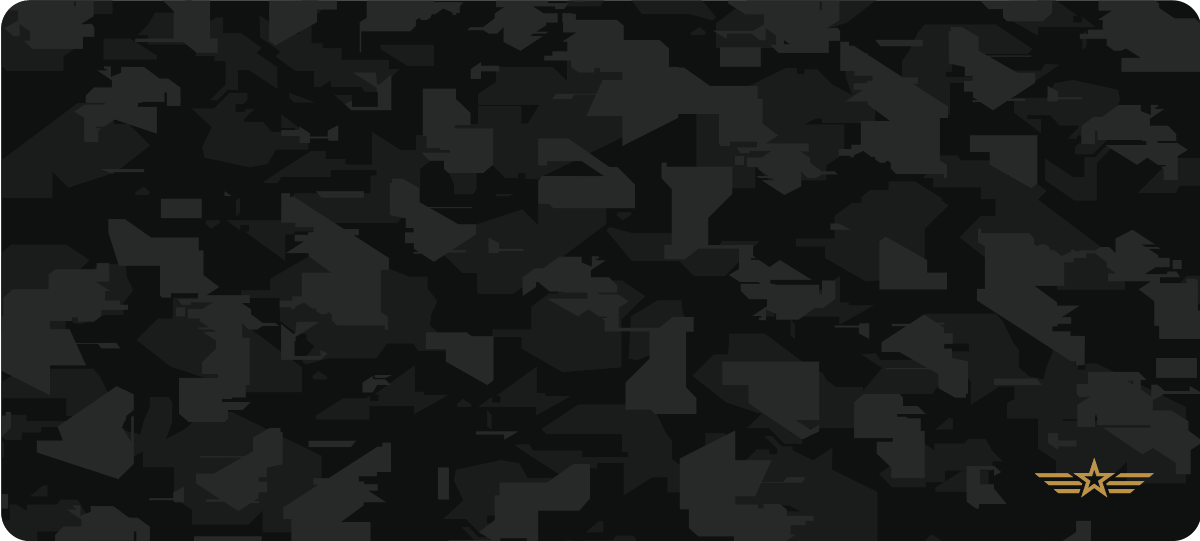 GMK Spirit Deskmat

Spirit Deskmat now available for pre-order!
No one will be able to see your desk, it'll be like your keyboard is floating in the air!

Keycap set Group Buy closes March 13th.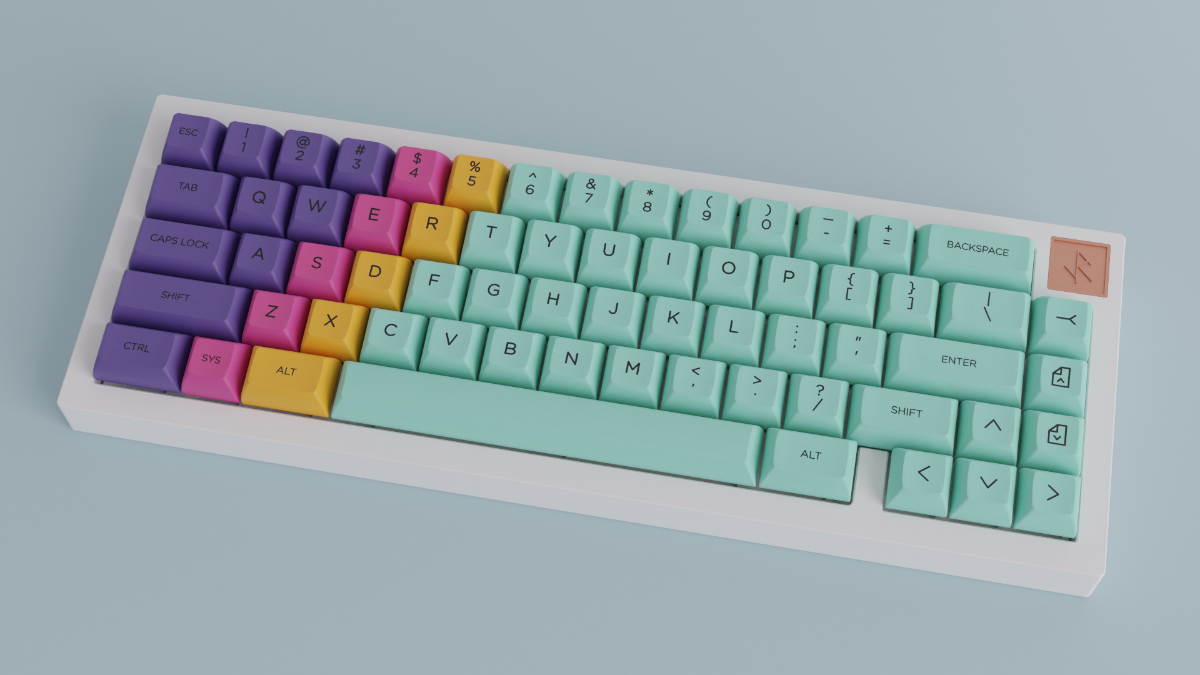 KAT Specimen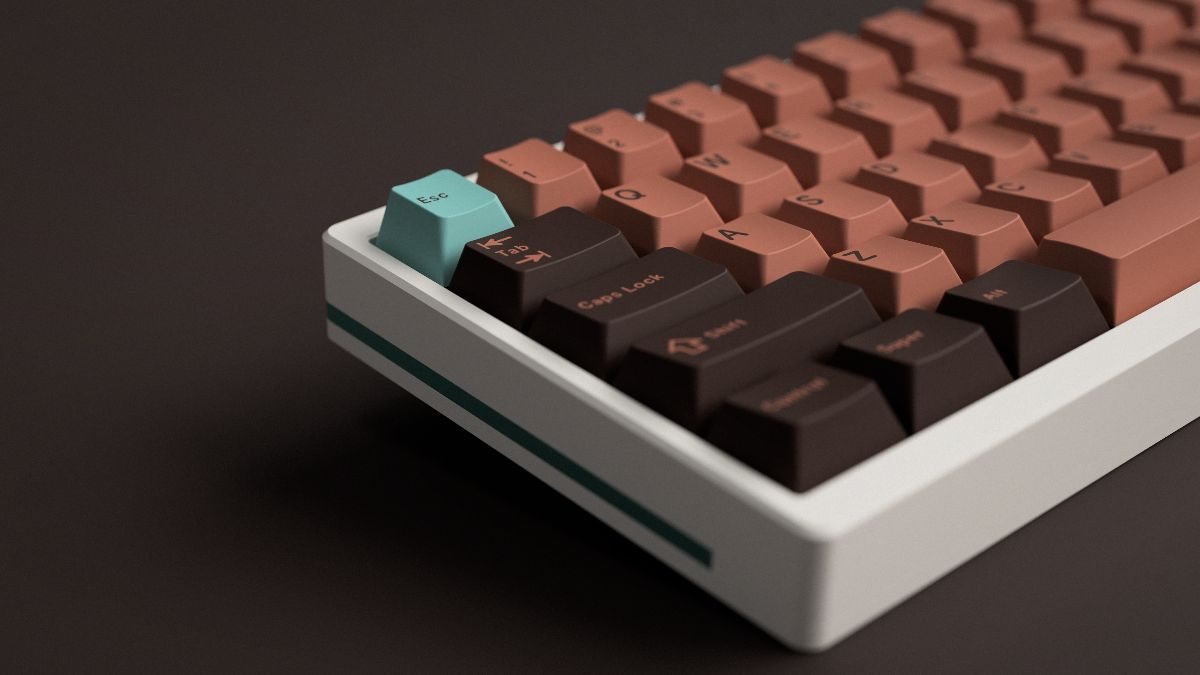 GMK Copper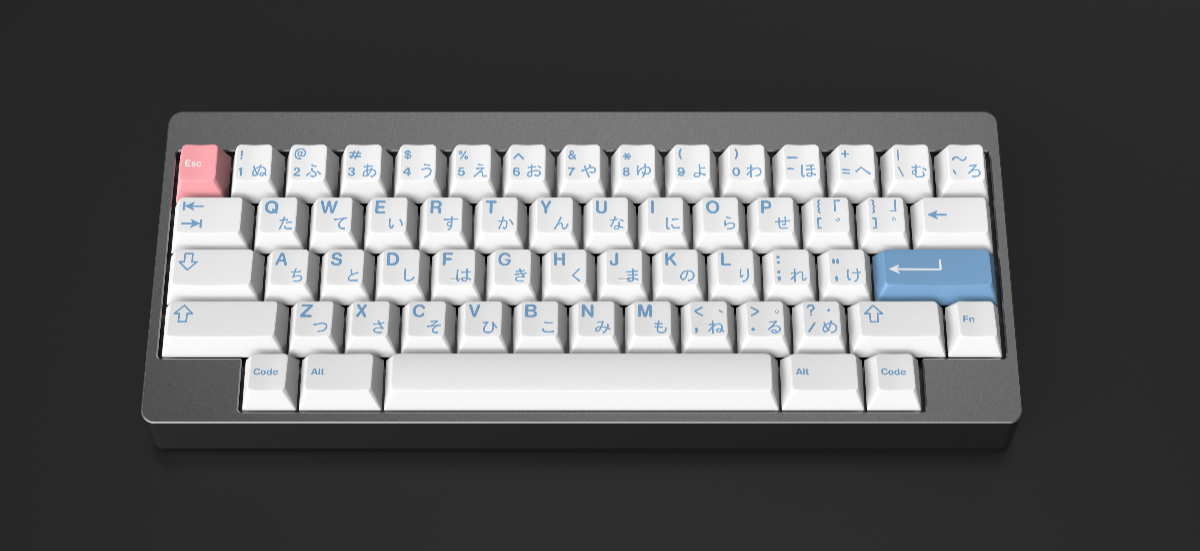 GMK Fuyu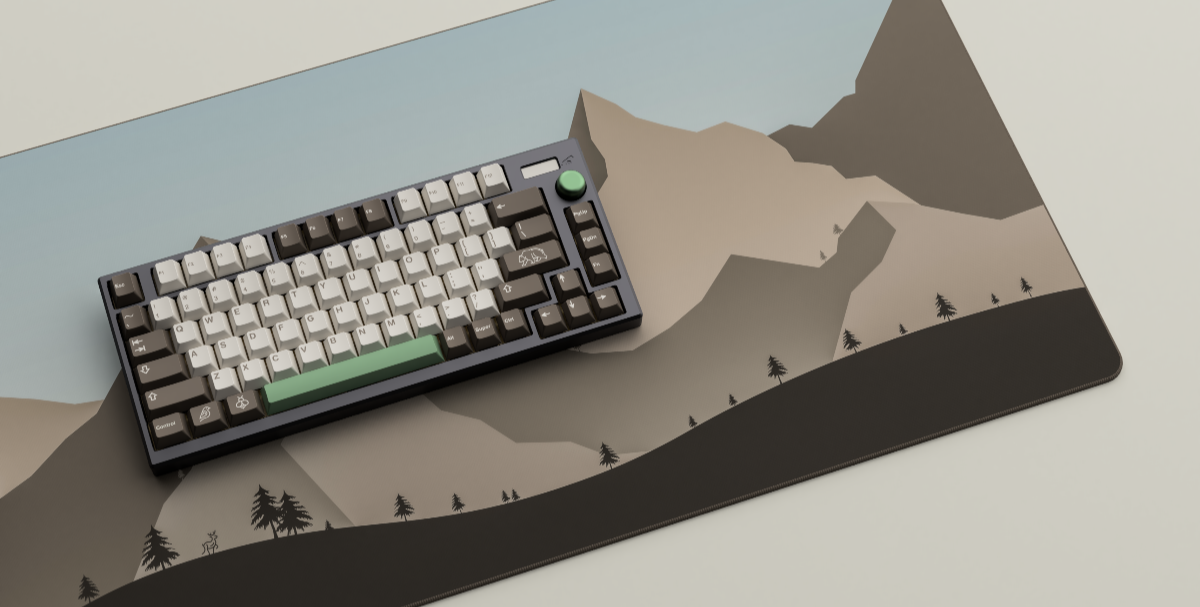 GMK Ursa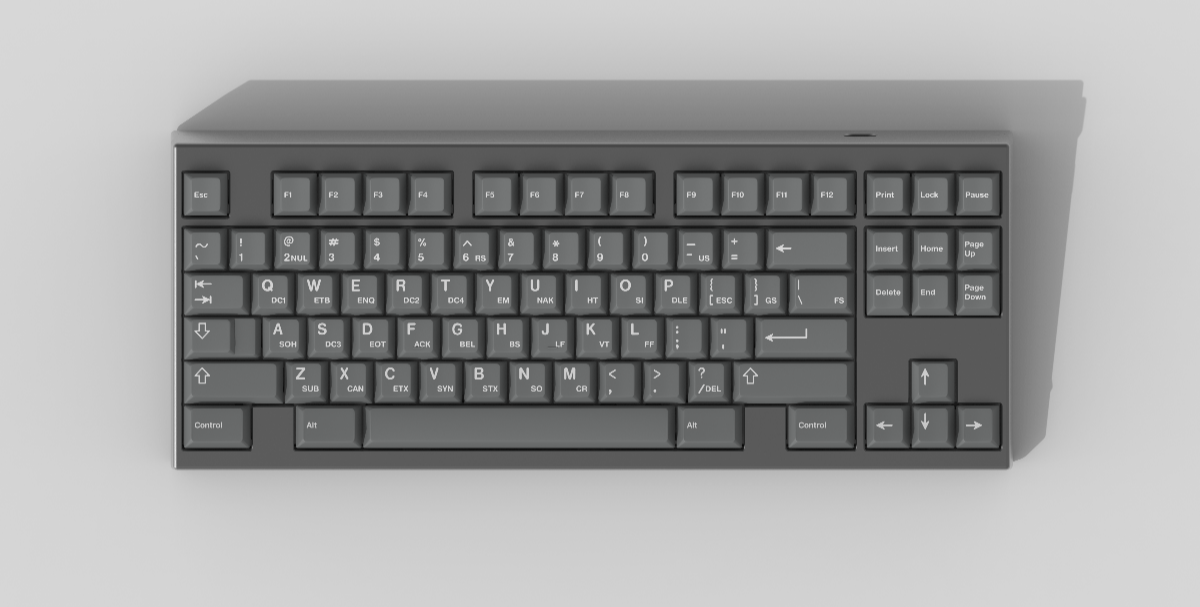 GMK ASCII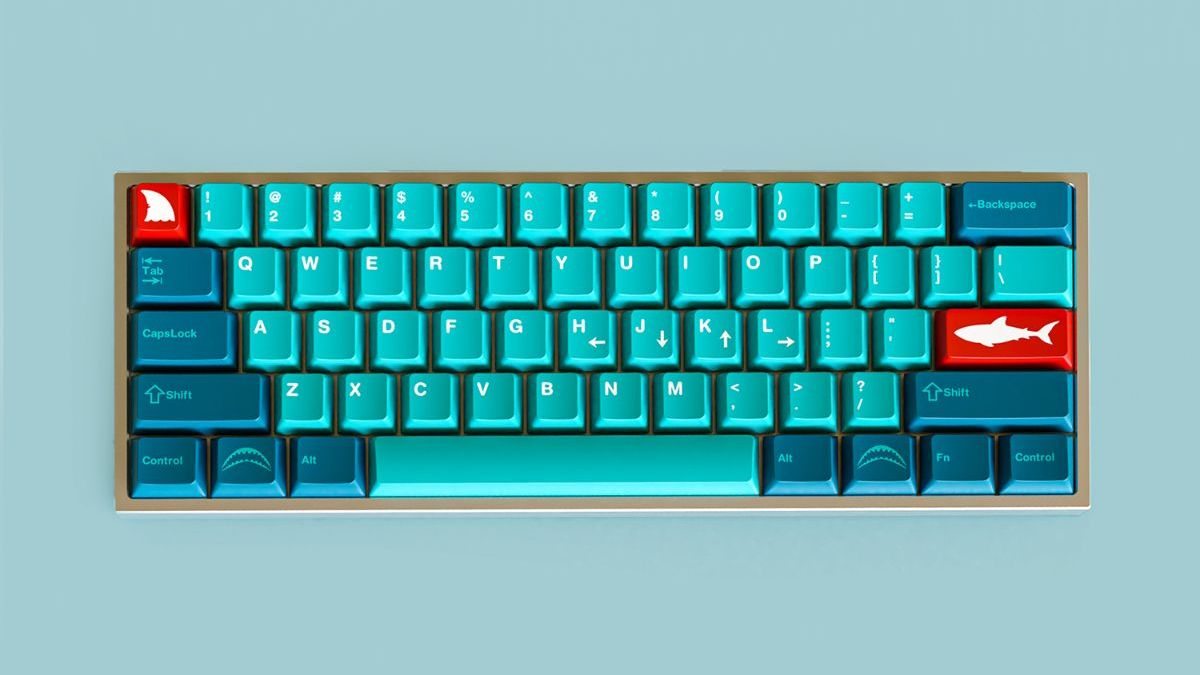 GMK Shark Bait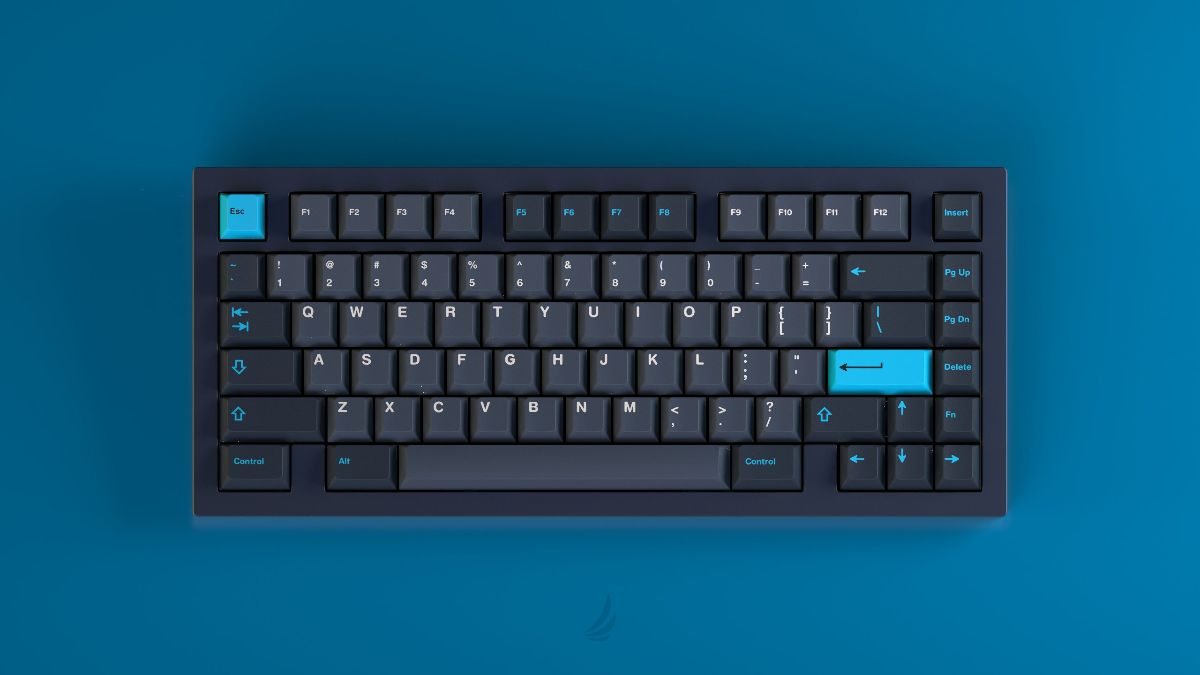 GMK Umbra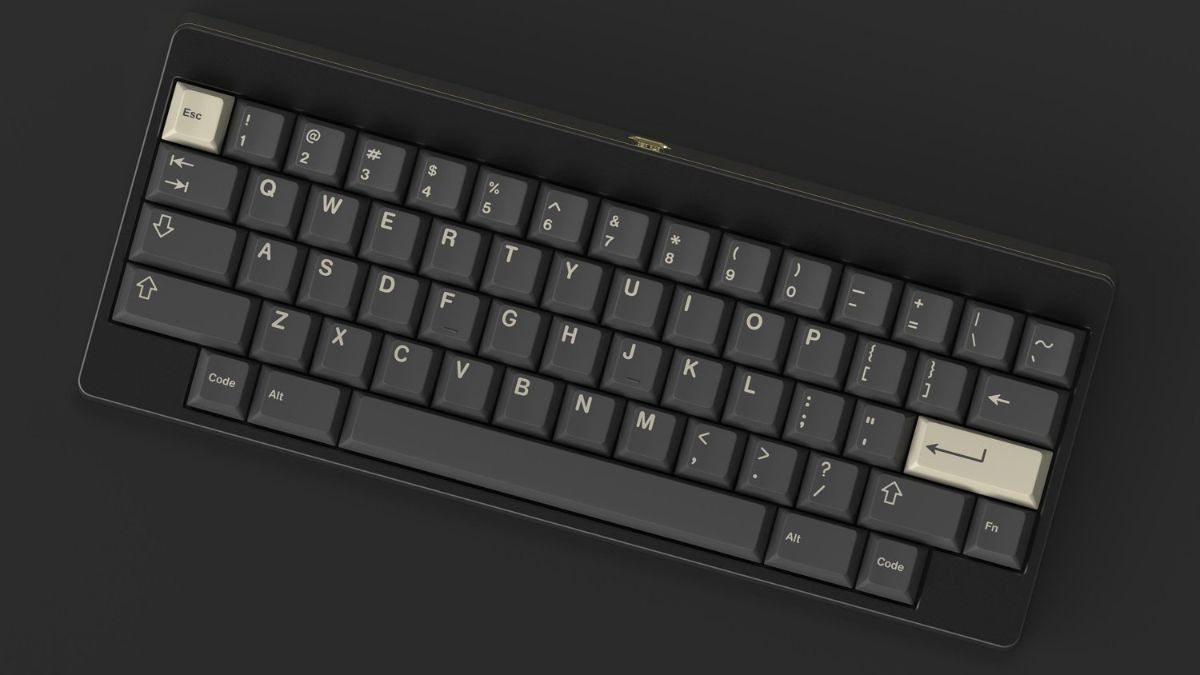 GMK Nines Round 2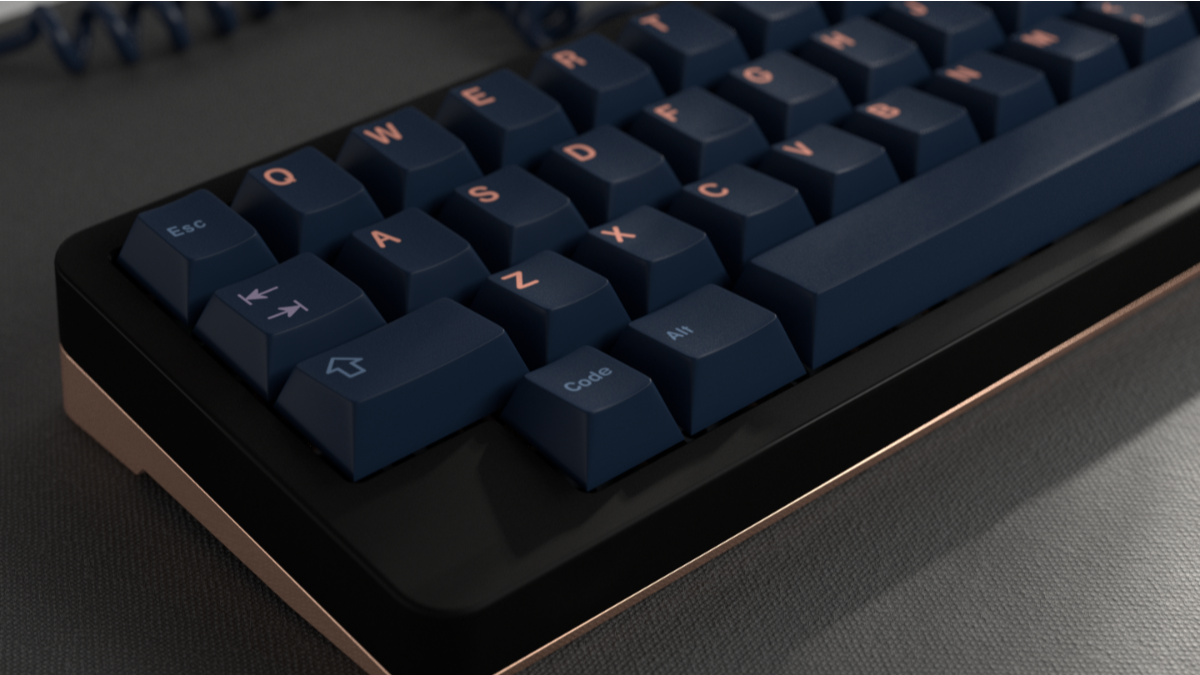 GMK Firefly