From: Kono Store - Thursday Mar 19, 2020 07:29 pm
---
No longer want to receive our updates?

Click Here

to remove yourself from this list.
Stay safe and healthy during COVID-19!

Please stay safe and wash your hands regularly! We hope everyone is healthy and making good use of their extra time at home.

To comply with government mandates and common sense medical advice, all of our employees are working from home. Some delays are inevitable; they will be longer if we or family members get sick.

Support Will Remain Open

Thankfully, the majority of support tasks and returns were already handled from a home office. We don't expect any support interruptions unless illnesses / family emergencies affect relevant employees or USPS (which we use for inbound and outbound support shipments).

Supply Chain & Warehouse Impacts

The effects on our supply chain and warehouse are less clear. We just reestablished good communications with factory engineers and critical workers, as they were in self-quarantine. Certain materials or precursor parts may be scarce due to production outages in China. Orders are still being shipped from our 3rd party warehouse. We'll notify you if they shut down.

Coronavirus Surface Lifetimes & Shipments

Note that the Coronavirus has a 2-3 day survival time on some surfaces. Shipments that come to us from China will not contain Coronavirus, but you should wash your hands after opening packages just in case.

We're isolating, washing our hands regularly (especially in support), and taking every possible sanitary precaution. Please join our efforts to flatten the curve.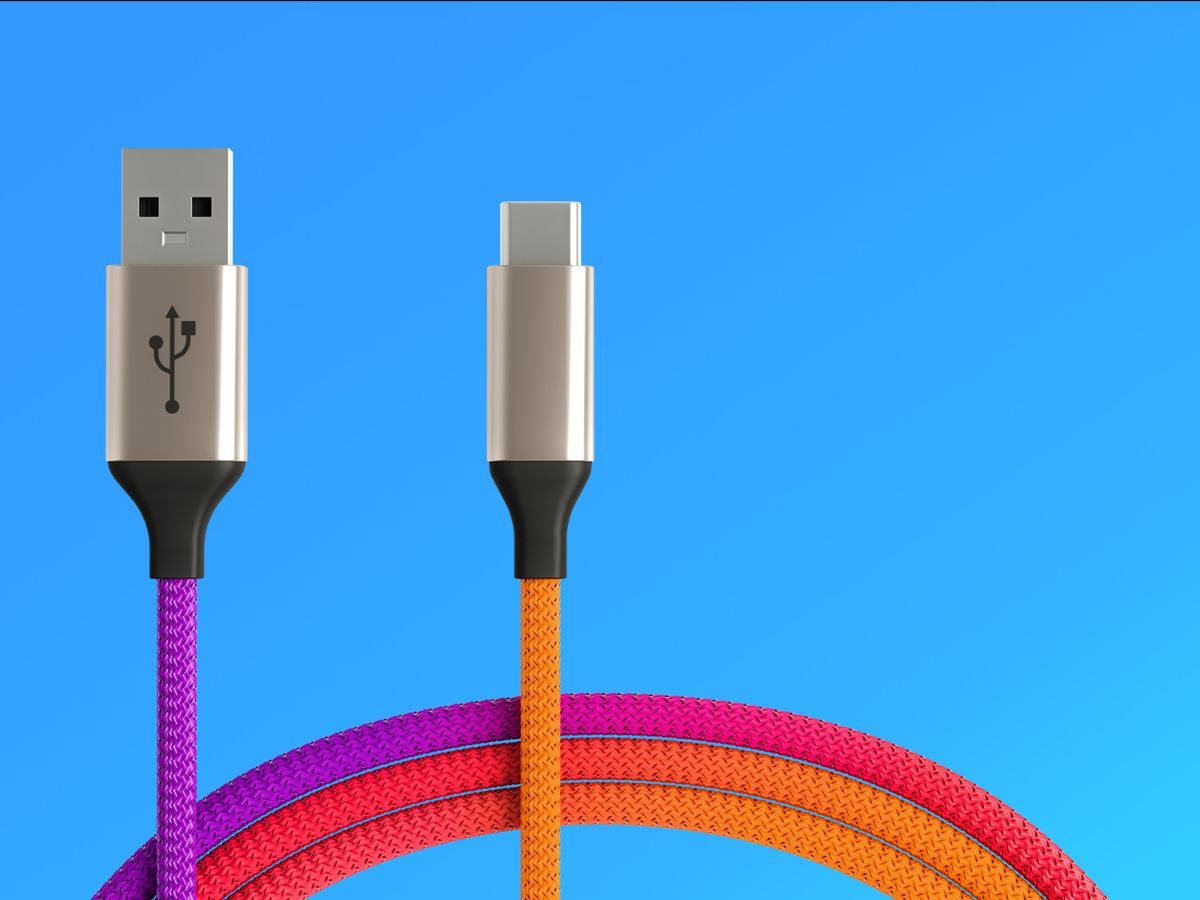 Kono Gradient Cable Interest Check

These turned out very popular and we will go ahead with the project! Join the waitlist to be notified of any details and stock notification!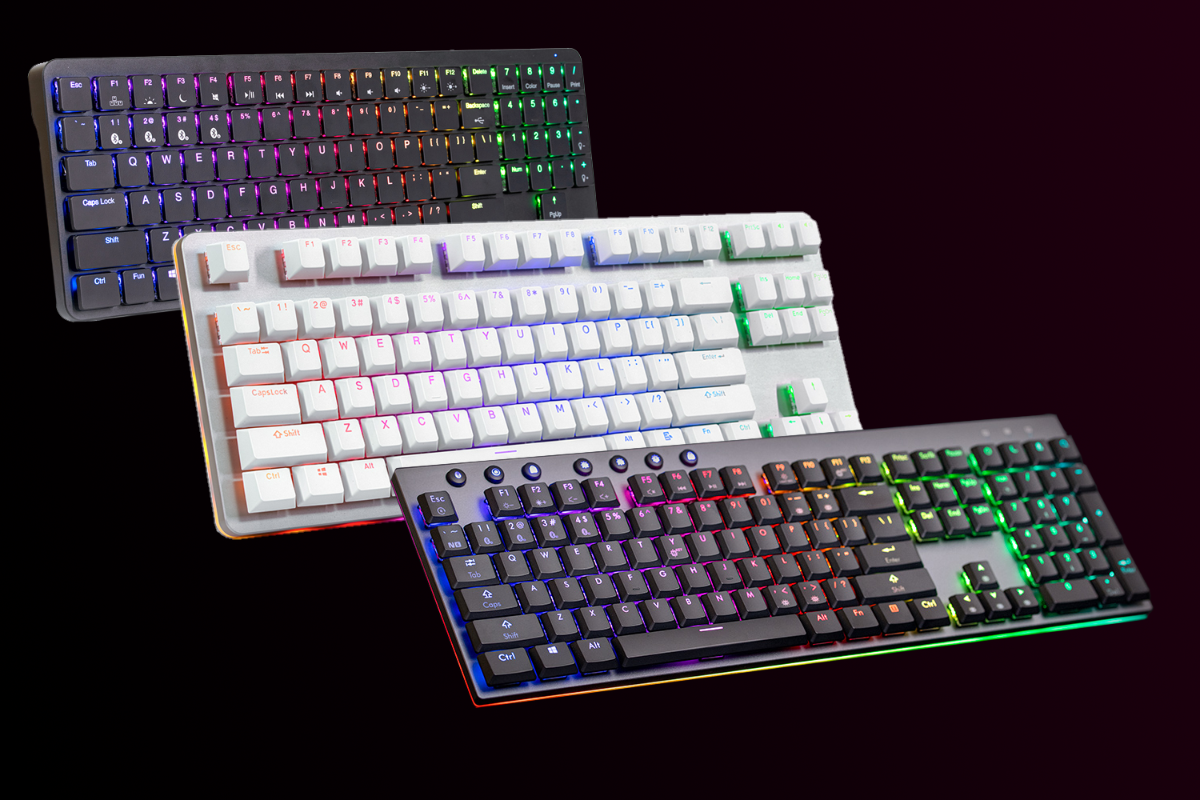 Hexgears Gemini, X-1, and Venture in Stock

Hexgears keyboards are in stock and shipping now!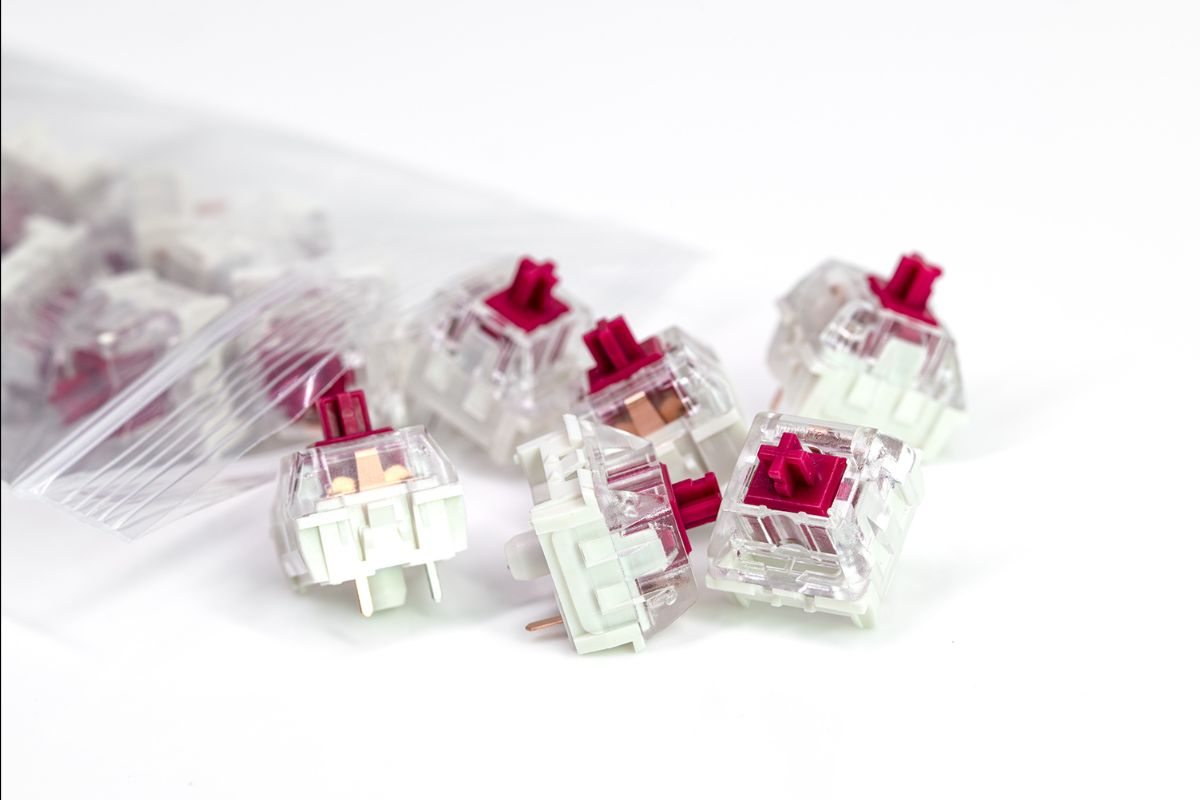 Kailh Switch Restock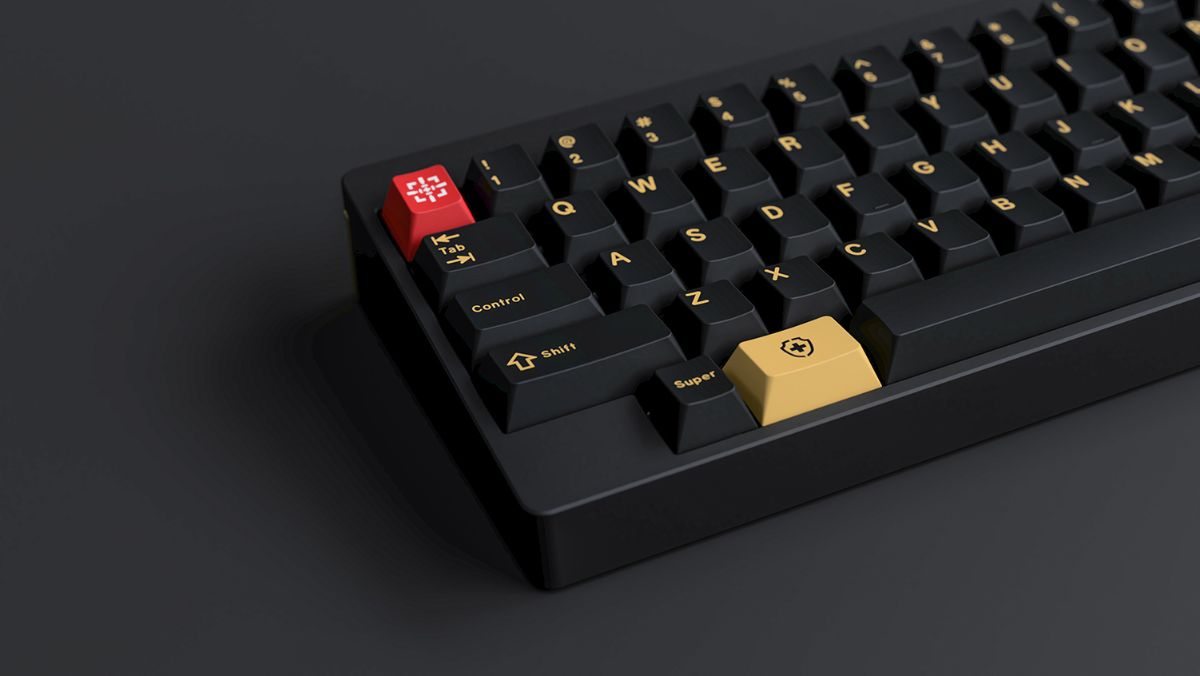 GMK Spirit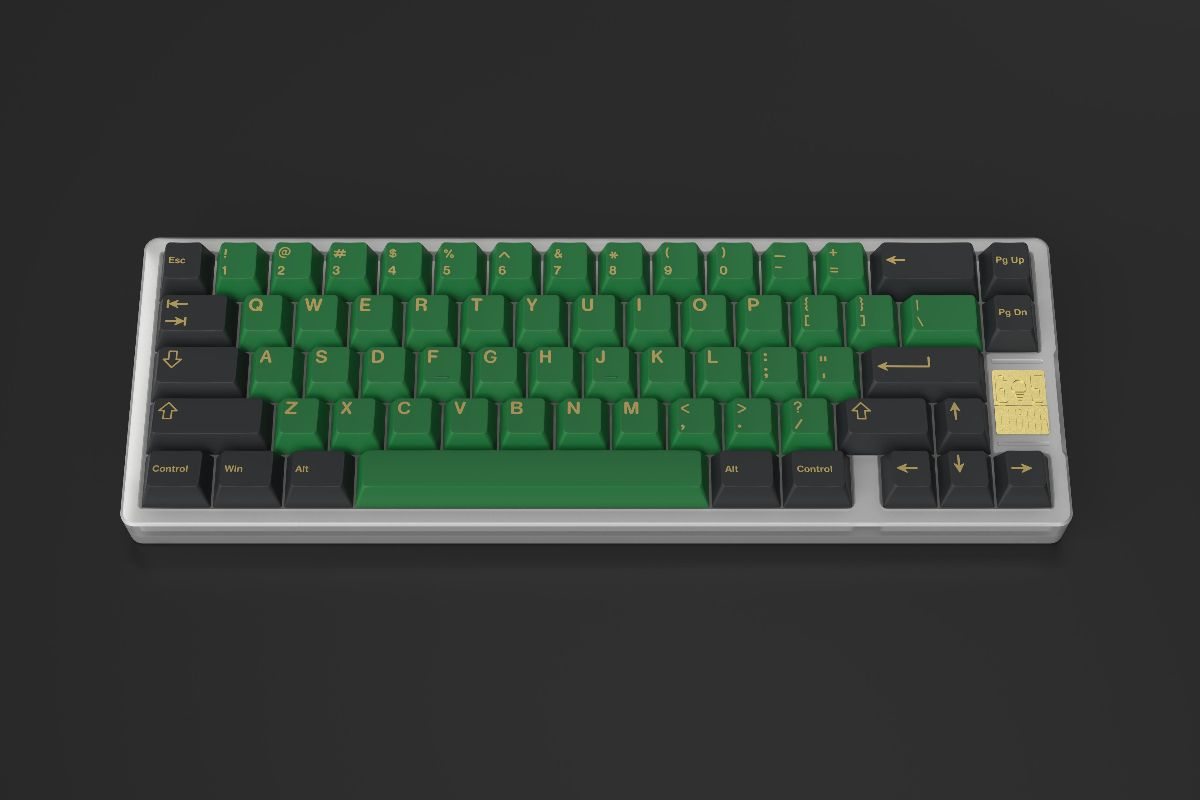 GMK Hero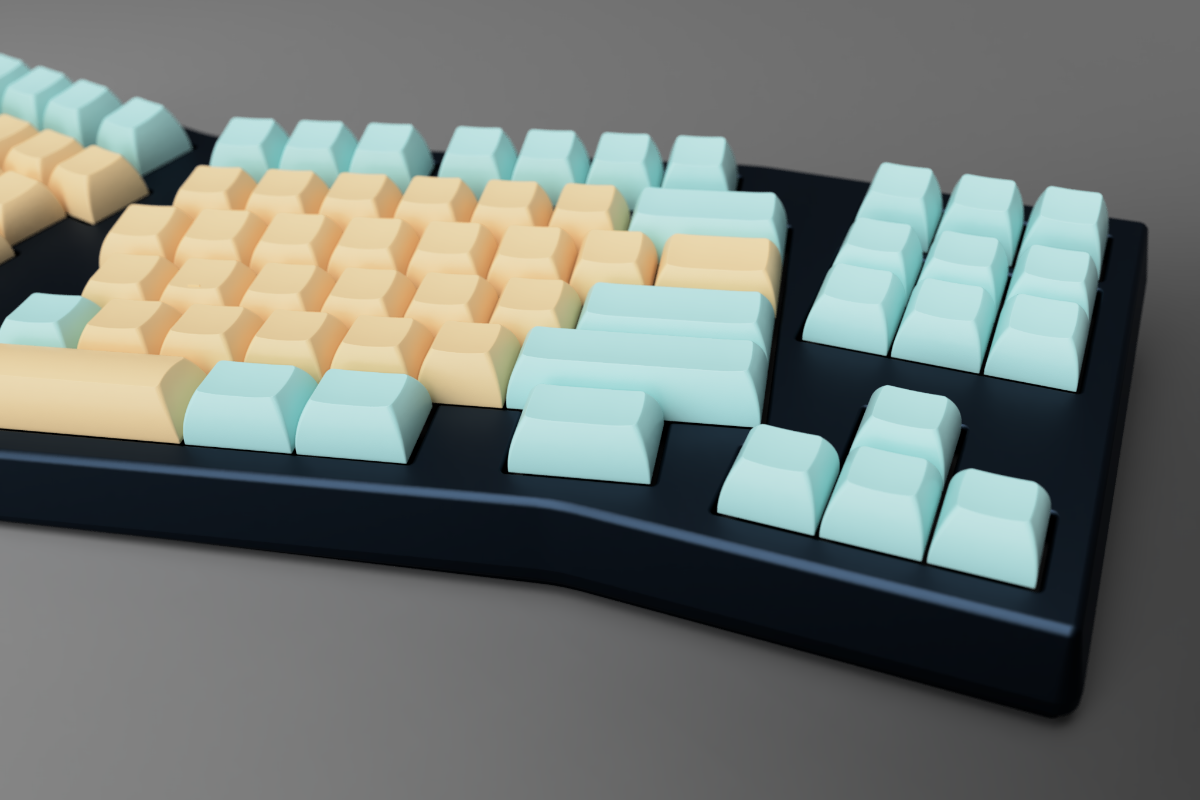 KAT Oasis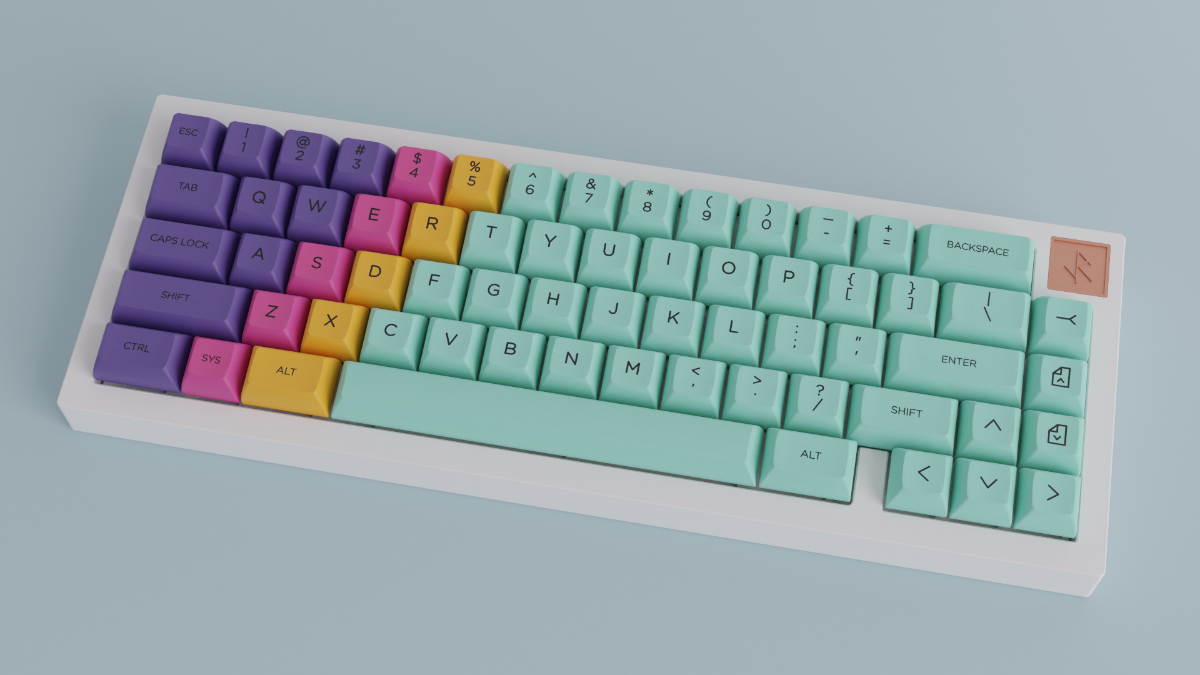 KAT Specimen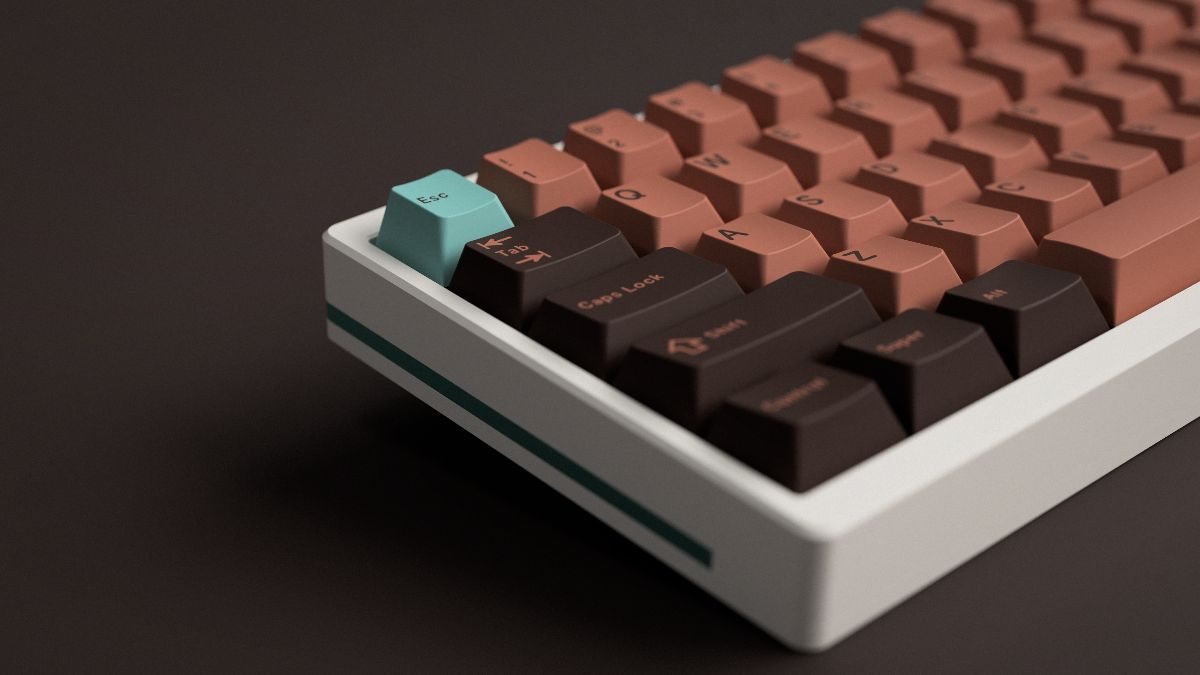 GMK Copper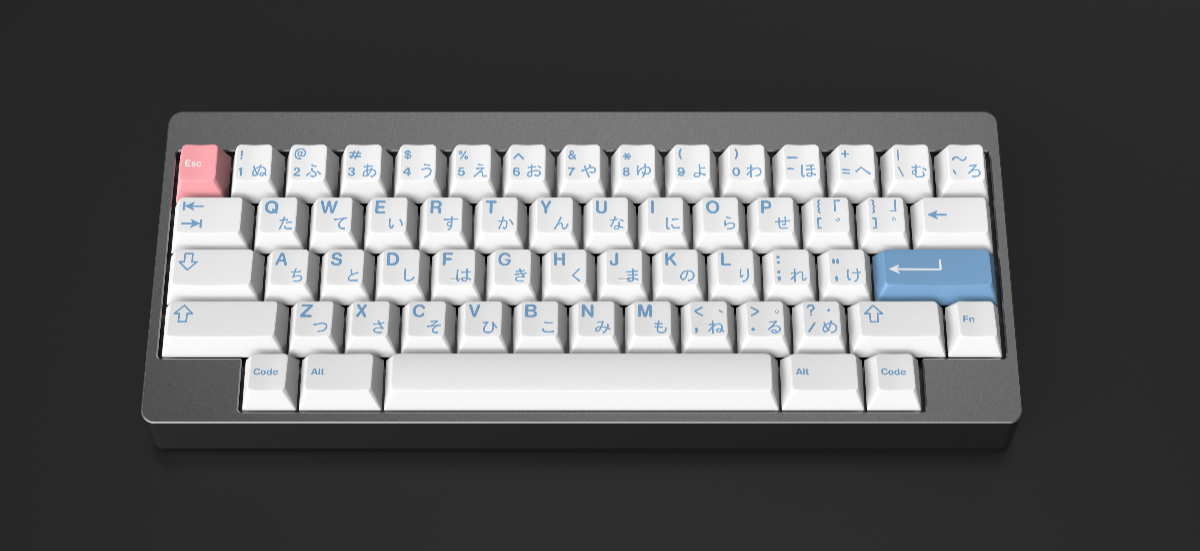 GMK Fuyu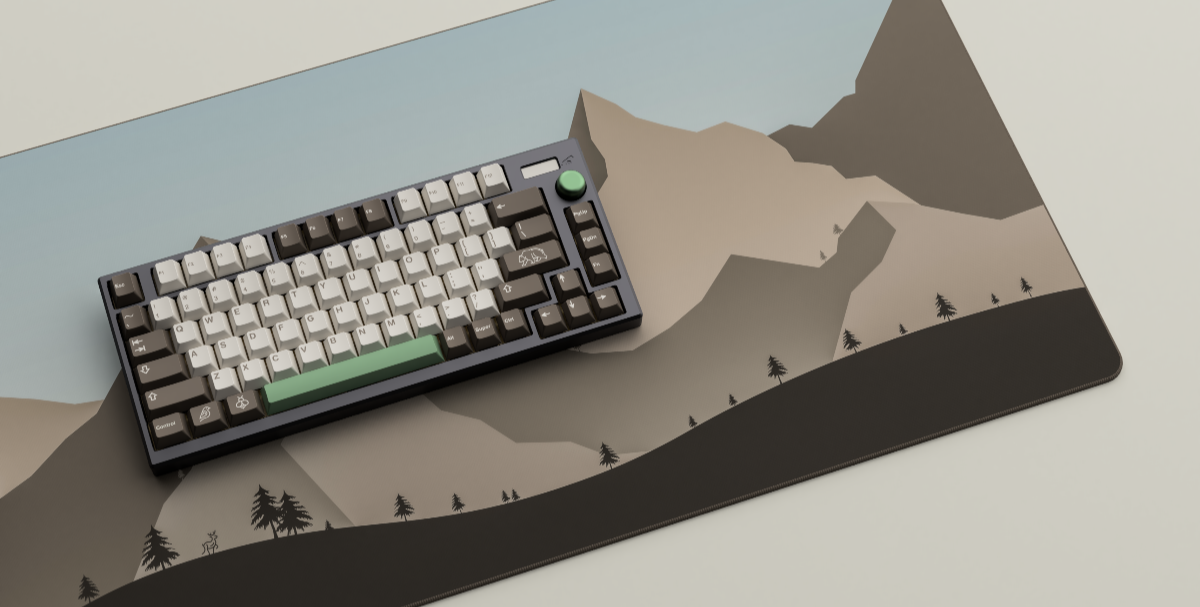 GMK Ursa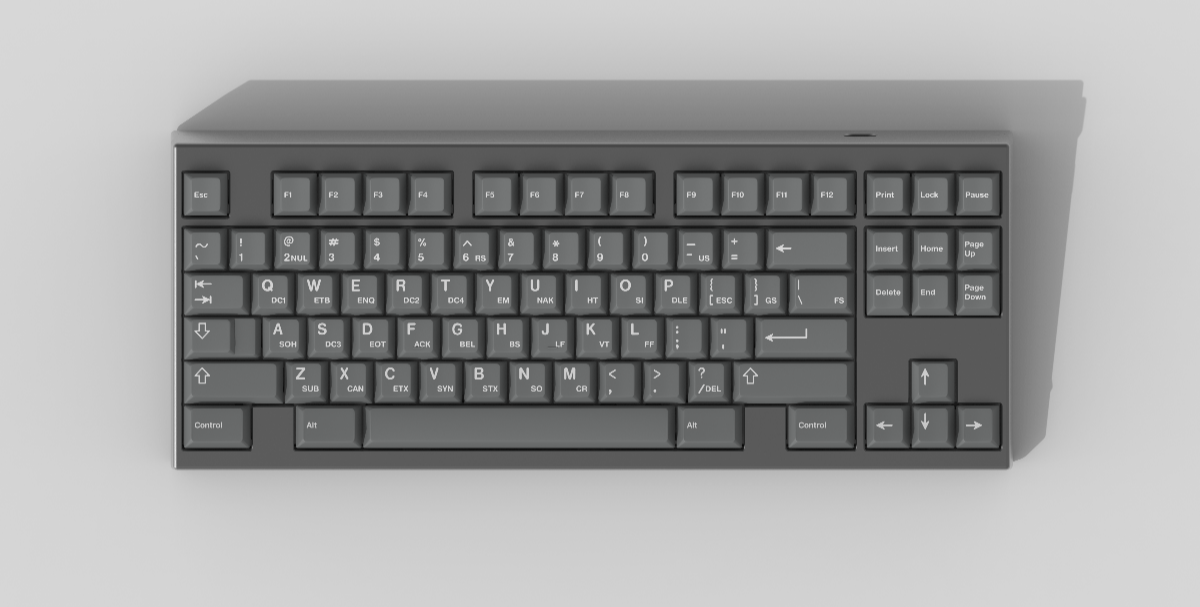 GMK ASCII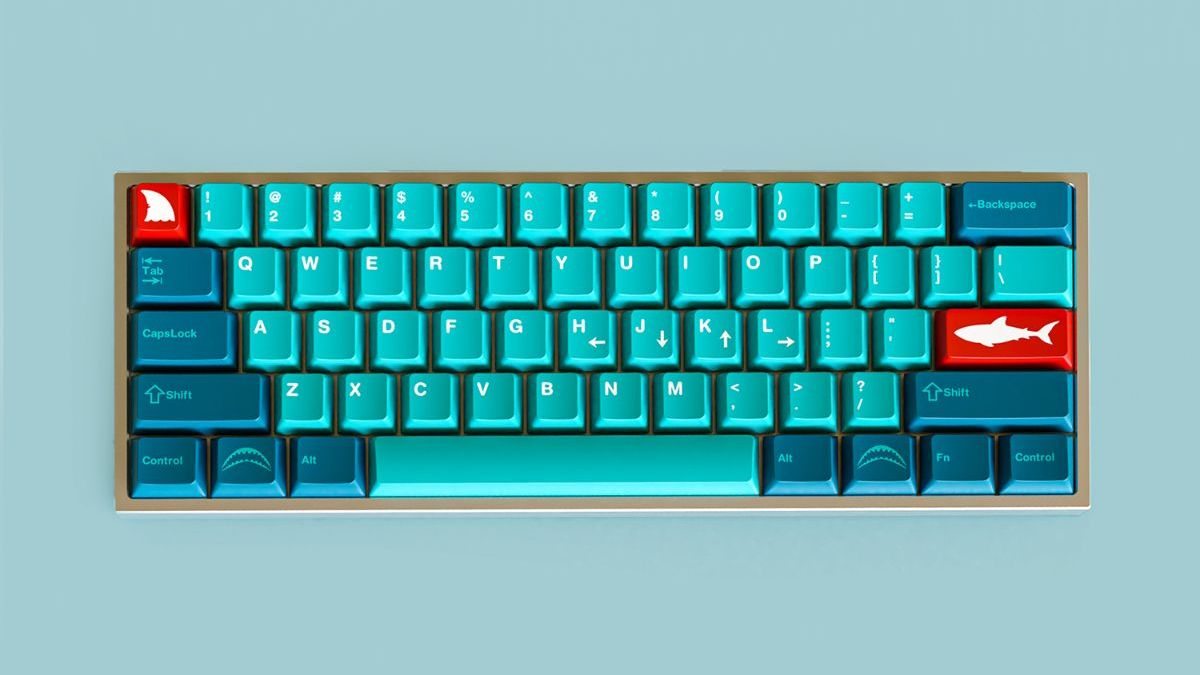 GMK Shark Bait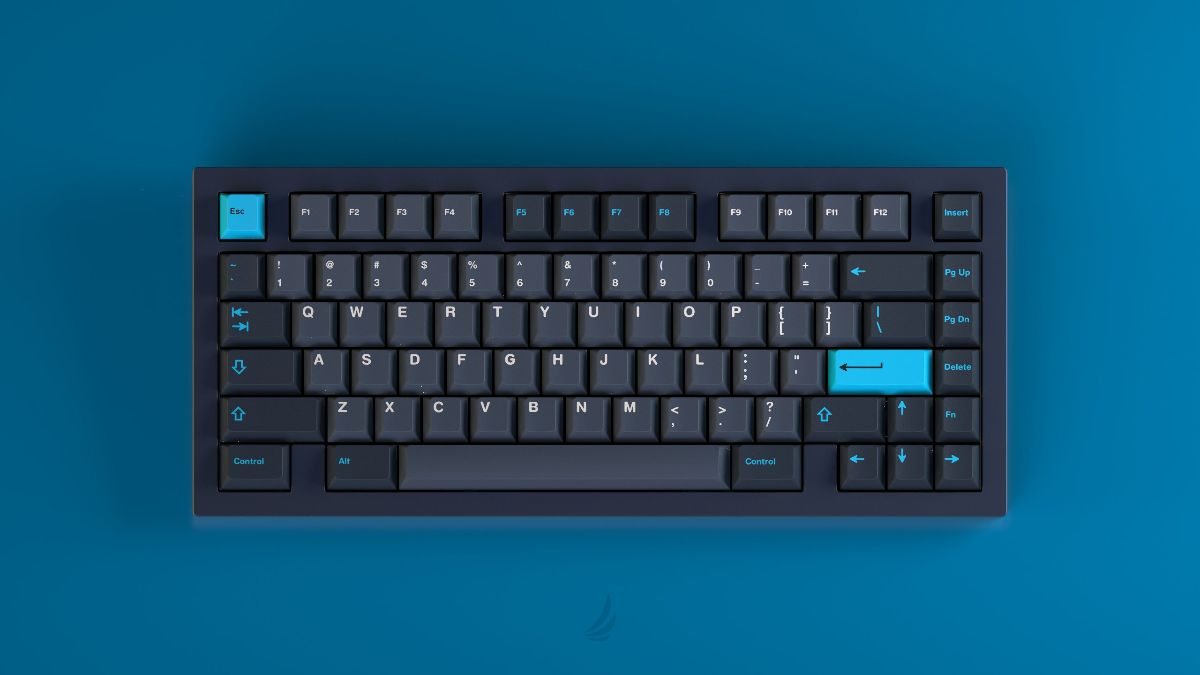 GMK Umbra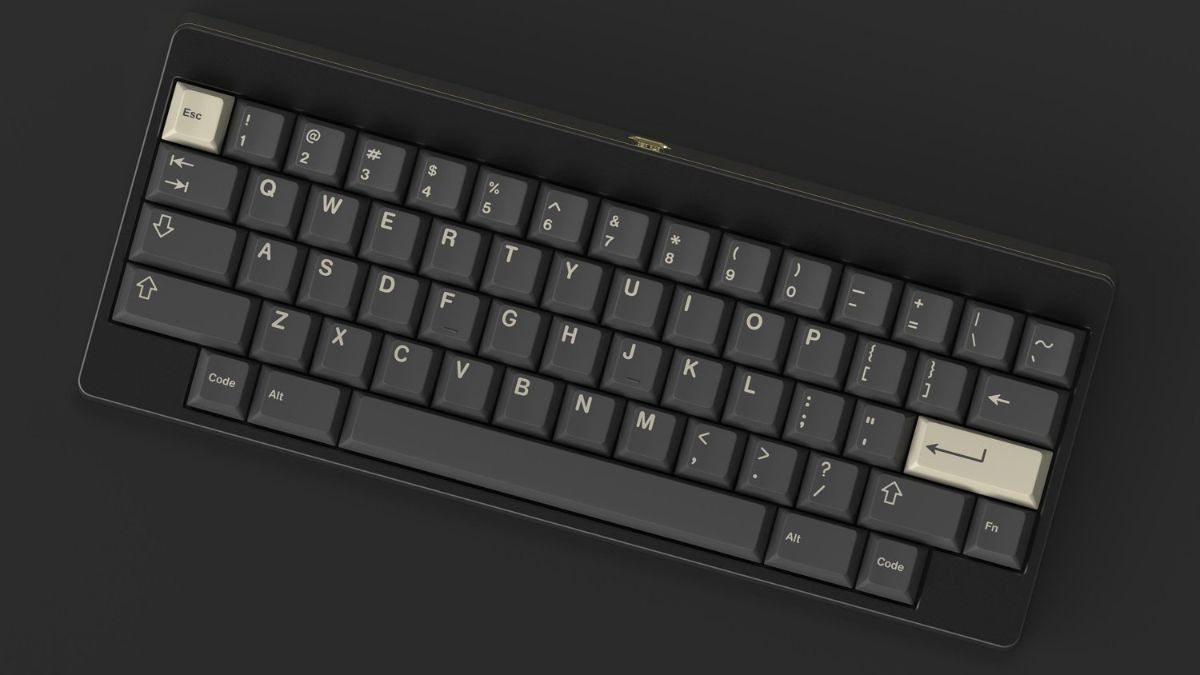 GMK Nines Round 2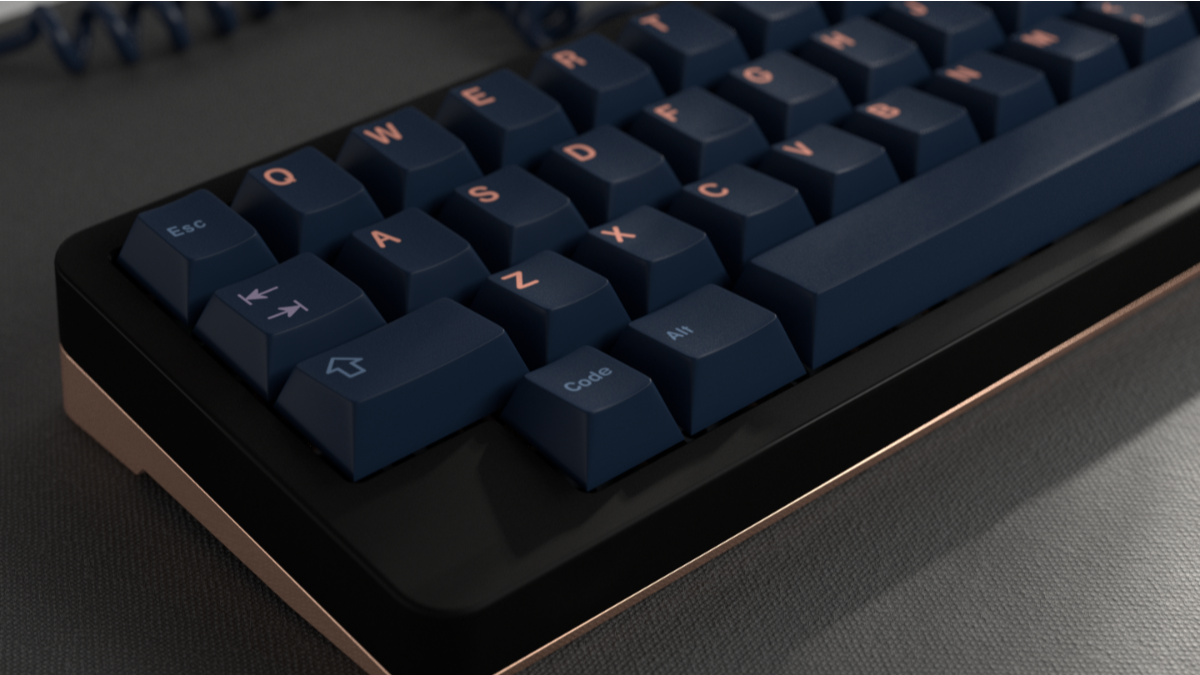 GMK Firefly