From: Kono Store - Thursday Mar 26, 2020 09:14 pm
---
No longer want to receive our updates?

Click Here

to remove yourself from this list.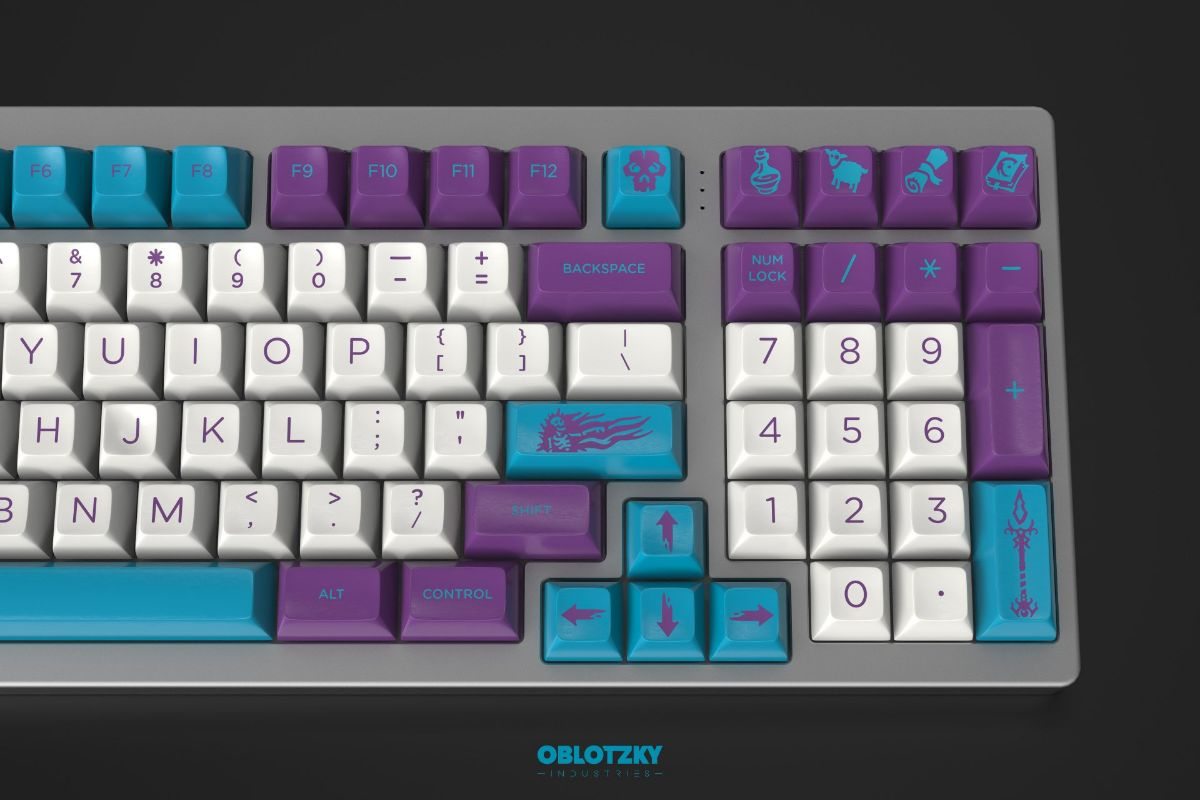 SA Arcane Full Set Bundle

Miss out on SA Arcane? These full set bundles are available and shipping now!

Grab the 4 main kits from SA Arcane, organized by Oblotzky as a simple way to complete the full set. Includes: Base, Novelties, Numpad, and Specialties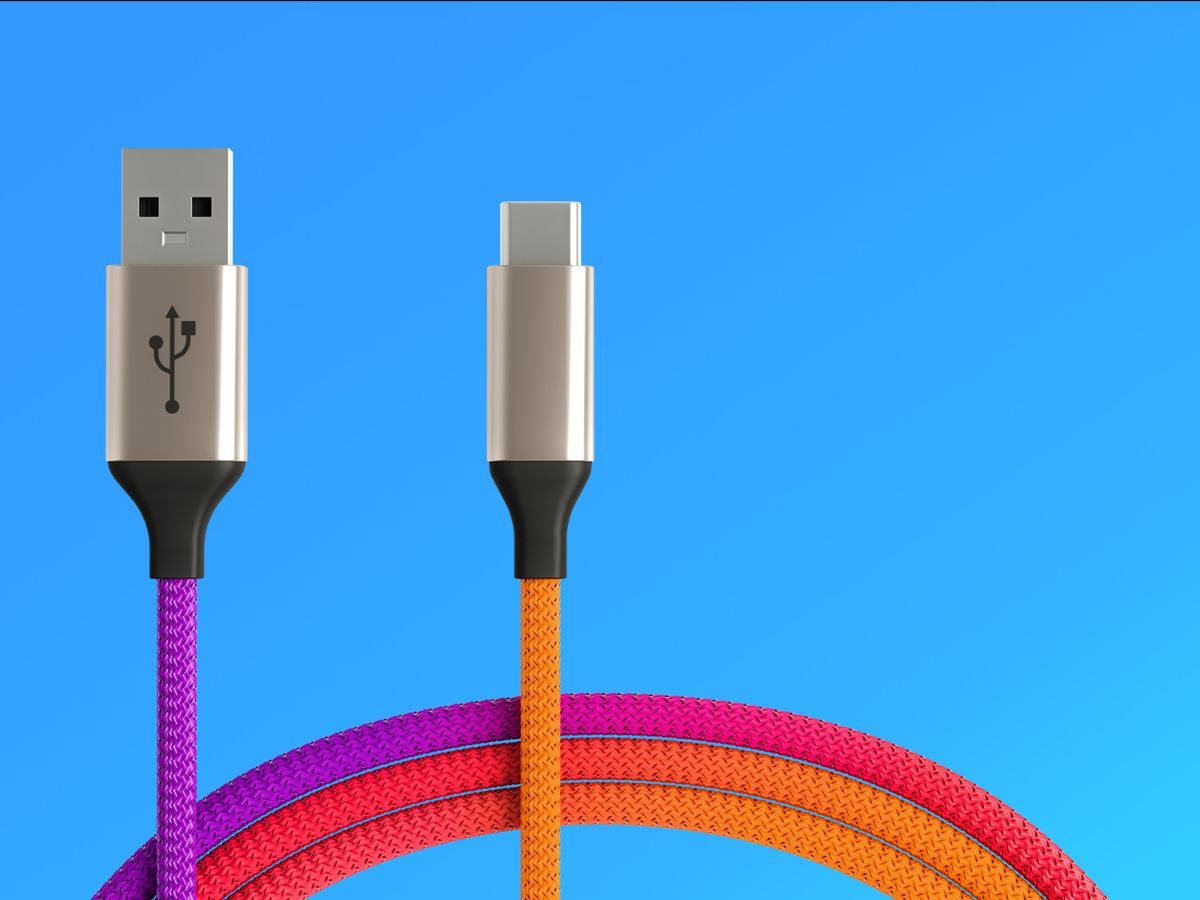 Kono Gradient Cable

Check out the interest check page! We are working to get these created now. With enough interest we can offer more variants, so please consider joining the waitlist!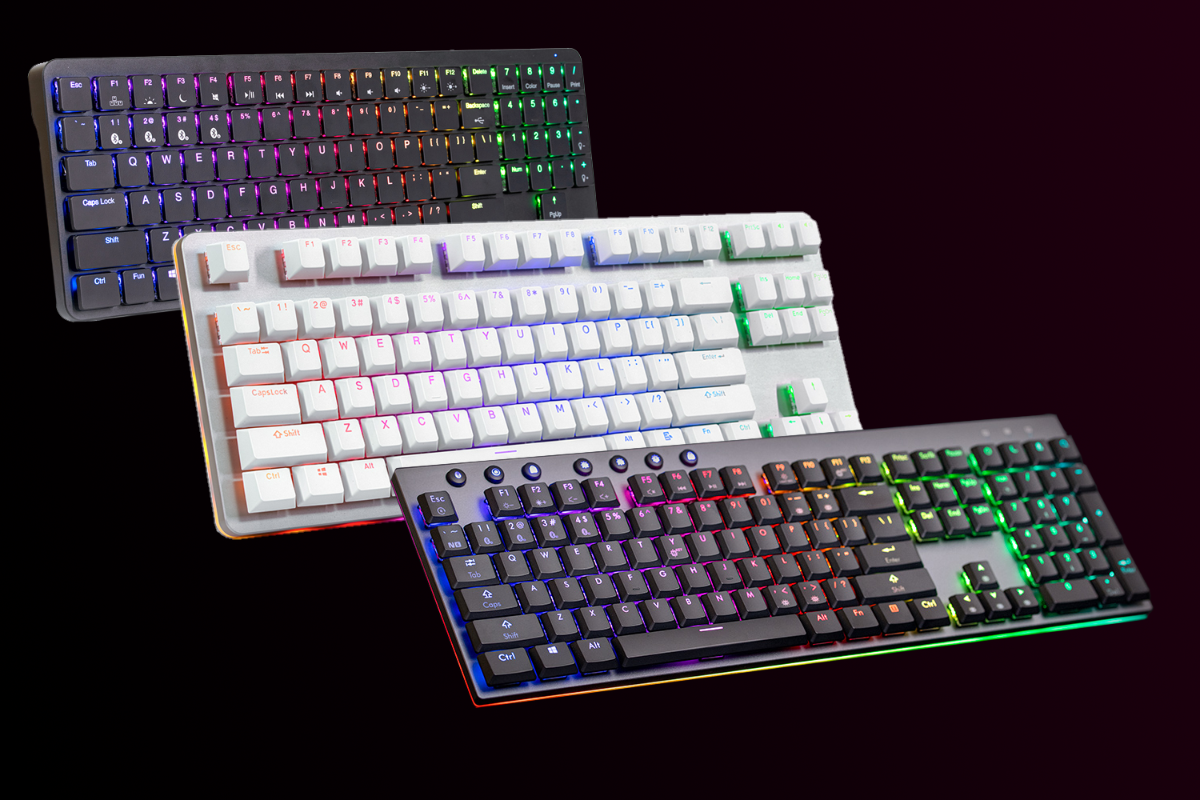 Hexgears Gemini, X-1, and Venture in Stock

Hexgears keyboards are in stock and shipping now!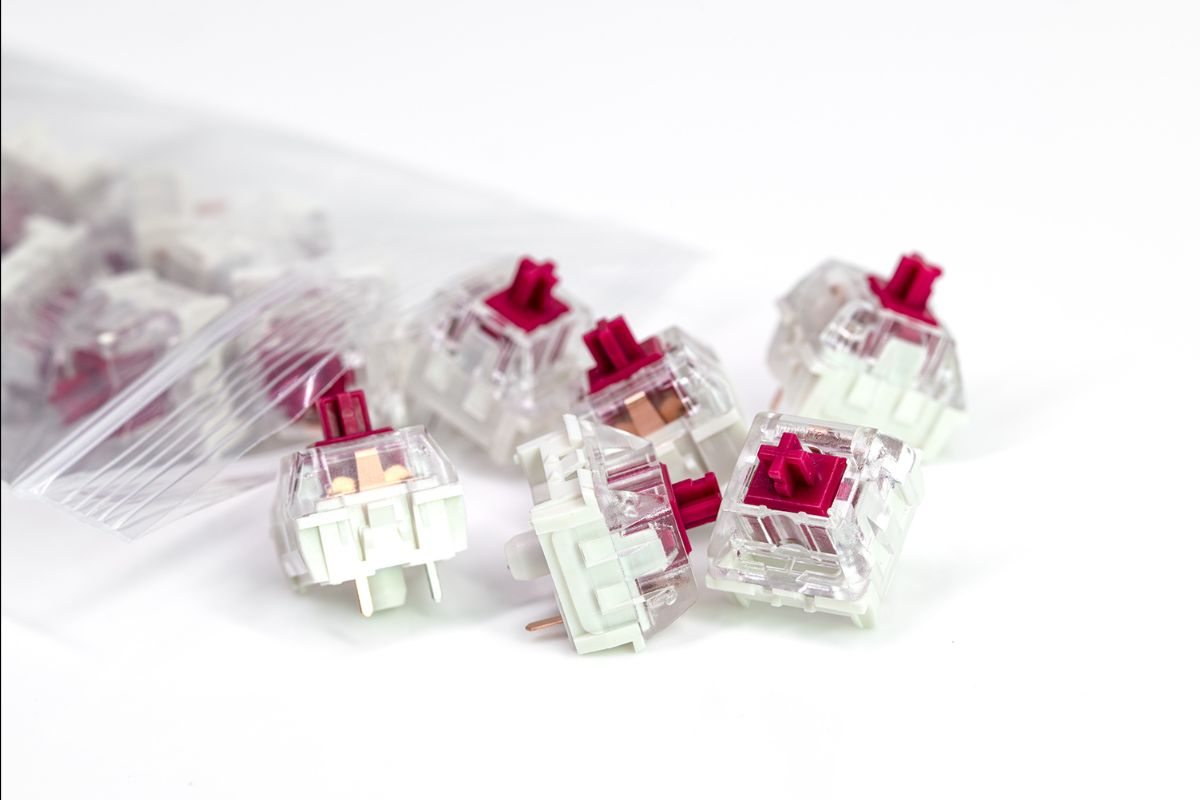 Kailh Switch Restock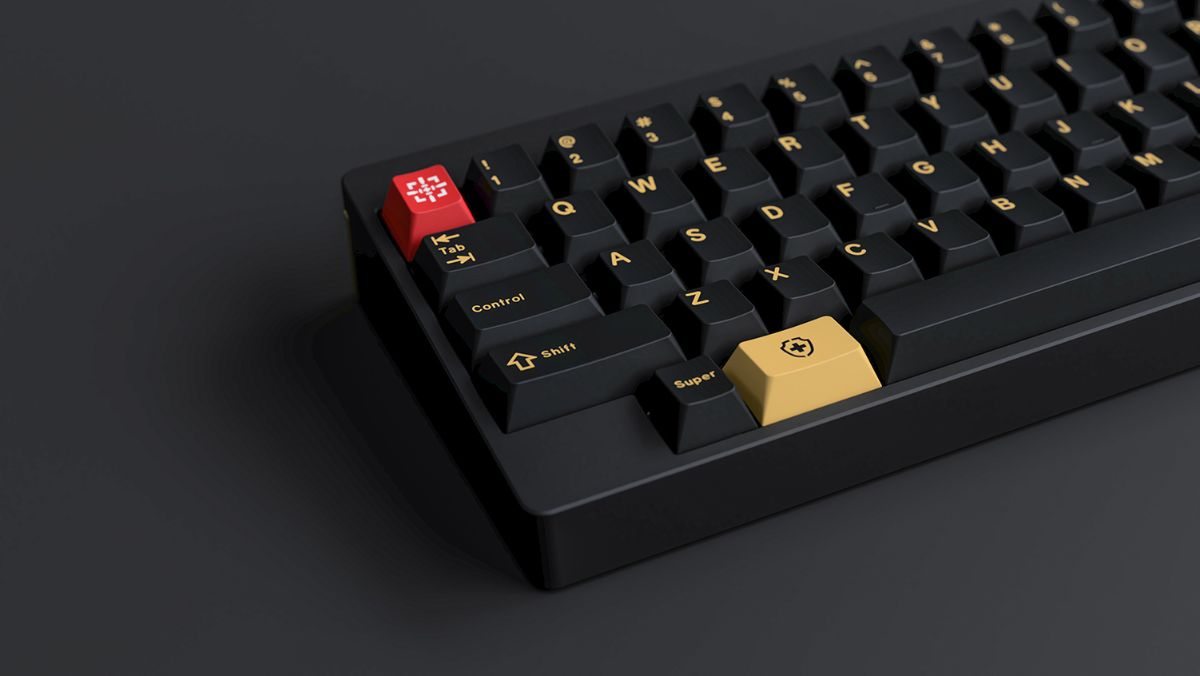 GMK Spirit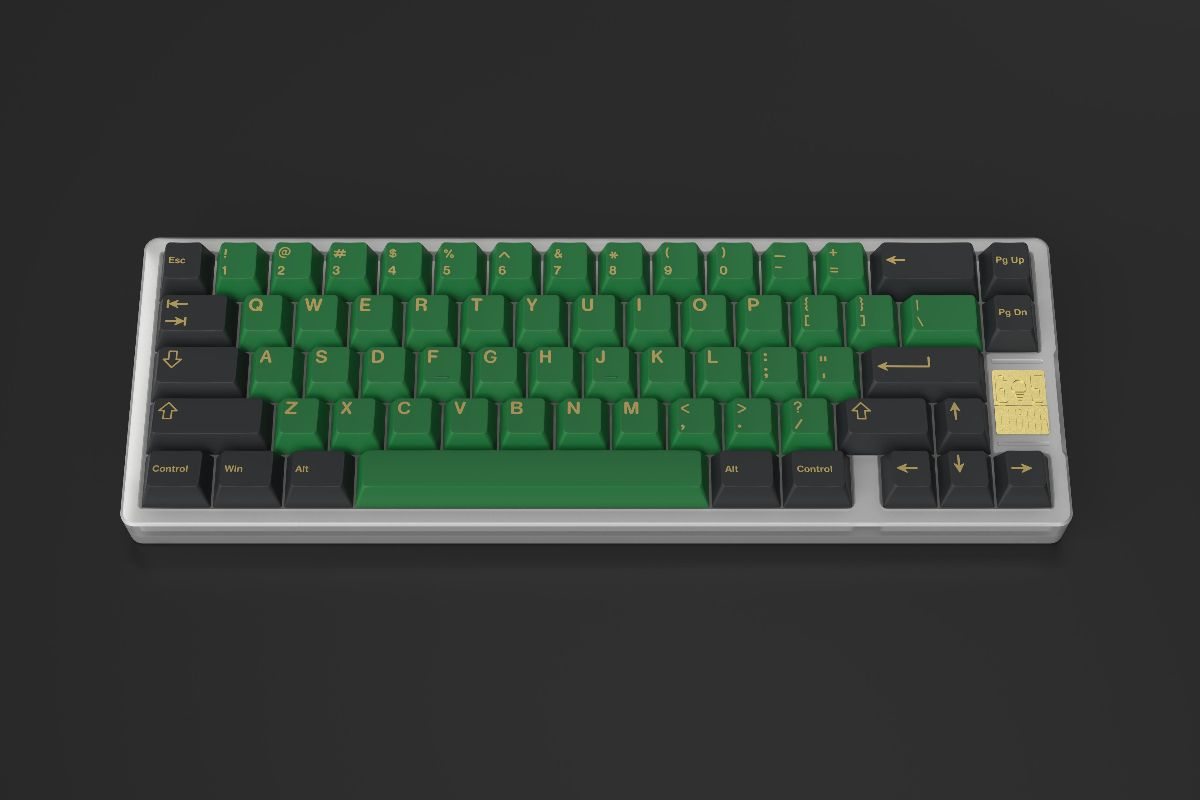 GMK Hero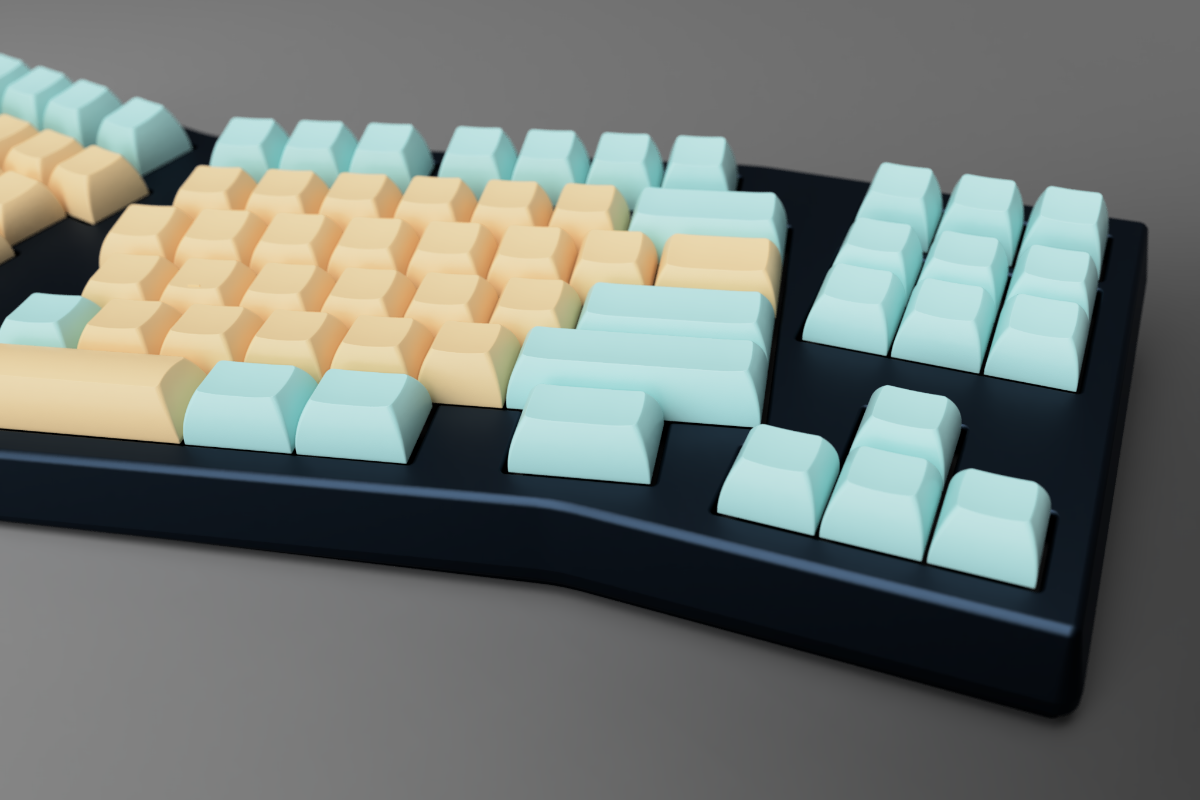 KAT Oasis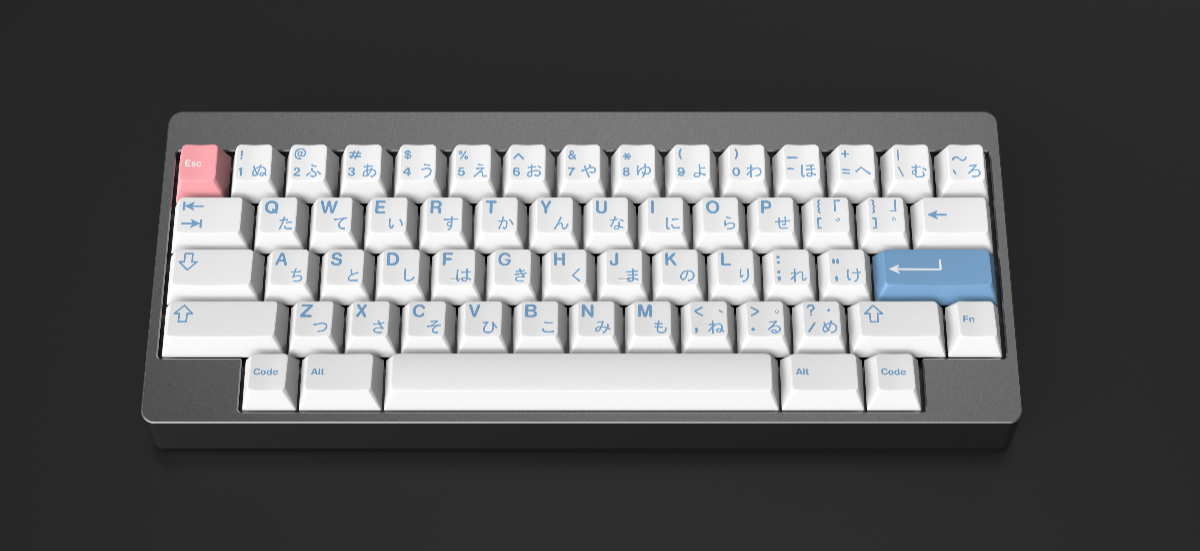 GMK Fuyu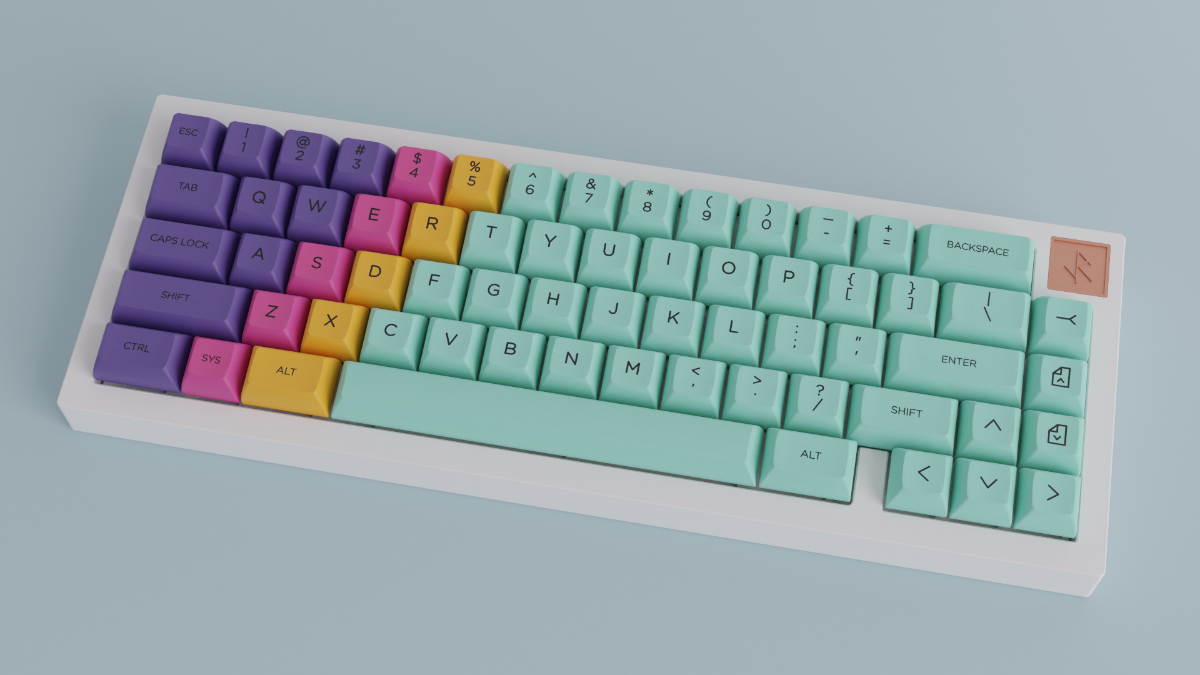 KAT Specimen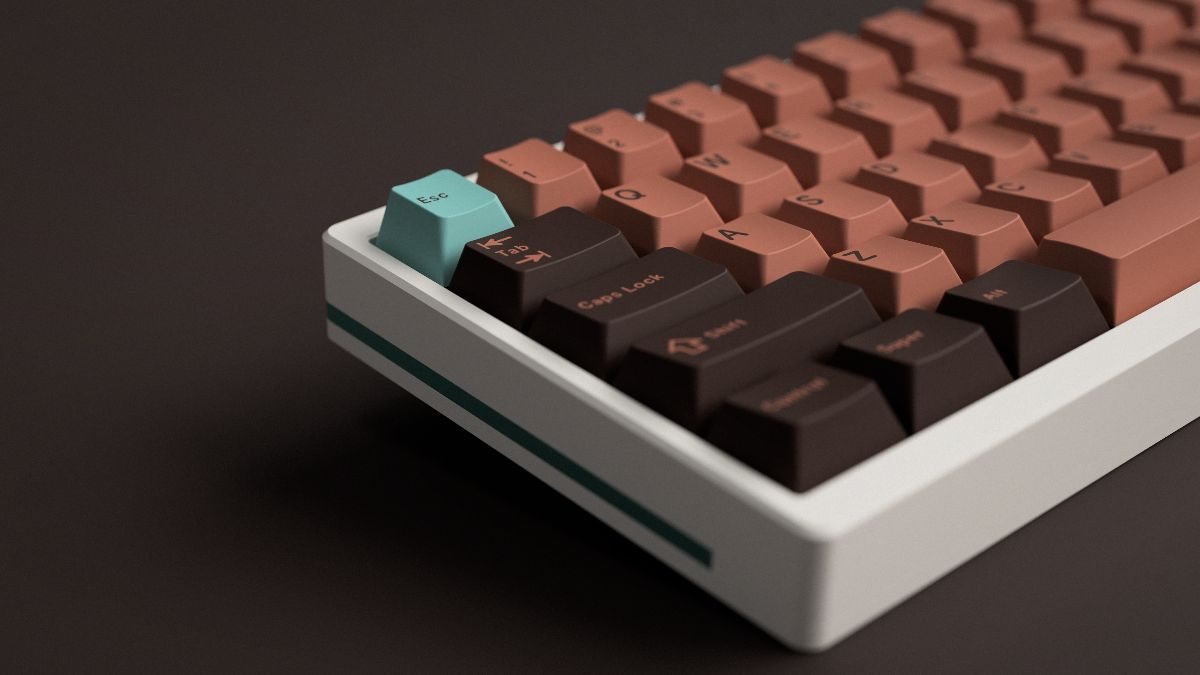 GMK Copper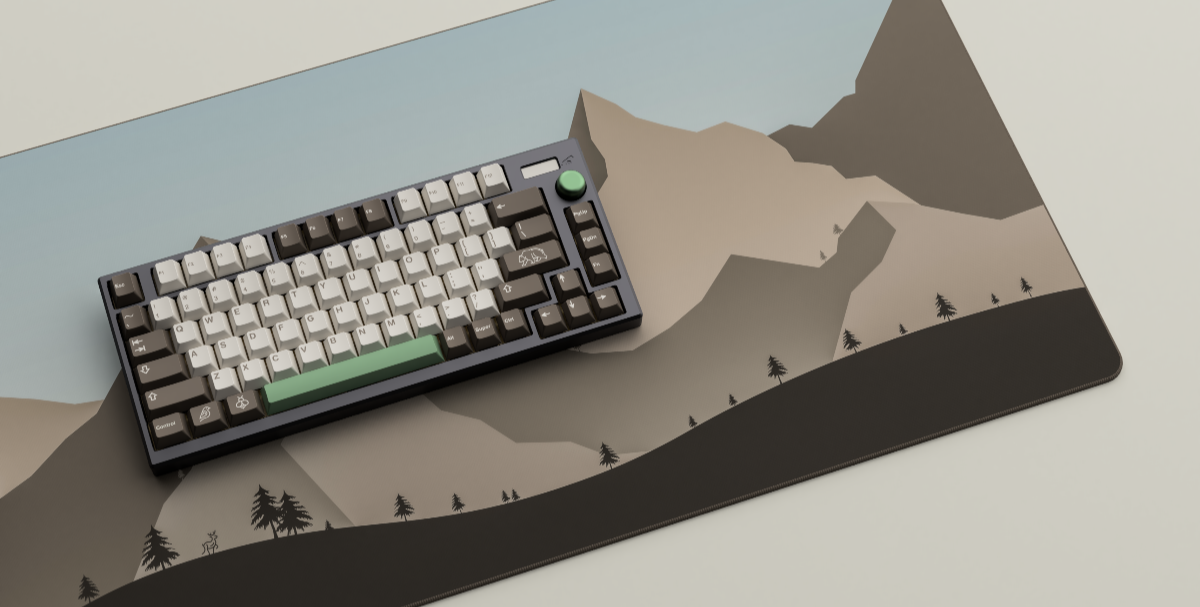 GMK Ursa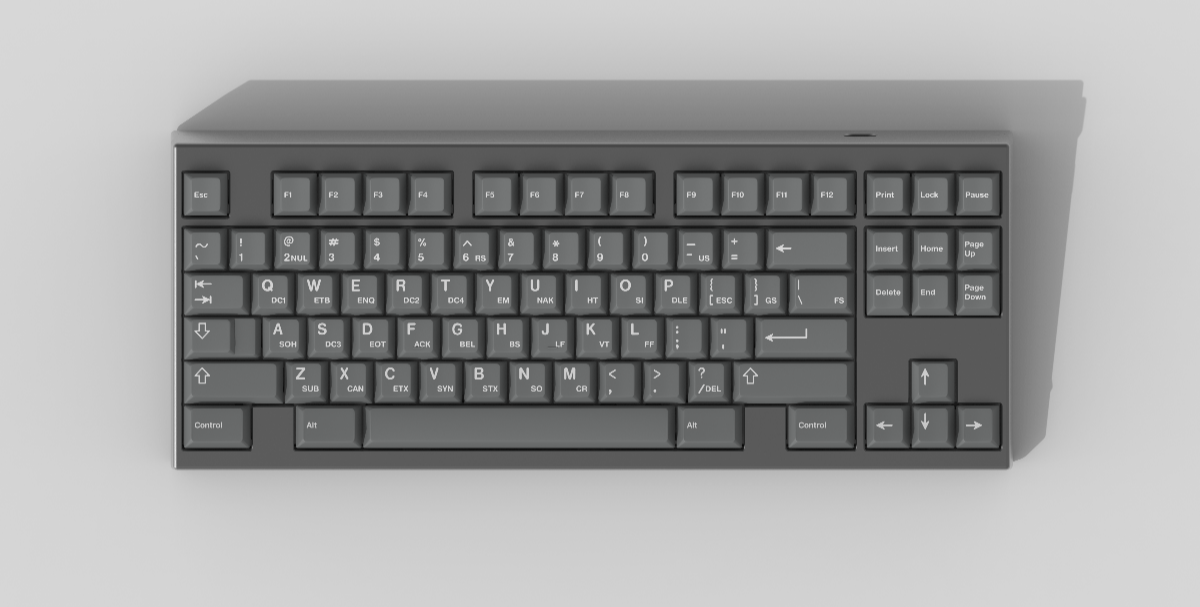 GMK ASCII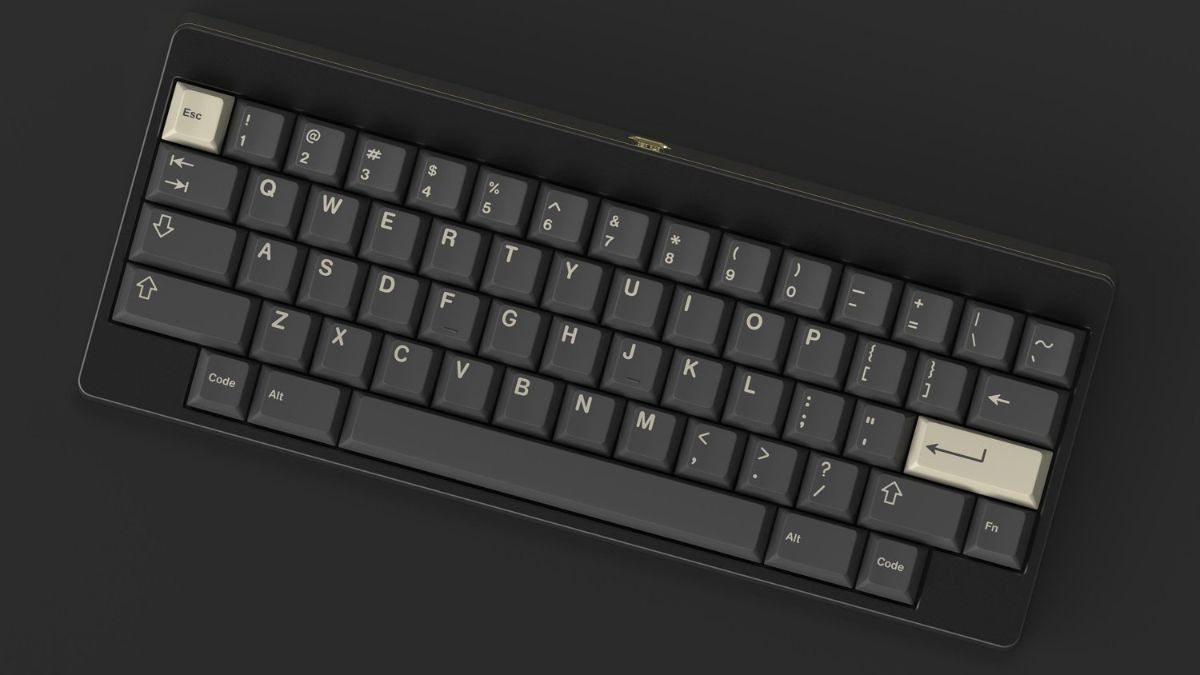 GMK Nines Round 2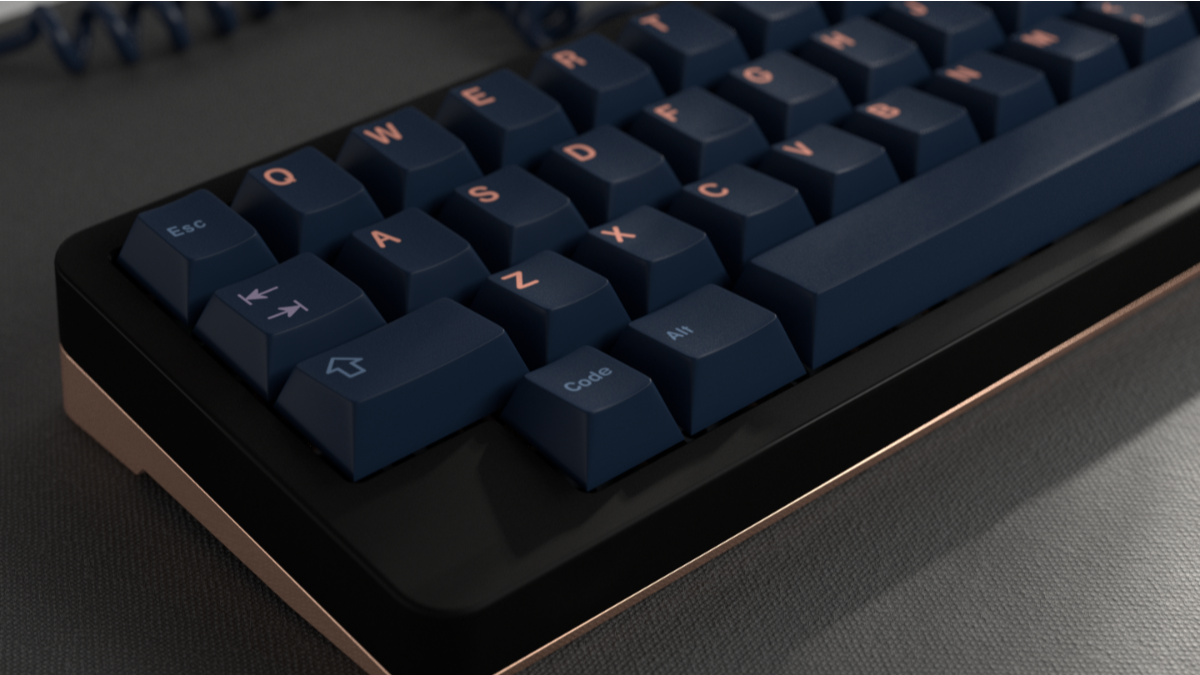 GMK Firefly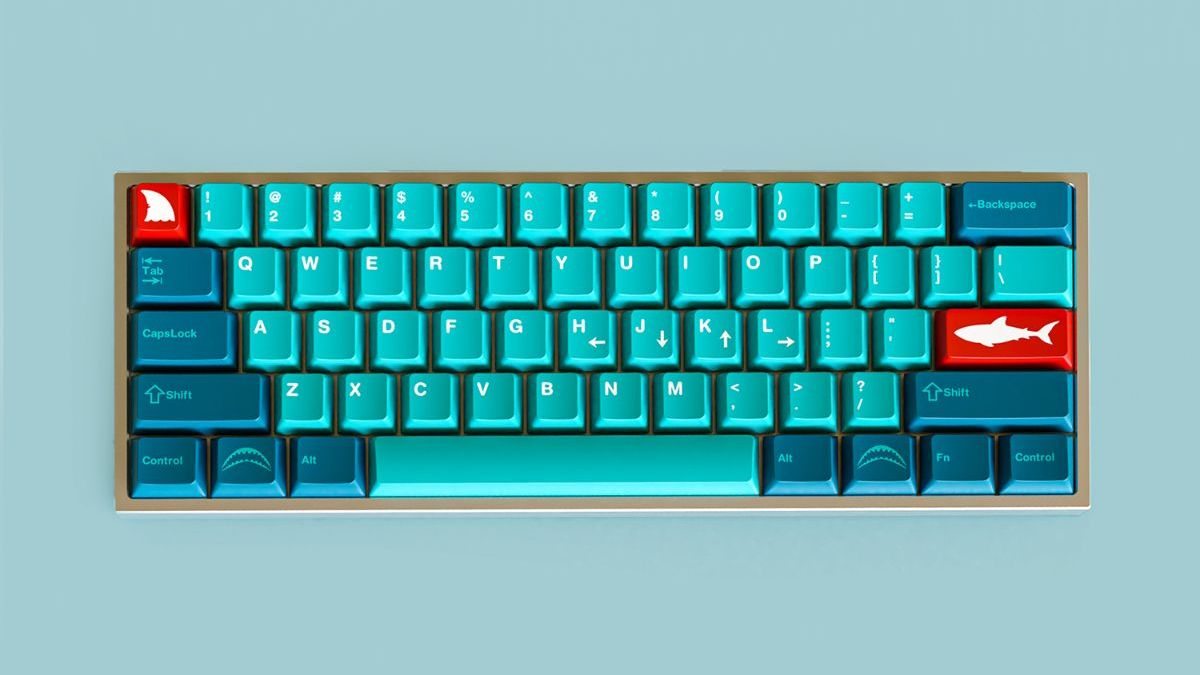 GMK Shark Bait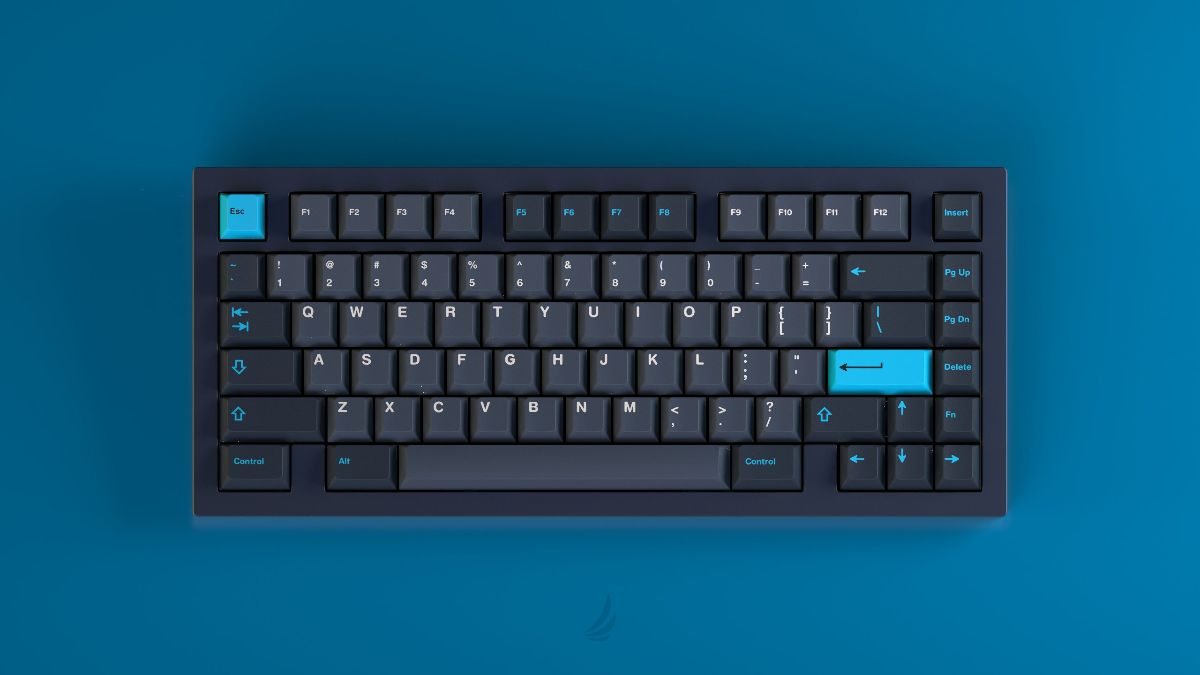 GMK Umbra