From: Kono Store - Thursday Apr 02, 2020 07:29 pm
---
No longer want to receive our updates?

Click Here

to remove yourself from this list.
Distribution Warehouse Transition

We're moving to a new warehouse! This won't impact orders immediately, but fulfillment will shut down temporarily later in the move. We'll keep you informed via email and on the website — more details are available below.


We recently learned that our third-party logistics center / warehouse was sold to another logistics company, essentially overnight. In the wake of these events, we're transitioning to a superior fulfillment center near our main office in California. Product launches, shipping, and our general control over fulfillment will be improved. This will also allow us to inspect stock in person and (potentially) offer new international fulfillment options.

When the temporary fulfillment shutdown takes effect, we'll contact everyone via newsletter and notifications on Kono Store. Orders placed during the shutdown will fulfill after products have checked-in at the new location. Please contact support@kono.store with questions — thanks for your patronage!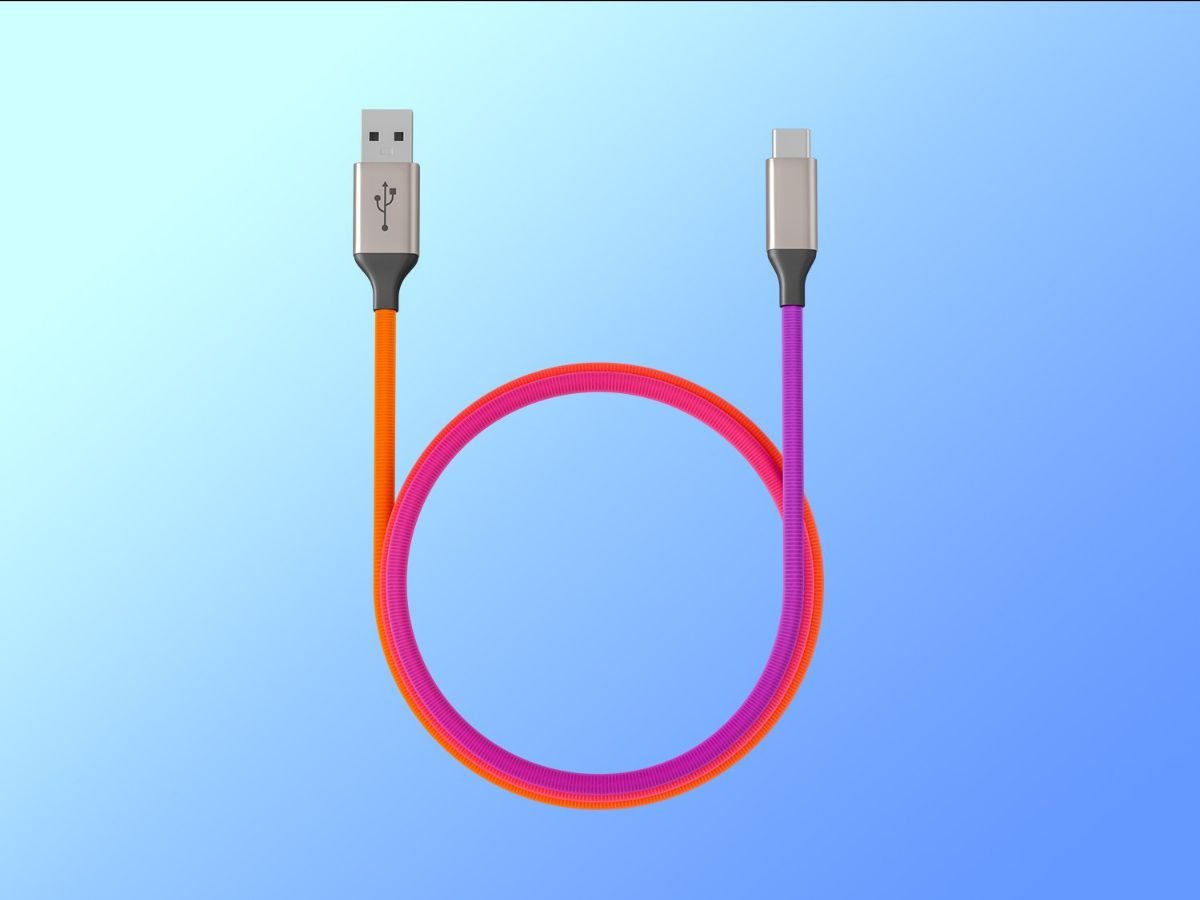 Kono Gradient Cable

We would love to make more variants of this cable with enough support. Please sign up for the interest check to help provide additional options for everyone!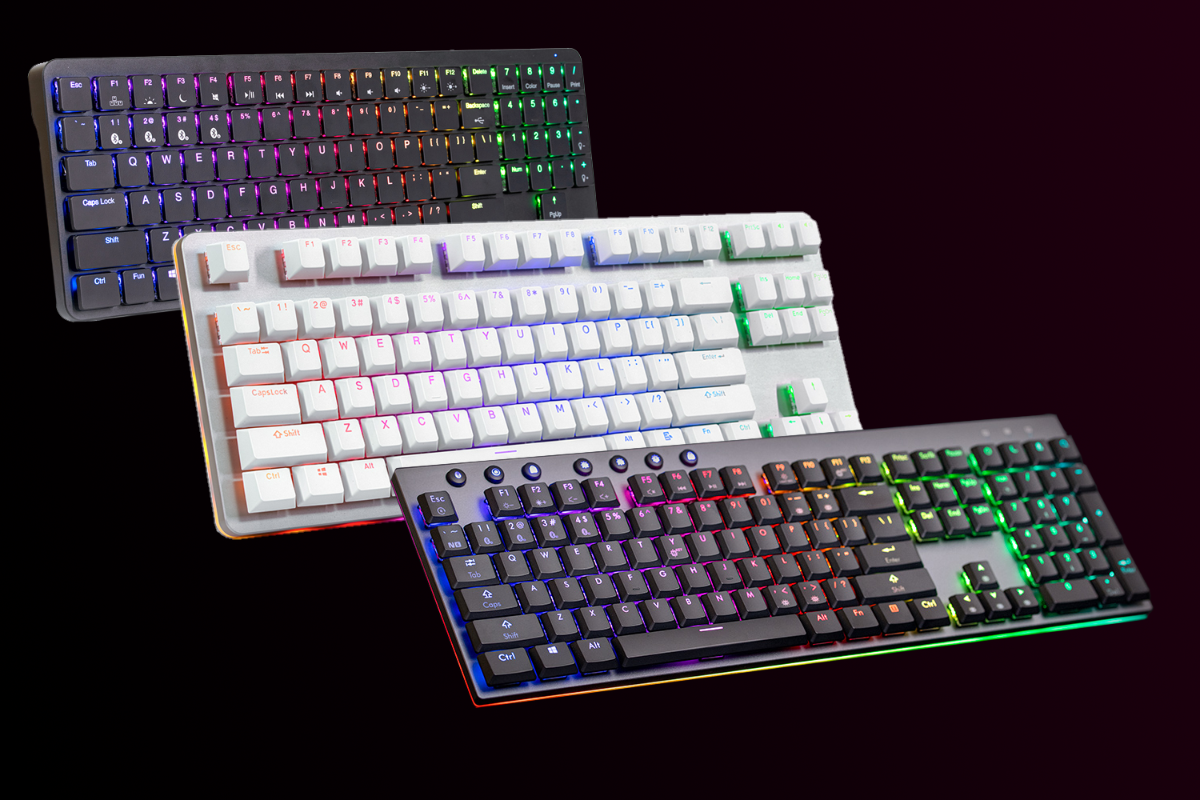 Hexgears Gemini, X-1, and Venture in Stock

Hexgears keyboards are in stock and shipping now!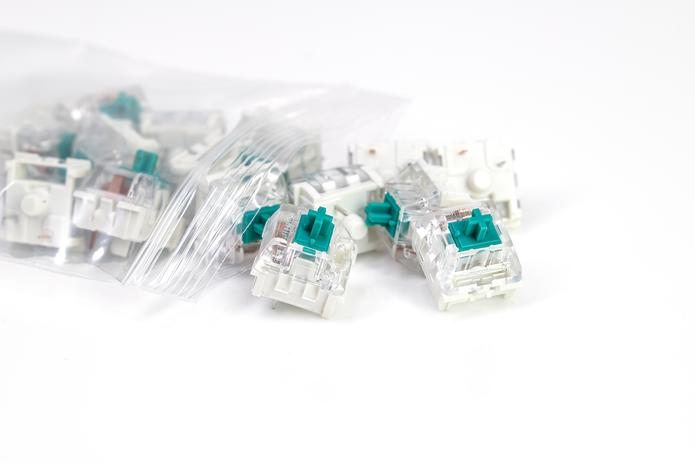 Kailh Switch Restock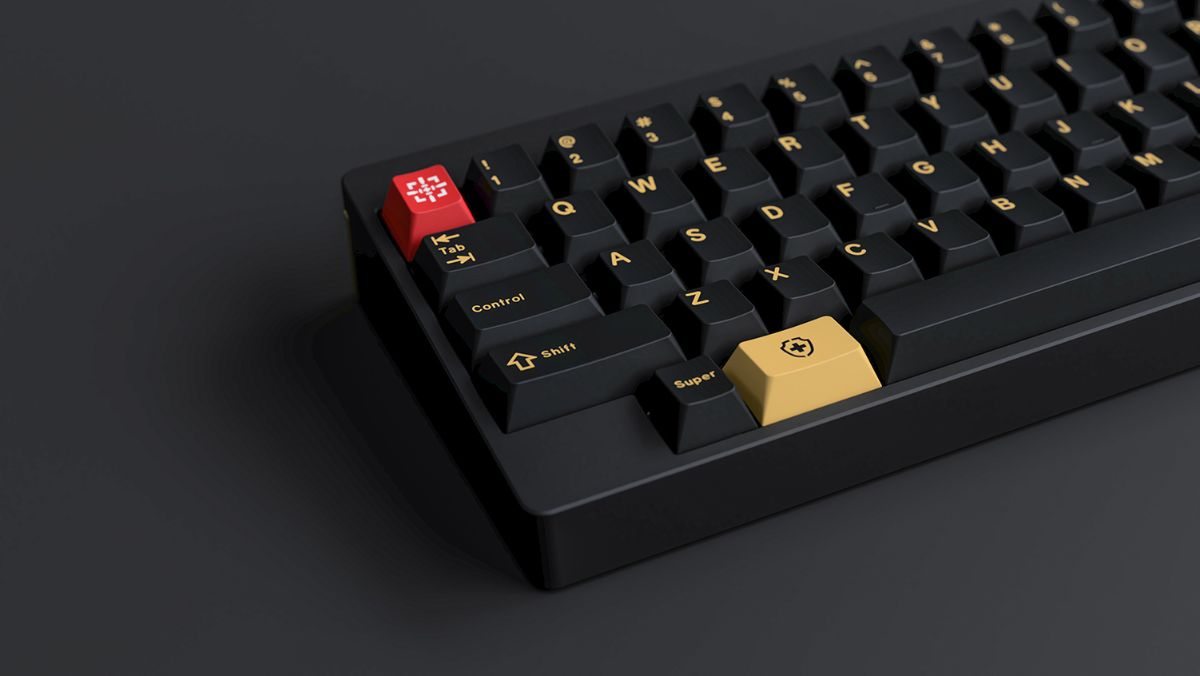 GMK Spirit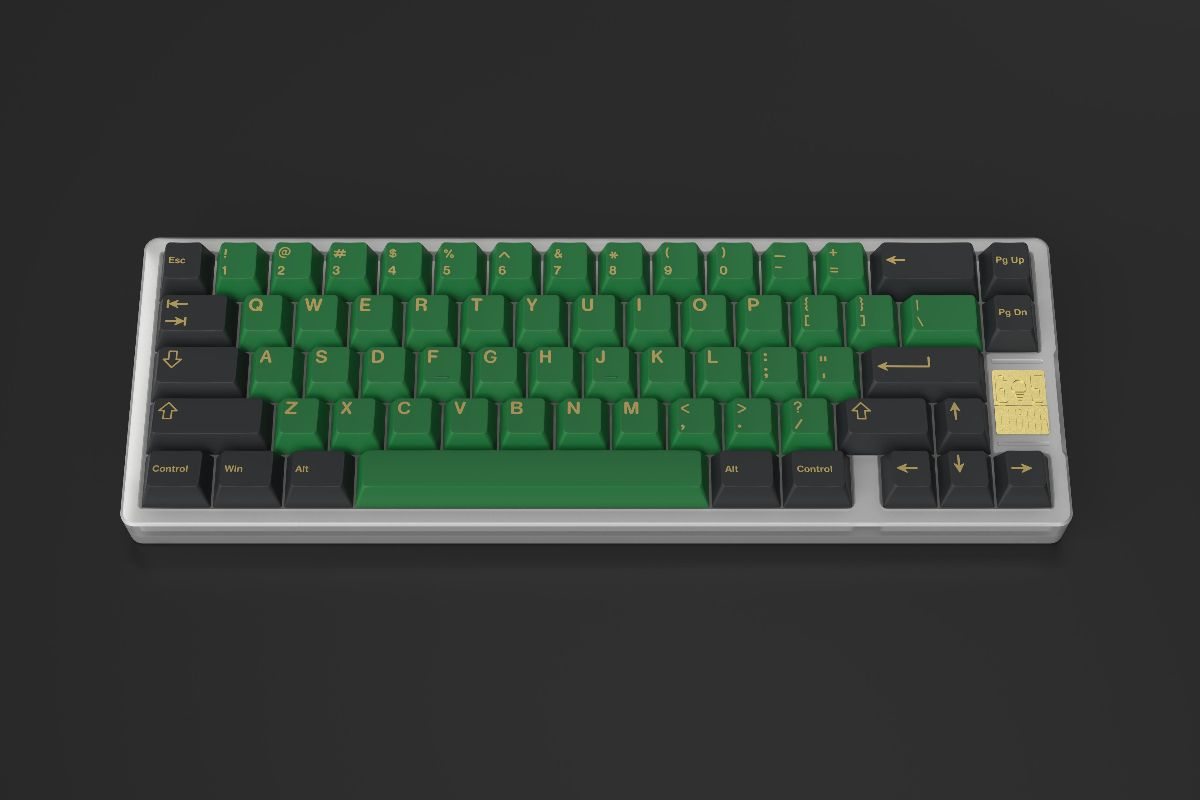 GMK Hero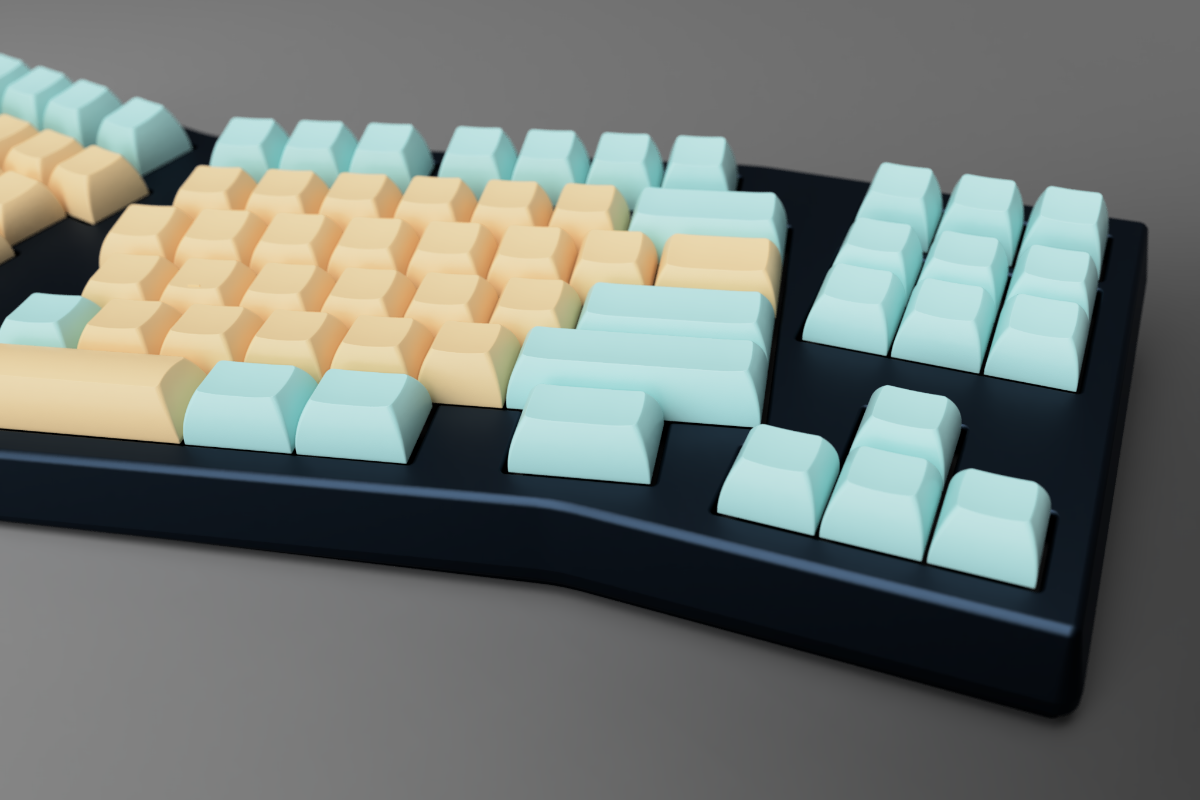 KAT Oasis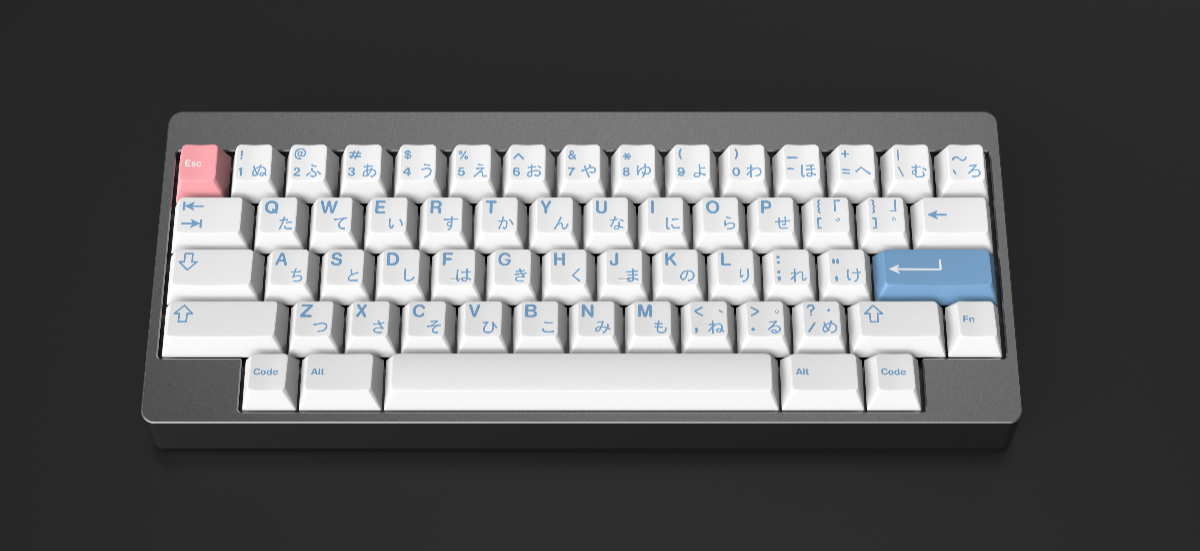 GMK Fuyu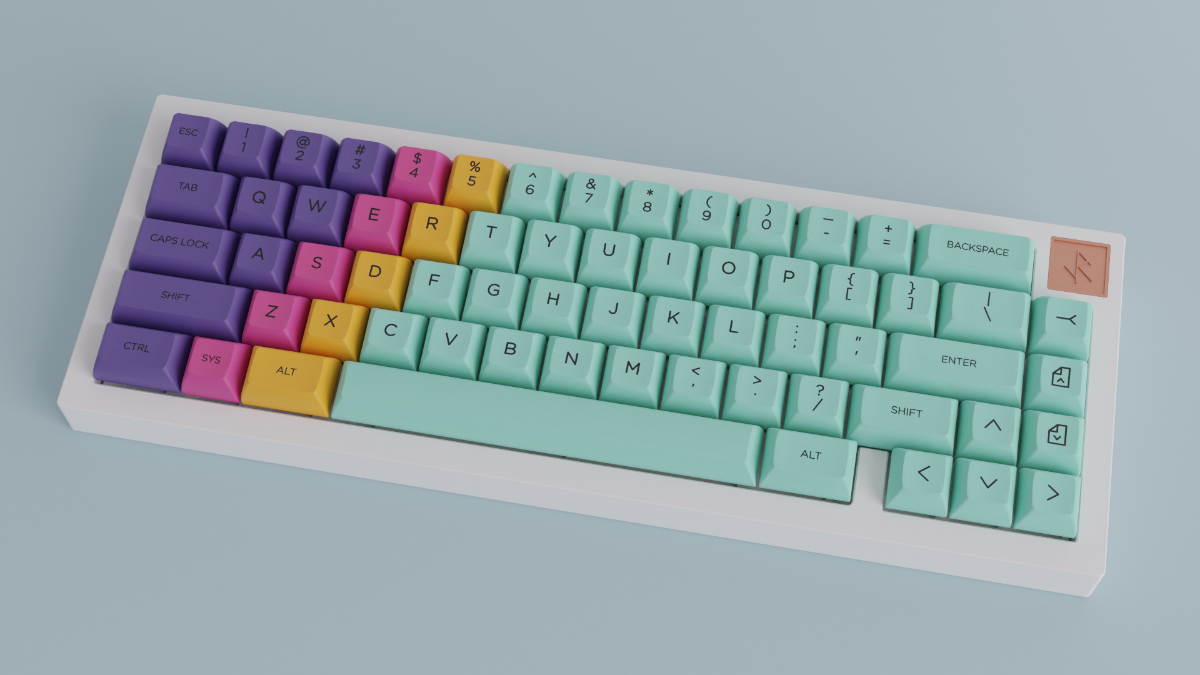 KAT Specimen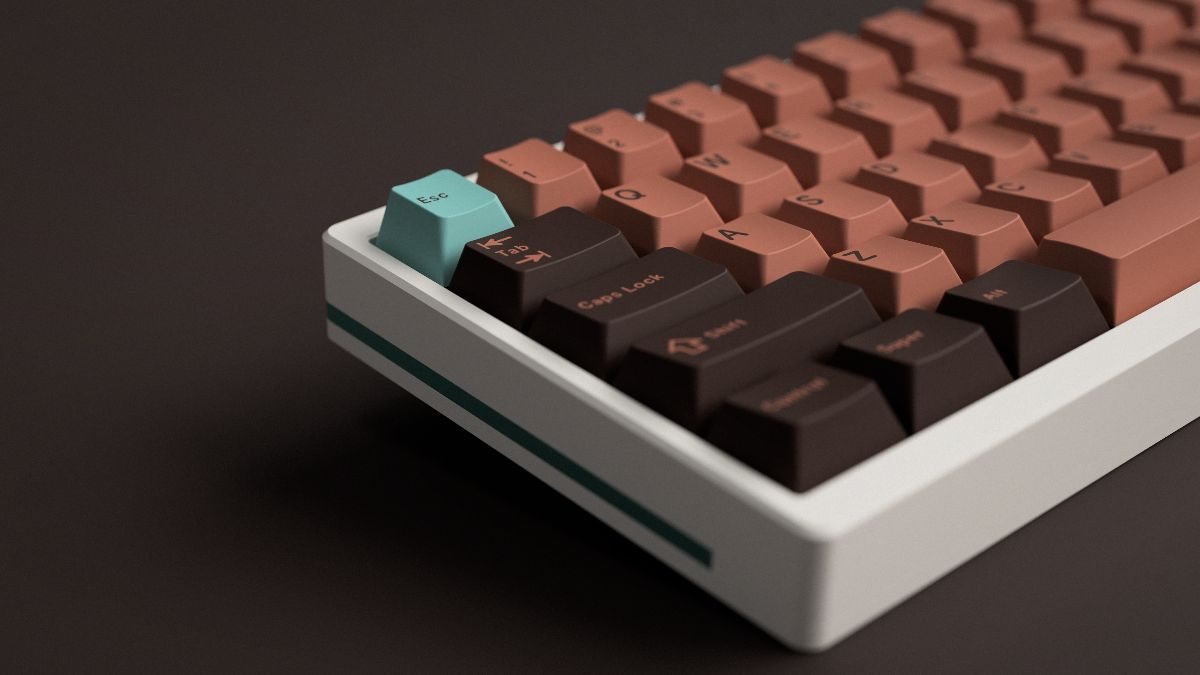 GMK Copper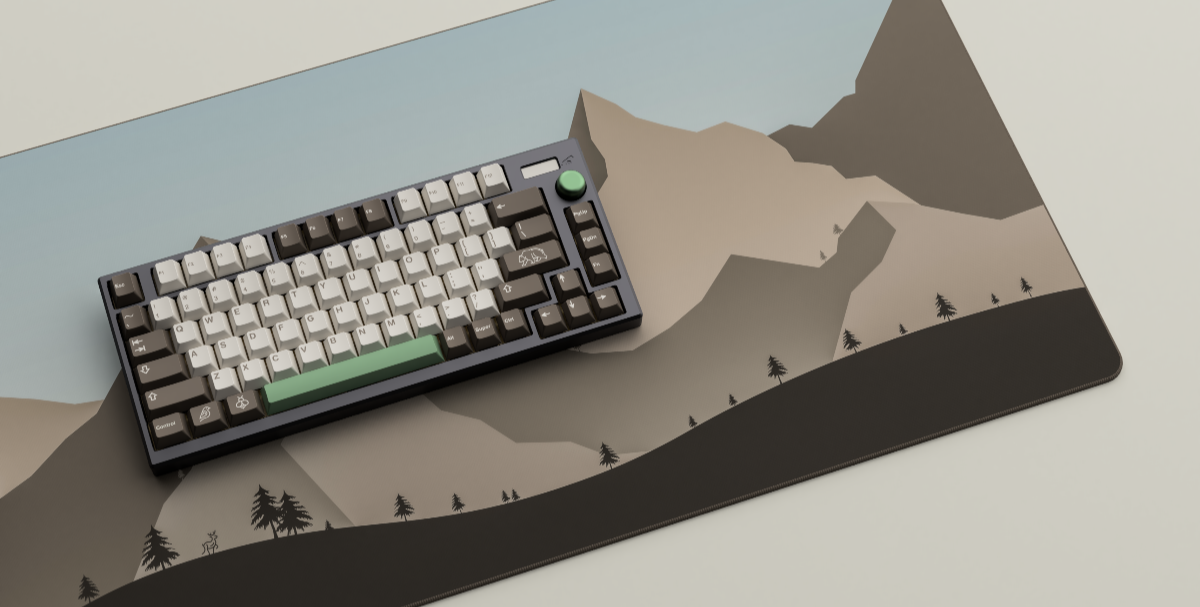 GMK Ursa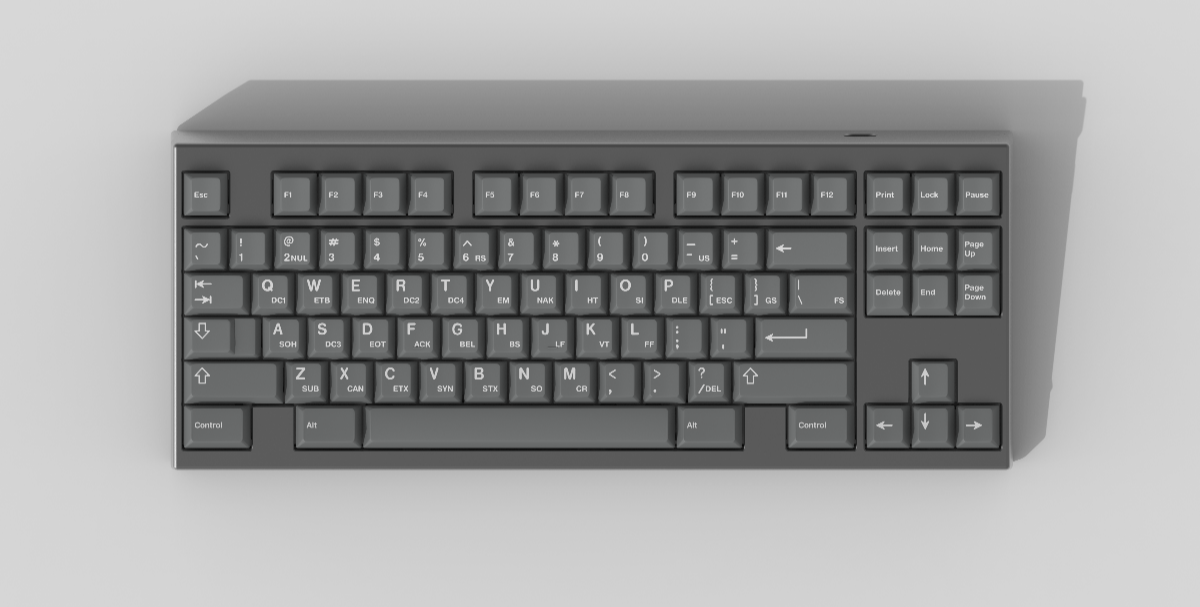 GMK ASCII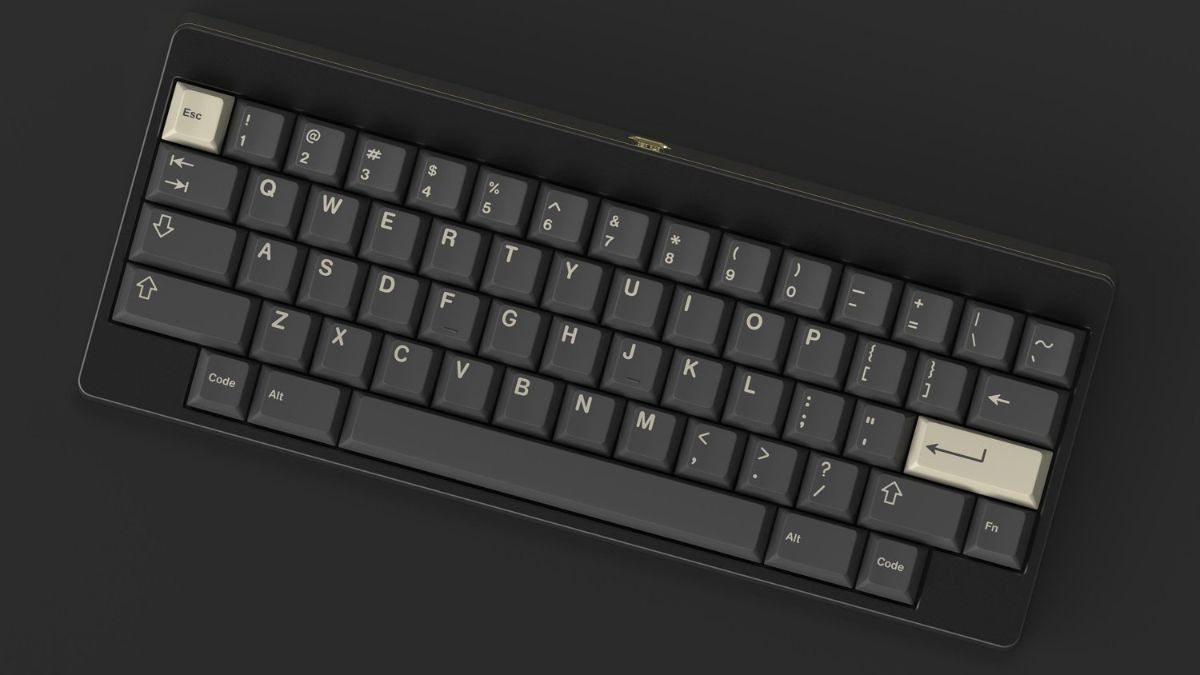 GMK Nines Round 2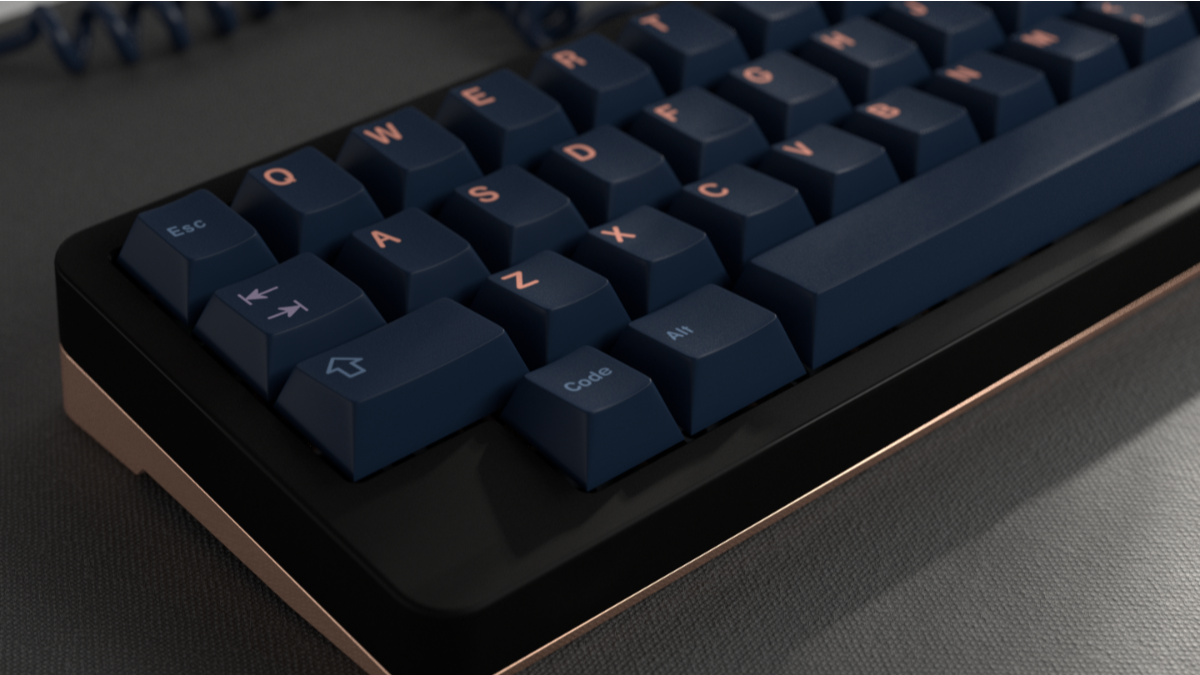 GMK Firefly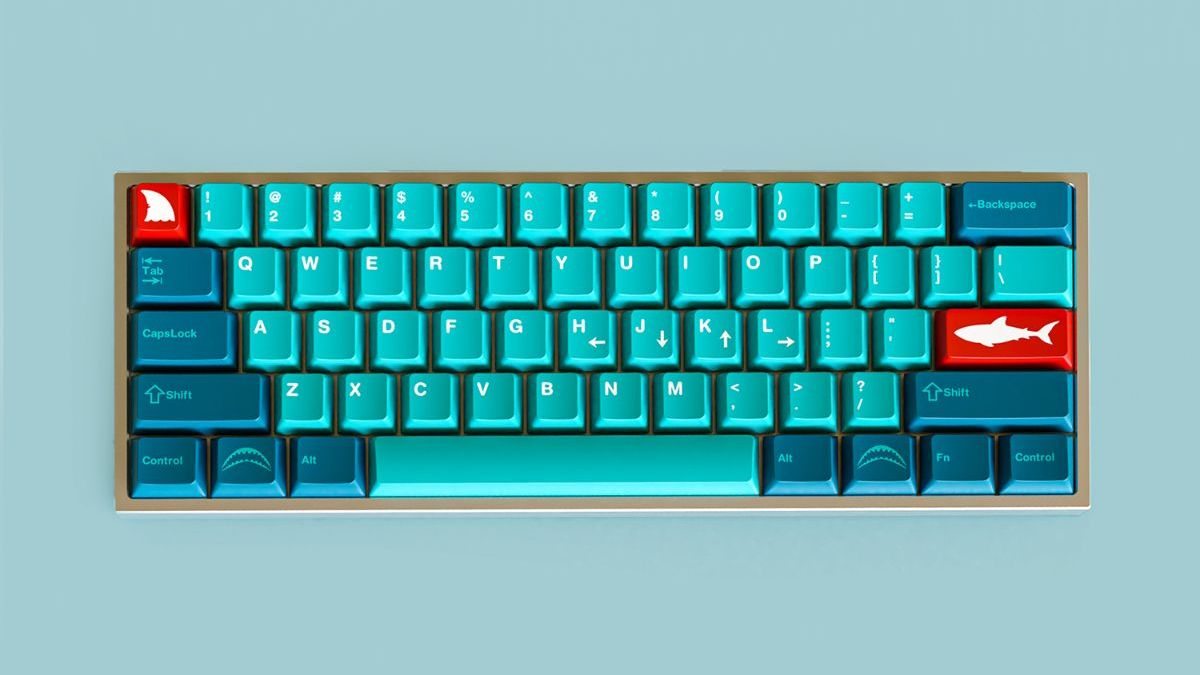 GMK Shark Bait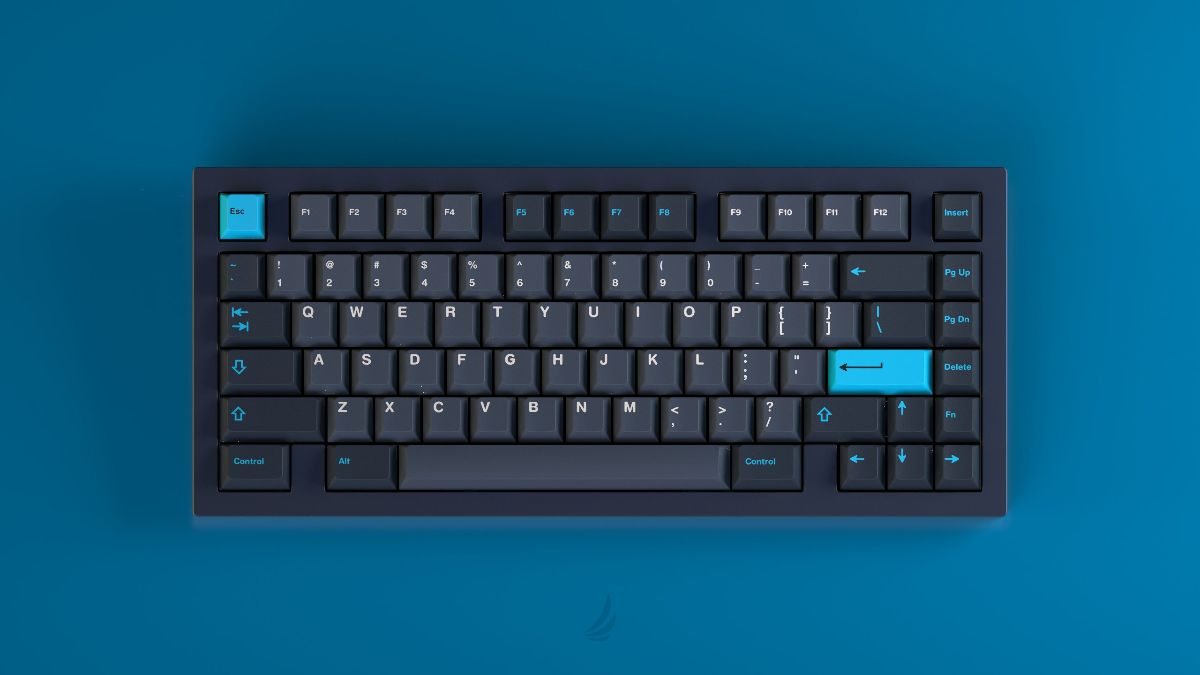 GMK Umbra