From: Kono Store - Thursday Apr 09, 2020 07:59 pm
---
No longer want to receive our updates?

Click Here

to remove yourself from this list.
Distribution Warehouse Transition -
Temporary Fulfillment Shutdown

Fulfillment for new orders has been halted while we transition inventory to a new warehouse. If you received a shipping or progress notification (not your order confirmation email) we expect your order to ship before the move is complete. There will be delays given the pandemic.

With that in mind, we're making Domestic US shipping free during the transition.

We planned to move our stock in two phases to keep fulfillment active for core products, but our current provider cut off services early (and unexpectedly) due to Coronavirus' impacts on their operations. All inventory must move; fulfillment for new orders cannot begin again until that is complete. We hope to complete the transition fully within 2 months.

The new fulfillment center will be a dramatic improvement. Bringing awesome new products to life will be way easier, so we're excited. Please contact support@kono.store with questions and concerns — thanks for your patronage!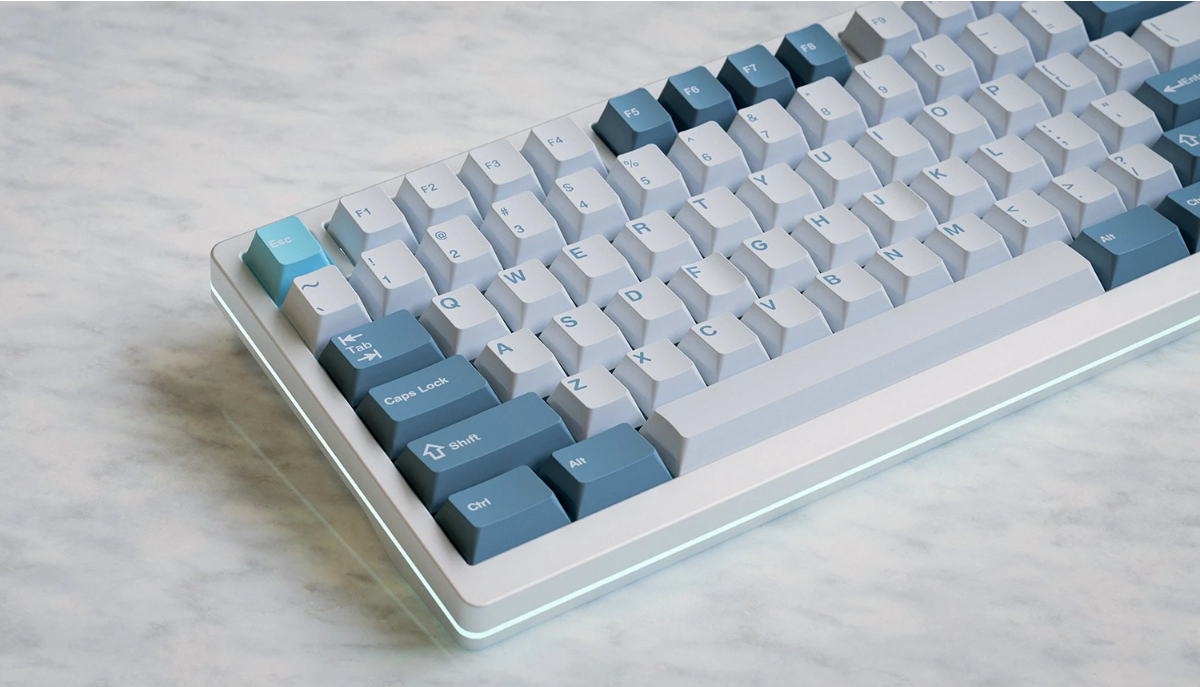 GMK Shoko R2

GMK Shoko is live for Group Buy!
Be sure to join this incredibly popular set for its updated second run!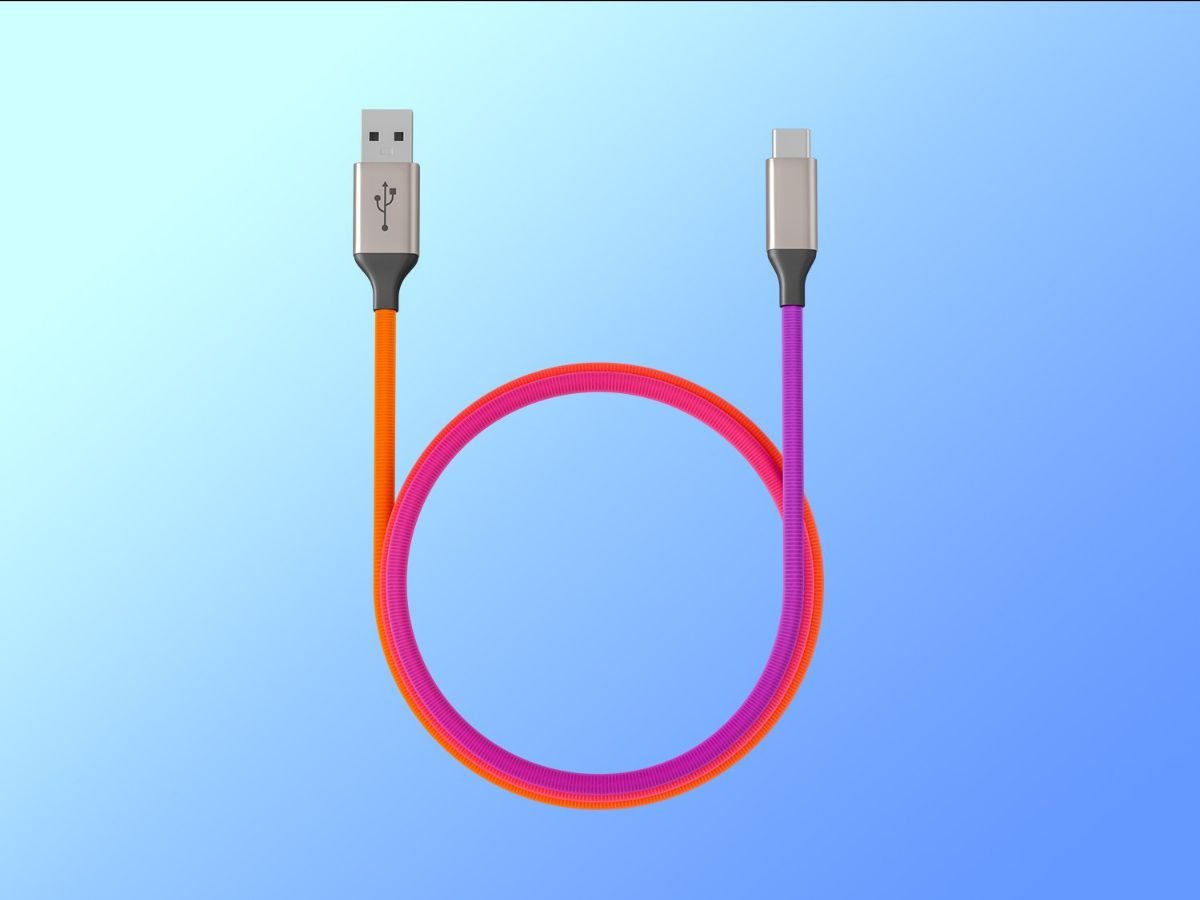 Kono Gradient Cable

These were popular enough and we are going to be able to run multiple color options! Please join the interest check for project updates and to show your support!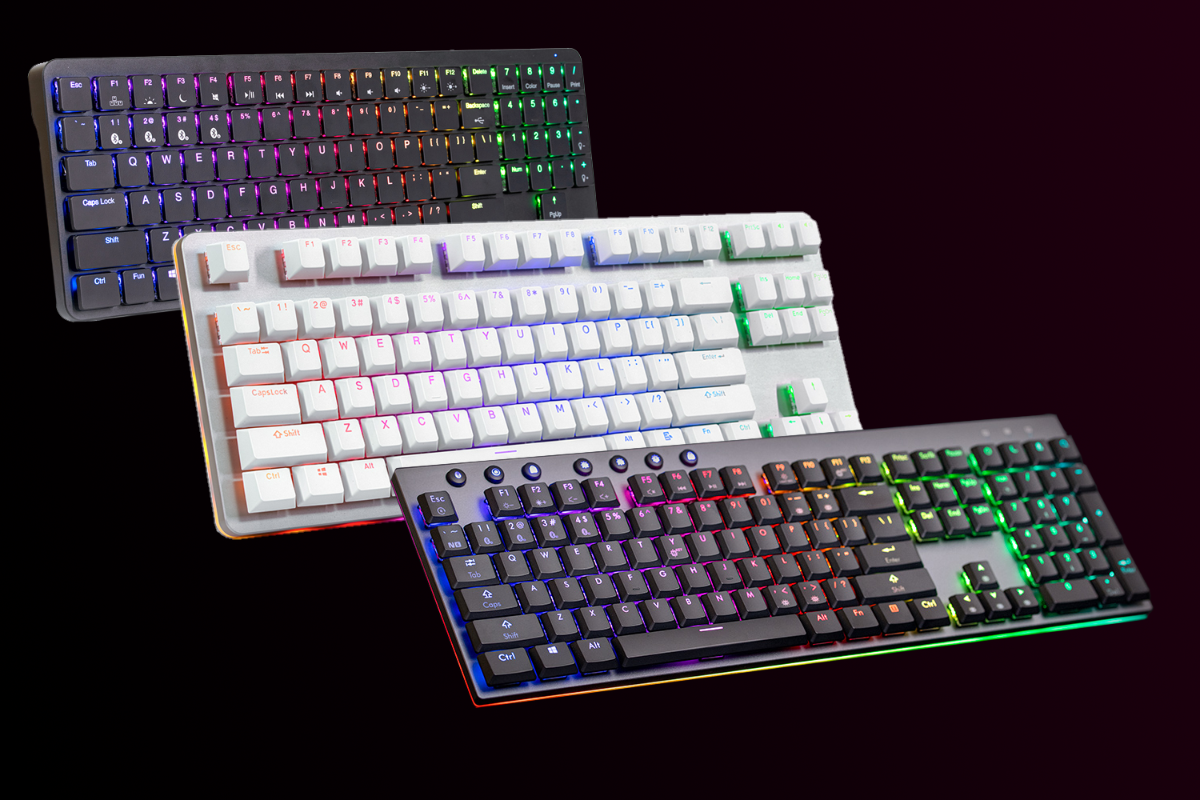 Hexgears Gemini, X-1, and Venture in Stock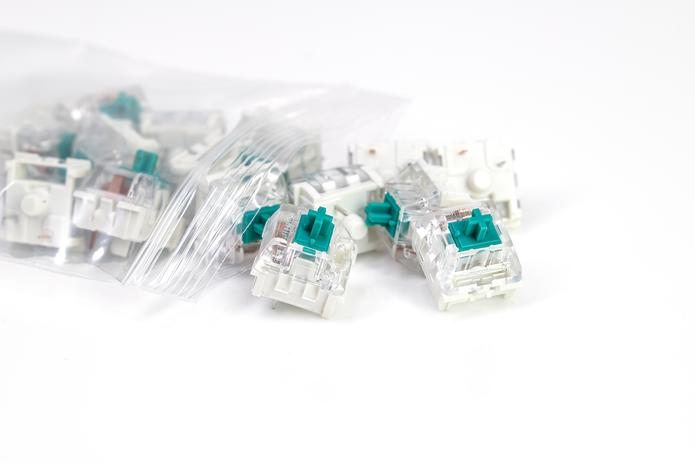 Kailh Switch Restock

Kailh Silent switches coming soon!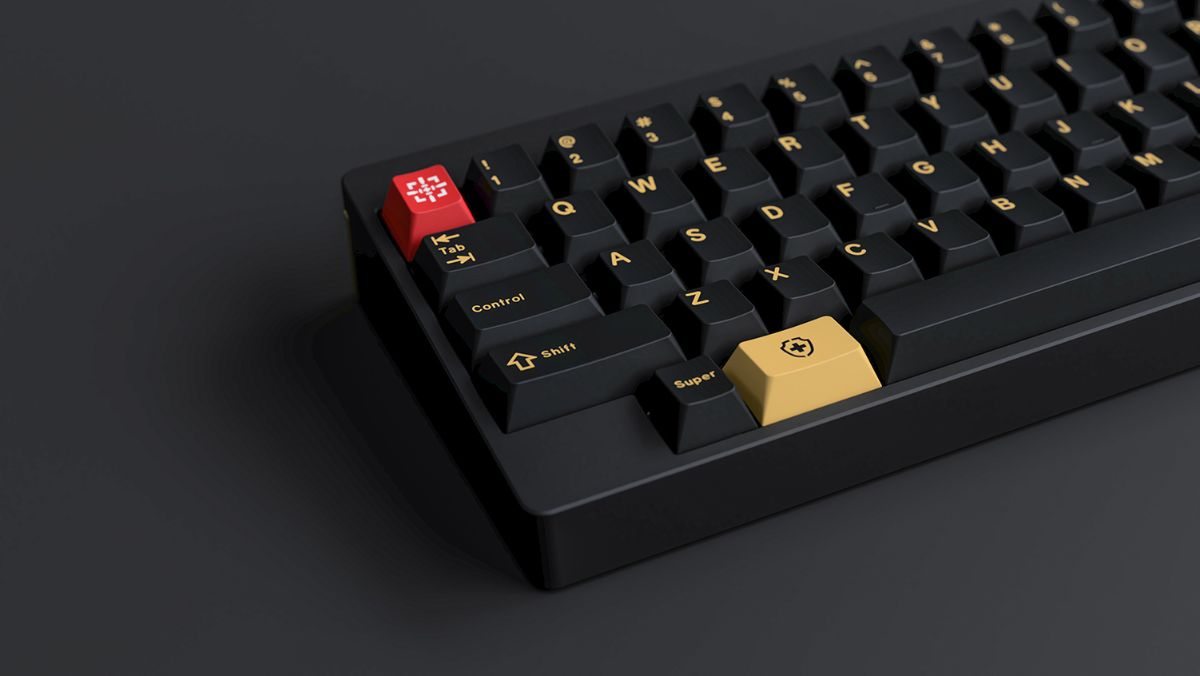 GMK Spirit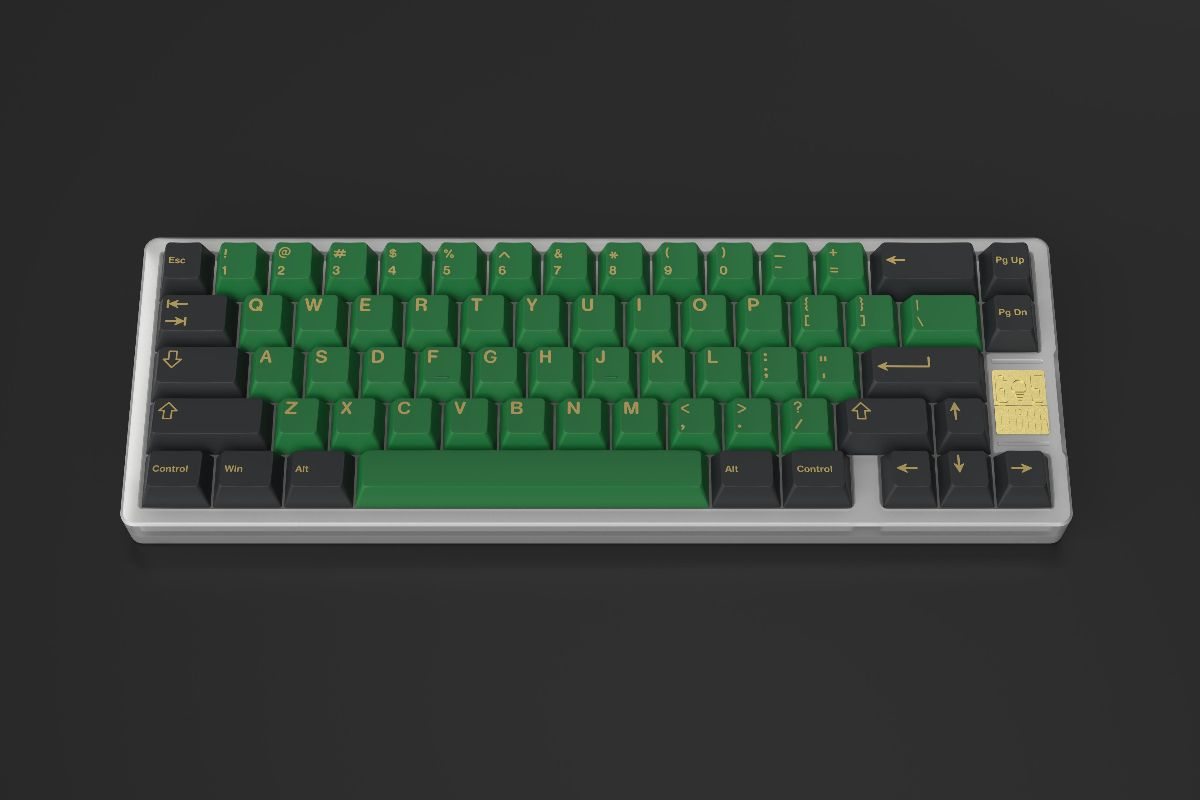 GMK Hero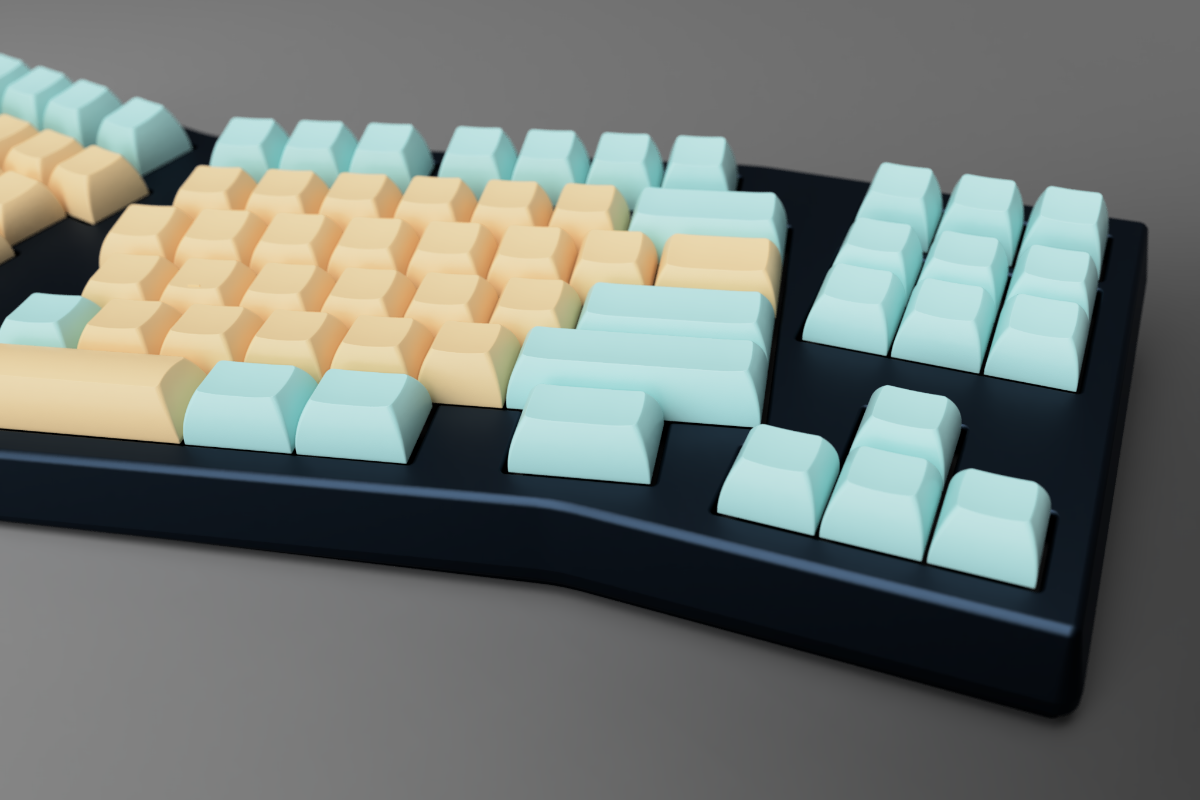 KAT Oasis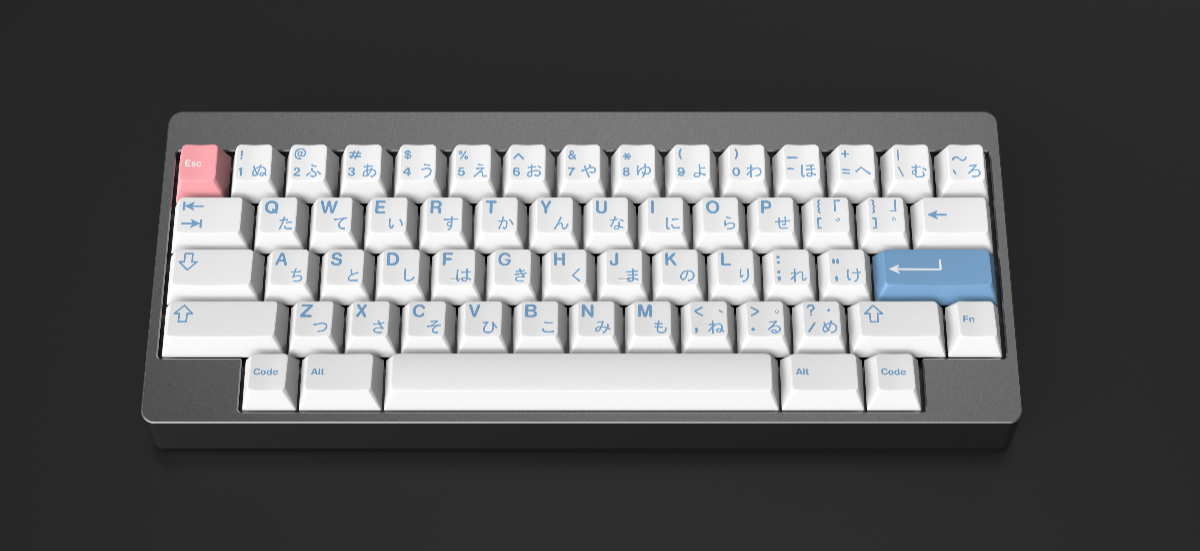 GMK Fuyu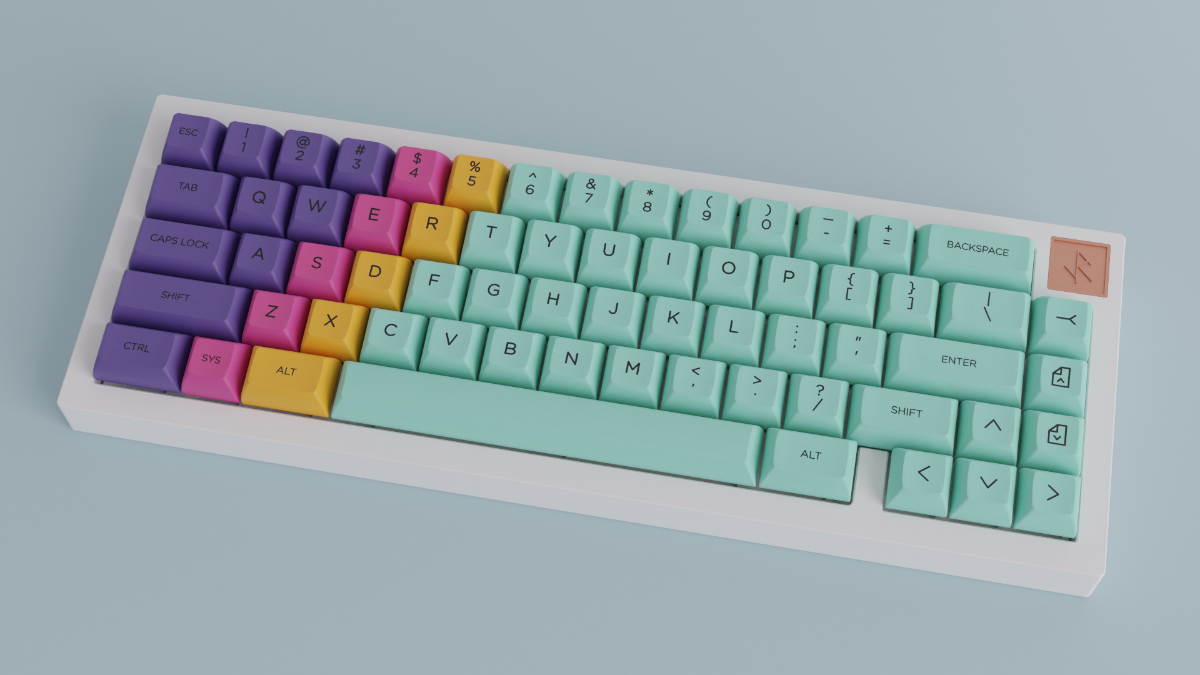 KAT Specimen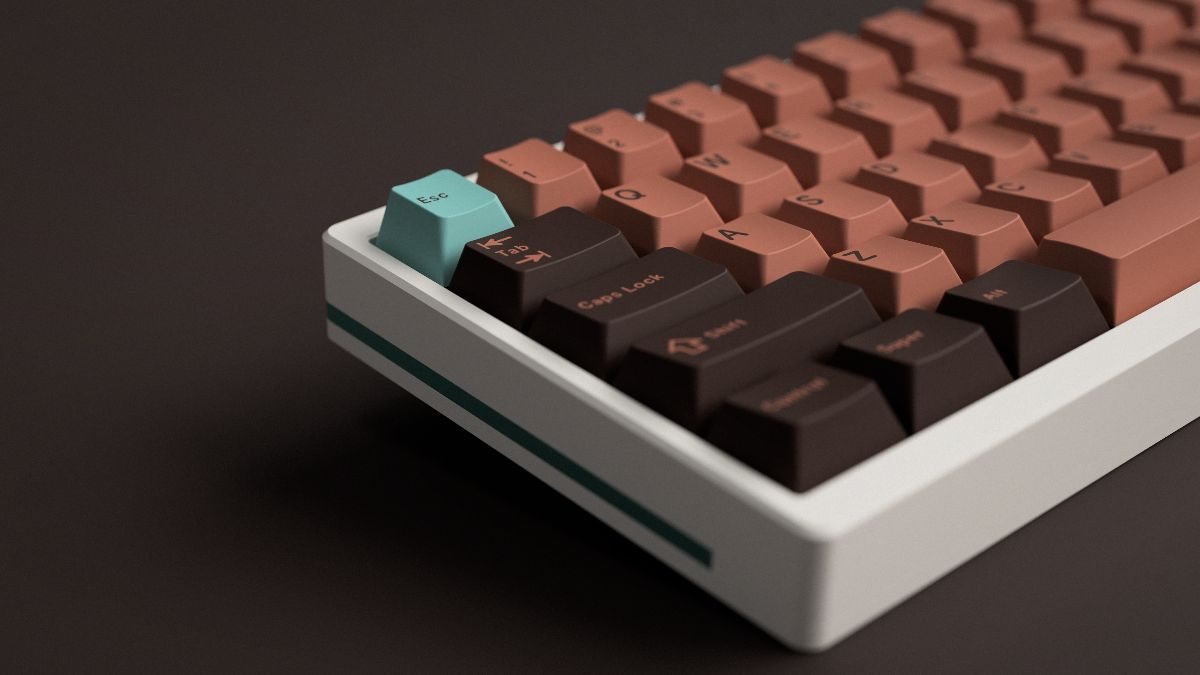 GMK Copper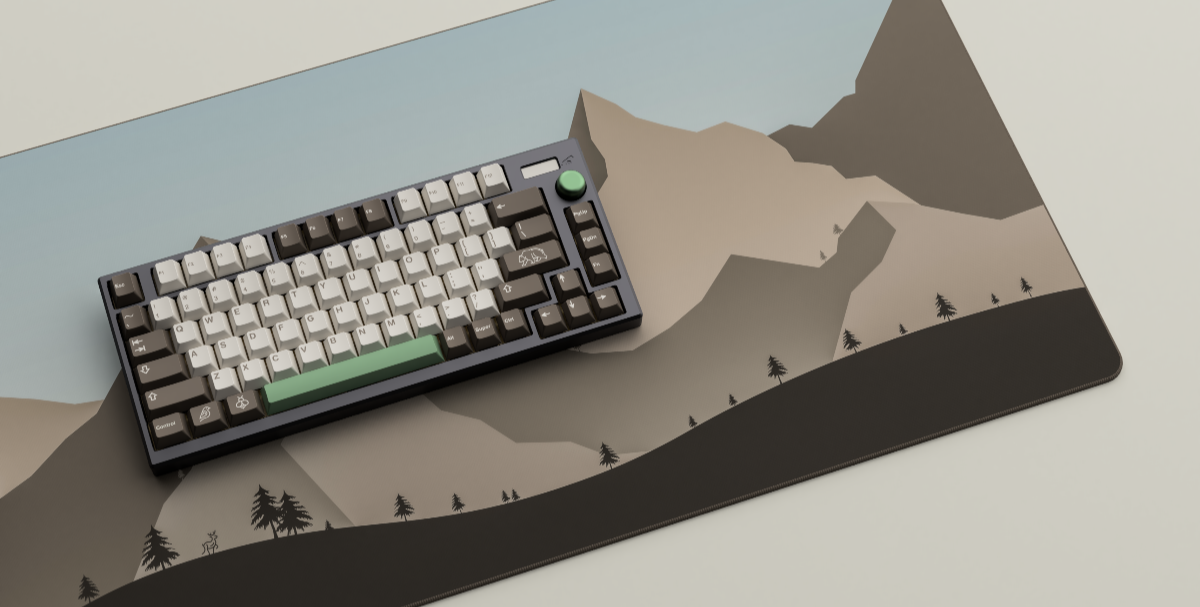 GMK Ursa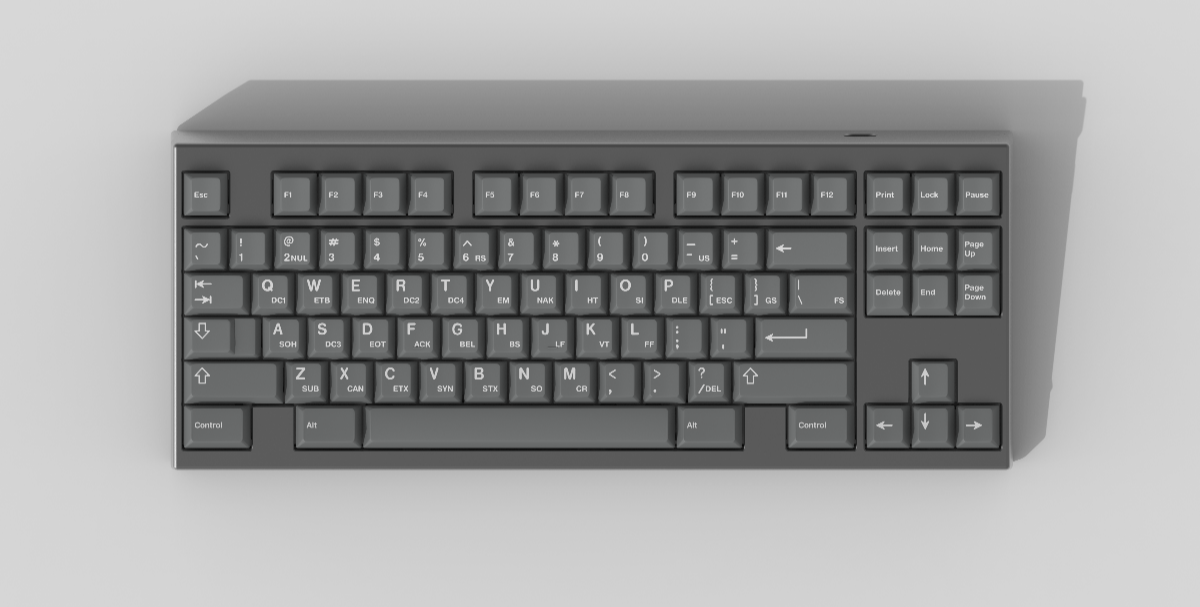 GMK ASCII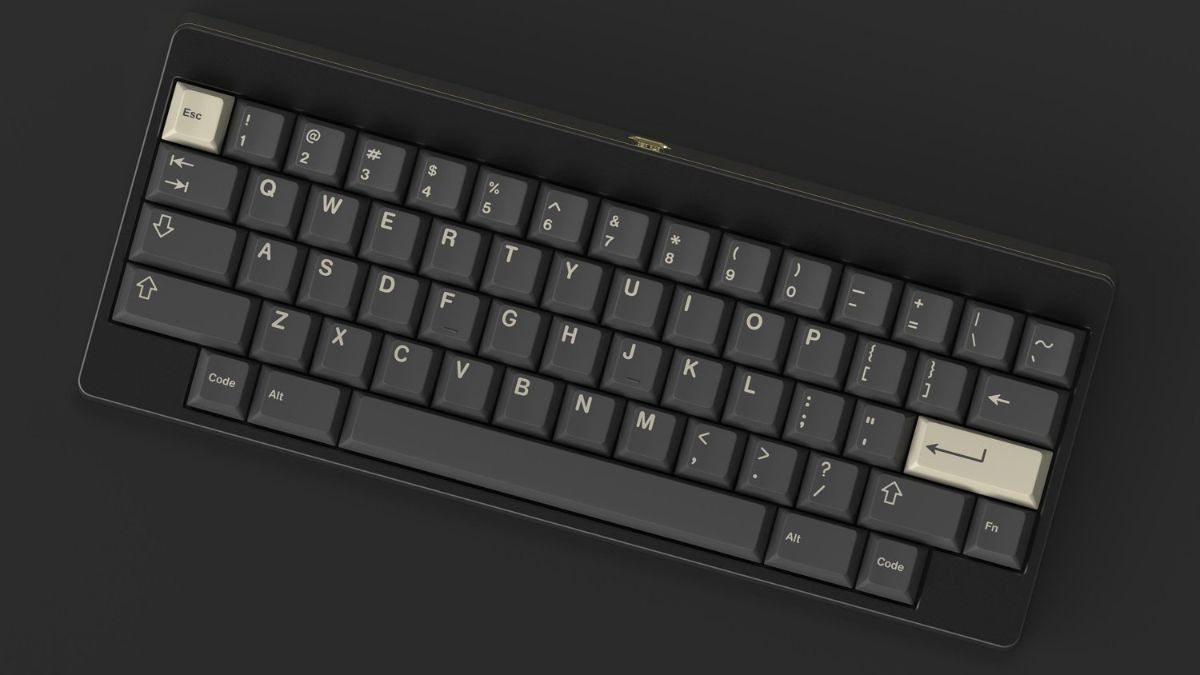 GMK Nines Round 2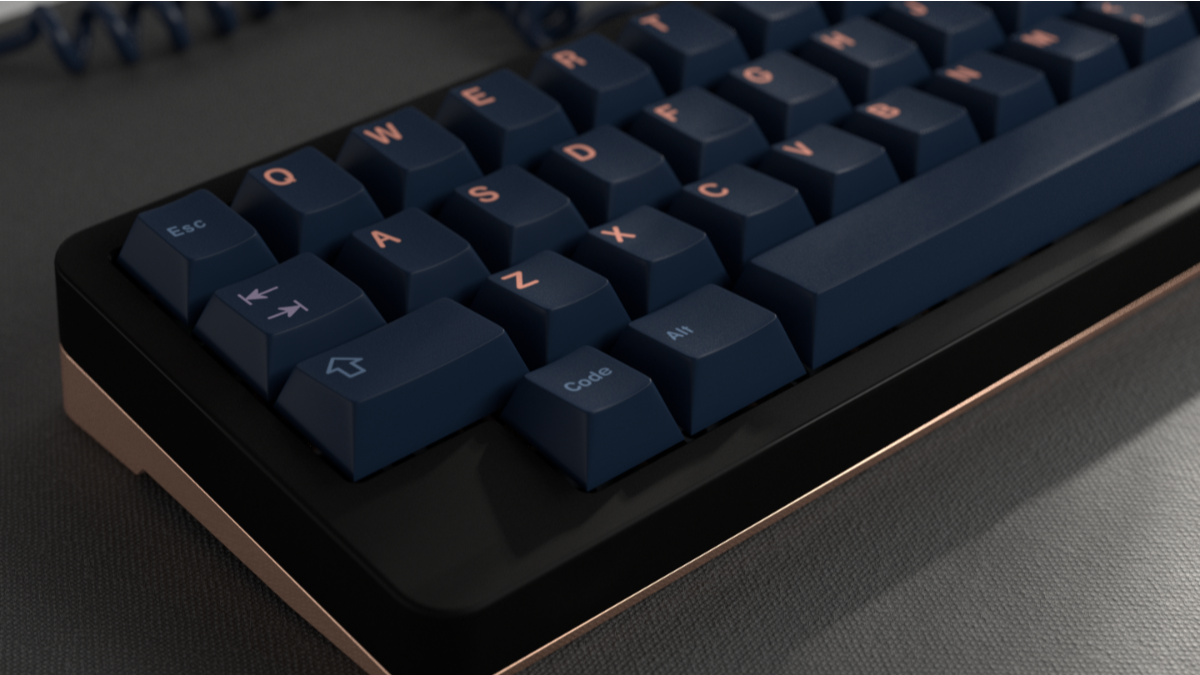 GMK Firefly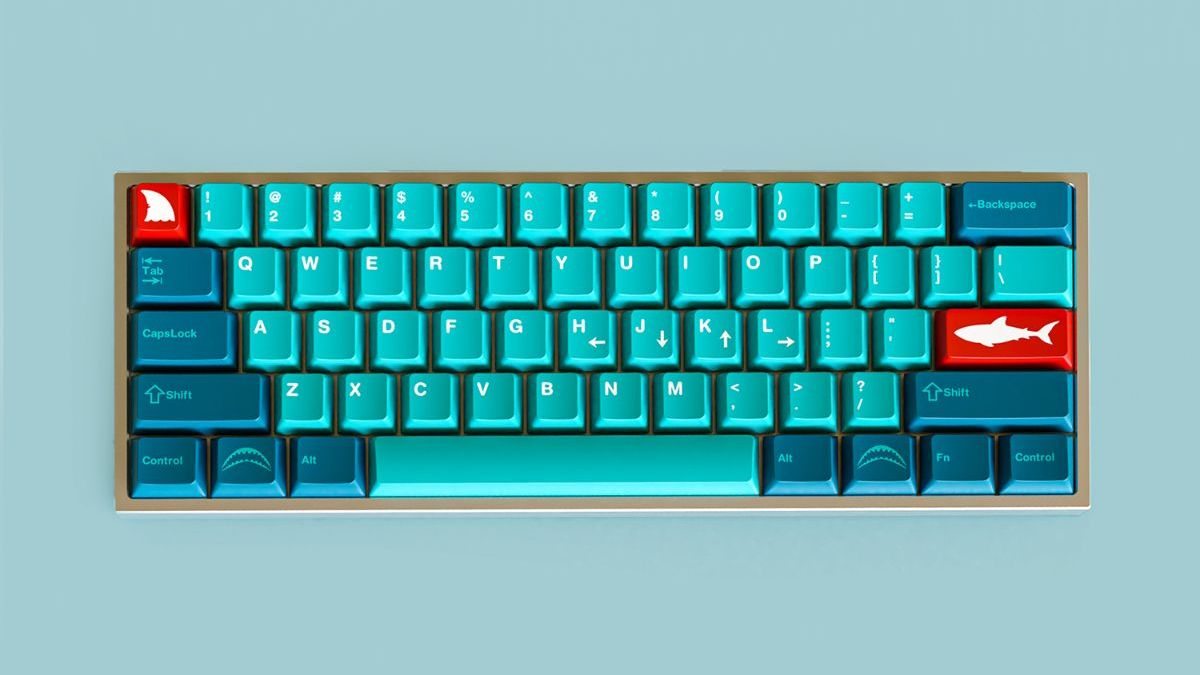 GMK Shark Bait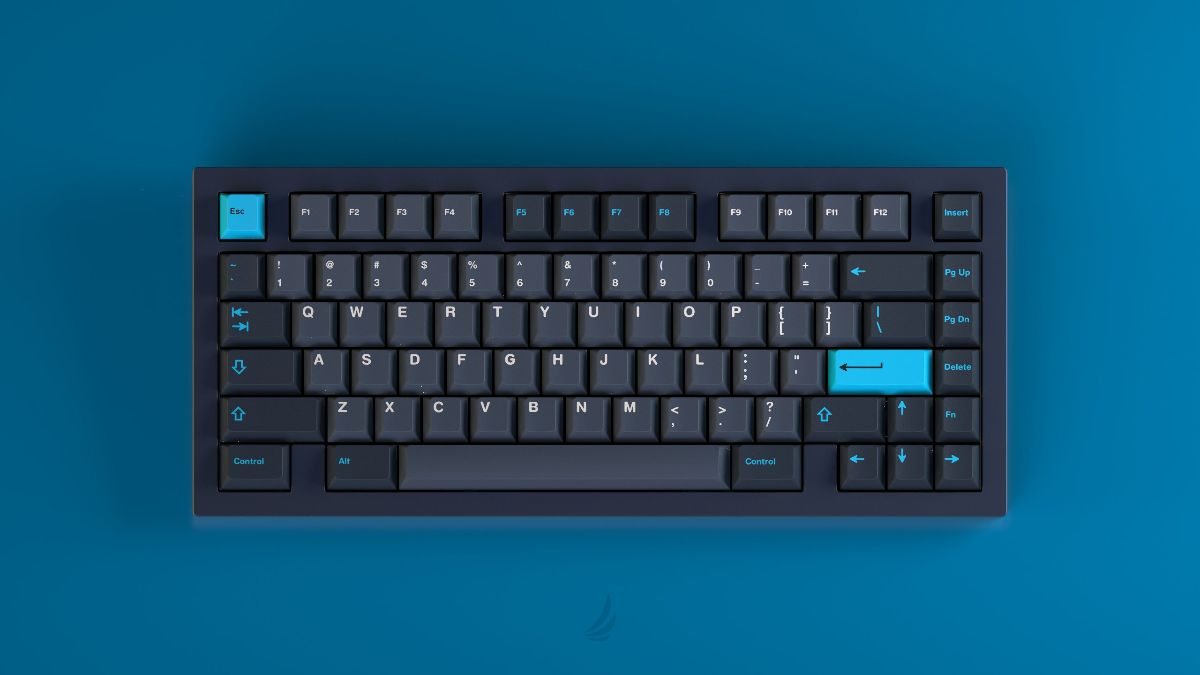 GMK Umbra