From: Kono Store - Thursday Jun 04, 2020 08:29 pm
---
No longer want to receive our updates?

Click Here

to remove yourself from this list.
EPBT Ivory Keycap Set Group Buy

EPBT Ivory Group Buy is live!

This set's proceeds will support Save the Elephants, a nonprofit dedicated to elephant protection and conservation!

Deskmats also available!
SA 2600 Keycap Set Group Buy

SA2600 features striking future-focused colors in SA profile.

Grab the expansive base kit with novelties included!
Distribution Warehouse Transition -
Final Stretch & Giveaway!

Join our giveaway for the Gemini Dusk Mechanical Keybord and Umbra Deskmat!

Orders have been synced with our new distribution center's system and they are preparing to begin fulfillment. Sorry that this has taken extra time, but we are moving as fast as we can and will be shipping again soon!

Get Free Domestic Shipping while we complete the transition!

Please contact support@kono.store with any questions or concerns — thanks for your patience!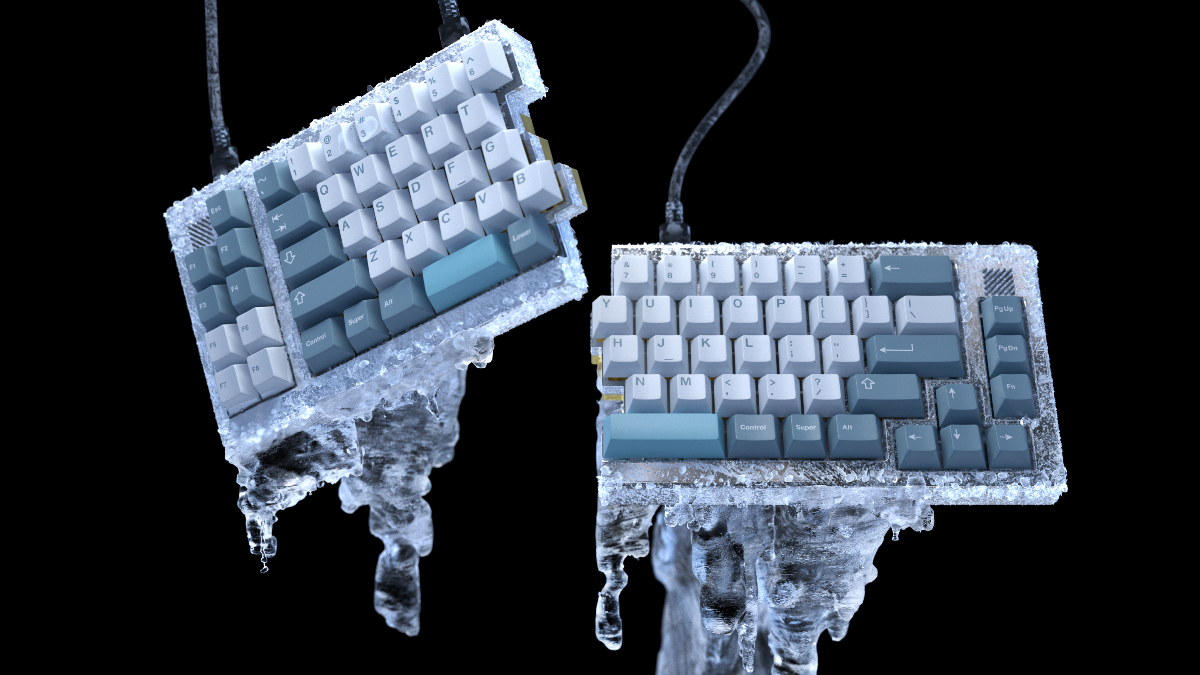 GMK Shoko R2

We received re-quote back from GMK, however the designer has decided to optimize the kits after receving their pricing. Once he has provided the updated kits we will proceed with another quote from GMK.

Thank you for your patience as we adjust the set.
Please email support@kono.store with any questions or concerns.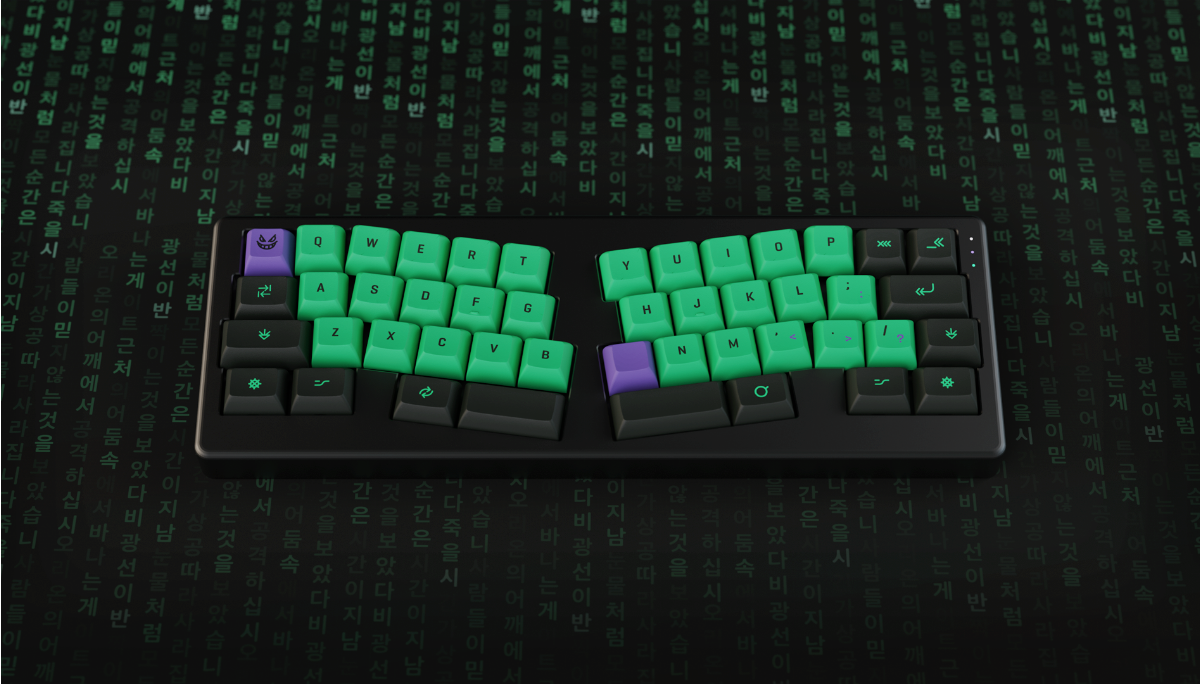 KAT Cyberspace
Interest Check

Wide compatibility, language sub-legend options, and glow-in-the-dark keycaps! (Yes, for real!)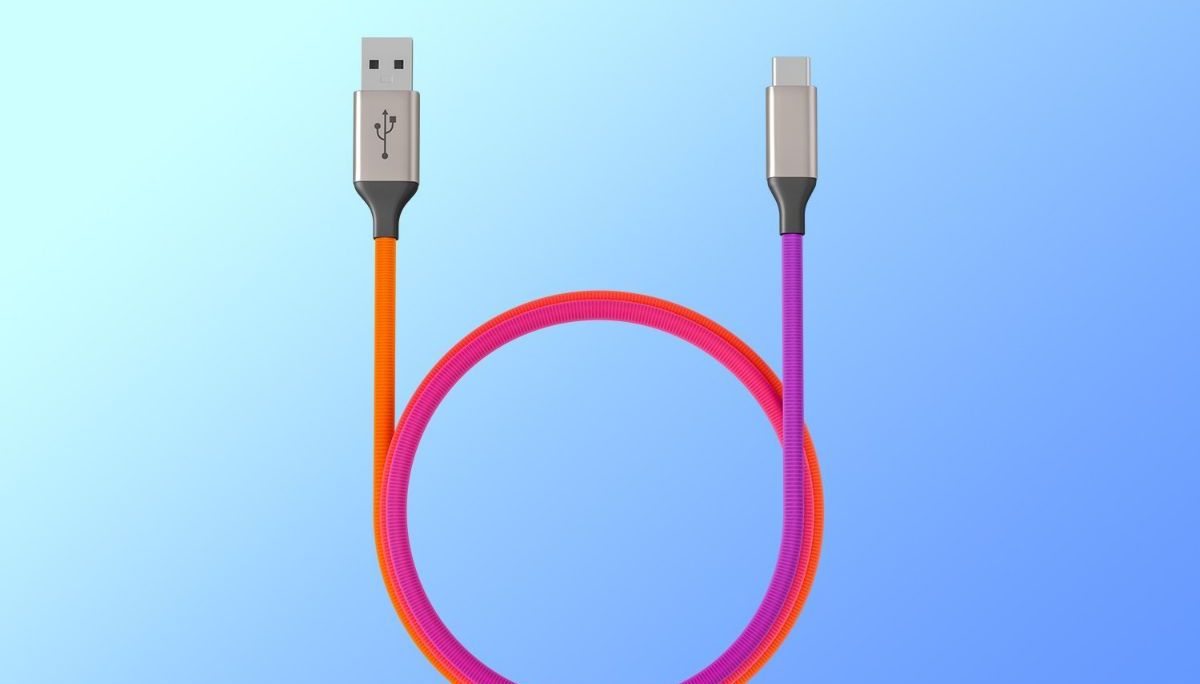 Kono Gradient Cable
Interest Check

We will have more photos and details soon on the 4 awesome colorways available, join the interest check for project updates!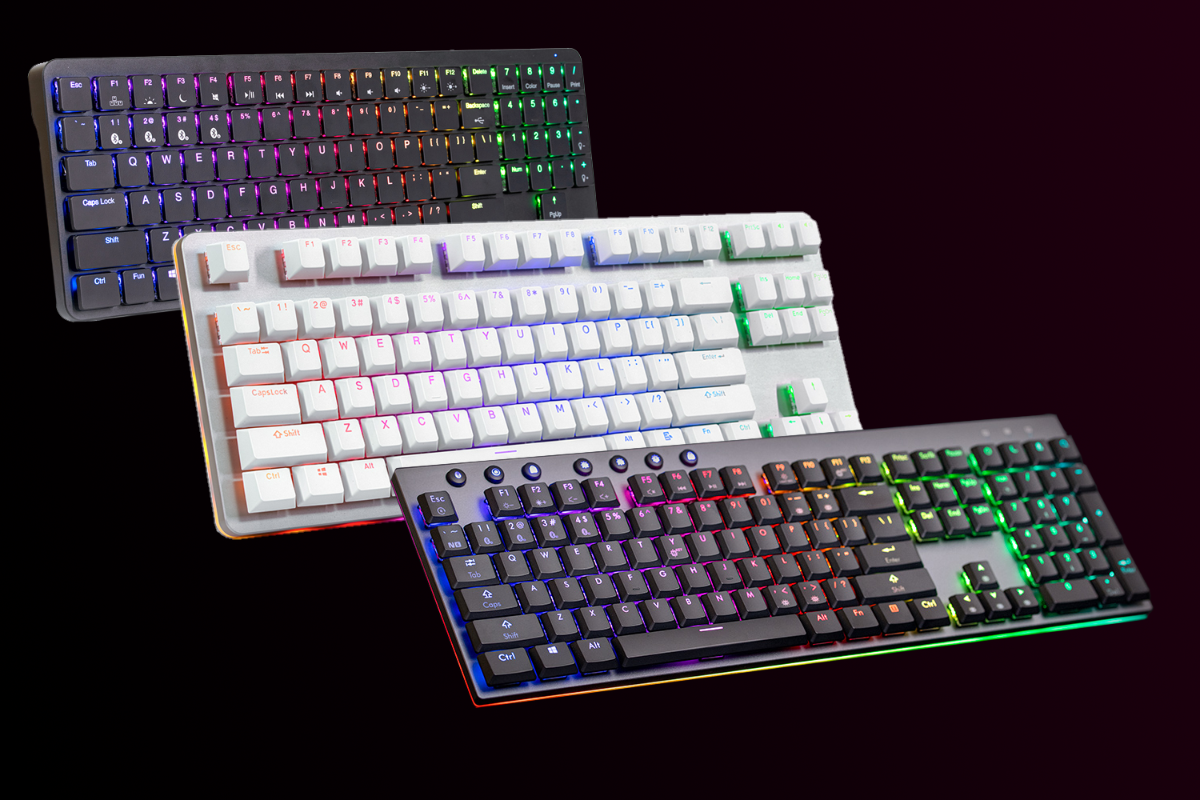 Hexgears Gemini,
X-1, and Venture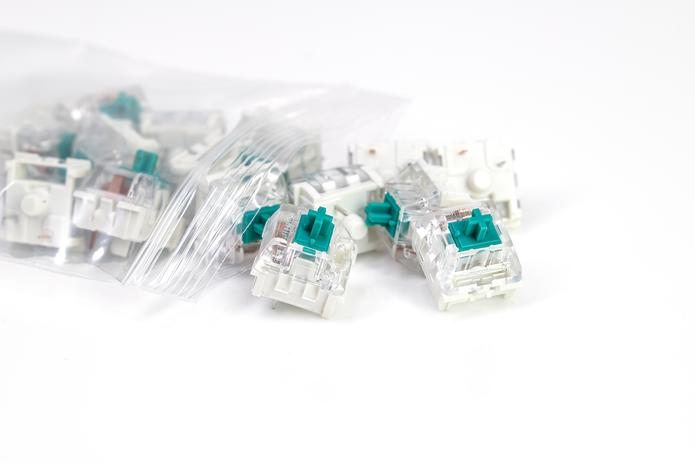 Kailh Switch Collection

Kailh Silent switches on their way!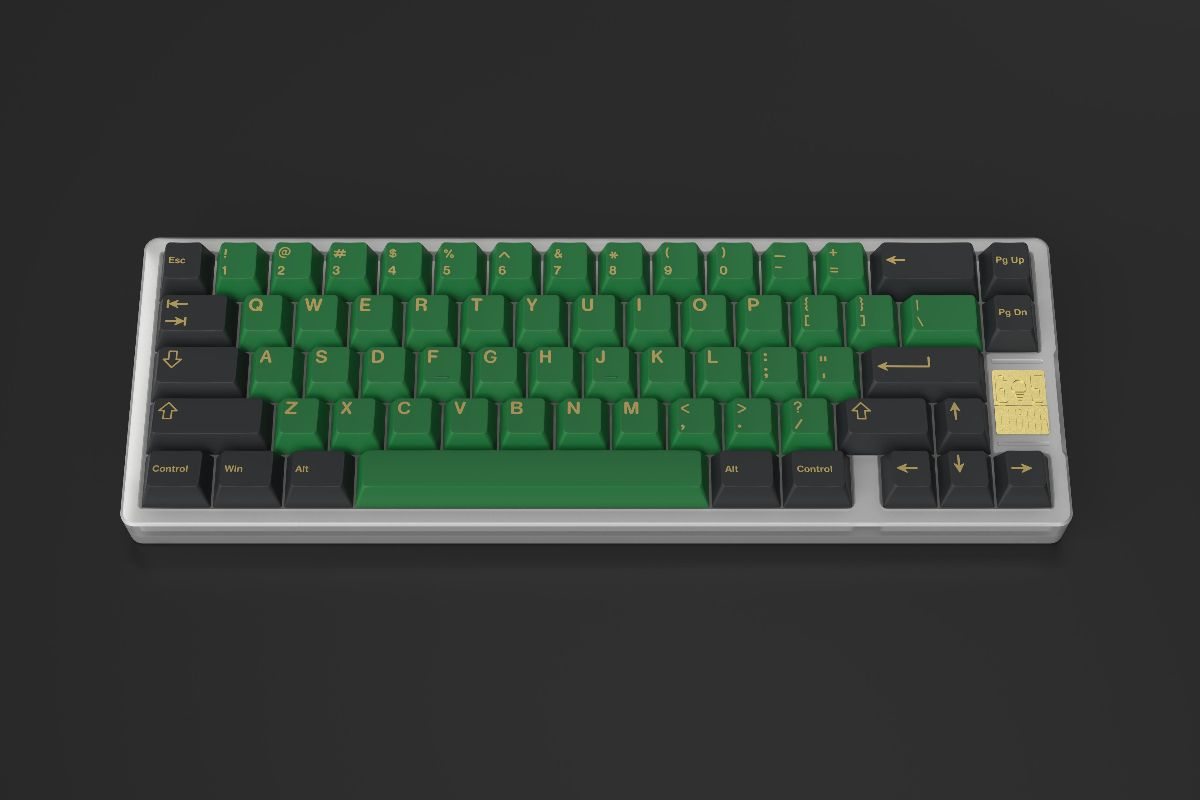 GMK Hero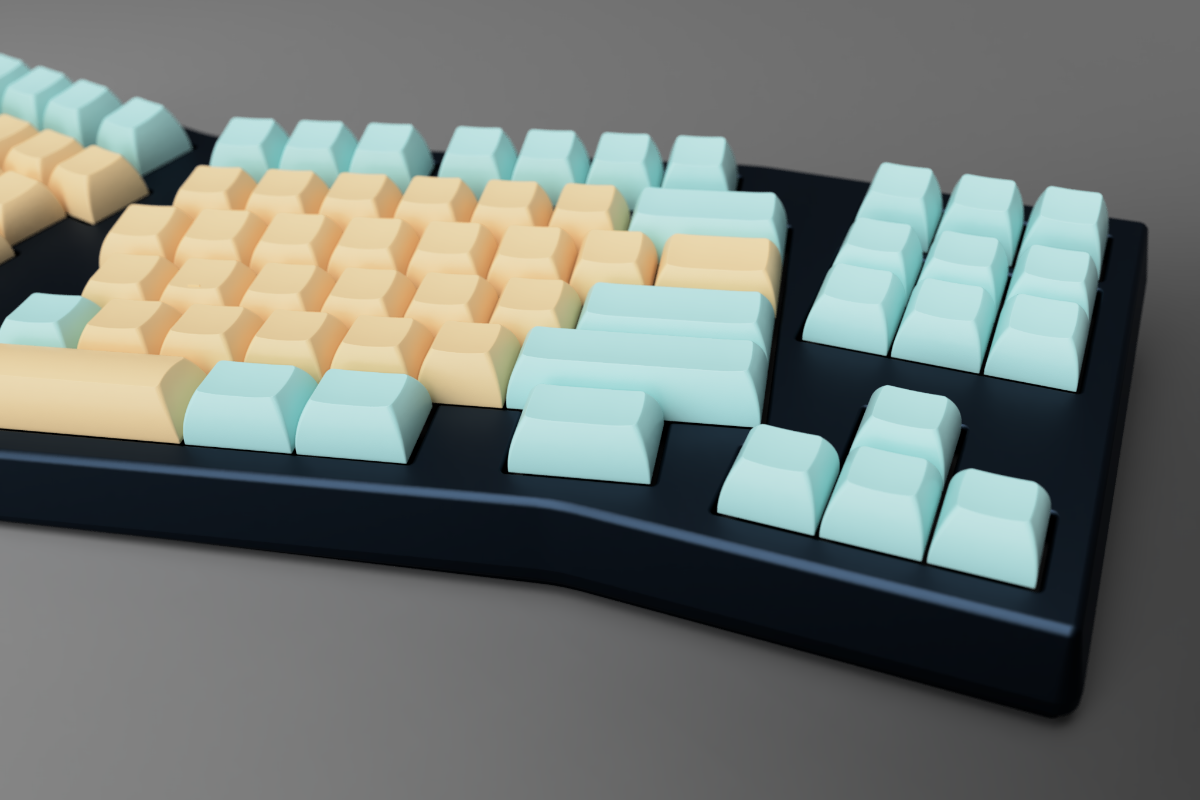 KAT Oasis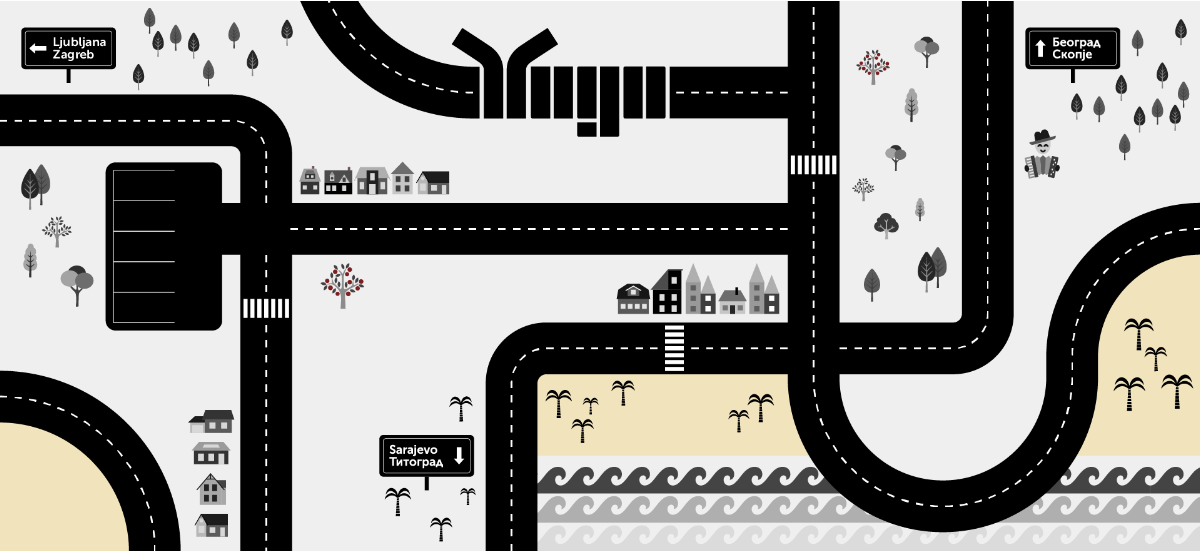 Kono Deskmats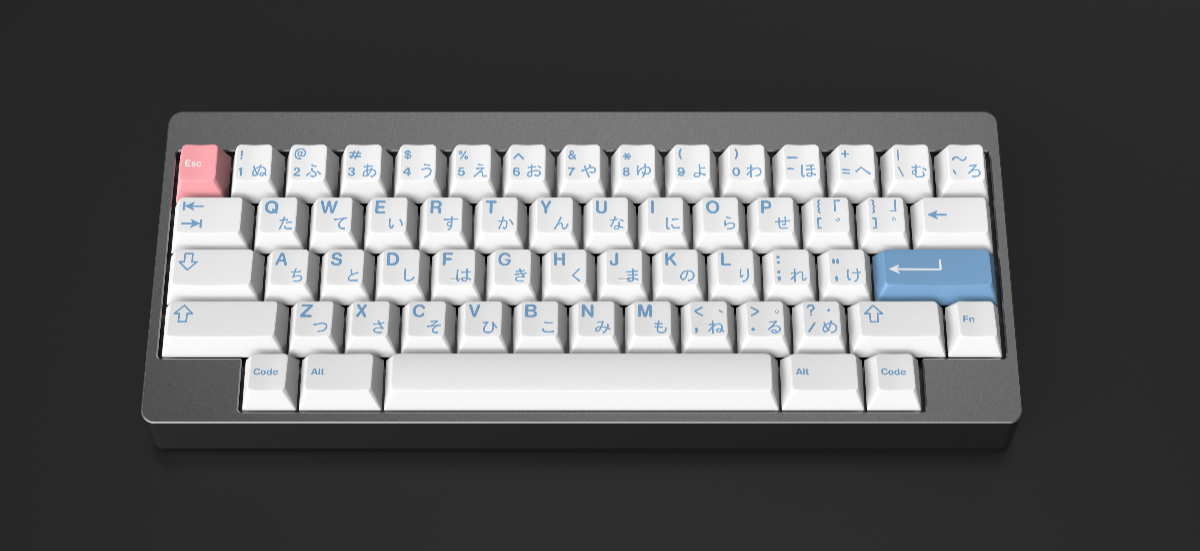 GMK Fuyu