From: Kono Store - Thursday Jun 11, 2020 08:30 pm
---
No longer want to receive our updates?

Click Here

to remove yourself from this list.
SA 2600

Brighten up your keyboard and experience the sleek touch of SA profile, with awesome novelties included in the base kit!
Distribution Warehouse Transition -
Final Stretch & Giveaway!

Join our giveaway for the Gemini Dusk Mechanical Keybord and Umbra Deskmat!

A portion of orders have gone out! We are still awaiting additional shipments of inventory, some in-stock items have not arrived yet.

Get Free Domestic Shipping while we wait on the remaining inventory!

Please contact support@kono.store with any questions or concerns — thanks for your patience!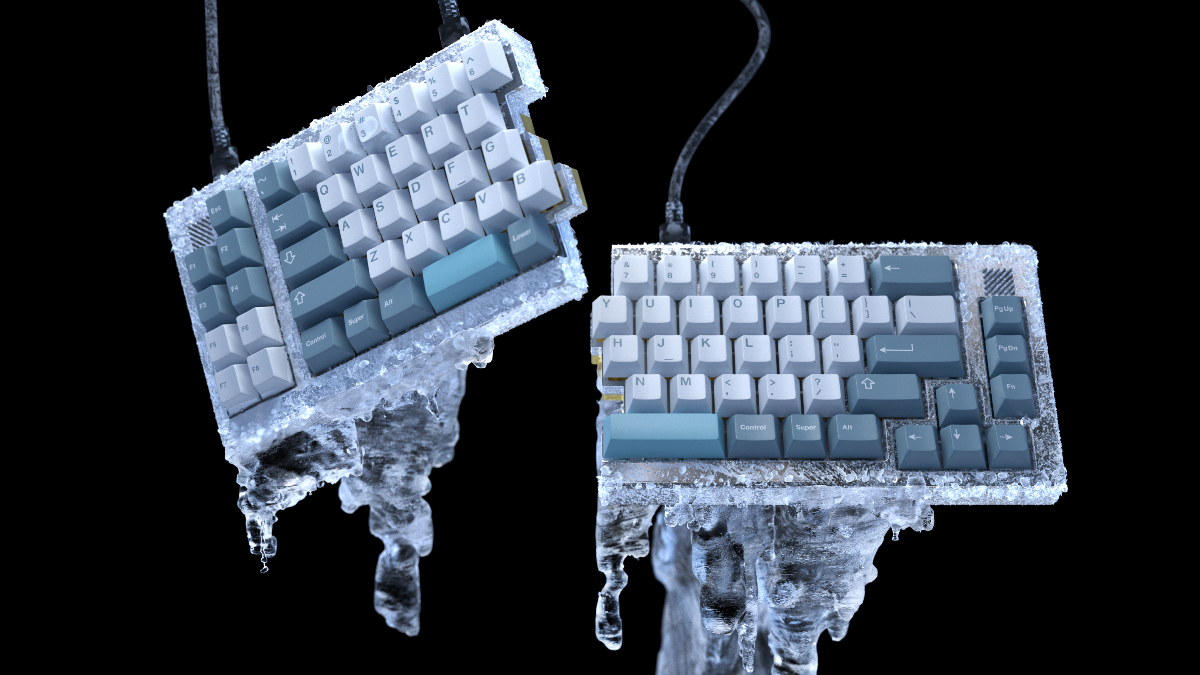 GMK Shoko R2

The set redesign has been finalized by the designer and sent to GMK for quoting! We will be able to move forward once we get the new quote back.

Thank you for your patience as we adjust the set.
Please email support@kono.store with any questions or concerns.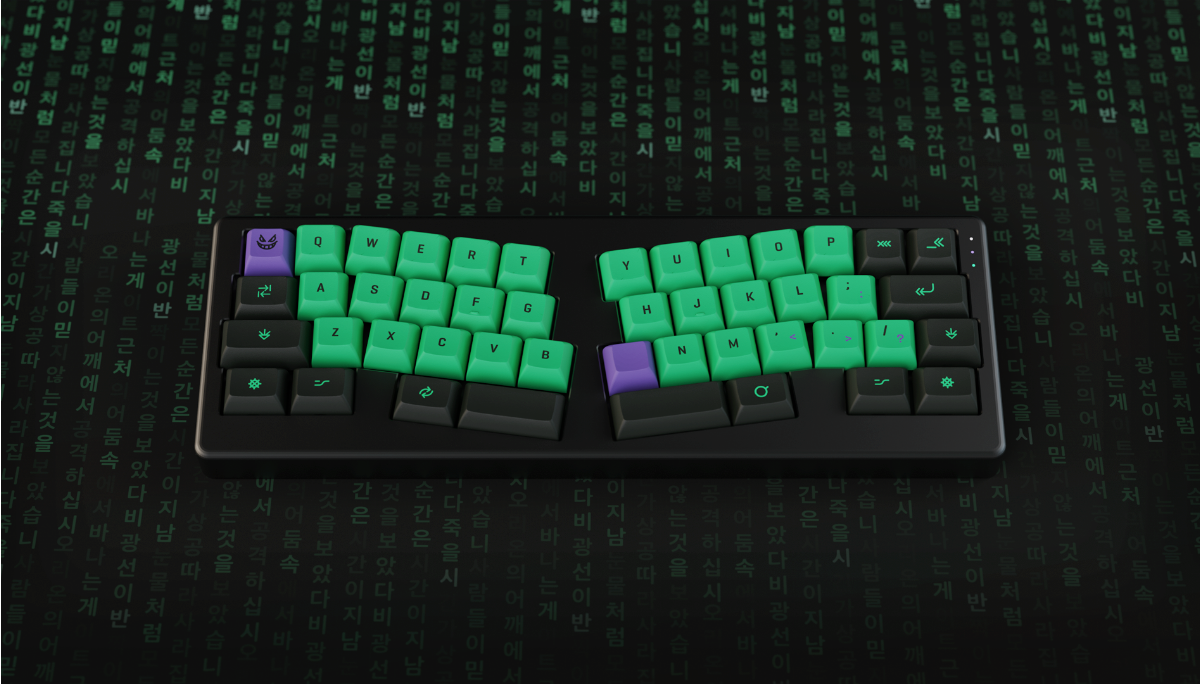 KAT Cyberspace
Interest Check

Wide compatibility, language sub-legend options, and glow-in-the-dark keycaps! (Yes, for real!)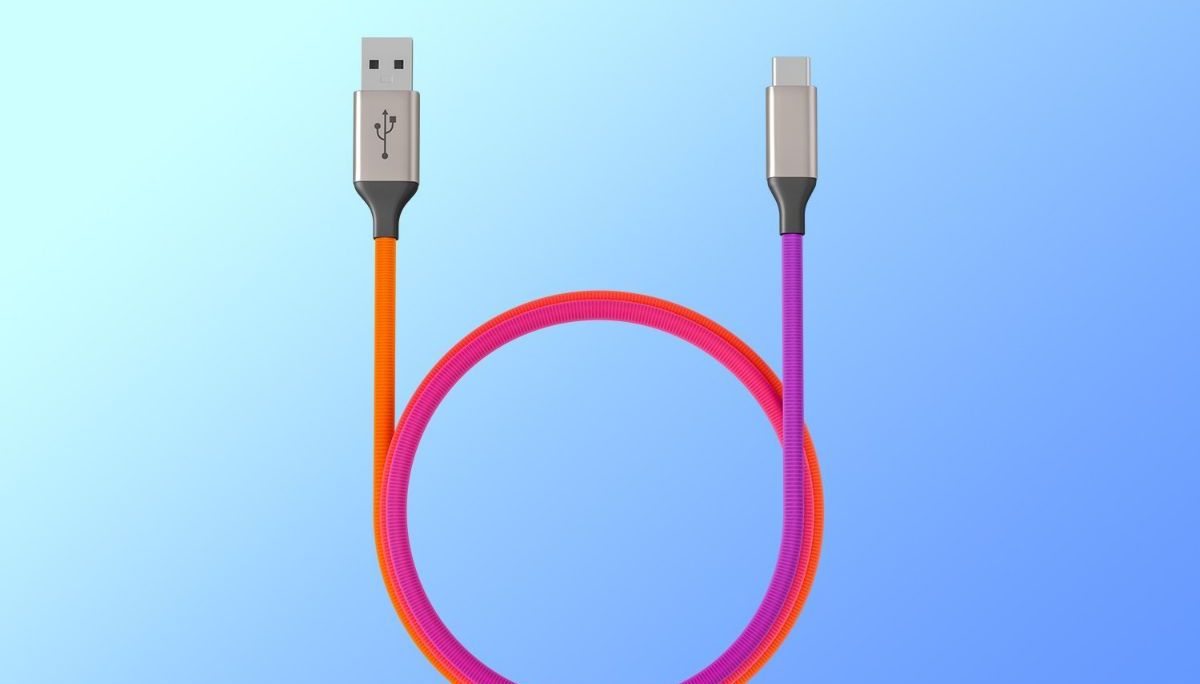 Kono Gradient Cable
Interest Check

We will have more photos and details soon on the 4 awesome colorways available, join the interest check for project updates!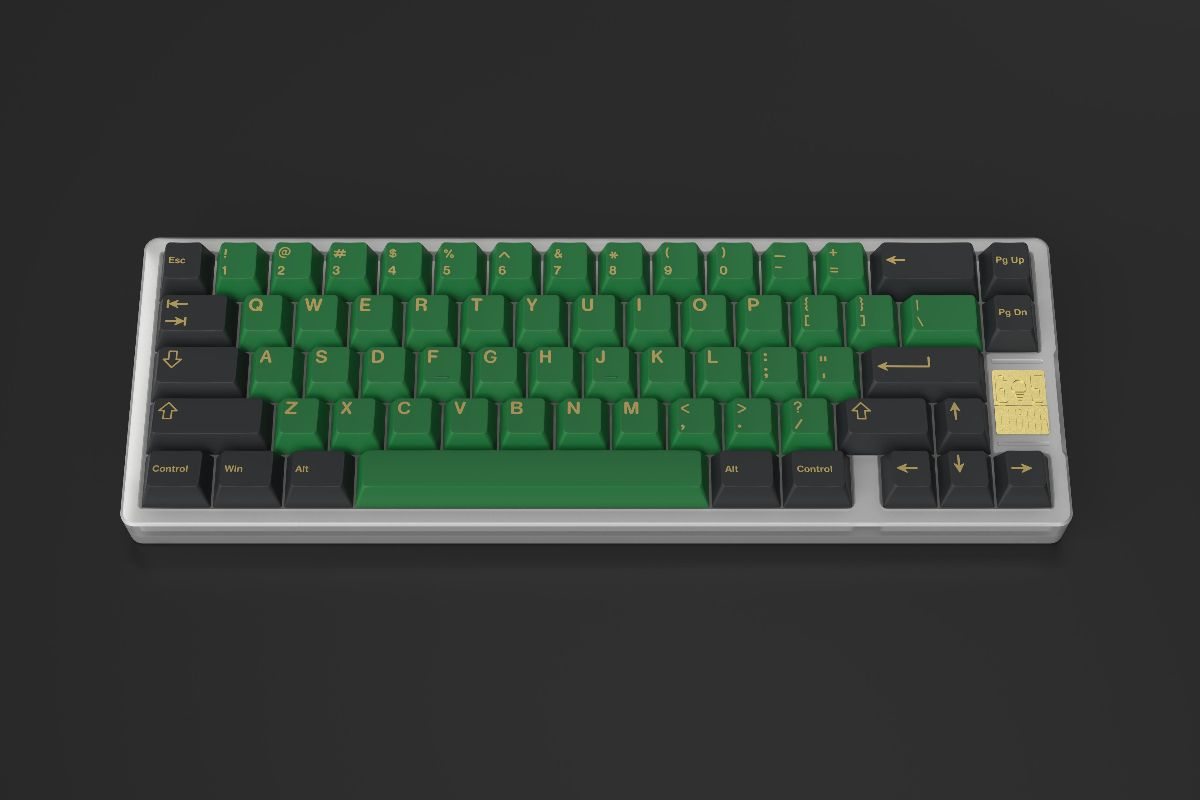 GMK Hero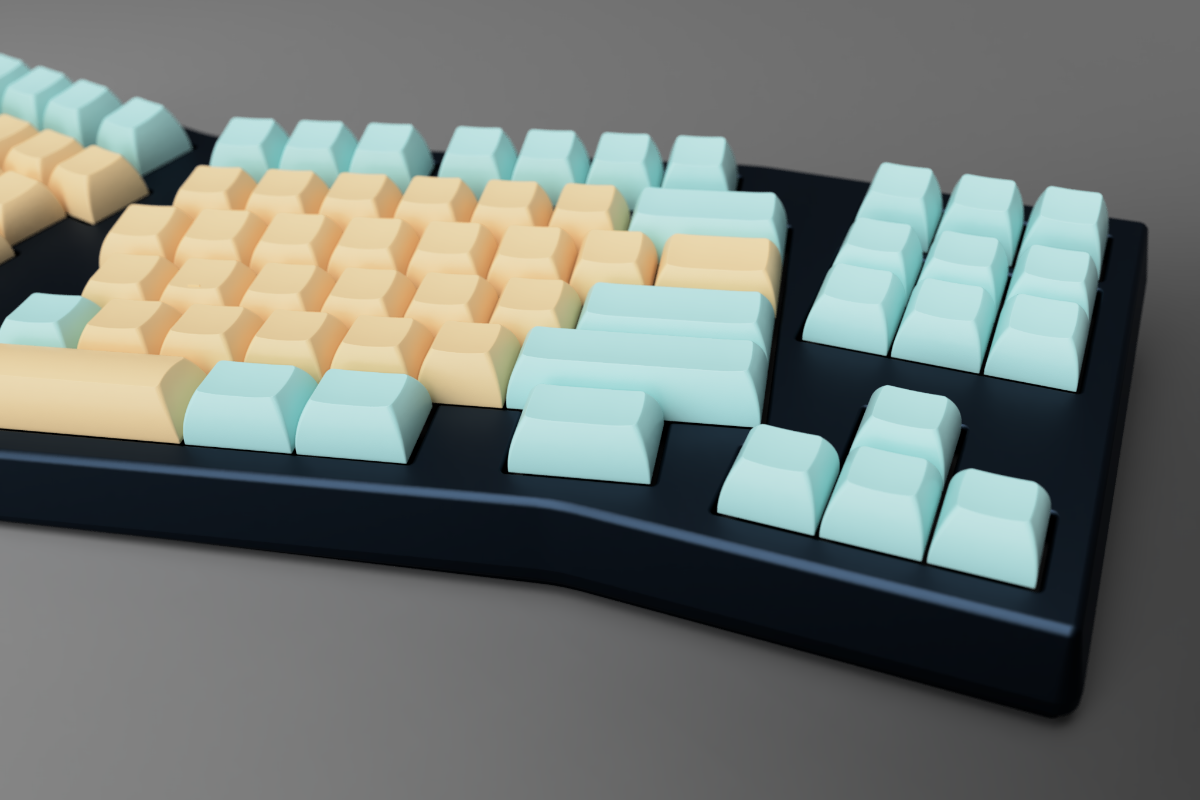 KAT Oasis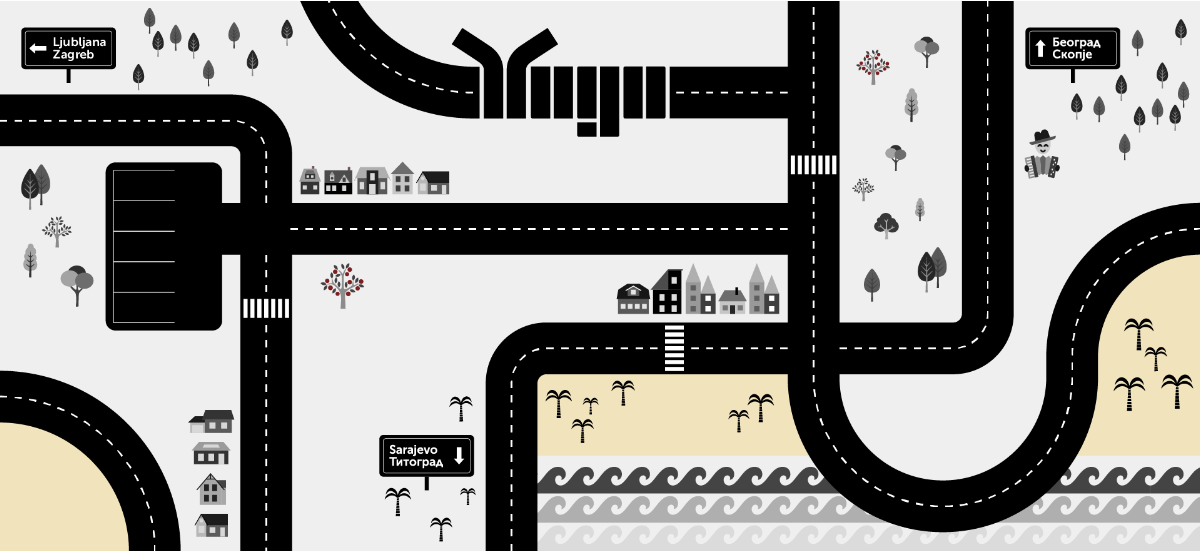 Kono Deskmats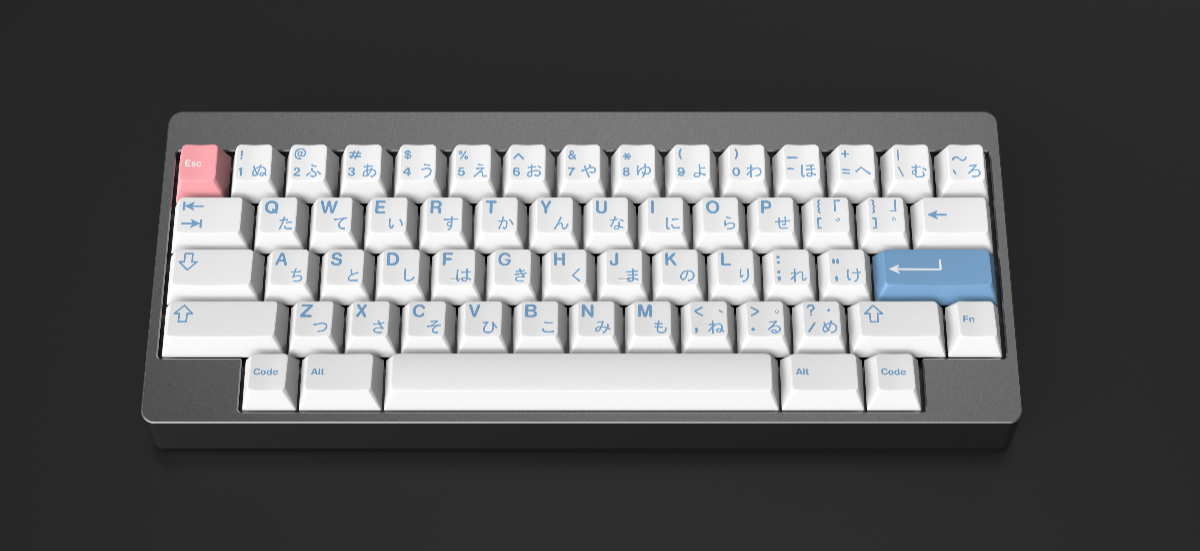 GMK Fuyu