From: Kono Store - Thursday Jun 18, 2020 08:59 pm
---
No longer want to receive our updates?

Click Here

to remove yourself from this list.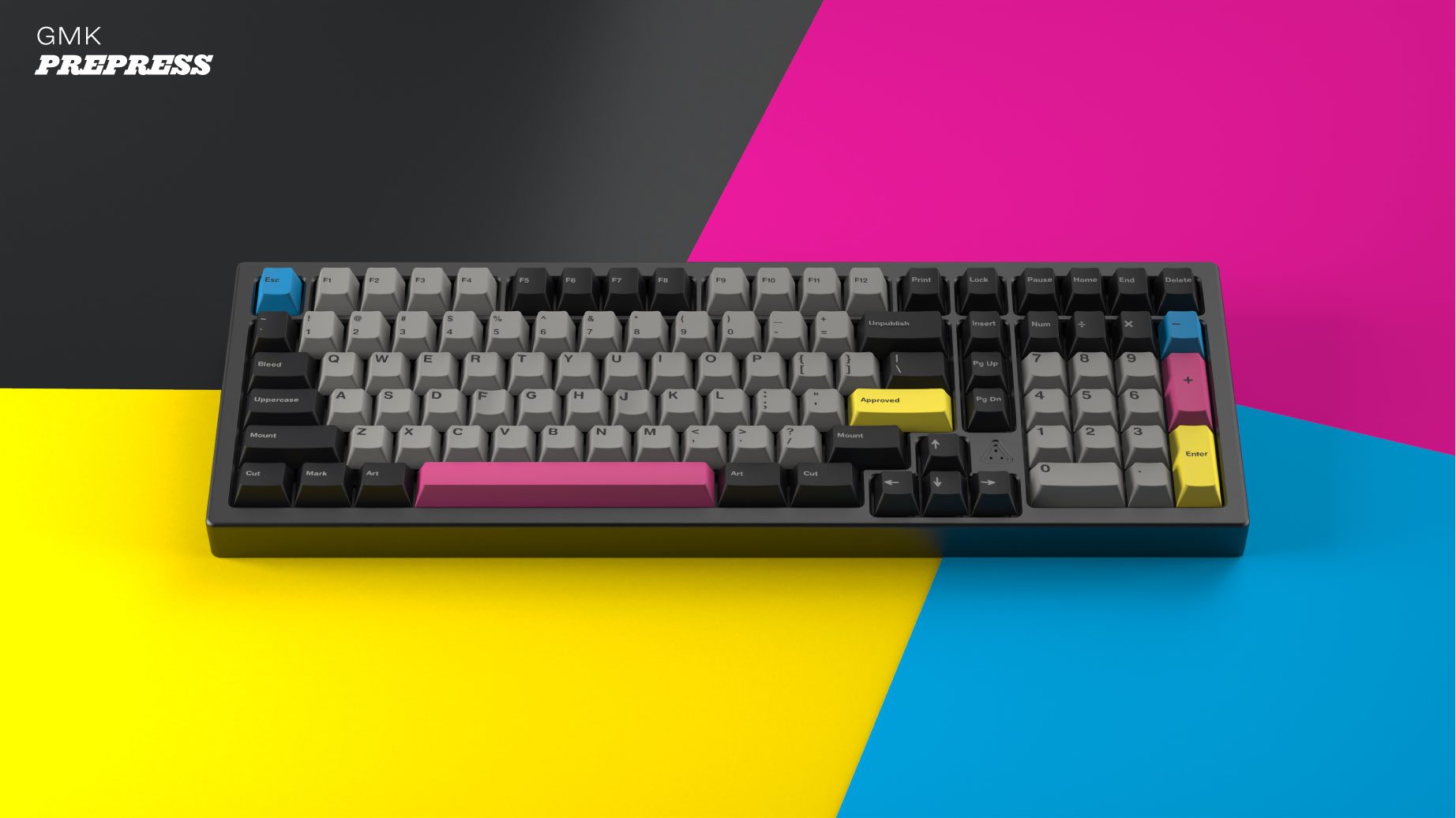 GMK Prepress Interest Check

A set inspired by the color model of graphic design and printing!
Experience CMYK like never before with expressive accent kits!

Sign up for the waitlist to show your support and be notified of Group Buy launch:
Transition - Remaining Inventory

It came to our attention that a portion of our inventory did not arrive as expected from the previous warehouse (particularly Hexgears products). We have calculated the missing stock and are in communication to get this resolved.

We expect shipment to begin in 2-5 weeks pending an update from their team, which will help us narrow down that timeline. You can check in or request an order change via support@kono.store.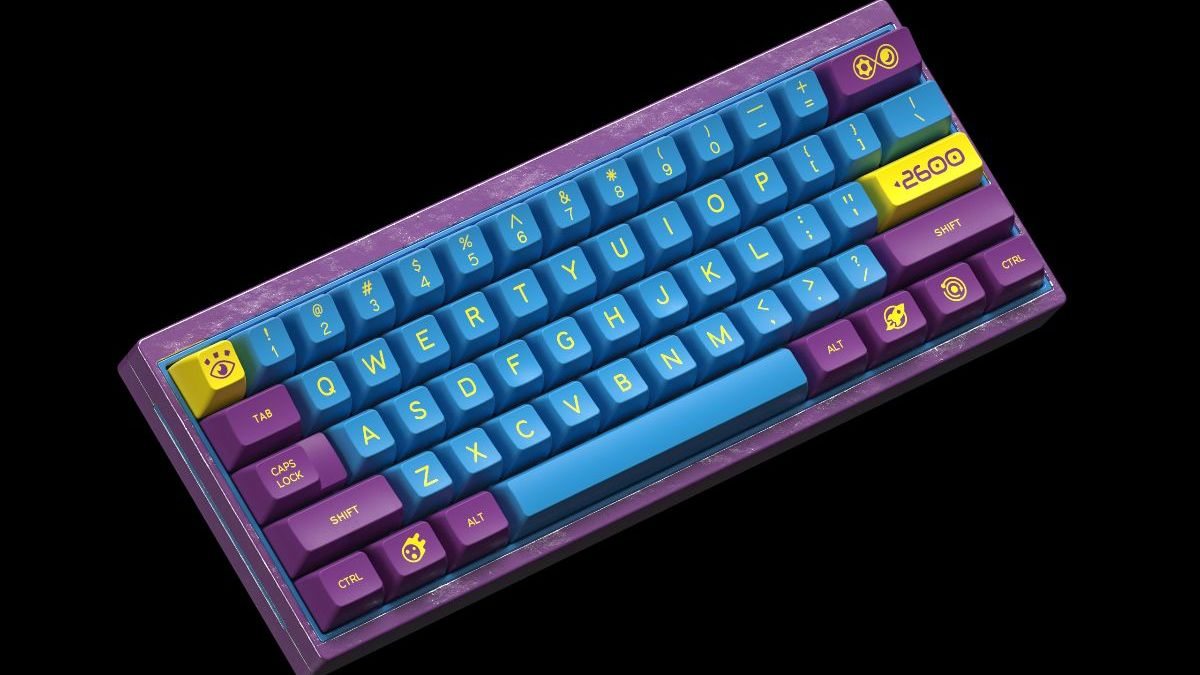 SA 2600

Brighten up your keyboard and experience the sleek touch of SA profile, with awesome novelties included in the base kit!
Distribution Warehouse Transition Giveaway!

Last chance to join the giveaway for a Gemini and Umbra Deskmat! Closes tonight at midnight PST!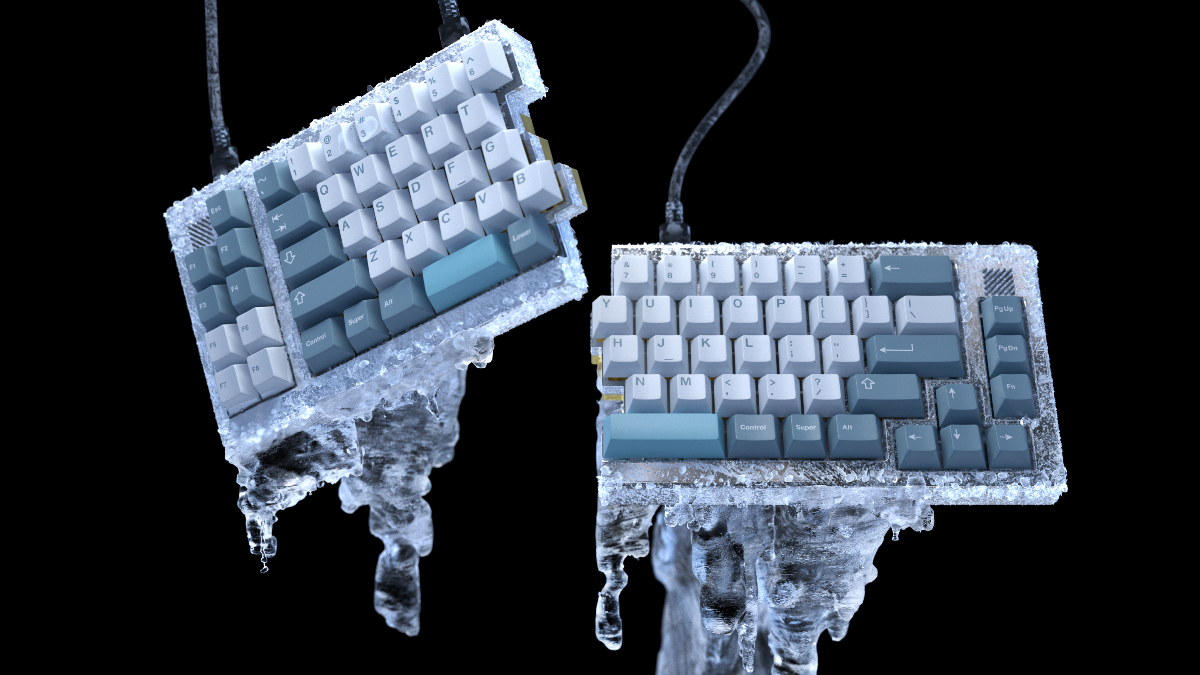 GMK Shoko R2

The quote was received but the designer wishes to make a few more small changes before we finalize the set. This may require another back and forth between us and the manufacturer, but should not take much longer.

Thank you for your patience as we adjust the set.
Please email support@kono.store with any questions or concerns.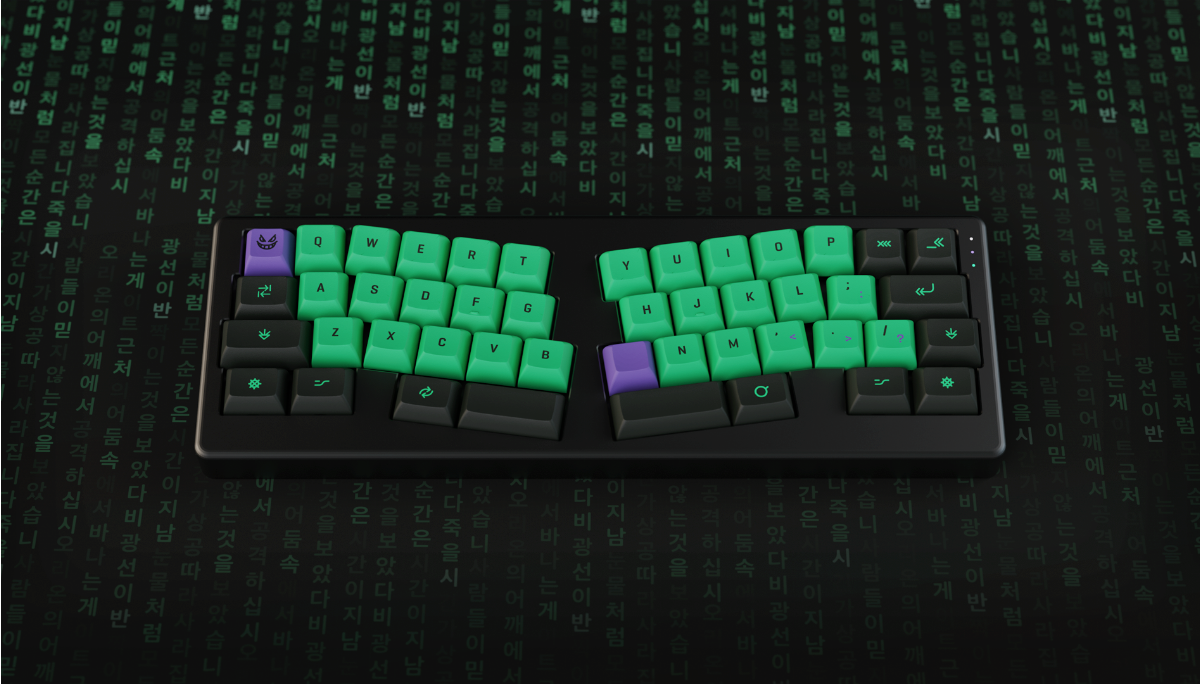 KAT Cyberspace
Interest Check

Wide compatibility, language sub-legend options, and glow-in-the-dark keycaps! (Yes, for real!)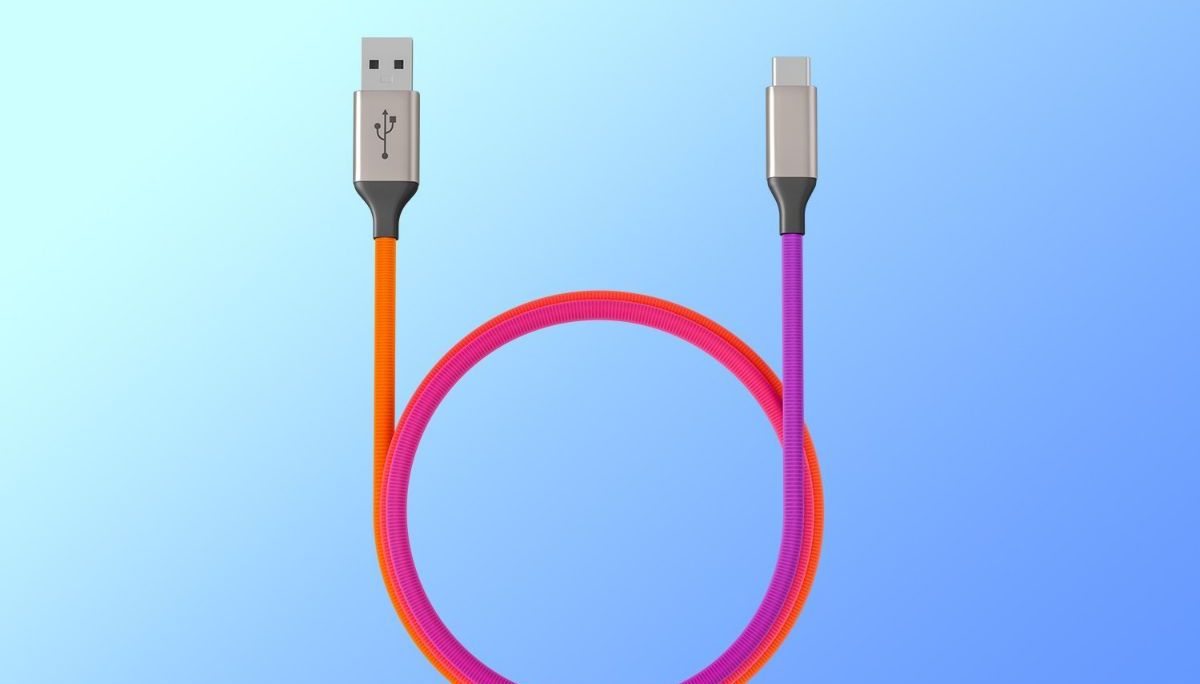 Kono Gradient Cable
Interest Check

We will have more photos and details soon on the 4 awesome colorways available, join the interest check for project updates!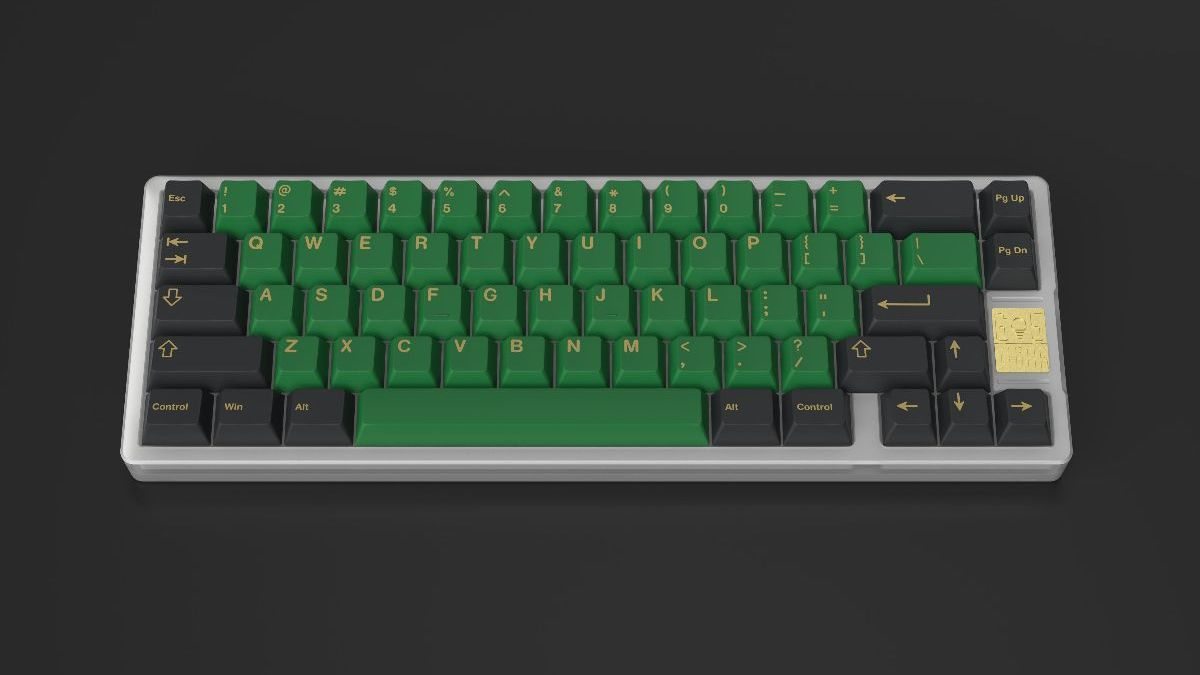 GMK Hero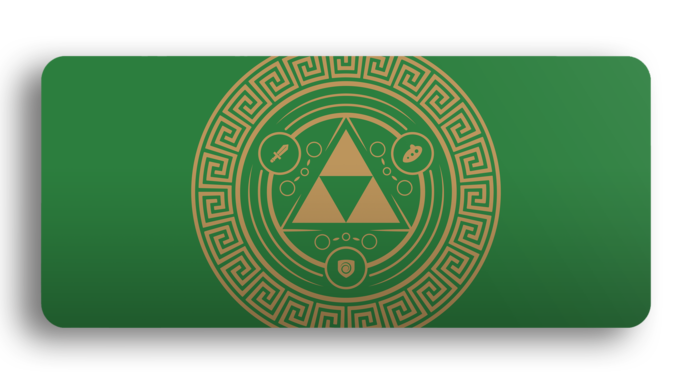 Kono Deskmats