From: Kono Store - Thursday Sep 17, 2020 08:00 pm
---
No longer want to receive our updates?

Click Here

to remove yourself from this list.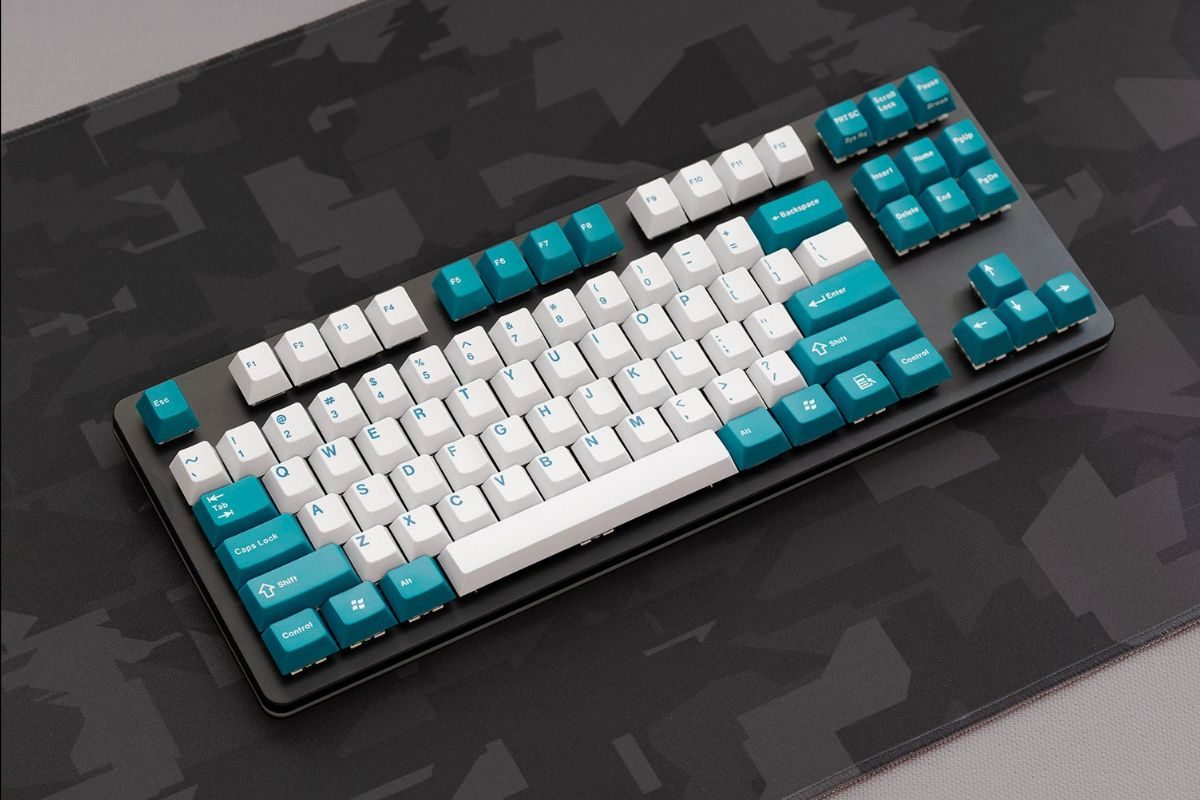 GMK Triumph Adler (2015) Stock
We managed to grab a batch of the original GMK Triumph Adler, in stock and shipping now!
Grab this historical keycap set before they're all sold out!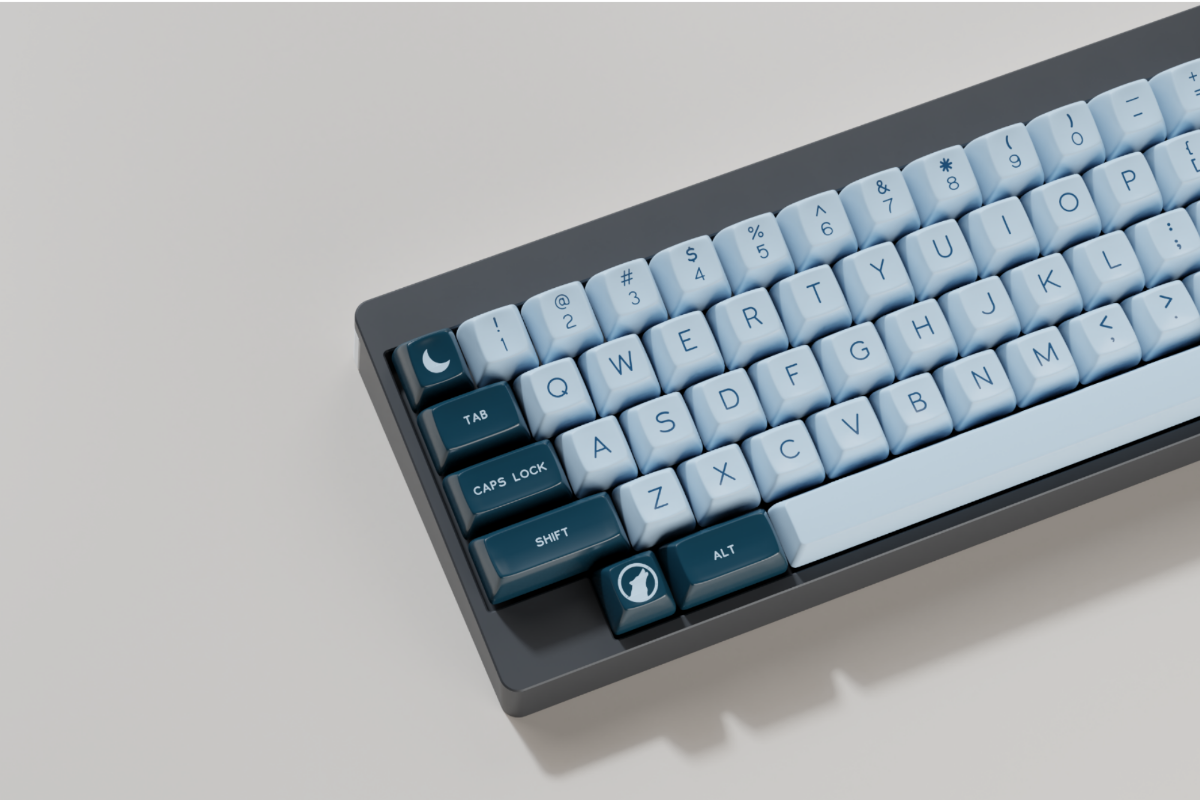 SA Nightlight GB Launching Soon!
A new set in SA profile!
Join the waitlist to be notified of launch!

Launches Tuesday, September 22nd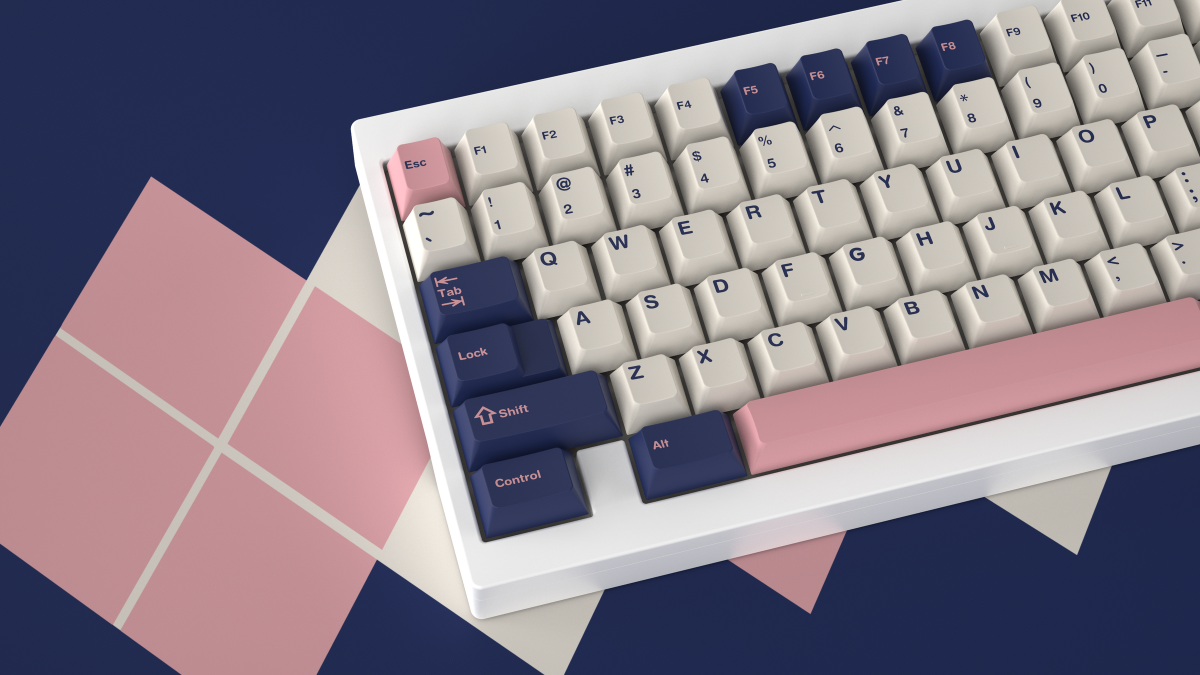 GMK Posh Group Buy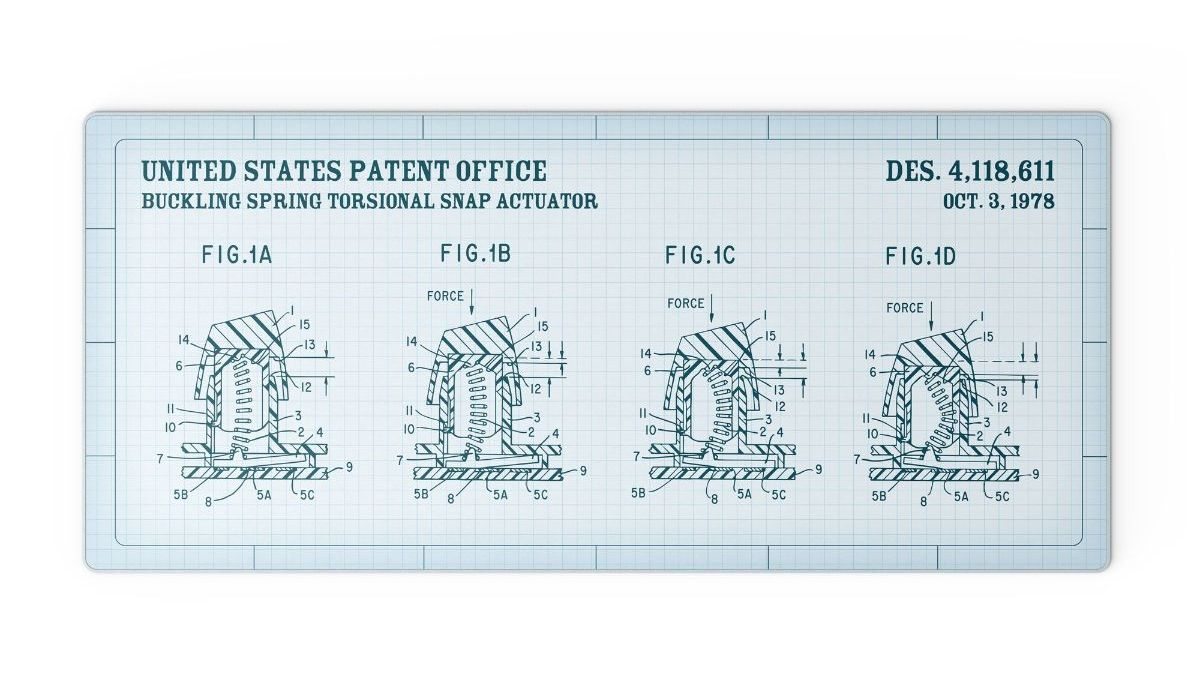 Patent Print Deskmats

Check out our new Patent Print Deskmats!

Based on 3 awesome patents: Buckling Spring switches, a Protected Keyboard assembly, and a pressure based Toy Water Gun!

Featuring high quality materials and stitched edging to compliment any desk or workstation. In stock and shipping now!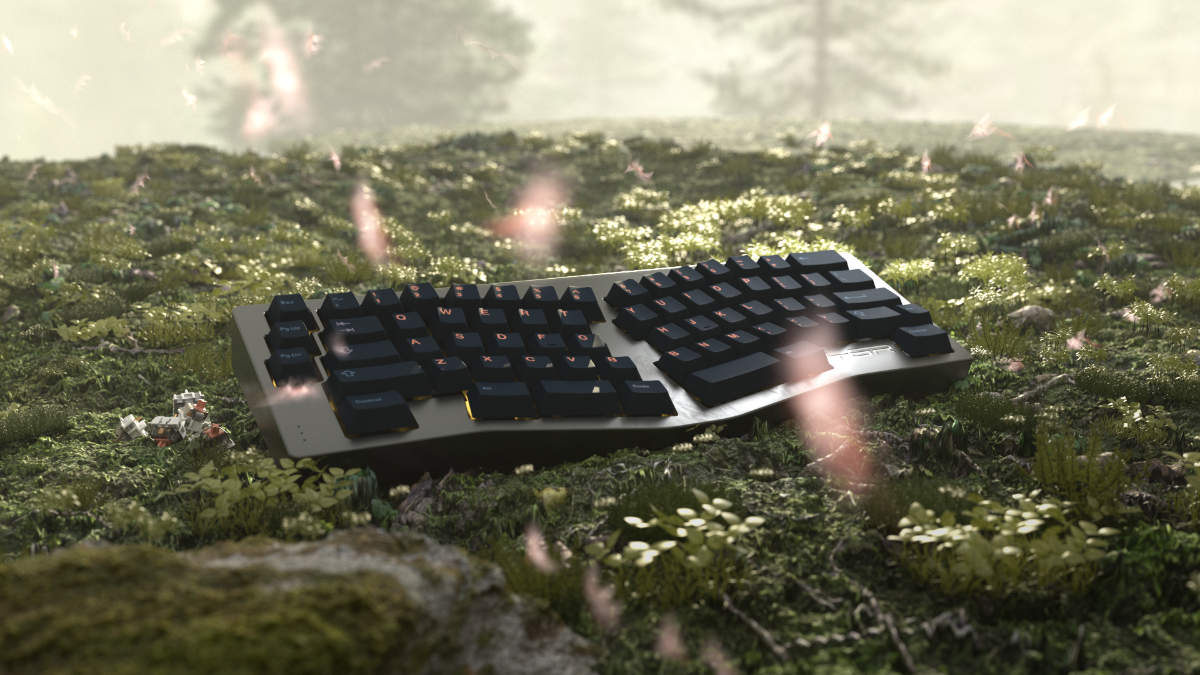 Keycap Compatibility and Purchase Guide

Check out our new article from the Kono team, going through ins and outs of determining your keyboard layout and purchasing keycaps to fit!

If you have ever felt lost in the wild world of keycap group buys, this article is for you! Share with new members of the community for an easy way to learn the details of the hobby!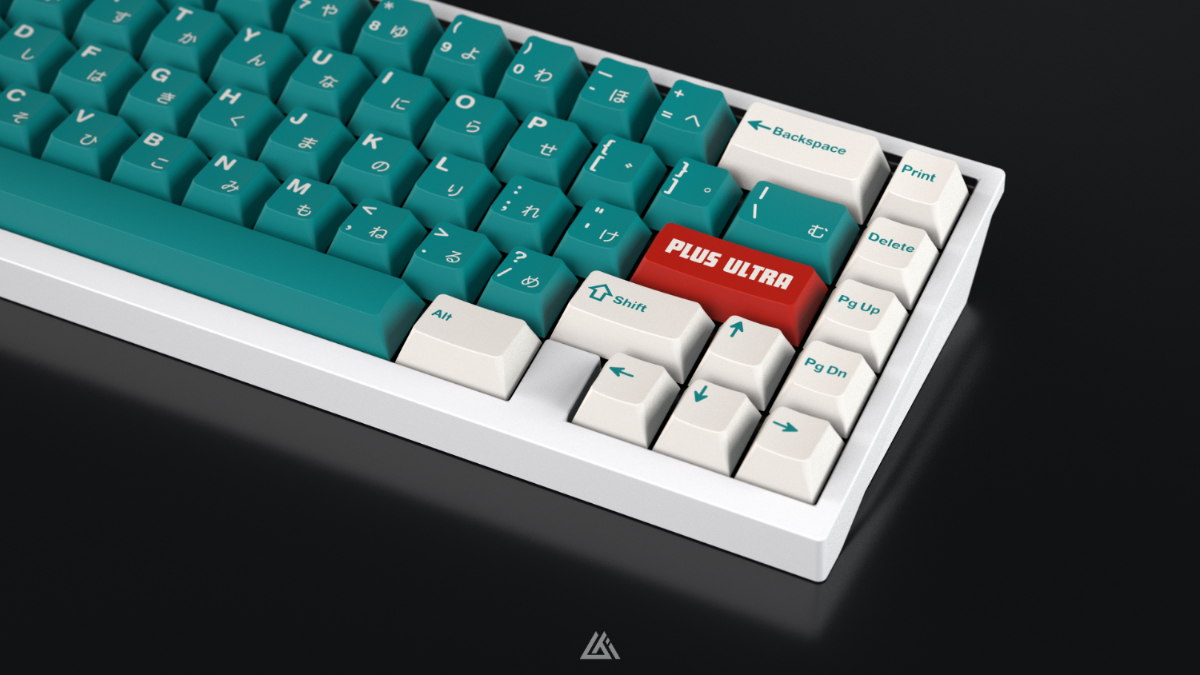 GMK Deku Pre-order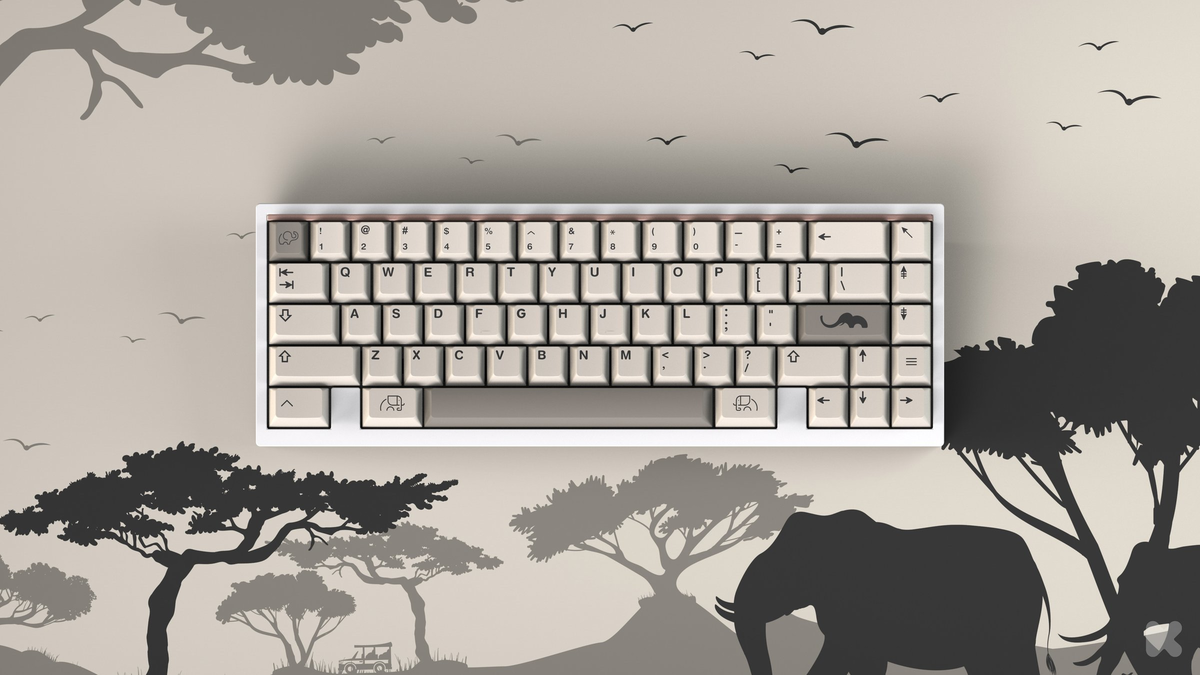 EPBT Ivory Pre-order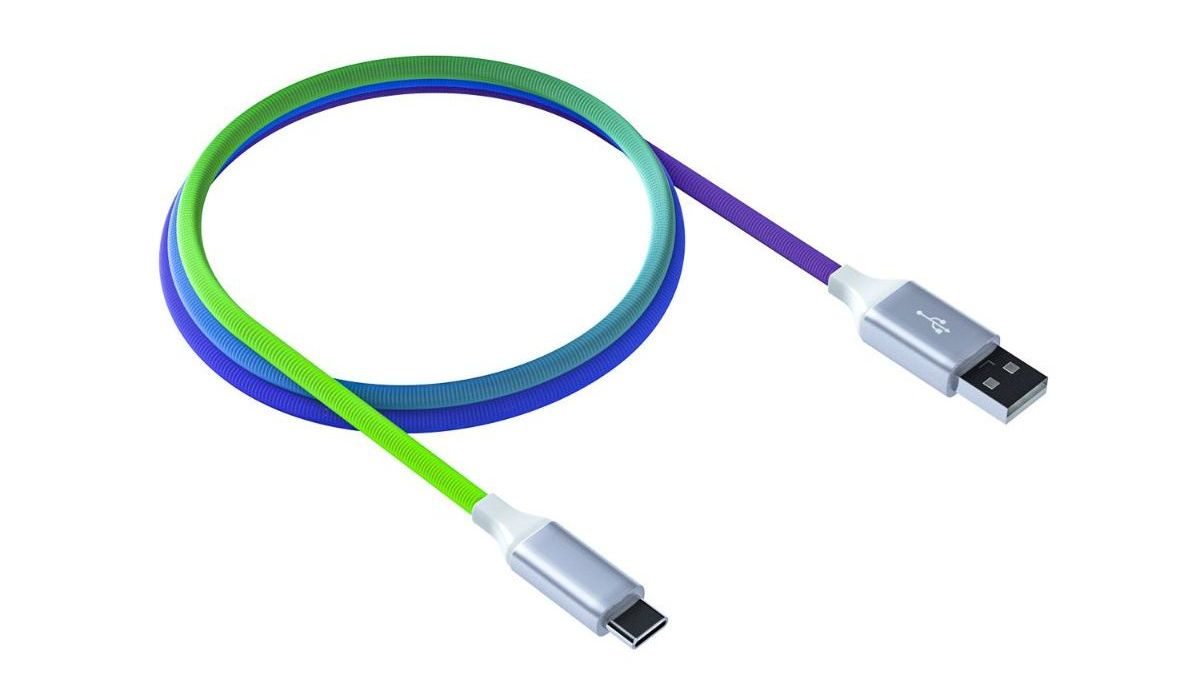 Kono Gradient Cables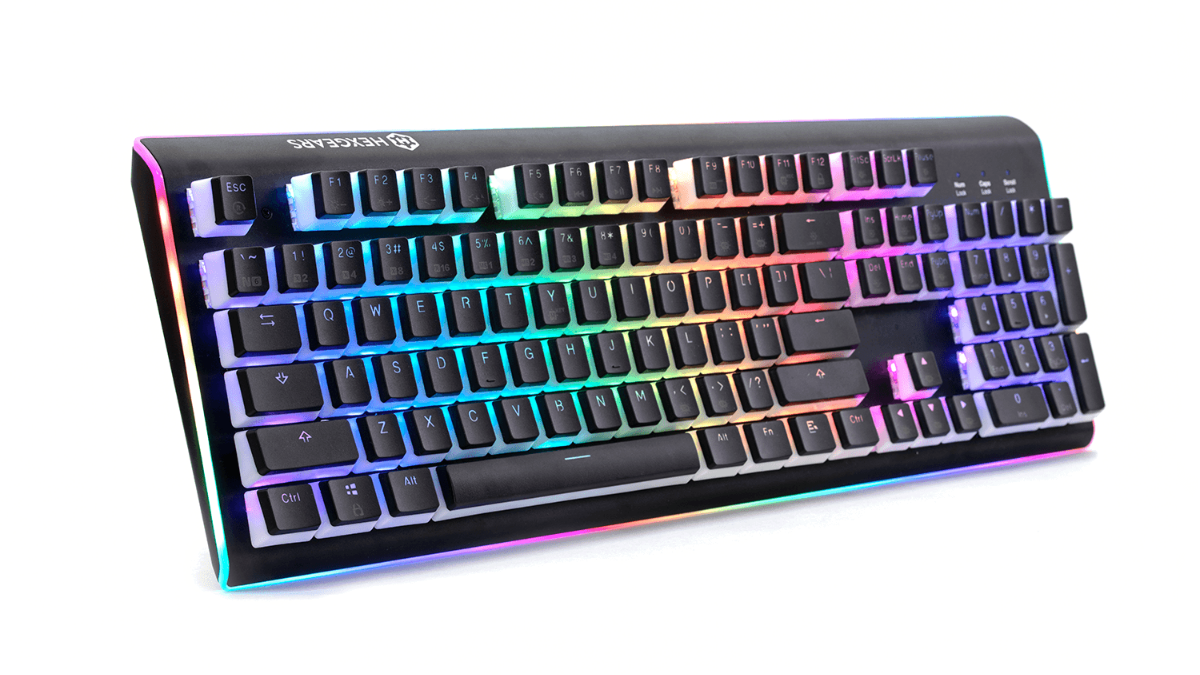 Hexgears Impulse
Hot-swap Switch Sockets
Doubleshot PBT Pudding Keycaps

Per-key RGB with customizable outer ring lighting

Curved metal mounting plate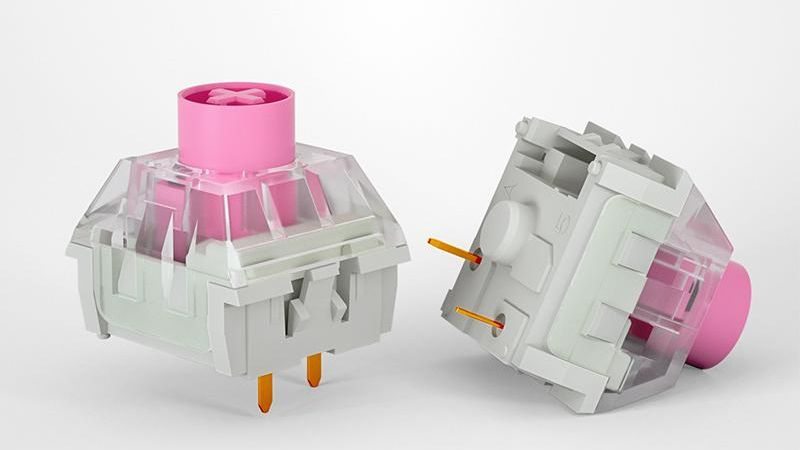 Kailh Silent Switches

Silent Box Rose and Silent Box Brown available now!

Experience these luxurious switches, with a dampened bottom-out and crisp action!
Keystone Mechanical Keyboard


Read the latest engineering update on the Kickstarter page!