From: My Generator - Thursday Jan 28, 2021 11:01 pm
---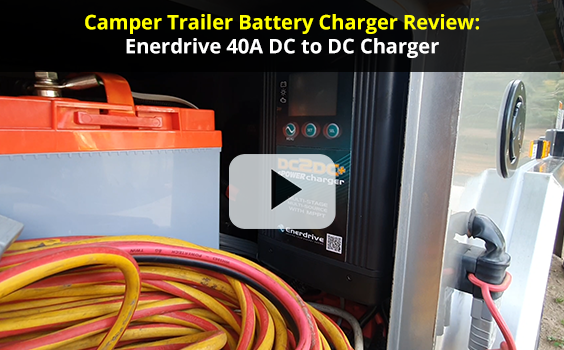 My Generator customer, Shane from Eimeo, QLD reviews the Enerdrive ePOWER 12V 40A DC to DC Battery Charger.

This model is included in all of Enerdrive's battery bundles, this is due to it being the most important part of your battery system - well after your battery that is.

The unit will keep your battery charged and it also has an inbuilt solar charge controller, meaning it will regulate the voltage or current from your solar panels to ensure your battery does not overcharge.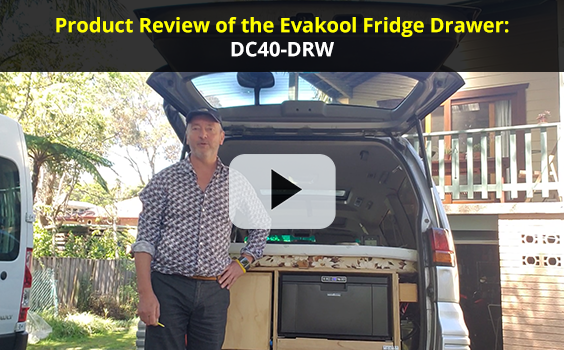 My Generator customer, Don from Caringbah South, NSW reviews the Evakool 40 Litre Drawer Fridge/Freezer.

The 40 Litre Evakool drawer fridge has been superseded by an impressive new model that you need to get your hands on! It can fit up to 48 cans and is only 326mm high, making it the perfect fit for the back of your 4WD. It also takes away the need to purchase a fridge and a slide as it is all wrapped into one handy unit.