From: My Generator - Thursday Feb 18, 2021 11:00 pm
---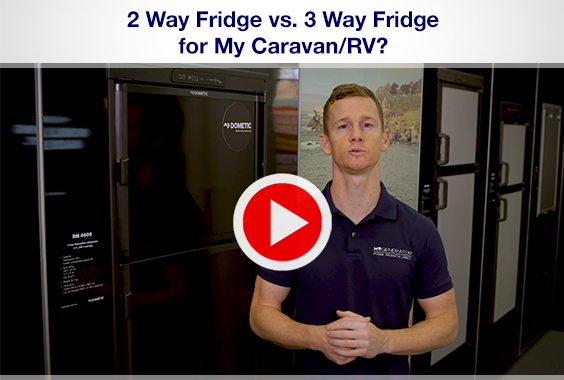 The team at My Generator looks at the differences between 3 way fridges and 2 way fridges - and which type best suits your travels in your Recreational Vehicle.

3-way absorption fridges are the choice for campers wanting to use gas as a power source. 2 way compressor driven fridges are built with 12-volt operation in mind, so they run far more efficiently on battery power than absorption fridges.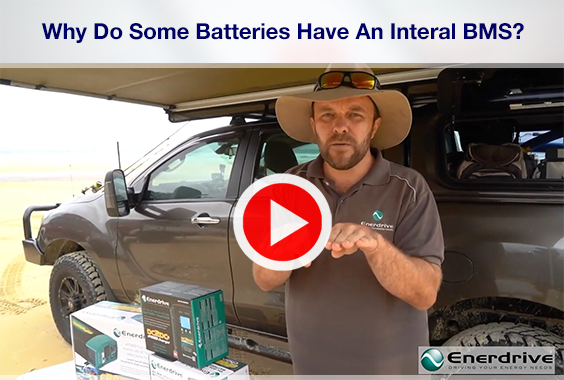 Dave from Enerdrive breaks down the BMS in lithium batteries.

The battery BMS is designed to switch off for a few different reasons, for example when your battery has been excessively charged and the cell voltage is too low or if the load on the battery is too high. It's role is to keep cells balanced in the battery.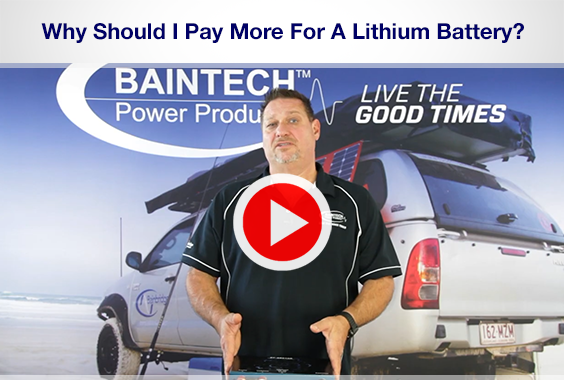 Graham from Bainbridge Technologies discusses why you should pay more for a lithium battery, over an AGM.

Lithium batteries are a cost effective investment. With greater depth of discharge and 3,000 cycles, the lithium batteries will outlast your traditional AGM batteries.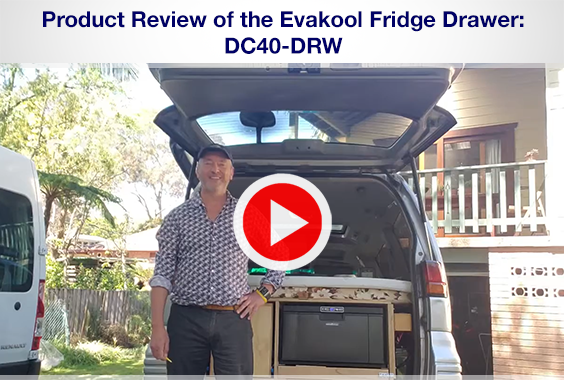 My Generator customer, Don from Caringbah South, NSW reviews the Evakool 40 Litre Drawer Fridge/Freezer.

The 40 Litre Evakool drawer fridge can fit up to 48 cans and is only 326mm high, making it the perfect fit for the back of your 4WD. It also takes away the need to purchase a fridge and a slide as it is all wrapped into one handy unit.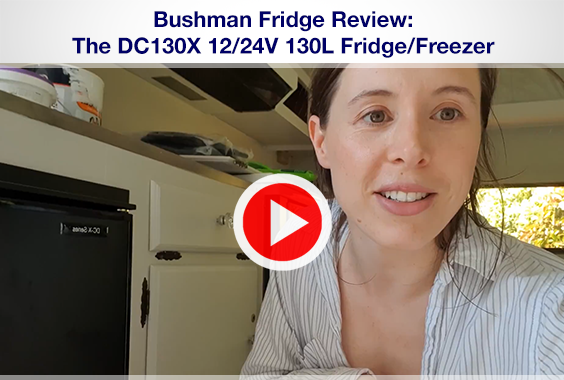 My Generator customer, Nicole from Botanic Ridge, VIC reviews the Bushman DC130X 12/24v Upright Fridge/Freezer 130L.

The entire Bushman fridge range include an extra low-power design, stainless steel doors, and are powered by the world famous Secop compressor - a major factor behind Bushman's efficient operation.