From: REI - Wednesday Feb 06, 2019 06:58 pm
---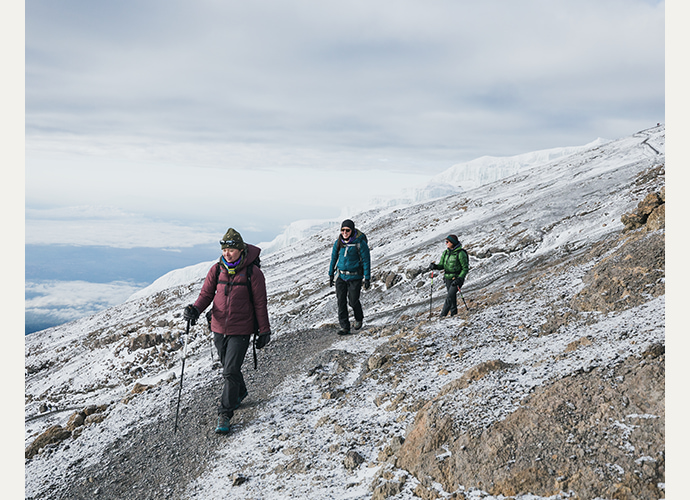 Check off your first summit
Summiting Kilimanjaro is an unforgettable experience for hikers from around the world. With three different, unique trips to choose from, there's an adventure for you.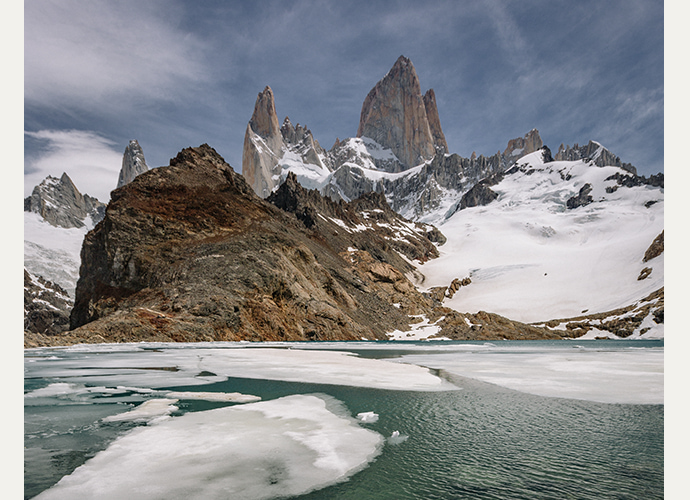 Experience the turquoise lakes, jagged peaks and massive glaciers of Patagonia's spectacular national parks with our knowledgeable guides.
Experience the Emerald Isle
Explore Ireland's spectacular coastlines and rolling green hills by foot or bike while being immersed in the rich Gaelic culture with our local guides.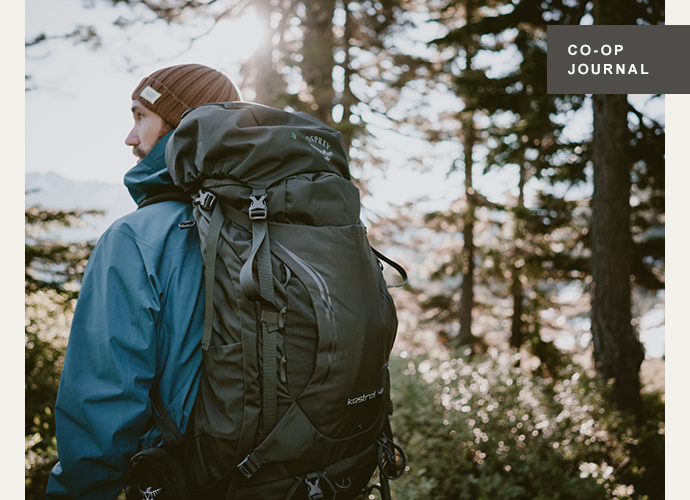 How to pack for
adventure travel
We sat down with two travel experts from REI Adventures to learn some great packing and travel tips from their many years exploring the globe.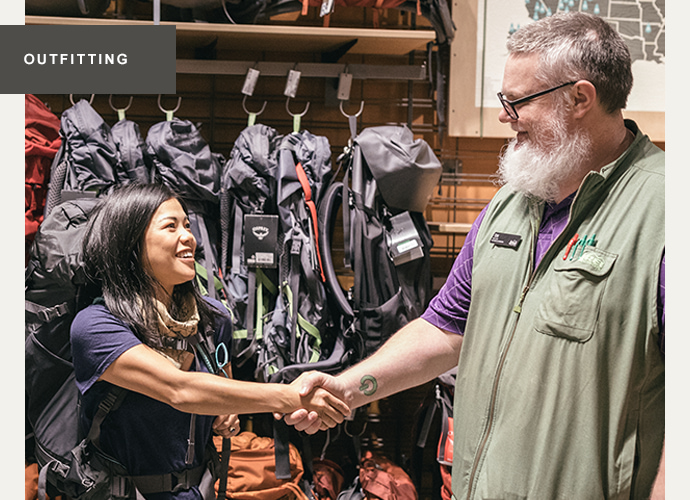 Book an appointment at your local REI for a free 1-on-1 session with an expert. It's like having a personal stylist for the outdoors.