From: REI - Sunday Mar 03, 2019 11:22 am
---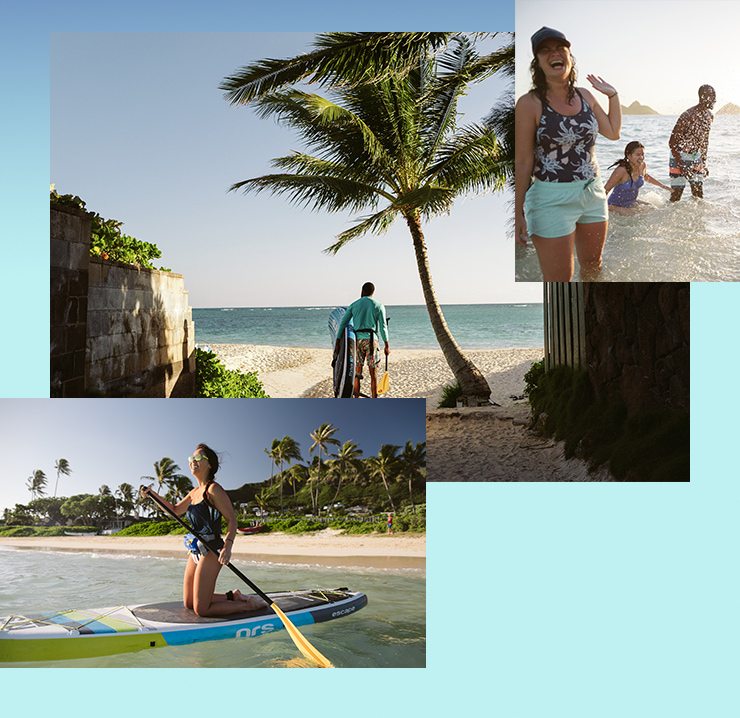 We recently snuck off to Hawaii to soak up some warmth.
If you have similar plans—or if your daydreams are starting to tilt toward the
balmy days of summer—get set for the sun with our adventure-ready swimsuits.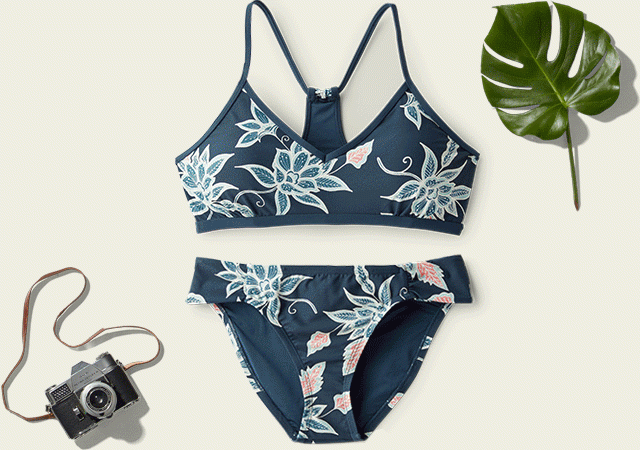 Choose from different colors and styles to create a look that's all your own.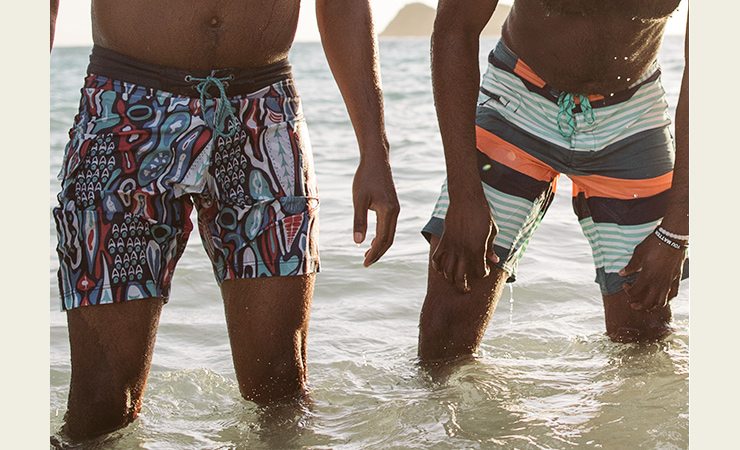 From ocean to lake, river to hot tub, don a pair of trunks that tell the world who you are.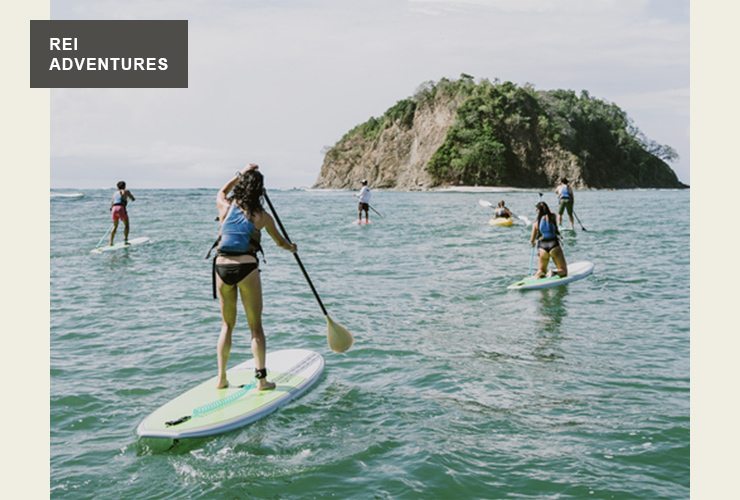 You and your new swimsuit are invited to join us on our Costa Rica Escape, where we'll kayak, snorkel and stand-up paddle to our heart's content.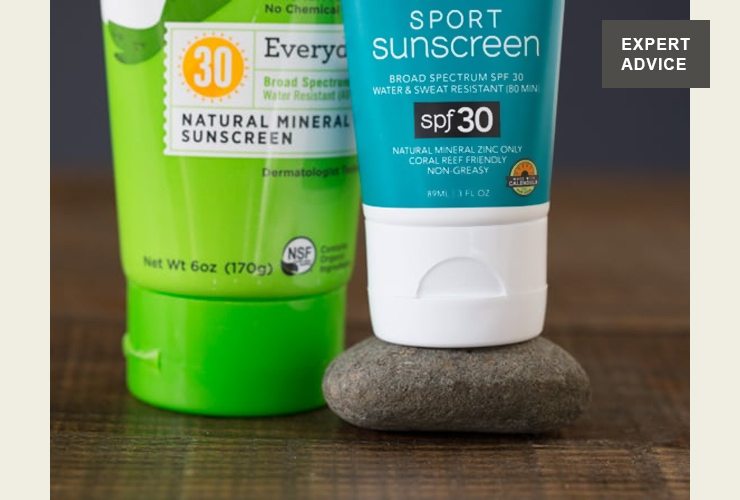 Here's what you need to know to protect you and your crew from the sun's harmful rays.