From: REI - Tuesday Mar 05, 2019 06:53 pm
---

If early-morning hikes are calling your name, greet the day with the
goods that'll keep you and your crew toasty.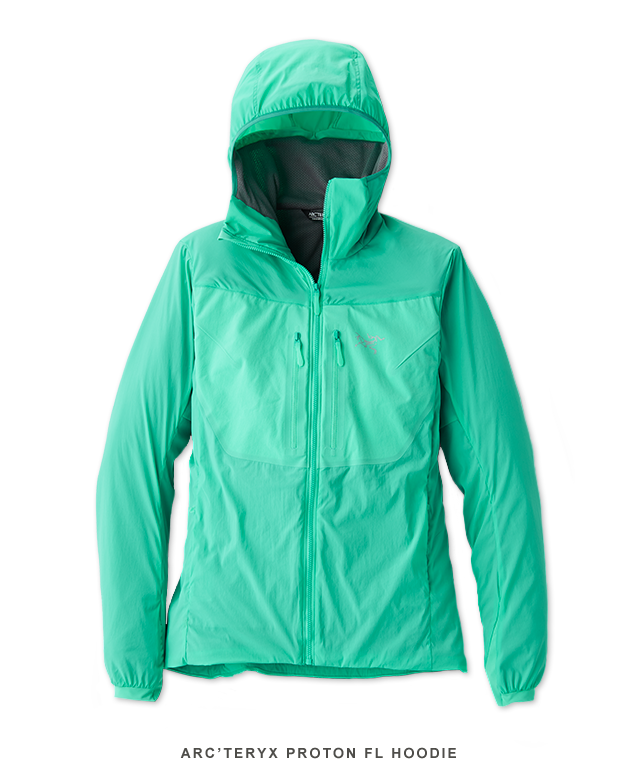 From cold winter nights to cool summer mornings, this softshell has you
covered with a great blend of warmth, breathability and light weight.

If not the most important layer,
definitely the comfiest.

Whether gloves or mittens, warm
hands are always better.
Tea, coffee or cocoa—warm up and
re-charge for cold days on the trail.

All-weather protection and traction
for all-terrain activities.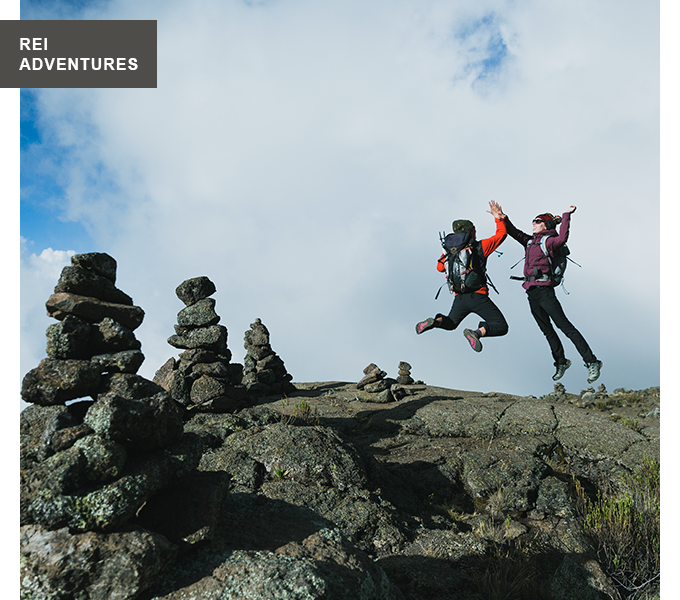 Travelling on foot really brings you closer to a land and its people. Whether
trekking in Nepal or around Europe, we have hiking trips for you.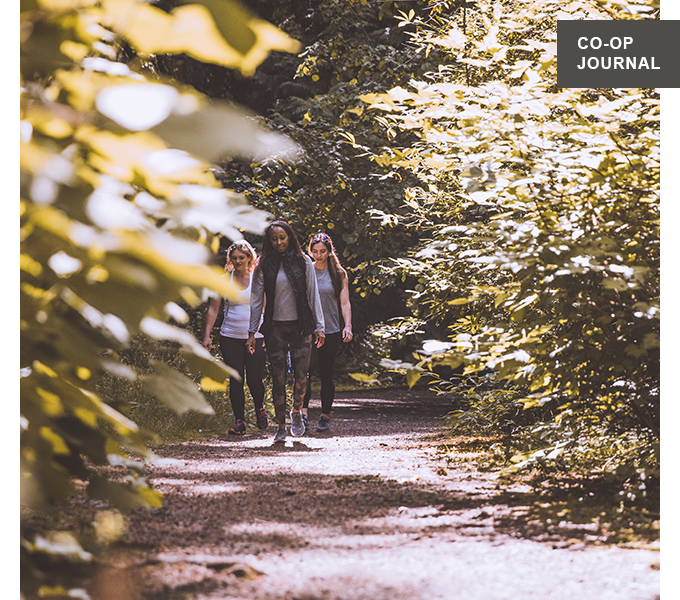 Looking to boost your sense of awe in the great outdoors? Here are seven
fun and accessible ways to spark this powerful and healing emotion.