From: REI Adventures - Wednesday Mar 06, 2019 06:21 pm
---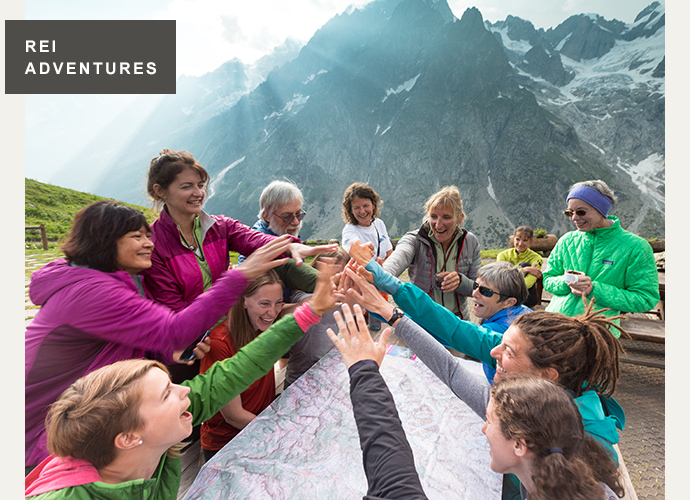 Europe's memorable landscapes and rich culture have inspired travelers for centuries. From the Alps to Tuscany to Croatia, we have many ways to experience this diverse continent.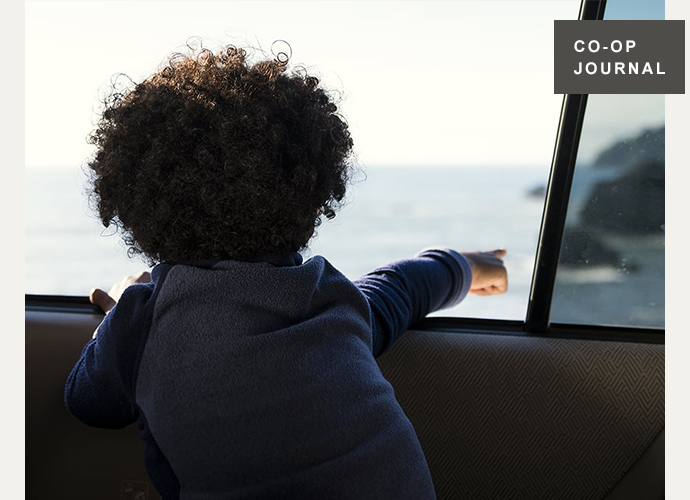 Tips for traveling with kids
Adventure travel can mean different things to different families. Here are some tips to make travel personally challenging, rewarding and fun for kids and parents.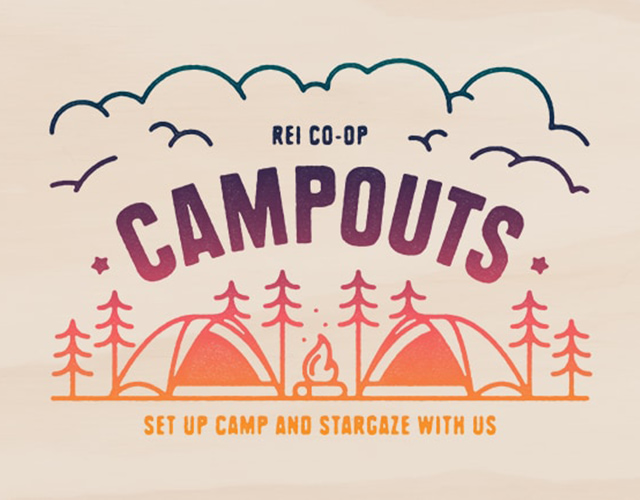 Come camping and leave the planning to us. Kayaking, yoga, paddle boarding or hiking—each one's different but all are a blast.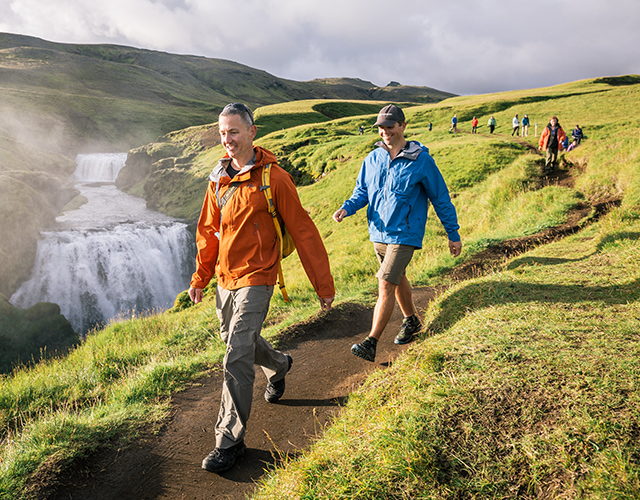 Once you sign up, you're a co-op member for life, which means you'll enjoy the perks of membership, like member pricing on REI Adventures, forever and ever.