From: REI - Wednesday Mar 13, 2019 07:44 pm
---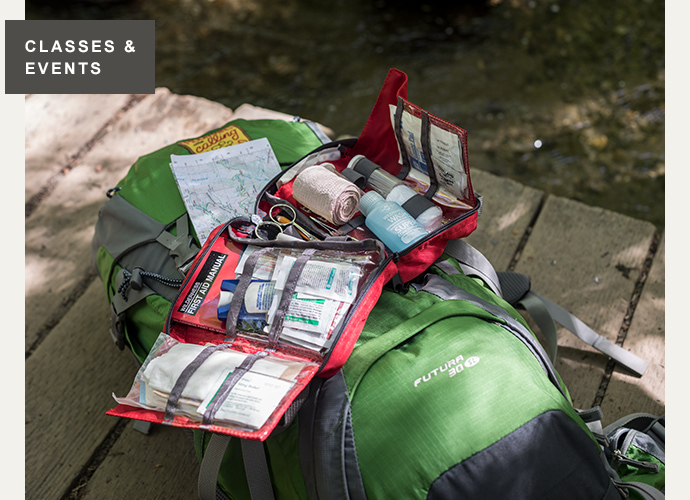 Wilderness Medicine:
know-how and skills
Be prepared in the outdoors in case of an emergency. Come take a class with us and feel capable and confident the next time you head out.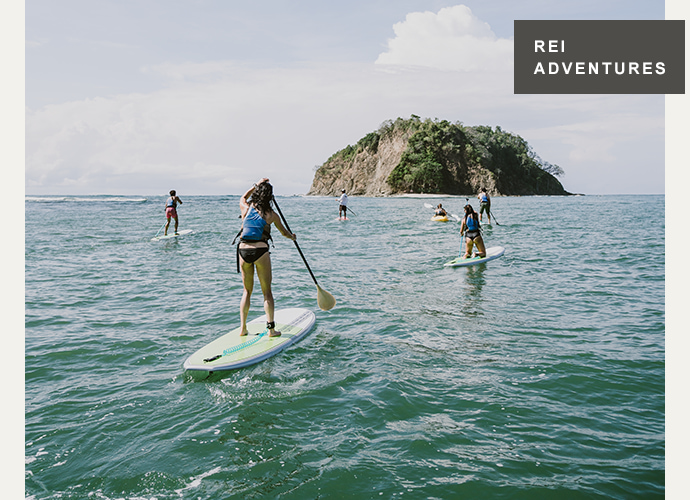 Expose your family to the wonders of the world. Our family adventures are designed for kids and adults—and organized by our amazing local guides.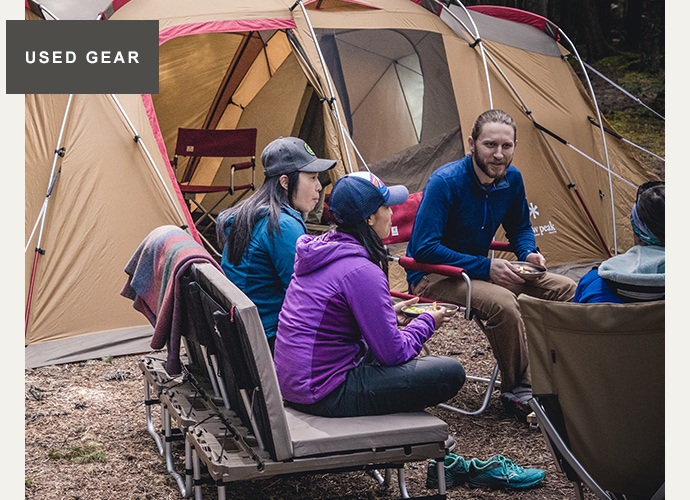 Buying pre-loved gear cuts down on the production of new stuff. It's also a low-cost way to get into a new activity.