From: Saveur - Saturday Mar 17, 2018 09:06 am
---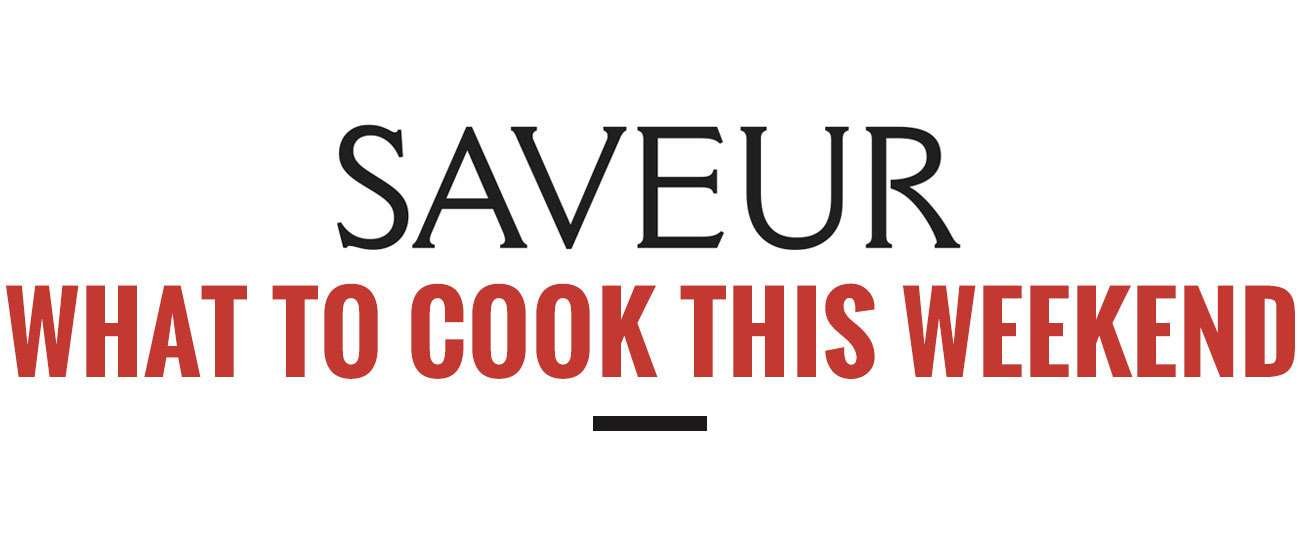 03/17/2018
Something Exciting This Way Comes
As the flurry of our Lunch Around the World month continues to play out on our site, while chefs like Tory McPhail from Commander's Palace move into the test kitchen, and as our contributors travel to keep writing about and photographing food all over the world, something else—something big—is happening at SAVEUR headquarters. We're preparing our next print issue, our first as a quarterly magazine, and we've never been more excited. The print issue of SAVEUR, which is nearing its 25th year, is still one of our favorite parts of this brand to create (so much so that this forthcoming issue will be 30 percent larger in page count). It's where bold, beautiful photography can shine and writers have some room to wax poetic, and it's a prize we can hold in our hands and save on our shelves for years to come.
This upcoming issue hits stands in May, and it's a special one—so special that, well, we can't yet reveal its theme. But it's an important one, and a sensationally delicious one, and the stories and recipes will have you dusting off your passport or at least heading straight to your market to get cooking. If you don't already, follow along on our Instagram—and be sure to check out our editors' stories—for hints about what's to come.
In the meantime, we've got lots for you to cook and read. Have you seen Allie Wist's piece on Pittsburgh's famous (but mysterious) sandwich? Or have you tried our latest recipes from the SAVEUR Cookbook Club, which is currently cooking its way through The Africa Cookbook?
The world is too big and the food is too good to get into ruts. So come on, let's go exploring. —Stacy Adimando, executive editor
newsletter@gmail.com is subscribed to receive newsletters from Saveur.
Copyright © Bonnier Corporation, 460 N. Orlando Ave., Suite 200, Winter Park, FL 32789