From: WW (Weight Watchers Reimagined) - Monday Sep 20, 2021 12:08 pm
---

| | |
| --- | --- |
| | Say no to fad diets, and yes to refocusing on you |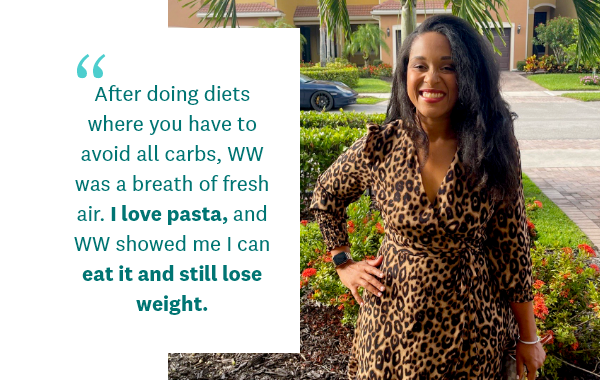 Joanna, WW member, lost 37.5 pounds^
^People following the WW program can expect to lose 1–2 lbs per week.
Joanna lost weight on myWW™, and is continuing on myWW+.⁣


Plans auto-renew monthly at the standard monthly rate until you cancel.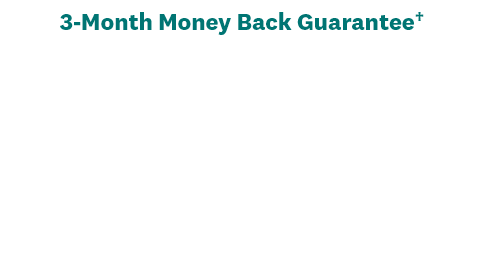 How Joanna Found Success
After Years of Yo-Yo-ing Diets
The Right Balance


"I enjoy date nights with wine and
dessert but also can't wait for
homemade meals that make my
body feel strong."

Exercise She Loves


"Now, I enjoy working out and
exploring my body's limits through
strength training or challenging
cardio routines."
Enjoying Life in The Moment


"Thanks to WW, I don't constantly focus on 'once I'm this size
I'll do this'. My new mindset feels like freedom."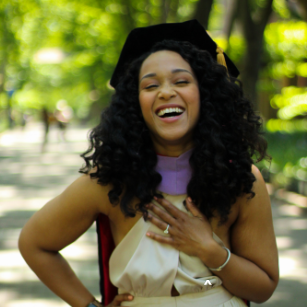 or

*Offer terms: Offer ends 9/20/21 (11:59pm EST). Pay $10/month for your first 3 months when you purchase a 3-month or 6-month membership plan. For the 6-month plan, pay the standard monthly fee in months 4-6. At the end of the applicable plan period, plans auto-renew at the standard monthly rate and each month thereafter until you cancel. For our cancellation policy and instructions on how to cancel your subscription, go to our website. Savings are calculated based upon our standard monthly plan fees over the applicable plan period plus the waiver of our $20 Starter Fee. To realize savings, you must complete the full term of the applicable commitment plan. Offer available to new and rejoining members only. To be eligible for this offer, you must use the above offer button and sign up through our website. Available to individuals age 18 and older. Tax additional where state and local sales tax applies. This offer is for your personal non-commercial use only and cannot be transferred, combined with other offers, or redeemed for cash. Void where prohibited. For Unlimited Workshops + Digital: Some in-person Workshops are temporarily virtual. Offer available in participating areas only.

†WW Money Back Guarantee: With purchase of a 3- or 6-month plan by 9/20/21 (11:59pm EST) only. To be eligible for refund of your first 3 months of membership fees, you must: (a) set-up your account at WW.com or download the WW app within 7 days of joining WW; (b) actively follow the WW Program for your first three months by tracking as instructed on the Refund Form; (c) cancel your membership after the first 3 months if you did not lose at least 10 lbs; (d) send your completed and signed Refund Form, along with supporting documentation of your tracking activity and weight loss, via email to WWguarantee@ww.com within 3 months of your cancellation date. Incomplete or illegible Refund Forms are void. Offer available to new and rejoining members only. Not available to current members with payment plans in effect as of 9/15/2021. Offer not available in non-participating locations.

WW Coin Logo is the trademark of WW International, Inc.
© 2021 WW International, Inc. All rights reserved.

WW International Inc. | 6‌7‌5 Avenue of the Americas, 6‌t‌h F‌l‌o‌or‌ |‌ N‌e‌w‌ ‌Y‌o‌r‌k‌,‌ ‌N‌Y‌ 1‌0‌0‌1‌0