From: Zapier - Monday May 07, 2018 04:00 pm
---
Introducing Held Tasks: We no longer pause or turn off Zaps when errors occur—preventing you from losing any data.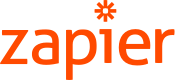 THE ZAPIER MONTHLY: May 2018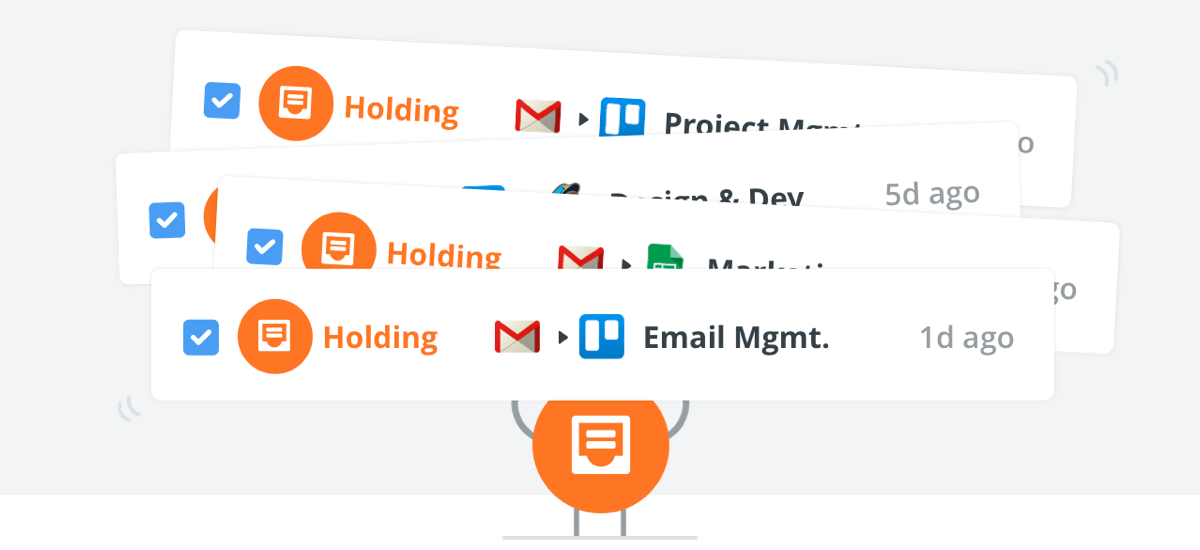 Hey EmailTuna!
Accidents happen. But they shouldn't stop you from getting your most important data where it needs to go.
Today we're excited to announce that Zapier will no longer pause your Zaps when they hit a plan limit or other roadblocks. Instead, we'll hold onto your Tasks and help you automate them when the problem is resolved—preventing any lost data.
Check out our full announcement for all the details

Steal This Workflow
How a Family Business Cut Out 90% of Time Spent on Manual Work
We love entrepreneurs—especially family businesses. It's even better when we're able to help them grow. Which is why we were excited to peek behind the scenes to see how this eCommerce store manages their newsletter list and tracks sales with a boost of automation.
Learn the workflows they use to remove over 90% of manual tasks

Landing pages are important for any marketer. We tested over 30 different tools to bring you this list of our favorites.

Google's URL Shortener is riding into the sunset. So we compiled our list of the best alternatives to make easily shared URLs.

Our Google Tasks Guide: Build a Productive & Simple To-Do List Workflow
Google Tasks is one of the most popular to-do list apps due to its simplicity. With its recent redesign and new features, we take a look at how you can use it to boost your productivity.

In case you missed it, Google gave Gmail a much needed update—adding new features and a fresh coat of paint. Here's everything you need to know and how to enable the new features.
In April, we added 31 new integrations to Zapier and updated 19 others—including Leadpages, Things, Google Calendar, and Evernote.
Featured Integrations
Leadpages

NEW!

Build beautiful, high-converting landing pages, sign-up forms, and other conversion assets.
Things

NEW!

Award-winning personal task manager for Mac and iOS that helps you achieve your goals.
Google Calendar

UPDATED!

Support for triggering Zaps when an event is canceled or deleted.
Evernote

UPDATED!

Support for using tags on notes to trigger a Zap.
ARTICLES FROM THE ZAPIER COMMUNITY
Looking for more posts from the Zapier community?

We're Hiring!
Come Join Our Remote Team
Our team of 125+ works from all around the world. You can, too!
Plus, 10 more positions we're looking to fill!