From: Fast Company Compass - Thursday Nov 26, 2020 02:26 pm
---
| | |
| --- | --- |
| Presented by | |
Happy Thanksgiving, dear reader, from our Fast Company family to yours! However you choose to celebrate this year (and we hope you do so safely), there's much to be thankful for this year, even amid a global pandemic. An electrical engineering student invented a solar panel that can produce electricity when the sun isn't shining. NASA devised a mind-blowing plan to map rising sea levels from space. Oxford University announced a new COVID-19 vaccine at a lower price point than Pfizer or Moderna. And that's just in the last week.

As you gather around the dinner table tonight, or settle in front of your laptop for a rollicking Zoom meeting (here's 11 ways to make that more fun) we hope you'll bookmark some of our latest, greatest journalism (and holiday gift guides) to peruse after recovering from your food coma. Enjoy!
a message from OUR PLACE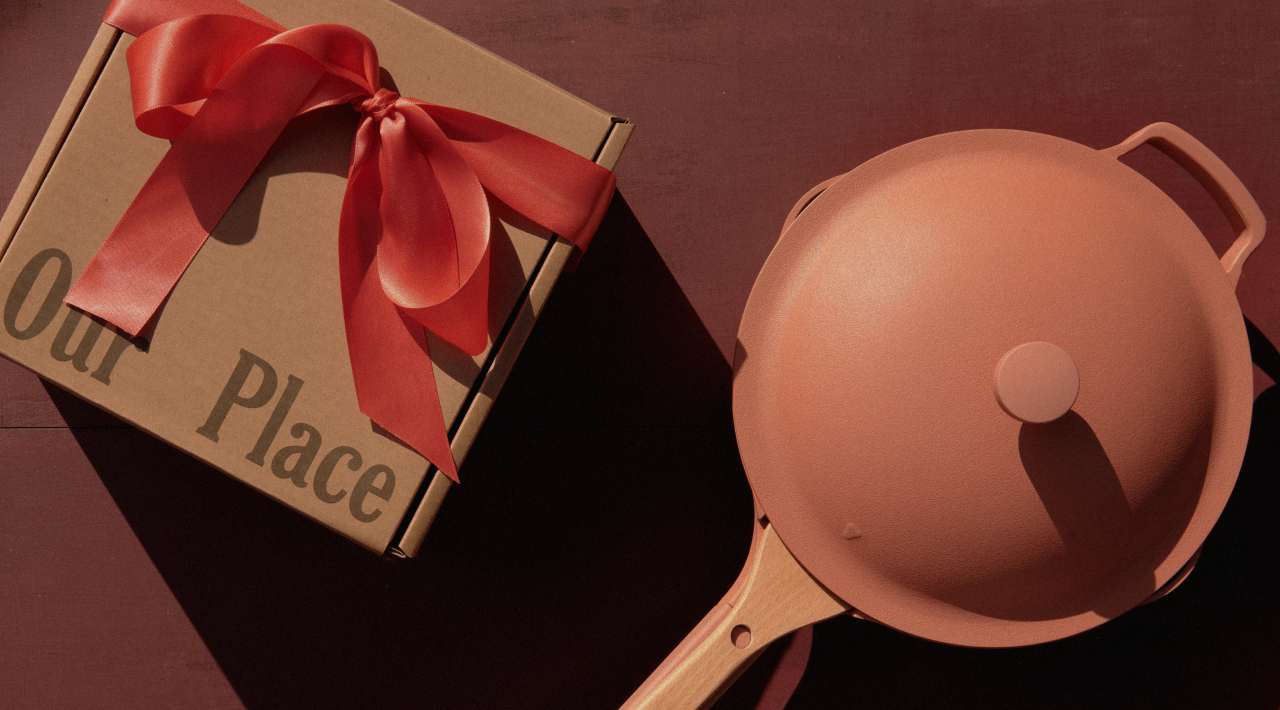 Video: fast break
7 Things to Watch and Listen to Over Thanksgiving
As many of us will be having a quieter thanksgiving this year, senior staff writer Liz Segran has some suggestions for what to stream and listen to over the holiday. From "Dash & Lily" on Netflix, to "Happiest Season" on Hulu, to the "Love Letters" podcast, there's plenty of great content to keep you occupied.