From: TED Talks Daily - Friday Jan 08, 2021 12:02 am
---
| | |
| --- | --- |
| | January 7, 2021 |
Today's TED Talk
The 1-minute secret to forming a new habit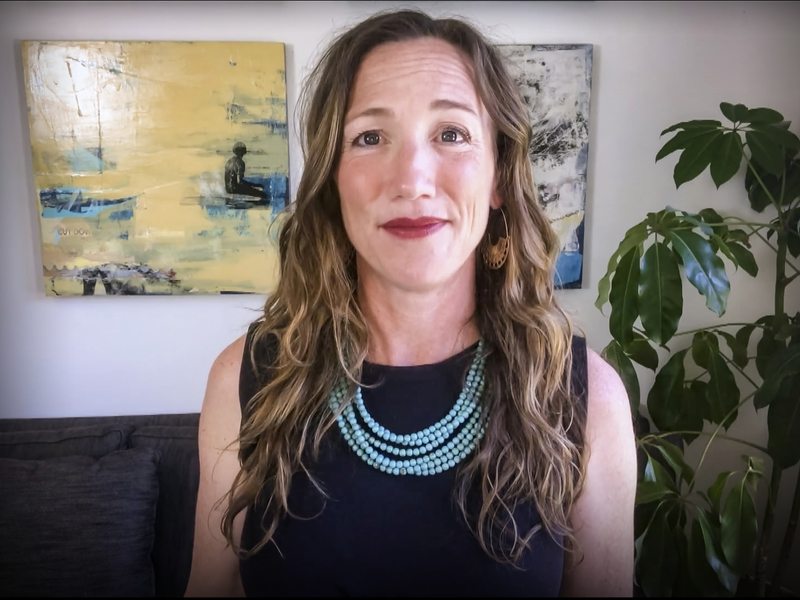 11:06 minutes · TEDxMarin
You know how resolutions often go: you set a goal and start strong ... then the motivation runs out and feelings of frustration and shame creep in. The struggle is real -- but what if it doesn't have to be? Sociologist Christine Carter shares a simple step to shift your mindset and keep you on track to achieving your grandest ambitions.
Playlist of the Day
What is privilege?

These talks offer a crash course on what it means to have privilege -- from race and class to education, health and beyond.
Watch »

10 talks · Total run time 2:38:00
From TED Circles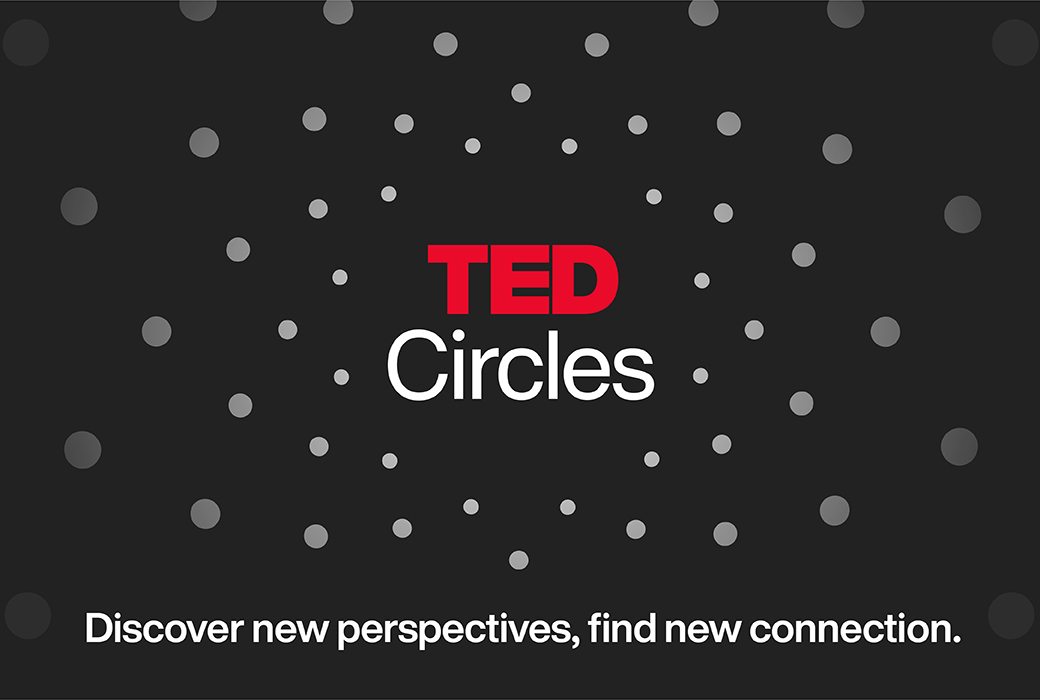 How can we more intentionally learn from and contribute to the generations before and beyond our own? Explore this question with TED Circles throughout the month of January.