From: TED-Ed - Sunday Dec 11, 2022 03:04 pm
---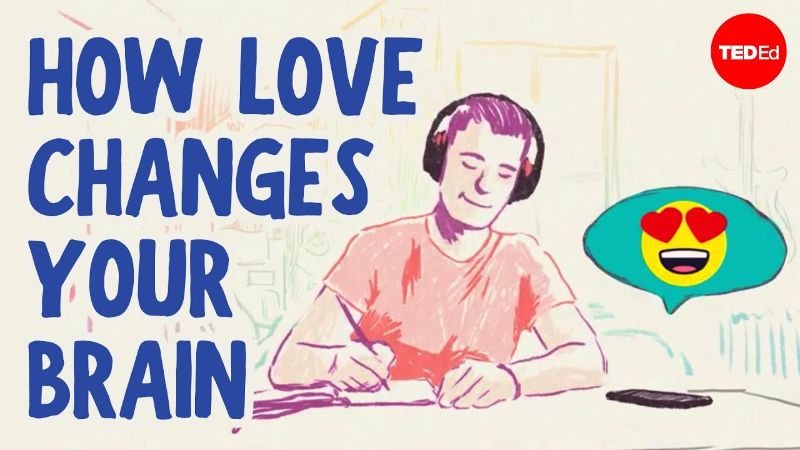 The science of falling in love
By Shannon Odell, directed by Biljana Labovic
Love is often described as heartwarming, heart-wrenching, or even heartbreaking— and your brain is responsible for all these feelings. The journey from first spark to the last tear is guided by a symphony of neurochemicals and brain systems. Shannon Odell explores what happens in your brain when you fall in love, how it responds to a relationship, and how it reacts to a breakup.
View the animation »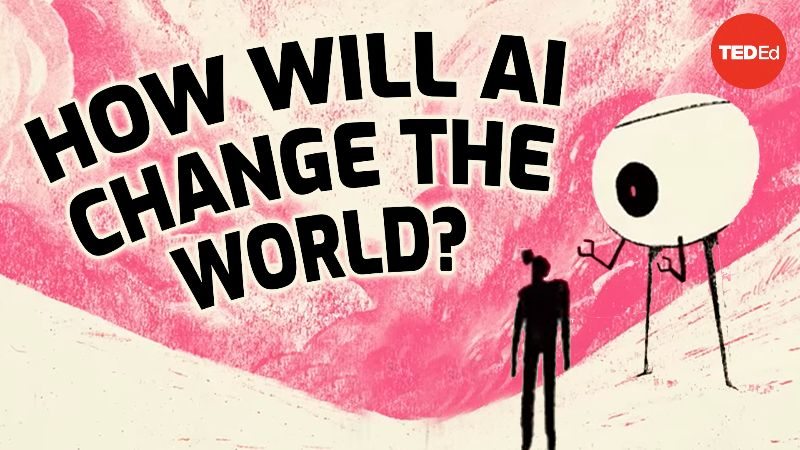 How will AI change the world?
By TED-Ed, directed by Christoph Sarow, AIM Creative Studios
In the coming years, artificial intelligence is probably going to change your life— and likely the entire world. But people have a hard time agreeing on exactly how AI will affect our society. Can we build AI systems that help us fix the world? Or are we doomed to a robotic takeover? Explore the limitations of artificial intelligence and the possibility of creating human-compatible technology.
View the animation »
Take 15% off any item in the TED-Ed shop by entering the code TEDEDHOLIDAYS. Now through the end of the year.



Learn more here »

We're on a nonprofit mission to revolutionize education. Visit our Patreon page to learn how you can get involved.

Learn more here »