From: TED-Ed - Saturday Nov 05, 2022 02:02 pm
---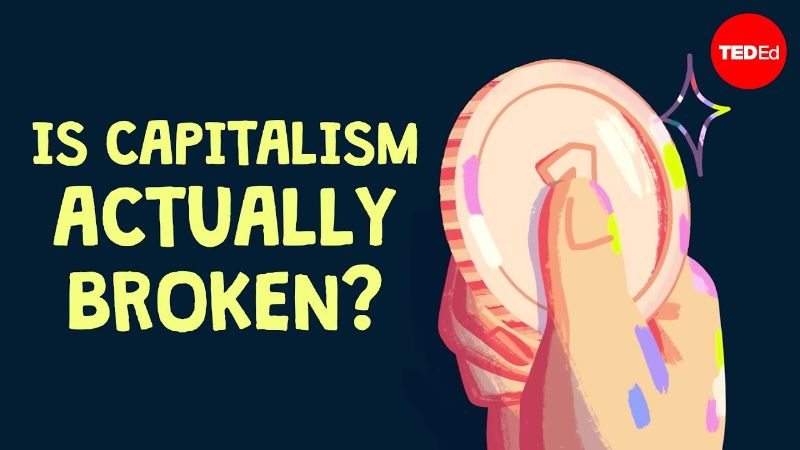 Is capitalism actually broken?
By George Zaidan, directed by Lorenzo Mercanti, AIM Creative Studios
People have become increasingly worried that the threats we face today, like climate change and rising inequality, can't be solved by a capitalist economic system. So, is that true? And if it is, can we fix capitalism or do we need to tear the system down and build a new one from scratch? Explore the different types of capitalism and the role it plays in our society.
View the animation »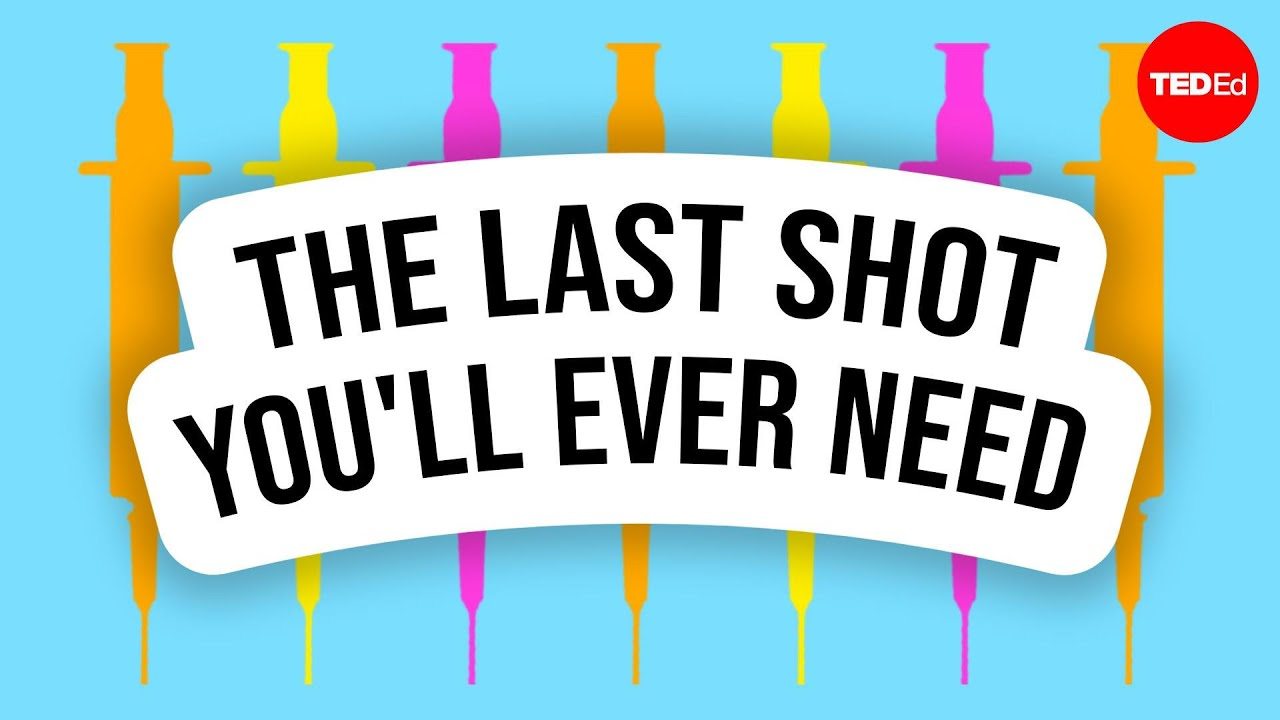 Could one vaccine protect against everything?
By George Zaidan, directed by Igor Coric, Artrake Studio
There's a vaccine being developed now that would protect you against every strain of the flu— even ones that don't exist yet. But influenza is constantly mutating, so is a universal vaccine even possible? And how do you design a vaccine that will be effective against future strains? Explore how scientists are developing new ways to help our immune systems fight viruses.
View the animation »
Hey Educators! The new year is approaching and it's the perfect time to add something new to your classroom. Start the New Year off right with the TED-Ed Student Talks Program.

Learn more here »

Even TED speakers need coaching to share their ideas with the world. Learn the techniques that our most popular speakers use to captivate their audience.

Learn more here »