From: TED-Ed - Saturday Dec 24, 2022 03:05 pm
---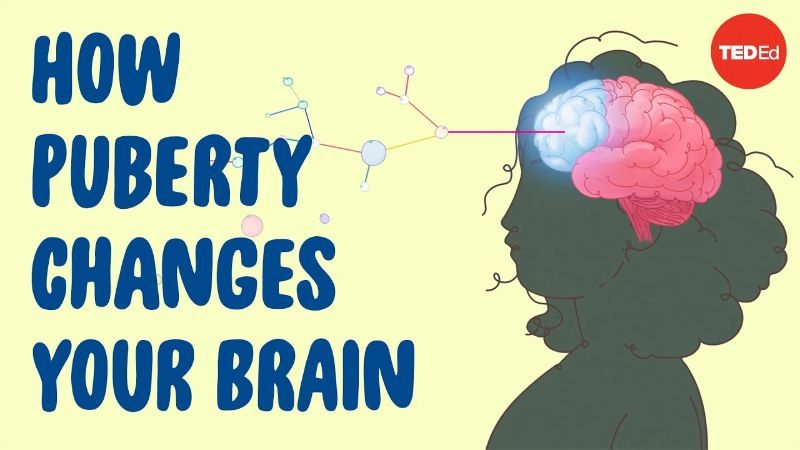 How puberty changes your brain
By Shannon Odell, directed by Biljana Labovic
While we often talk about puberty's effect on the body, what gets overlooked are the fascinating changes that happen in the brain. Puberty, in fact, begins in the brain, and lasts as long as five years. And during this extended process, the brain undergoes its own transformation, thanks to estrogen and testosterone. Shannon Odell details what we know— and still don't know— about puberty.
View the animation »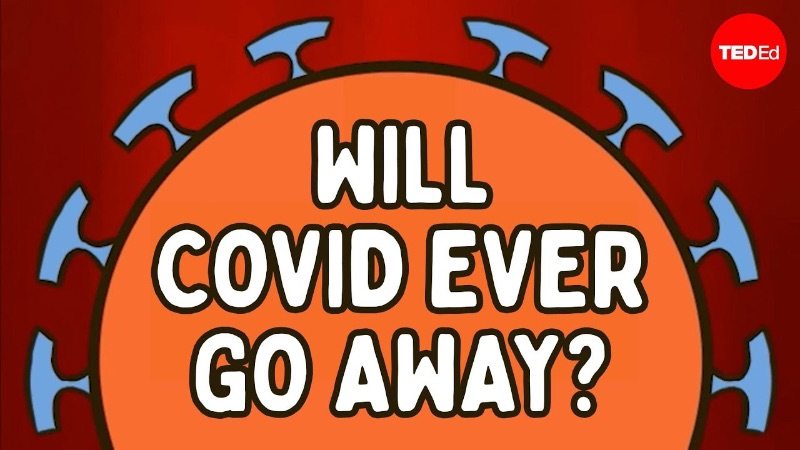 3 ways to end a virus
By TED-Ed, directed by Anton Bogaty
Viruses are wildly successful organisms. There are about 100 million times as many virus particles on Earth as there are stars in the observable universe. Even so, viruses can and do go extinct. So, what is the possibility of the virus that causes COVID-19 going extinct? Explore the three main ways viruses can be driven to extinction.
View the animation »
Hey Spanish-speaking educators! You can gain access to a comprehensive curriculum and resources that support students in identifying, developing, and sharing their ideas with the world entirely in Spanish.



Learn more here »

Take 15% off any item in the TED-Ed shop by entering the code TEDEDHOLIDAYS. Now through the end of the year! 100% of the proceeds go to creating free educational videos and programs for people around the world.

Learn more here »