From: TED-Ed - Saturday Oct 29, 2022 02:02 pm
---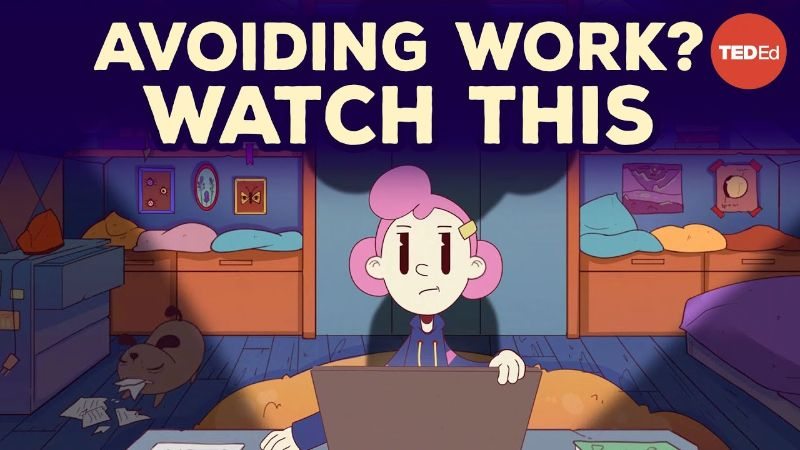 Why you procrastinate even when it feels bad
By Fuschia Sirois, directed by Vitalii Nebelskyi
The report you've been putting off is due tomorrow. It's time to buckle down, open your computer ... and check your phone. Maybe watch your favorite YouTube channel? Or maybe you should just start in the morning? This is the cycle of procrastination. So, why do we procrastinate when we know it's bad for us? Explore how your body triggers a procrastination response, and how you can break the cycle.
View the animation »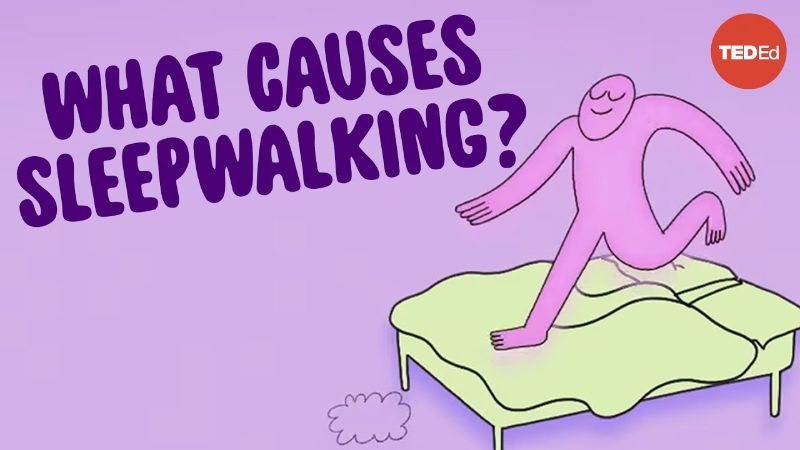 What causes sleepwalking?
By Emmanuel During, directed by Laura Jayne Hodkin
On average, adults catch more than 150 colds throughout their lives. Even with similar symptoms, the cause could be different each time. Common colds are caused by at least 8 different families of virus, each of which can have its own subtypes. How can so many different viruses cause the same illness? And is a cure even possible? Explore the two main strategies we employ to fight viruses.
View the animation »
Hola Educators! Have you already tested the TED-Ed Student Talks curriculum in Spanish? You can download the free student talk development materials on our website.

Learn more here »

Even TED speakers need coaching to share their ideas with the world. Learn the techniques that our most popular speakers use to captivate their audience.

Learn more here »