From: TED-Ed - Saturday Nov 19, 2022 03:04 pm
---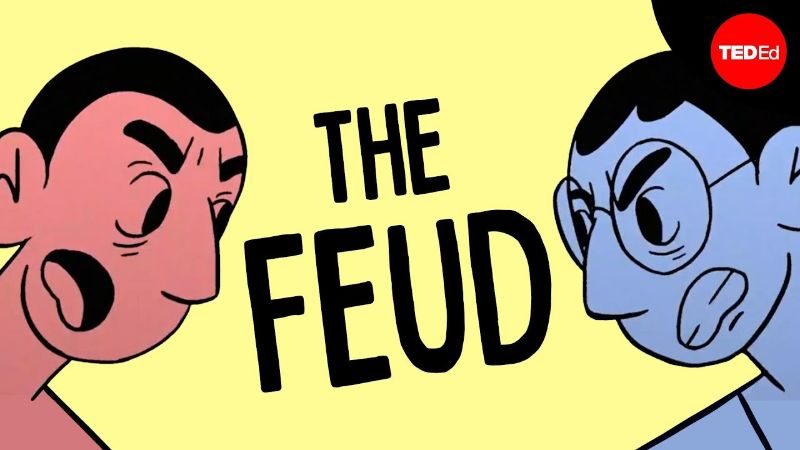 The sibling rivalry that divided a town
By Jay Van Bavel and Dominic Packer, directed by Arvind Singh Jeena, Totem Creative
One day a pair of brothers working together as shoemakers had an explosive fight that split the family business in two. Over the coming years, this disagreement divided their town— residents and businesses chose sides. Could such a serious divide really be about shoes? Doesn't it take more significant differences to produce this degree of conflict? Jay Van Bavel and Dominic Packer investigate.
View the animation »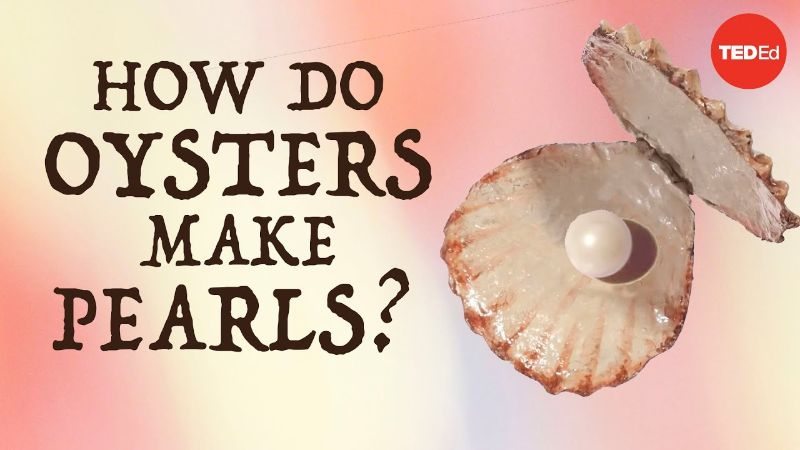 How do oysters make pearls?
By Rob Ulrich, directed by Ivana Bošnjak
Despite their iridescent colors and smooth shapes, pearls are actually made of the exact same material as the craggy shell that surrounds them. Pearls, urchin spines, the shells of mussels, snails and clams, even coral— all these structures are made out of the same chemical compound: calcium carbonate. So how does this single ingredient form such a vast array of materials? Rob Ulrich investigates.
View the animation »
Hola Educators! Don't miss out on this opportunity to create TED-Style talks with your students IN SPANISH. All you have to do is go to the Spanish section of the TED-Ed website and fill out the request materials form.

Learn more here »

Even TED speakers need coaching to share their ideas with the world. Learn the techniques that our most popular speakers use to captivate their audience.

Learn more here »