From: TED-Ed - Sunday Dec 18, 2022 03:03 pm
---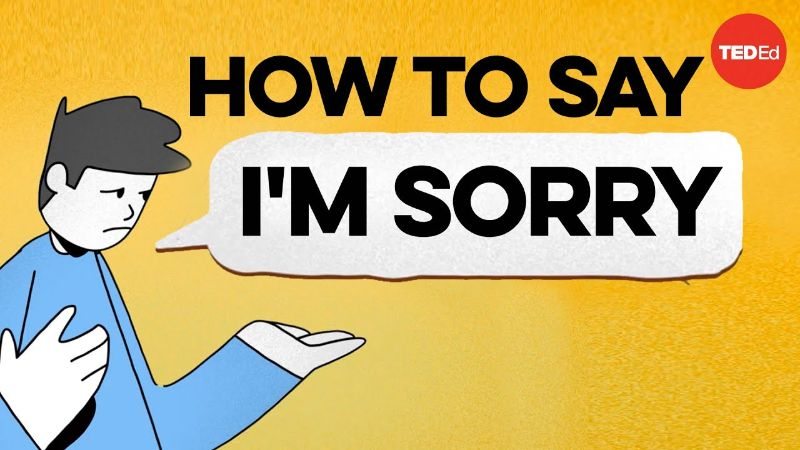 The best way to apologize (according to science)
By Kelso Harper, directed by Vitalii Nebelskyi
Over the years, people have come up with some truly awful apologies. From classic non-apologies, to evasive excuses, and flimsy corporate promises, it's all too easy to give a bad apology. Good apologies generally share certain elements, and considering these factors can help you make amends in a variety of situations. Explore what to do— and not to do— in order to deliver an authentic apology.
View the animation »
The kingdom hidden in Brazil
By Marc Adam Hertzman & Flavio dos Santos Gomes, directed by Mateus Moretto
In the 1600s, an expansive autonomous settlement called Palmares reached its height in Brazil. It was founded and led by people escaping from slavery, also called maroons. It was one of the world's largest maroon communities, its population reaching beyond 10,000— and its citizens were at constant war with colonial forces. Marc Adam Hertzman & Flavio dos Santos Gomes tell the story of Palmares.
View the animation »
Educators working with Spanish-speaking students or students learning Spanish: Consider adding TED-Ed Student Talks to your curriculum to teach your students presentation literacy!



Learn more here »

What have the monumental efforts of the last few years taught us about the power and potential of educators? Share your pandemic learnings with TED-Ed and the U.S. Department of Education!

Learn more here »