From: TED-Ed - Sunday Dec 04, 2022 03:03 pm
---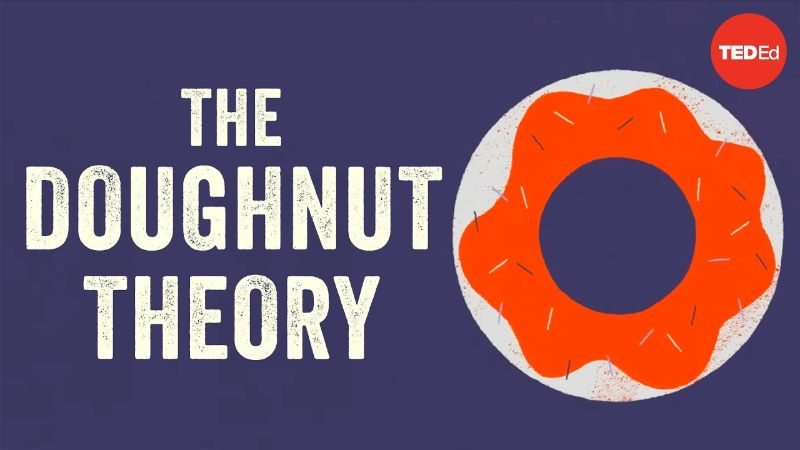 How do we create a better economy?
By TED-Ed, directed by Vicente Nirō, AIM Creative Studios
Can we call any economy "healthy" in the face of dwindling resources and growing inequality? What if we cut off our addiction to endless growth, and used a new compass for modern prosperity? One such compass is known as "doughnut economics," which aims to meet the needs of people without overshooting Earth's ecological limits. Explore how this model reframes our economic systems.
View the animation »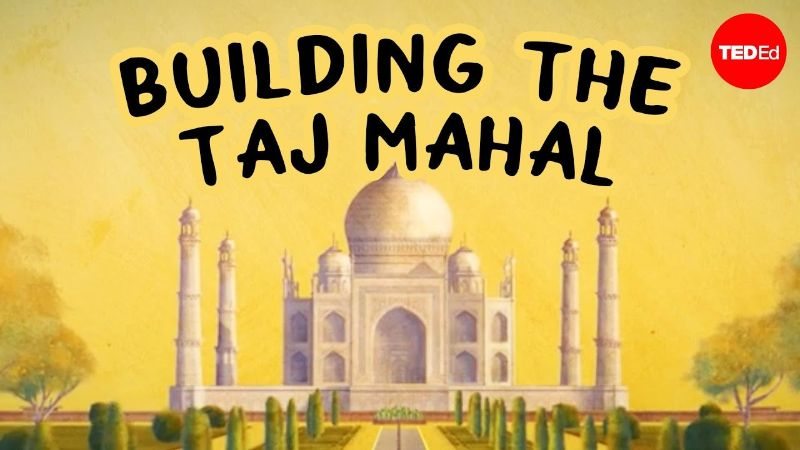 The Taj Mahal: A monument to eternal love
By Stephanie Honchell Smith, directed by Jeff Le Bars, Jet Propulsion
It's 1631. Mumtaz Mahal, beloved wife of Emperor Shah Jahan, is giving birth to their 14th child. A healthy girl is born, but Mumtaz dies soon after. Sobbing uncontrollably, the emperor decides to build a tomb worthy of his queen: a replica of paradise to embody their love and project the power of the Mughal Empire for all time. Stephanie Honchell Smith details the construction of the Taj Mahal.
View the animation »
Take 15% off any item in the TED-Ed shop by entering the code TEDEDHOLIDAYS. Now through the end of the year.





Learn more here »

Even TED speakers need coaching to share their ideas with the world. Learn the techniques that our most popular speakers use to captivate their audience.

Learn more here »