From: TED-Ed - Saturday Oct 22, 2022 03:02 pm
---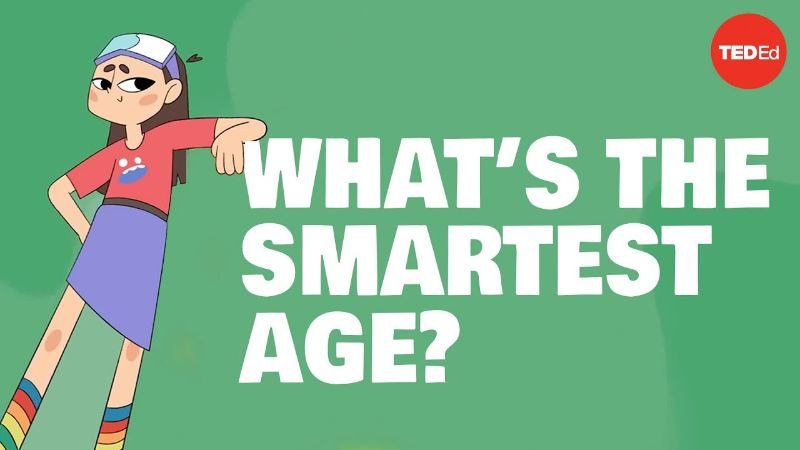 What's the smartest age?
By Shannon Odell, directed by Biljana Labovic
Tomorrow is the annual Brain Clash — a decathlon of mental challenges, trivia competitions, and puzzles. Amir needs a smart and capable teammate and must choose between three people; all of different ages and talents. So, who should Amir choose for the contest? Shannon Odell breaks down the idea of "smart" and explores how our brain development impacts our skills at various stages of our lives.
View the animation »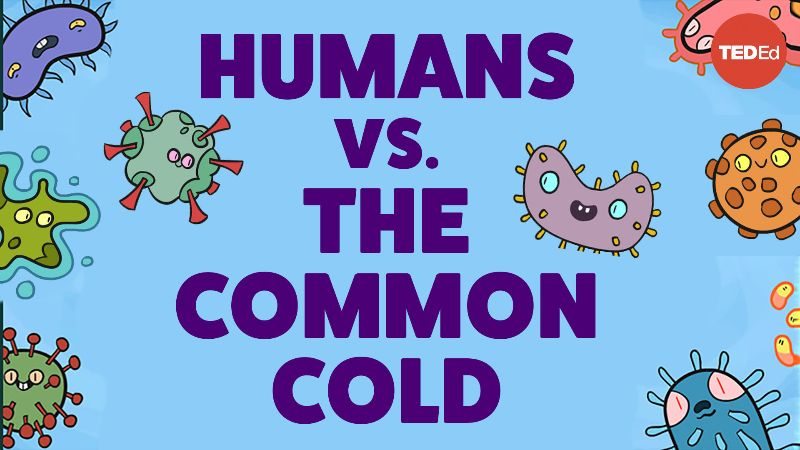 Why is it so hard to cure the common cold?
By George Zaidan, directed by Anton Bogaty
On average, adults catch more than 150 colds throughout their lives. Even with similar symptoms, the cause could be different each time. Common colds are caused by at least 8 different families of virus, each of which can have its own subtypes. How can so many different viruses cause the same illness? And is a cure even possible? Explore the two main strategies we employ to fight viruses.
View the animation »
Educators, students, parents and guardians – we want to hear from you! And so does the U.S. Department of Education. The last few years have upended almost every aspect of education, laying bare shortcomings alongside opportunities for change that have never felt both so urgent and so possible. At this pivotal moment in human history, TED-Ed is on a mission to collect and elevate the most compelling insights, stories, perspectives and ideas in education. Visit our new Insights Page to help us make a record of your learnings, and for the chance to share your perspectives with the U.S. Department of Education.

Learn more here »

Hey educators! Don't miss out on this fantastic opportunity to join the TED-Ed Student Talks program. The deadline of November 15th is quickly approaching and we want to hear from you. Our program gives you access to a comprehensive curriculum and resources that support students in identifying, developing, and sharing their ideas with the world. They'll learn valuable 21st-century skills such as critical thinking and presentation confidence while creating a TED-style talk. Join our community of like-minded K-12 leaders looking to set their students up for success this year.

Learn more here »