From: TED-Ed - Sunday Nov 27, 2022 03:04 pm
---
4 things all great listeners know
By Kelso Harper, directed by Maryna Buchynska, and action creative agency
It's easy to tell when someone's not paying attention, but it can be surprisingly tricky to know what good listening looks like. Good listening is one of the most important things we can do to improve our relationships, develop our worldview, and potentially change people's minds. So what can we do to become better listeners? Dig into different strategies that can improve your listening skills.
View the animation »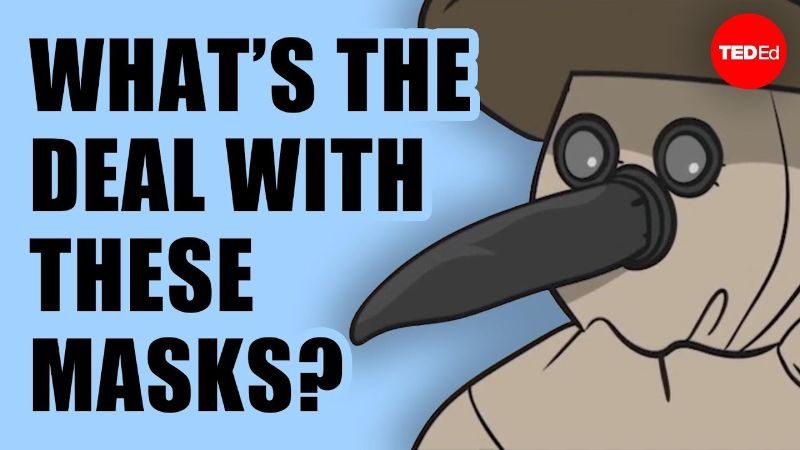 Why plague doctors wore beaked masks
By Stephanie Honchell Smith, directed by Anton Bogaty
The year is 1656. Your body is wracked by violent chills. Your head pounds and you're too weak to sit up. In your feverish state, you see a strange-looking man wearing a beak-like mask, his body covered from head to toe. Without seeing his face, you know: you have the plague. So, where did these iconic outfits come from? Stephanie Honchell Smith explores the history of plague doctors.
View the animation »
Educators! Don't forget to download your TED-ED Student Talks materials now available in Spanish 😄 Join the community and download the resources on our website. Don't miss out!



Learn more here »

Even TED speakers need coaching to share their ideas with the world. Learn the techniques that our most popular speakers use to captivate their audience.

Learn more here »