From: TED Talks Daily - Sunday Jan 10, 2021 12:02 pm
---
| | |
| --- | --- |
| | January 10, 2021 |
New on TED.com
How to turn moments into momentum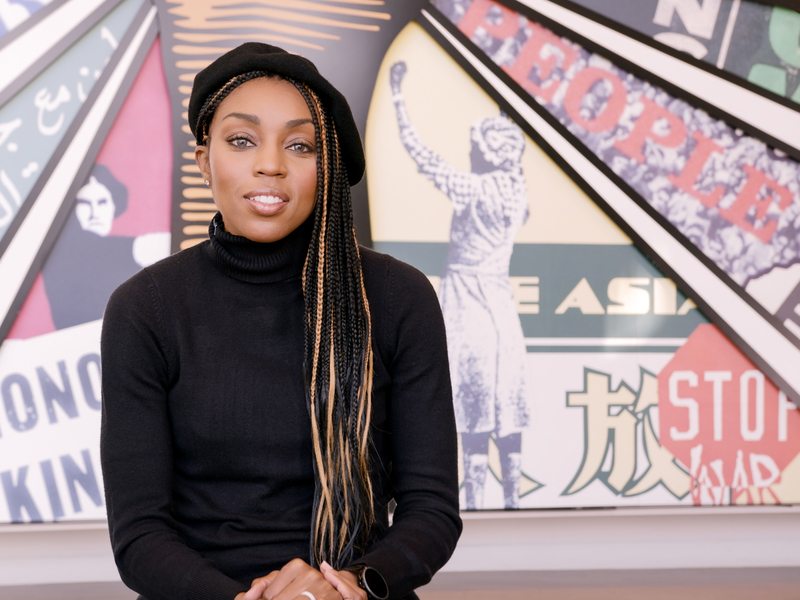 4:37 minutes · TEDWomen 2020
Inspired by the rising movement against racism in the US, WNBA champion Renee Montgomery made an unexpected decision: she quit her dream job. As she says in this stirring talk, she wanted to "make it felt," and that meant turning her attention from the court to the community. But you don't have to be a basketball star to make it felt; anyone can turn important moments into meaningful momentum. How will you?
Playlist of the Day
The most actionable TED Talks

TED Talks for when you want to get up and act -- now.
Watch »

11 talks · Total run time 2:19:23
New From TED-Ed
How do personality tests work?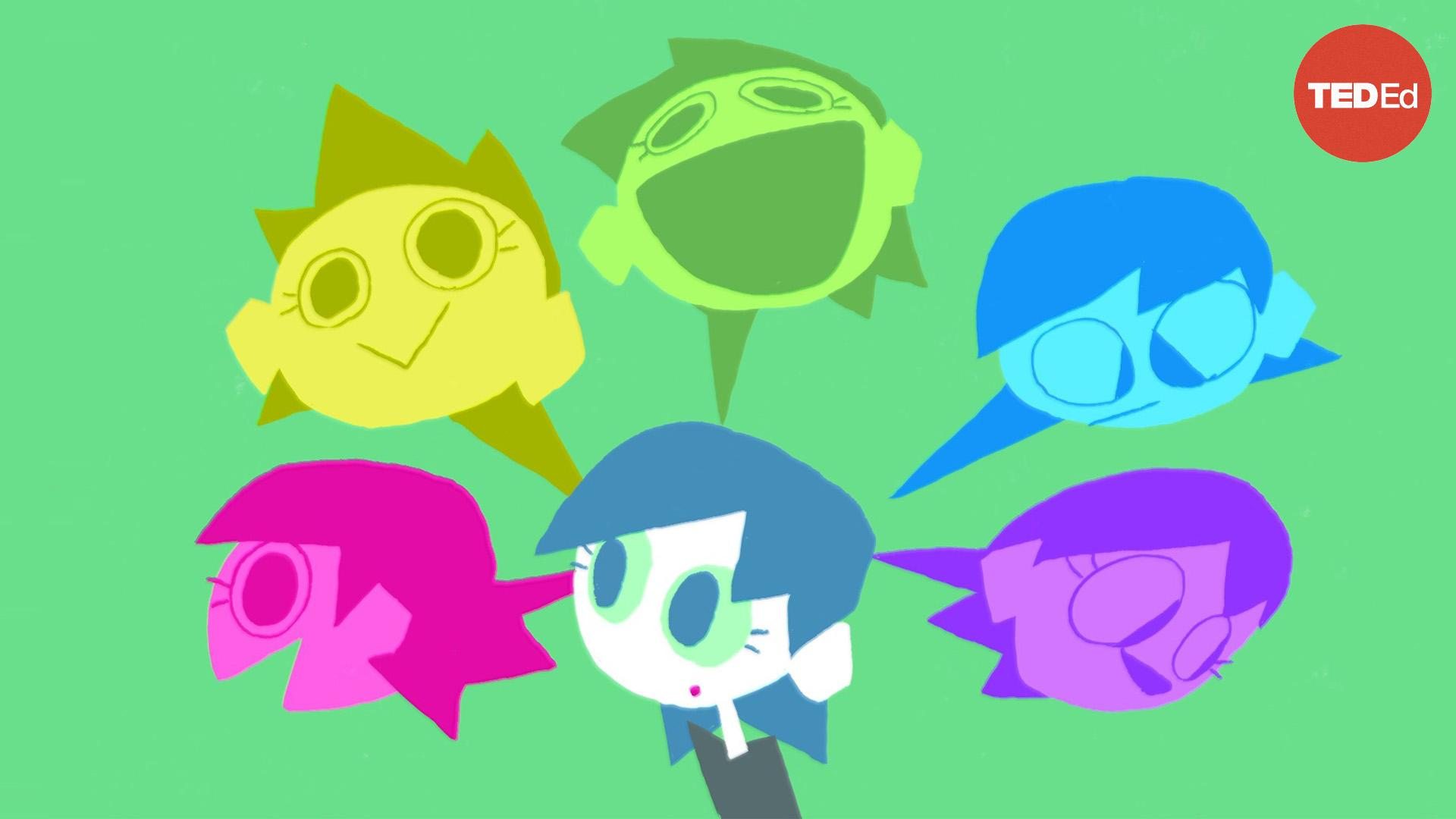 4:39 minutes · TED-Ed
In 1942, a mother-daughter duo named Katharine Cook Briggs and Isabel Briggs Myers developed a questionnaire that classified people's personalities into 16 types. Called the Myers-Briggs Type Indicator, or MBTI, it would go on to become one of the world's most widely-used personality tests. But do these tests actually reveal truths about personality? Merve Emre examines their design flaws.