From: TED-Ed - Saturday Jan 09, 2021 03:16 pm
---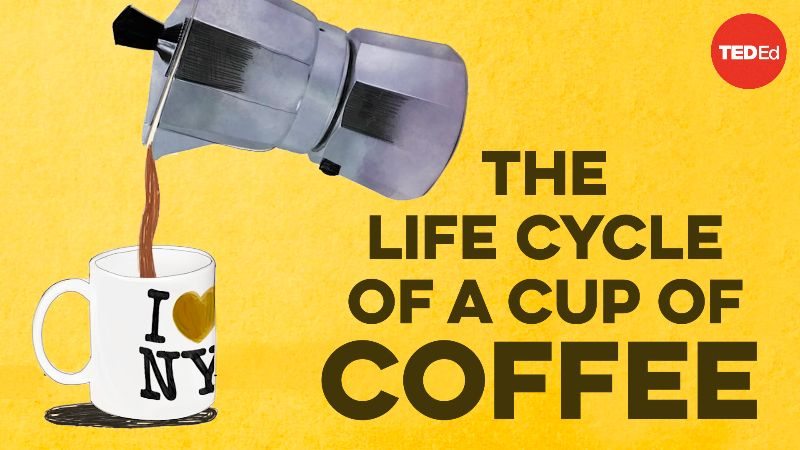 The life cycle of a cup of coffee
By A.J. Jacobs, directed by Biljana Labovic
How many people does it take to make a cup of coffee? For many of us, all it takes is a short walk and a quick pour. But this simple staple is the result of a globe-spanning process whose cost and complexity are far greater than you might imagine. AJ Jacobs traces the journey of this caffeinated elixir from seed to cup.
View the animation »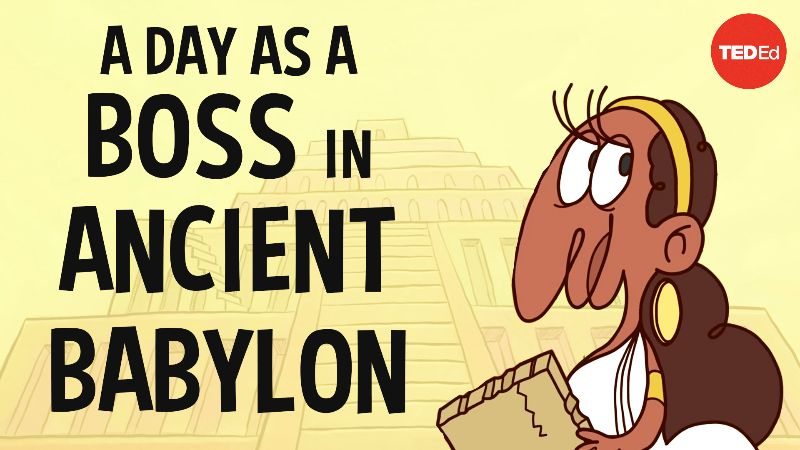 A day in the life of an ancient Babylonian business mogul
By Soraya Field Fiorio, directed by Keegan Thornhill
It's 1762 BCE. As dawn breaks in the Babylonian city of Sippar, Beltani— a priestess and businesswoman— receives an urgent visit from her brother. He makes a troubling accusation: her tavern keeper has been undermining the business Beltani relies on in her old age. Now she has just a few short hours to find out the truth. Soraya Field Fiorio details a day in the life of a Babylonian naditu.
View the animation »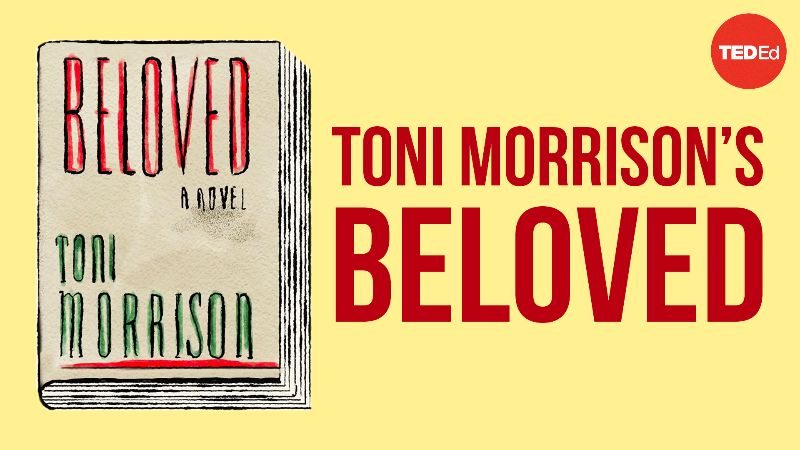 Why should you read Toni Morrison's "Beloved"?
By Yen Pham, directed by Héloïse Dorsan Rachet
Two tiny handprints stamped into a cake. A mirror that shatters without warning. A trail of cracker crumbs strewn along the floor. Everyone at 124 Bluestone Road knows their home is haunted— but there's no mystery about the spirit tormenting them. So begins "Beloved," Toni Morrison's Pulitzer Prize-winning drama. Yen Pham digs into the novel's exploration of the dehumanizing effects of slavery.
View the animation »
A class that helps you plan for the future, brings you closer to your classmates, and helps you invest in your education? Welcome to Mr. Susso's Morning Class.



View Alhassan's Talk here

»

We are excited to announce the creation of the new TED-Ed Educator Hub-- a community that brings passionate educators together to share how they are sparking curiosity, championing ideas, and pushing the status quo.



Learn more here

»