From: TED Talks Daily - Wednesday Jan 13, 2021 12:01 am
---
| | |
| --- | --- |
| | January 12, 2021 |
Today's TED Talk
How carbon capture networks could help curb climate change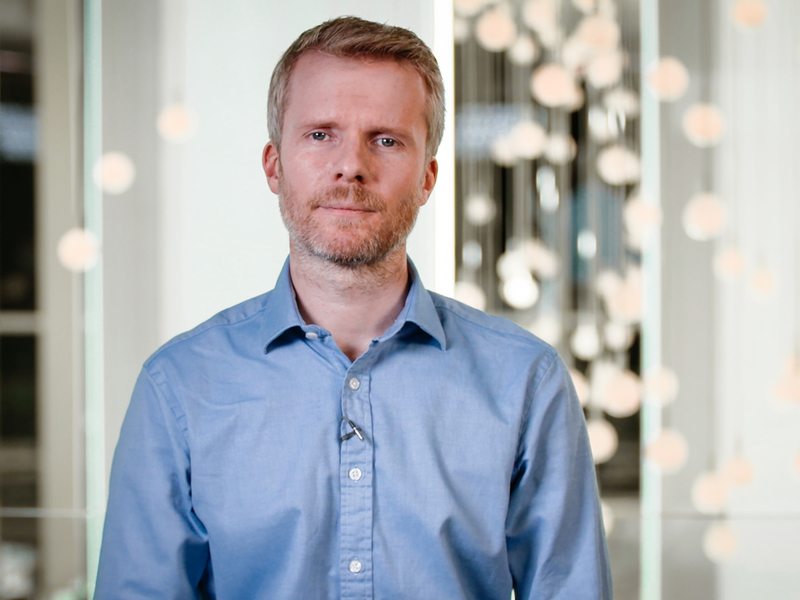 11:05 minutes · TED@BCG
What if we could build a global waste disposal service for carbon? In this forward-thinking talk, carbon capture advisor Bas Sudmeijer proposes building CO2 networks: partnerships between cities around the world that would share the cost and geological resources needed to trap emissions deep in the earth -- and give us a shot at stalling climate change.
Playlist of the Day
Talks to save you time at work -- so you can focus on what you love

For all those days you've ever checked the clock and thought, "Where did the last hour go?" These talks share helpful hacks for stealing back a few seconds, minutes or even hours from your busy workday.
Watch »

6 talks · Total run time 55:01
From TED Circles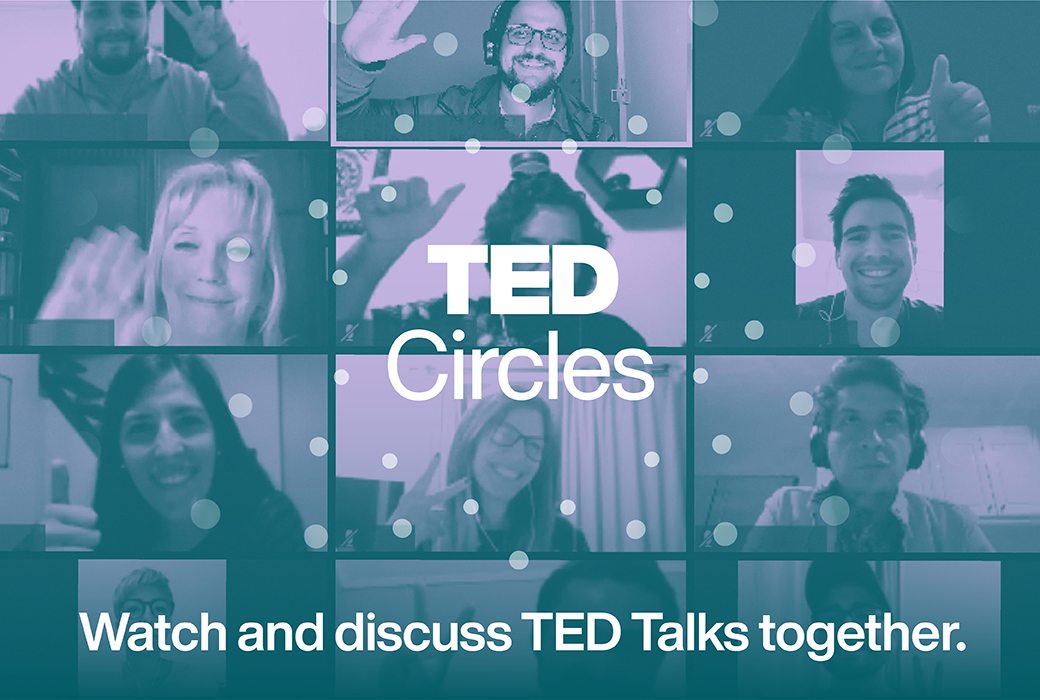 What could children learn if they had political agency in their own home? This month's TED Circles are discussing how activist Hajer Sharief's family "Friday Democracy Meetings" helped her navigate the real world.