From: TED Talks Daily - Saturday Jan 16, 2021 12:01 am
---
| | |
| --- | --- |
| | January 15, 2021 |
Today's TED Talk
How bad data keeps us from good AI
10:08 minutes · TED Salon Dell Technologies
The future economy won't be built by people and factories, but by algorithms and artificial intelligence, says data scientist Mainak Mazumdar. But what happens when these algorithms get trained on biased data? Drawing on examples from Shanghai to New York City, Mazumdar shows how less-than-quality data leads to AI that makes wrong decisions and predictions -- and reveals three infrastructural resets needed to make ethical AI possible.
Playlist of the Day
The dark side of data

Data can be used for good, harnessed for the betterment of society, but it can also be abused. Find out about some hidden not-so-sunny uses of Big Data.
Watch »

14 talks · Total run time 3:19:31
TED GLOBAL IDEA SEARCH
Want to give a TED Talk? TED Global Idea Search 2021 is open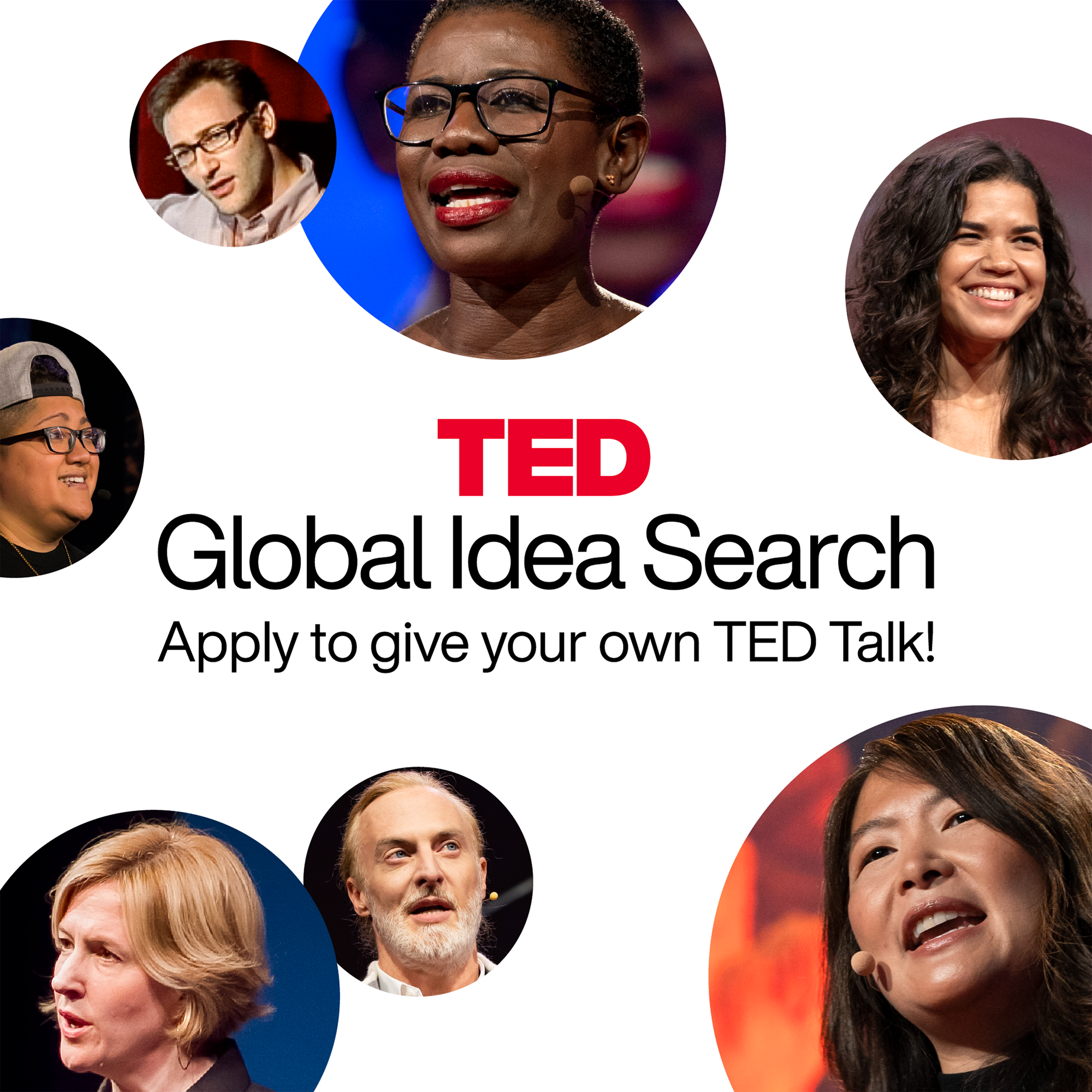 Do you have an idea to share with the world? TED is hosting two global idea searches in 2021 with a mission to hear big, bold ideas from every corner of the map! We're looking for people who can offer new, unique insights and fresh ways of thinking to a global audience. Winners will be invited to give a TED Talk, either virtually or in person. The deadline for this round is Thursday, January 21, 2021.