From: TED Talks Daily - Monday Jan 18, 2021 12:01 pm
---
| | |
| --- | --- |
| | January 18, 2021 |
From TED2020
The US needs a radical revolution of values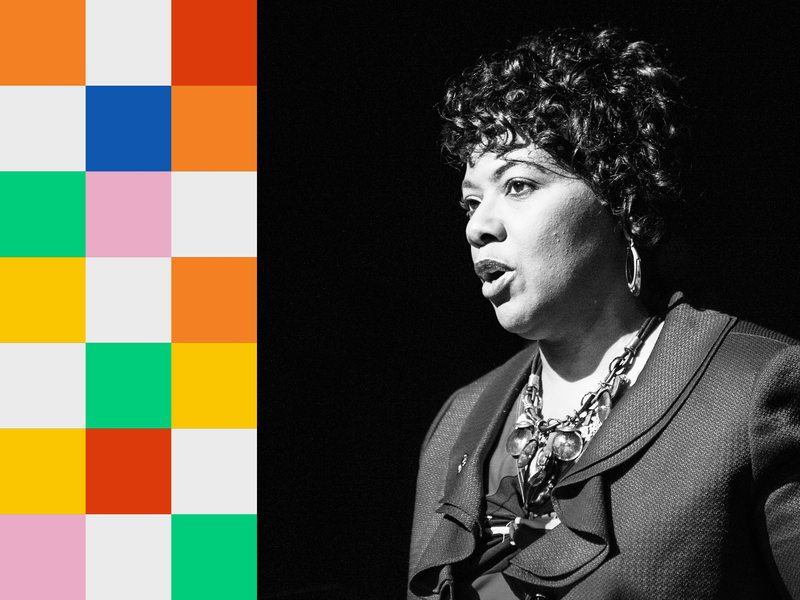 7:27 minutes · TED2020
To cultivate a society grounded in equity and love, we must uproot systems of oppression and violence towards Black communities, says Dr. Bernice Albertine King, community builder and daughter of Dr. Martin Luther King Jr. In a time of mourning and protest, King calls for a revolution of values, allies that engage and a world where anger is channeled into social and economic change. "Freedom is never really won. You earn it and win it in every generation," King says. "Every generation is called to this freedom struggle." (This video, excerpted from a panel featuring Dr. Phillip Atiba Goff, Rashad Robinson and Anthony D. Romero, was recorded June 3, 2020. Watch the full discussion at go.ted.com/endingracism)
Playlist of the Day
The power of the individual voice

It only takes one voice to create change. Be inspired to take action through these talks by brave and passionate individuals.
Watch »

10 talks · Total run time 2:49:47
New from TED-Ed
Why should you read Toni Morrison's "Beloved"?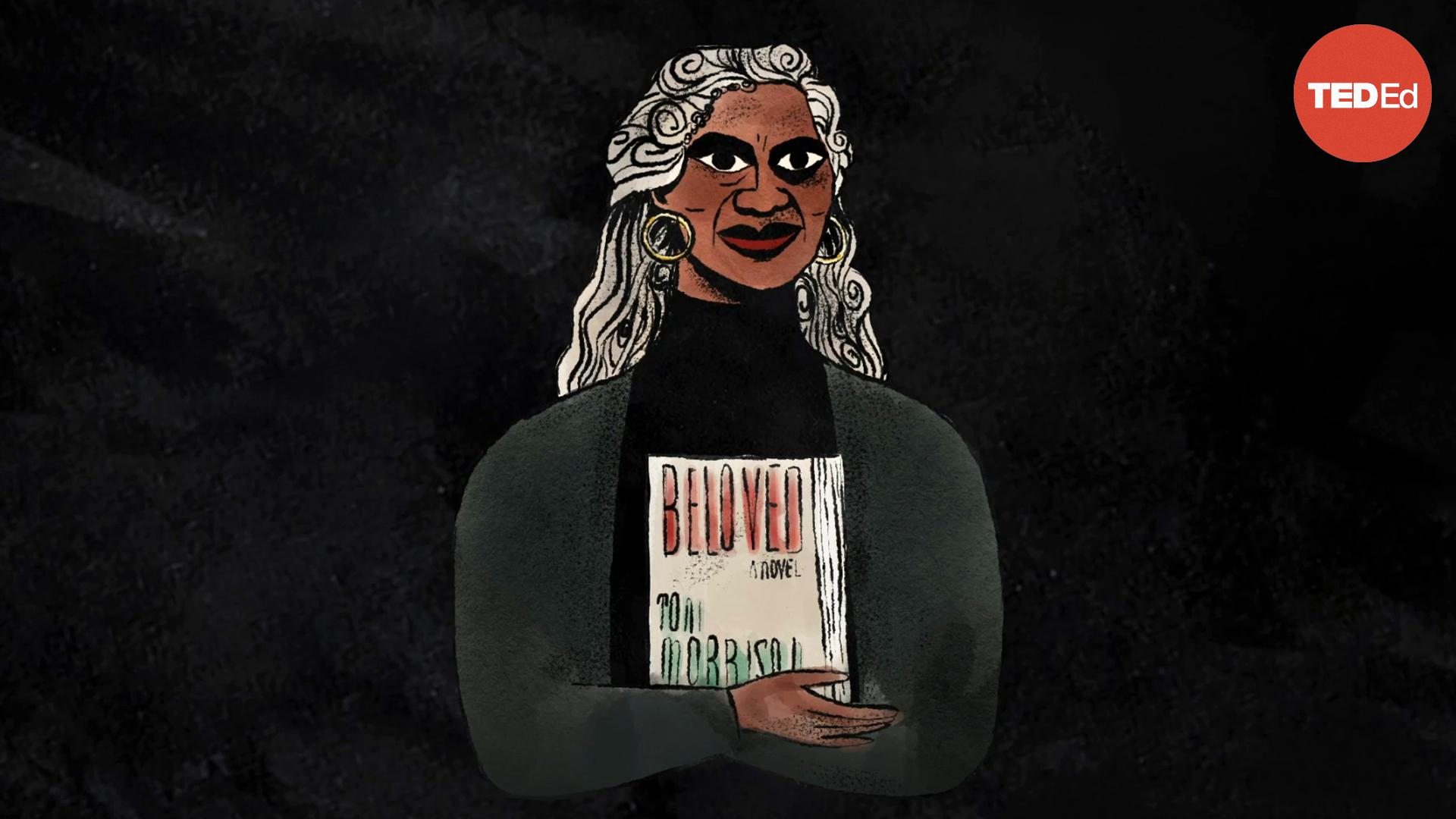 4:48 minutes · TED-Ed
Two tiny handprints stamped into a cake. A mirror that shatters without warning. A trail of cracker crumbs strewn along the floor. Everyone at 124 Bluestone Road knows their home is haunted -- but there's no mystery about the spirit tormenting them. So begins "Beloved," Toni Morrison's Pulitzer Prize-winning drama. Yen Pham digs into the novel's exploration of the dehumanizing effects of slavery.