From: TED Talks Daily - Thursday Jan 21, 2021 12:01 am
---
| | |
| --- | --- |
| | January 20, 2021 |
Today's TED Talk
3 ways to upgrade democracy for the 21st century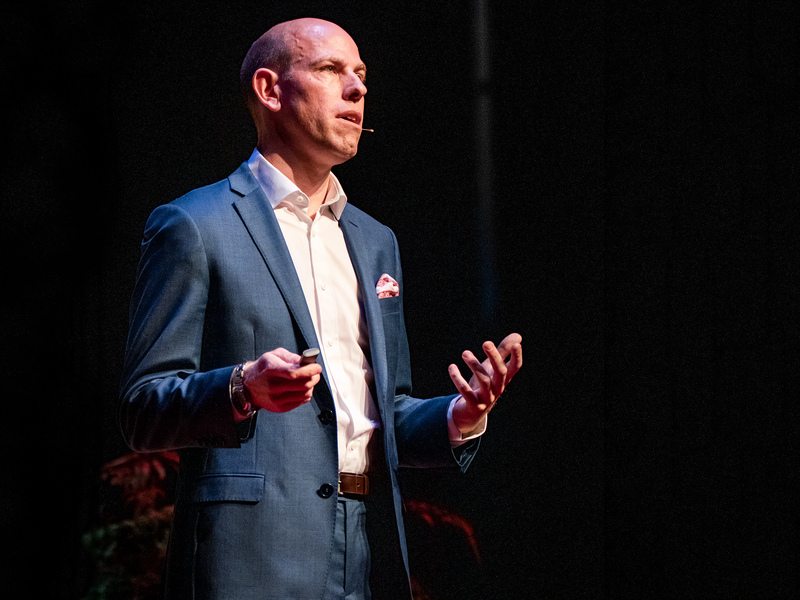 14:08 minutes · TEDxAuckland
Democracy needs an update -- one that respects and engages citizens by involving them in everyday political decisions, says writer and researcher Max Rashbrooke. He outlines three global success stories that could help move democratic systems forward and protect society against the new challenges this century is already bringing.
Playlist of the Day
Reclaim the past, save the future

How do we look forward without knowing where we come from? These talks emphasize the importance of historical truths, nuanced observations and preserving cultural heritage.
Watch »

8 talks · Total run time 1:52:17
New from TED-ED
The legend of the princess who outwitted Death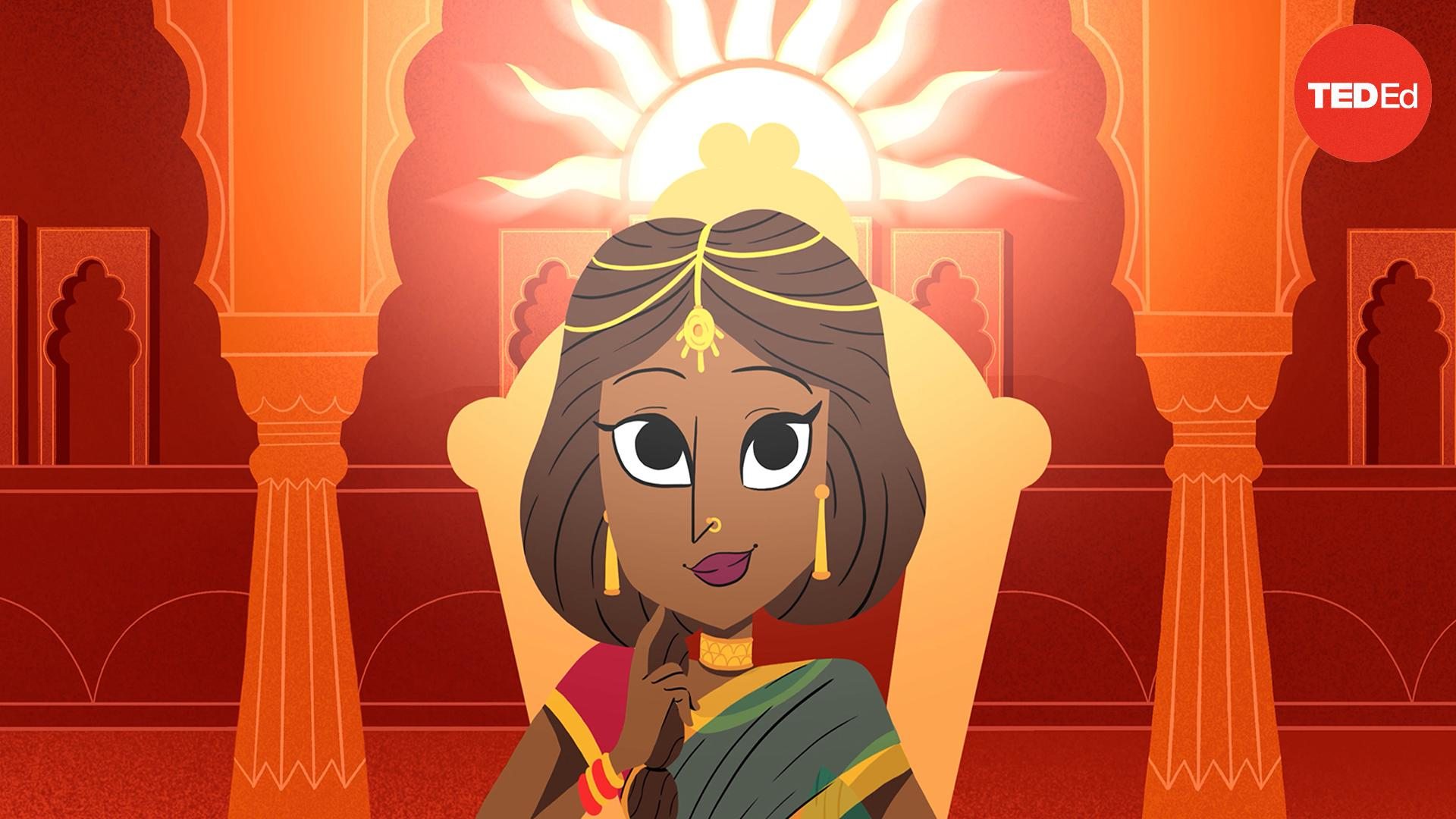 Princess Savitri was benevolent, brilliant and bright. Her grace was known throughout the land, and many princes and merchants flocked to her family's palace to seek her hand in marriage. But upon witnessing her blinding splendor in person, the men lost their nerve. Unimpressed with these suitors, she determined to find a husband herself. Iseult Gillespie tells the tale of Savitri and Satyavan.