From: TED Talks Daily - Saturday Jan 23, 2021 12:01 am
---
| | |
| --- | --- |
| | January 22, 2021 |
Today's TED Talk
My journey mapping the uncharted world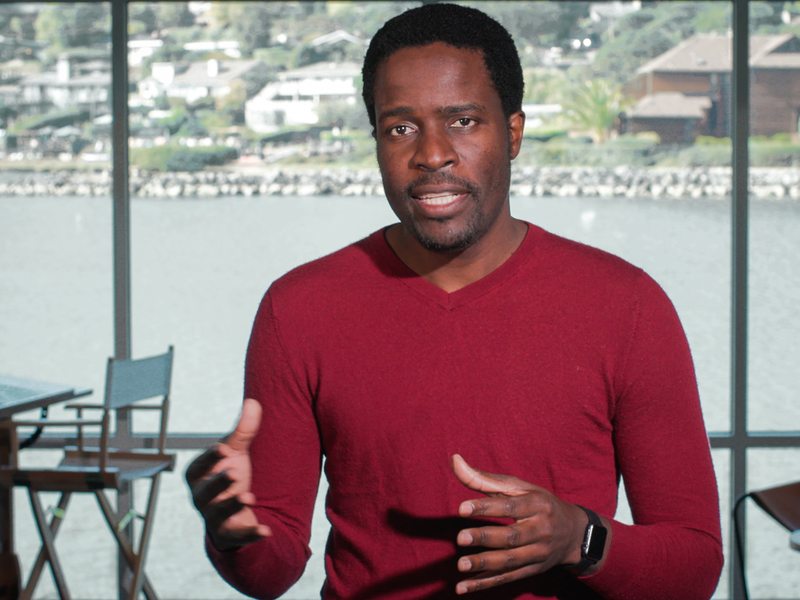 7:32 minutes · TED Salon Brightline Initiative
Significant pieces of the globe are literally not on the map: they're missing from the most widely used mapping platforms, like Google Street View, leaving communities neglected of vital services and humanitarian aid. In this globetrotting talk, photographer Tawanda Kanhema takes us along on his journey to map 3,000 miles of uncharted areas in Zimbabwe, Namibia and northern Canada -- and shows how we can all contribute to building a more connected world.
Playlist of the Day
Personal tales from the edge of life

Beautiful, intimate and ultimately uplifting stories of challenge -- from making a new home in a strange country, to rebuilding life after unthinkable tragedy.
Watch »

14 talks · Total run time 3:53:04
New from TED-ED
These squids can fly ... no, really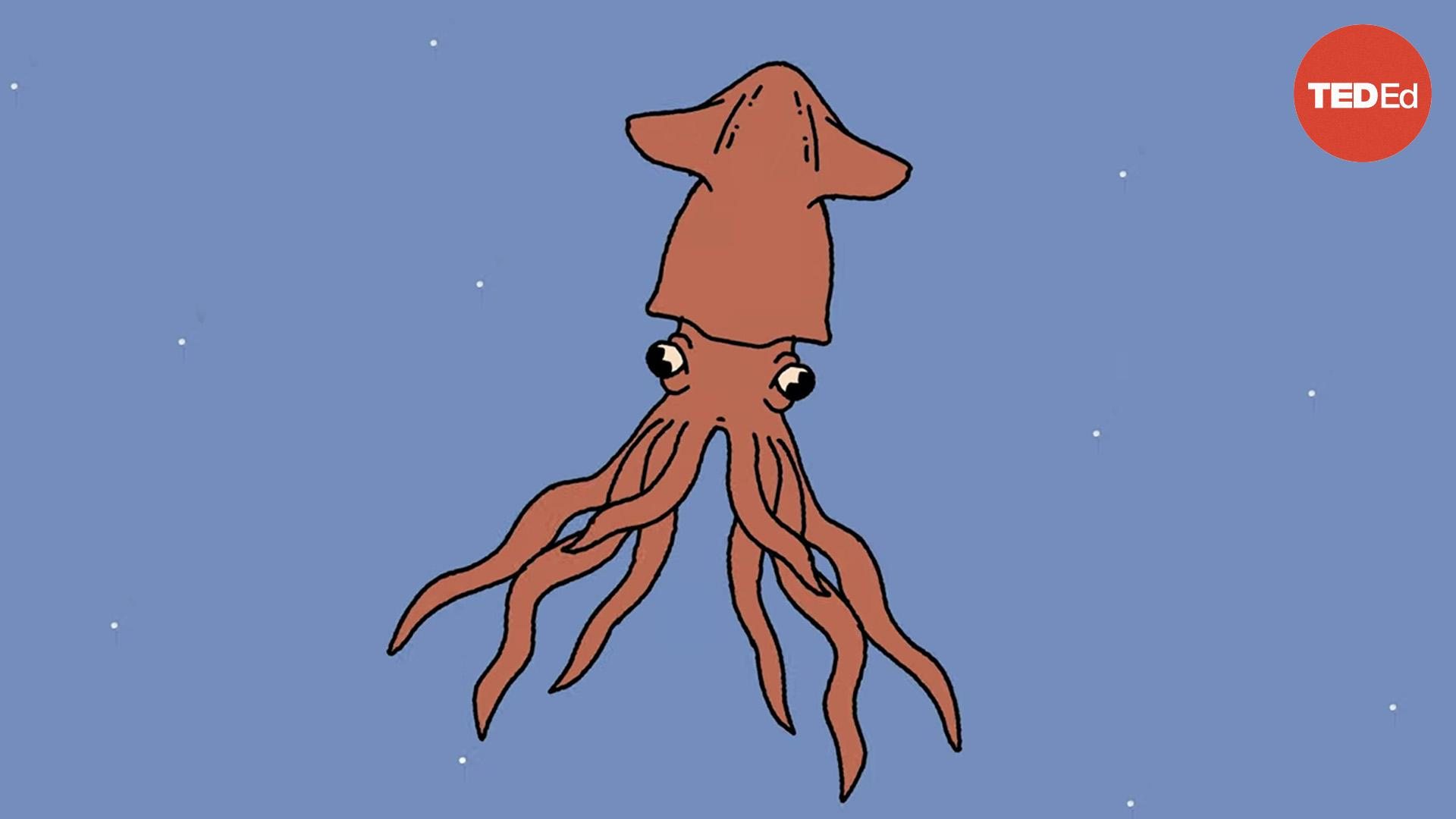 In 1947, explorers noticed a strange phenomenon while crossing the Pacific Ocean. Somehow, small squid known to live deep beneath the waves kept appearing on the roof of their boat. The crew was mystified -- until they saw the squids soaring above the sea for roughly 50 meters. How and why do these marine creatures take to the sky? Robert Siddall explores the high-flying capabilities of cephalopods.