From: TED Talks Daily - Saturday Jan 23, 2021 12:01 pm
---
| | |
| --- | --- |
| | January 23, 2021 |
From US inauguration Day 2021
"The Hill We Climb"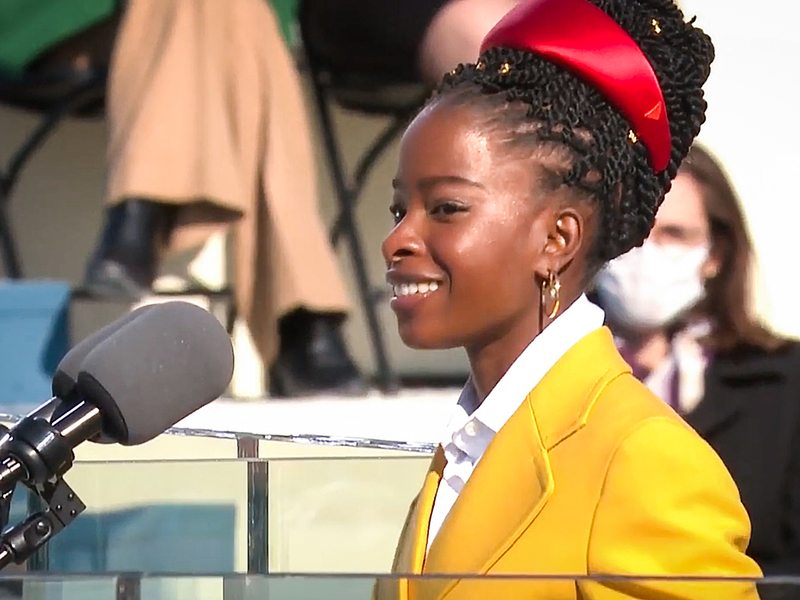 5:48 minutes · 2021 US Presidential Inauguration
Poet and activist Amanda Gorman recites her poem "The Hill We Climb" at the historic inauguration of Joe Biden and Kamala Harris. Her words call for hope, unity and resilience in a time of division. "While democracy can be periodically delayed, it can never be permanently defeated," she says. "In this truth, in this faith, we trust. For while we have our eyes on the future, history has its eyes on us." (Featured as part of TED's "Best of the Web" series, spotlighting remarkable ideas from around the internet)
Playlist of the Day
Why art is essential to democracy

Art invites viewers into perspectives and ways of life different from their own -- and with that, helps foster a sense of empathy required for democracy. Learn about the creative avenues art takes in giving power to the people.
Watch »

10 talks · Total run time 2:07:12
From TED-Ed Weekend 2018
Using your voice is a political choice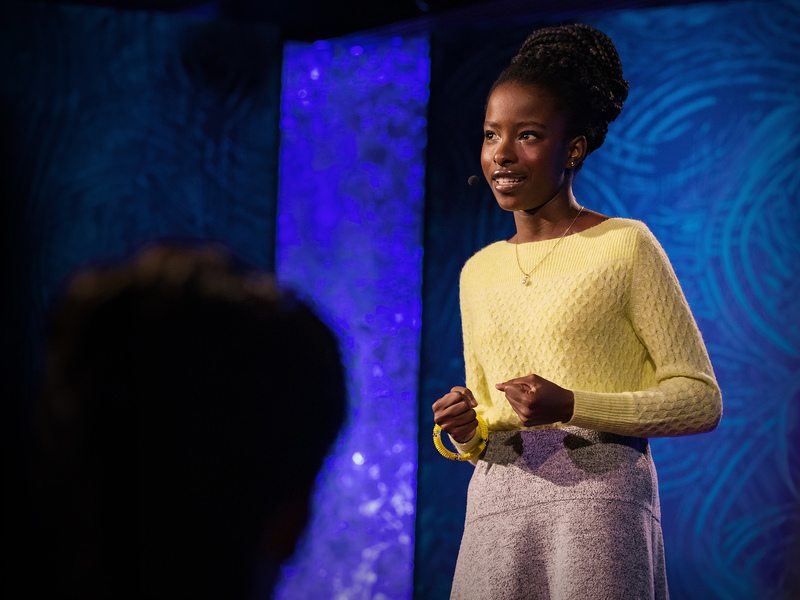 7:19 minutes · TED-Ed Weekend
For anyone who believes poetry is stuffy or elitist, National Youth Poet Laureate Amanda Gorman has some characteristically well-chosen words. Poetry is for everyone, she says, and at its core it's all about connection and collaboration. In this fierce talk and performance, she explains why poetry is inherently political, pays homage to her honorary ancestors and stresses the value of speaking out despite your fears. "Poetry has never been the language of barriers," Gorman says. "It's always been the language of bridges."