From: TED Recommends - Wednesday Feb 24, 2021 09:32 pm
---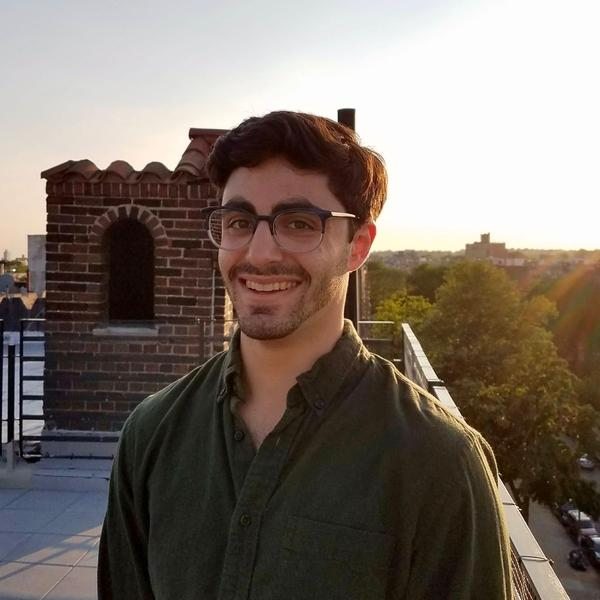 Oliver Friedman, Editorial producer, TED

By his late 20s, Casey Gerald seemed to be on top of the world: he'd earned degrees from Yale and Harvard, worked on Wall Street and in Washington, started a nonprofit. But he'd also hidden important parts of his life to fit in. Watch this moving talk to explore the bargains we often make to succeed -- and to see the amazing things that happen when we freely accept our full, whole lives.
The TED Audio Collective is a collection of podcasts for the curious. From psychology and design to science and tech, listen to today's most exciting ideas from around the world.
New to TED's podcasts? Here are 5 episodes to get you started…
From wind turbine technicians and forest fire inspectors to urban farmers and new plastics engineers, these positions represent the employment that's available as we transition to a cleaner economy.
Want to help test new and improved products from TED? Get a first look at new TED projects and initiatives as a beta tester.
Join our research community
Copyright © TED Conferences LLC. All rights reserved.
Have a question? Email us:
contact@ted.com
Our mailing address is:
TED Conferences LLC
330 Hudson Street
New York, NY 10013