From: TED Talks Daily - Wednesday Aug 11, 2021 10:02 pm
---
| | |
| --- | --- |
| | August 11, 2021 |
Today's TED Talk
How COVID-19 reshaped US cities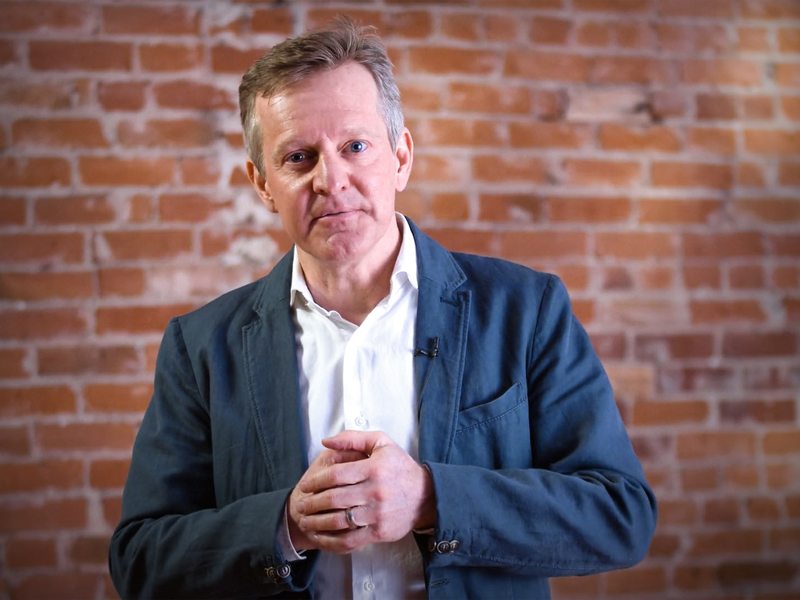 9:41 minutes · TEDxMileHigh
The pandemic spurred an unprecedented reclamation of urban space, ushering in a seemingly bygone era of pedestrian pastimes, as cars were sidelined in favor of citizens. Highlighting examples from across the United States, environmental designer Kevin J. Krizek reflects on how temporary shifts -- like transforming streets into places for dining, recreation and community -- can become permanent fixtures that make for more livable and sustainable cities.
Playlist of the Day
Talks to give you wanderlust

Prepare to be swept away with longing for distant places. Hit play on these talks while you pack your bags for an epic journey.
Watch »

9 talks · Total run time 1:59:41
New on ideas.ted.com
Feeling stuck? Guilty? Overwhelmed? Try clearing these feelings out of your home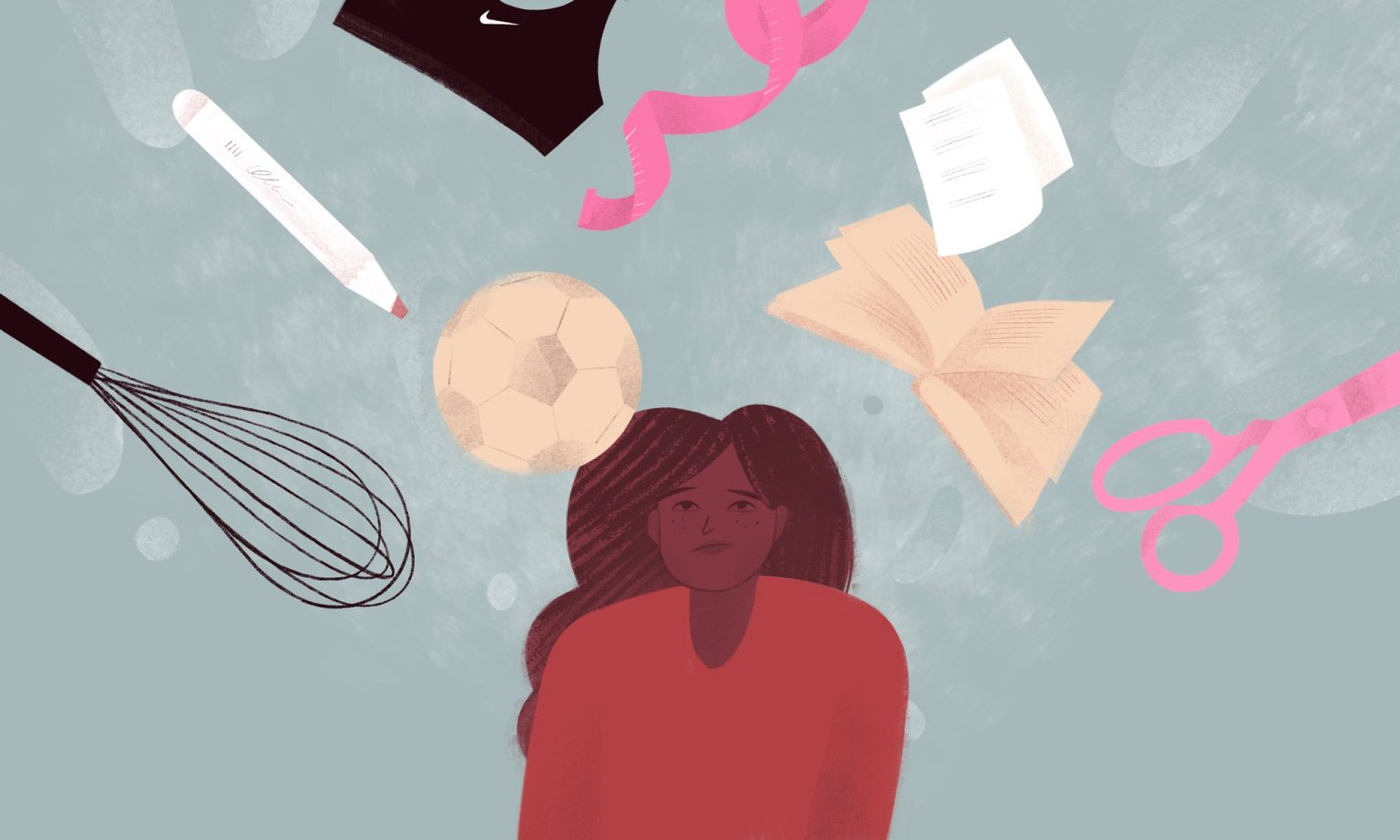 Along with clutter, our emotional baggage can get stored in our homes and clearing it out can help us feel more positivity and ease. Here's how to spot it, from author and designer Ingrid Fetell Lee.