From: TED-Ed - Saturday Aug 14, 2021 03:25 pm
---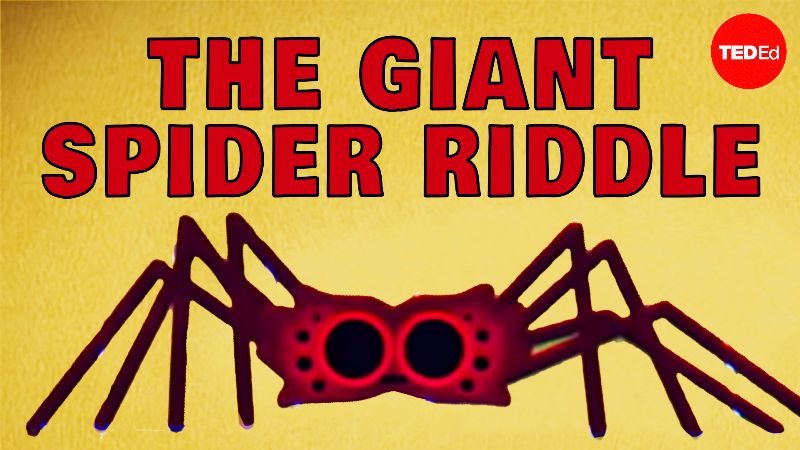 Can you solve the giant spider riddle?
By Dan Finkel, directed by Igor Ćorić, Artrake Studio
Once every century, the world's greatest spiders gather to compete in a series of grueling games. The winner will become the next arachnomonarch, able to command all the world's spiders to their will. That day is today, and for the first time, you're casting your name into the ring. Can you attain the mantle of spider supremacy? Dan Finkel shows how.
View the animation »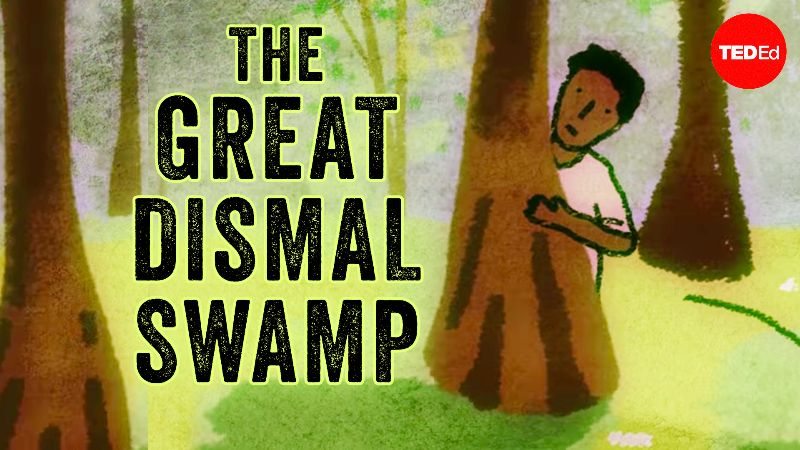 The secret society of the Great Dismal Swamp
By Dan Sayers, directed by Tomás Pichardo-Espaillat
Straddling Virginia and North Carolina is an area that was once described as the "most repulsive of American possessions." By 1728, it was known as the Great Dismal Swamp. But while many deemed it uninhabitable, recent findings suggest that a hidden society persisted in the Swamp until the mid-1800's. So, who lived there? And what happened to them? Dan Sayers uncovers a lost civilization.
View the animation »
How can we combat the teacher retention crisis? The key is redefining teacher accountability and fostering positive teacher to teacher relationships.





View Peter's talk here»

You can't always get what you want, but there is a way to increase your chances of a "yes." We're talking: persuasion. Explore the art of rhetoric: What you can learn from highly persuasive speakers.



Learn more here

»