From: TED Talks Daily - Monday Aug 30, 2021 10:07 pm
---
| | |
| --- | --- |
| | August 30, 2021 |
Today's TED Talk
A future with fewer cars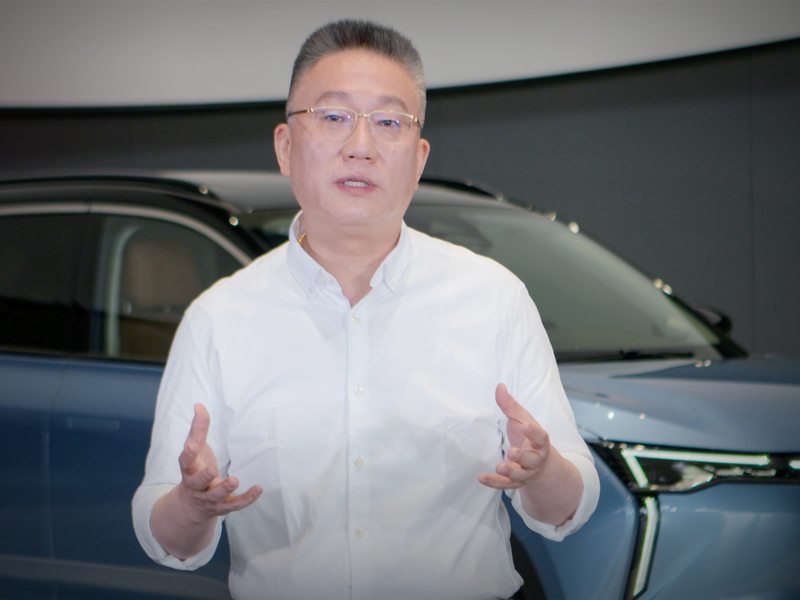 6:57 minutes · TEDMonterey
What if your car could drop you off and then find parking by itself? According to electric vehicle entrepreneur Freeman H. Shen, this technology already exists. He shares his vision for a future where AI-powered electric vehicles will solve many of the problems cars currently cause, like smog, traffic congestion, accidents and, yes, endlessly circling the block looking for somewhere to park.
Playlist of the Day
How to innovate for collaboration and success

Set your team up for success with these talks that offer a blueprint for building innovative, future-forward collaborations at the intersection of agile thinking and cutting-edge tech. (Curated in partnership with Northrop Grumman)
Watch »

8 talks · Total run time 1:32:57
From TED Circles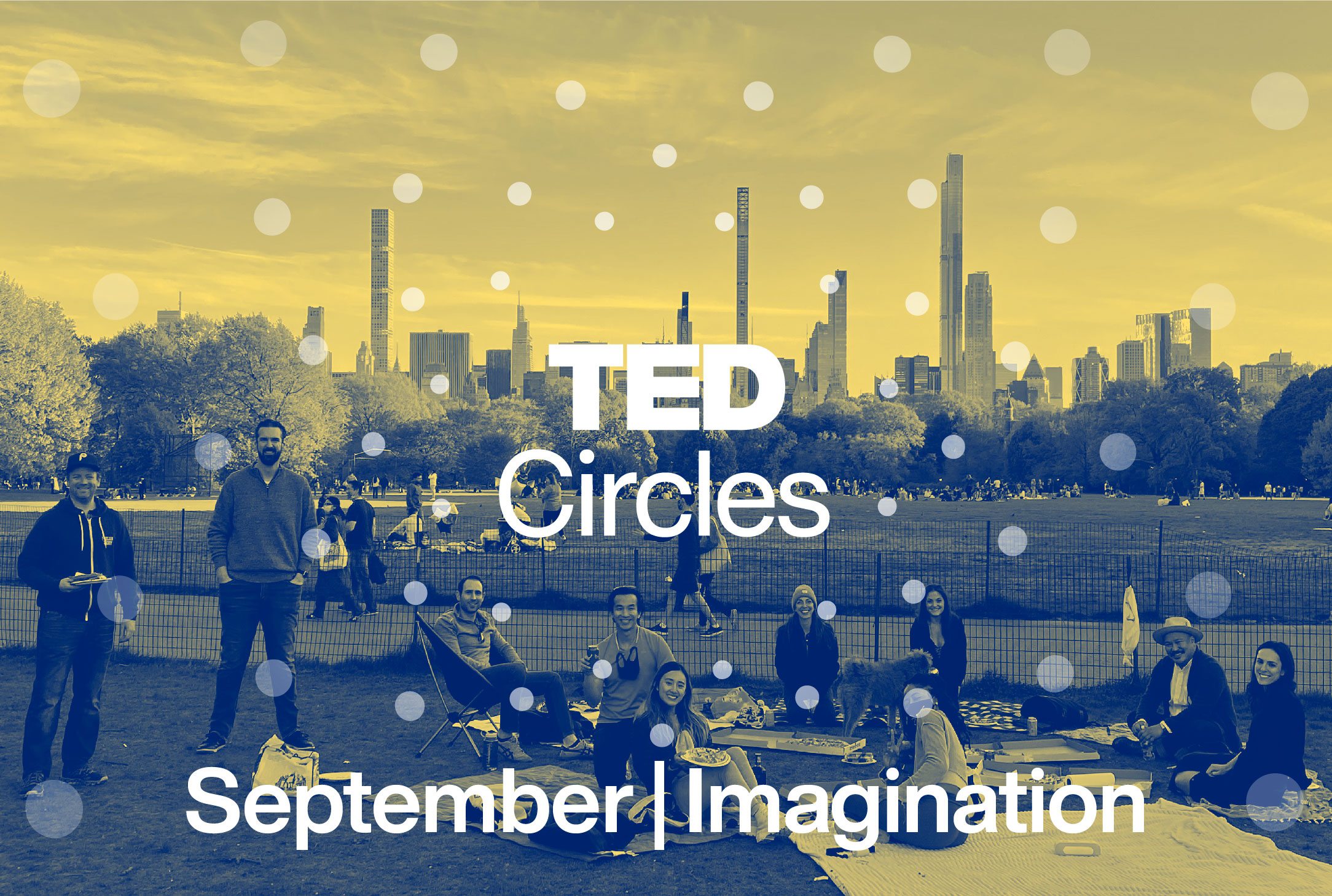 Your imagination can take you to new heights ... but how do you tap into it? Explore the ins and outs of your imagination in face-to-face, small group conversations through TED Circles during the month of September.