From: TED Talks Daily - Saturday Sep 04, 2021 11:00 am
---
| | |
| --- | --- |
| | September 4, 2021 |
Today's TED Talk
How to find peace with loss through music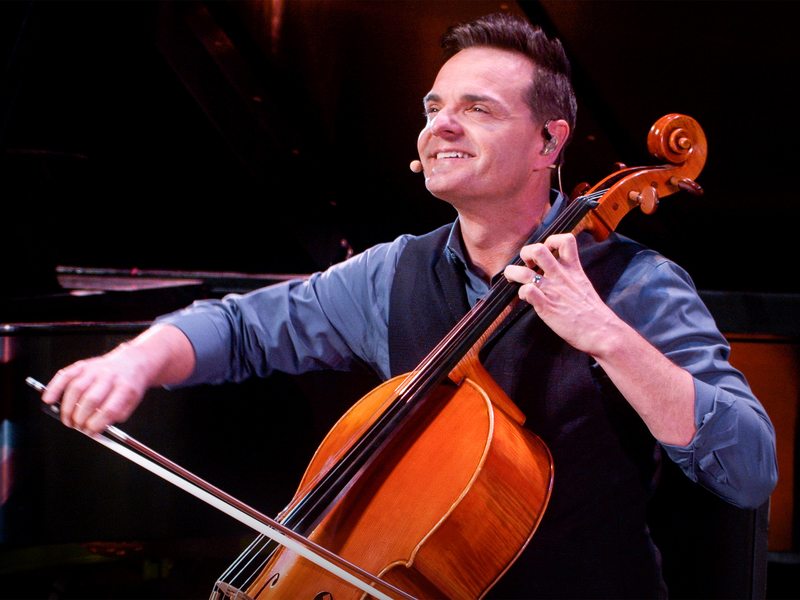 13:59 minutes · TEDxSaltLakeCity
Music can act as a guide, says cellist Steven Sharp Nelson. It has the power to unlock the mind, tap into the heart and bring light in the darkest times. Take a deep breath as Nelson takes you on a melodic, meditative journey that could reconnect you with your closest loved ones -- no matter how near or far they may be.
Playlist of the Day
Theories of evolution

The enduring ideas, discoveries and observations that define and expand life as we know it.
Watch »

8 talks · Total run time 1:39:02
Become a TED Member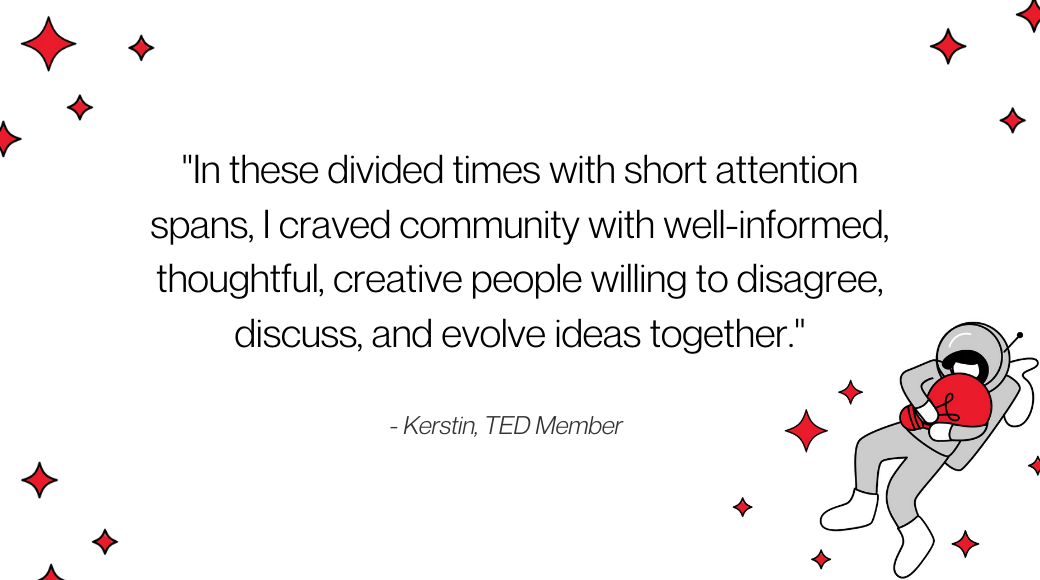 TED Membership brings together TED fans from around the world. Join this exciting new community to gain access to exclusive events, thoughtful conversation circles and more. Get in on the global conversation today!