From: TED Talks Daily - Wednesday Sep 08, 2021 09:01 pm
---
| | |
| --- | --- |
| | September 8, 2021 |
Today's TED Talk
A sci-fi vision of life in 2041
8:02 minutes · TEDMonterey
Sci-fi writer Chen Qiufan doesn't fear a dystopian future. Instead, he believes developments in artificial intelligence will make all of our lives better, healthier and safer. He takes us on a tour of the next 20 years of AI and shares some astonishing predictions for the advancements in science and technology that could await us. "For every future we wish to create, we must first learn to imagine it," he says.
Playlist of the Day
Talks that prove you already live in the future

That crazy, sci-fi future we all imagine? It's here. Watch »

9 talks · Total run time 1:50:41
From TED Circles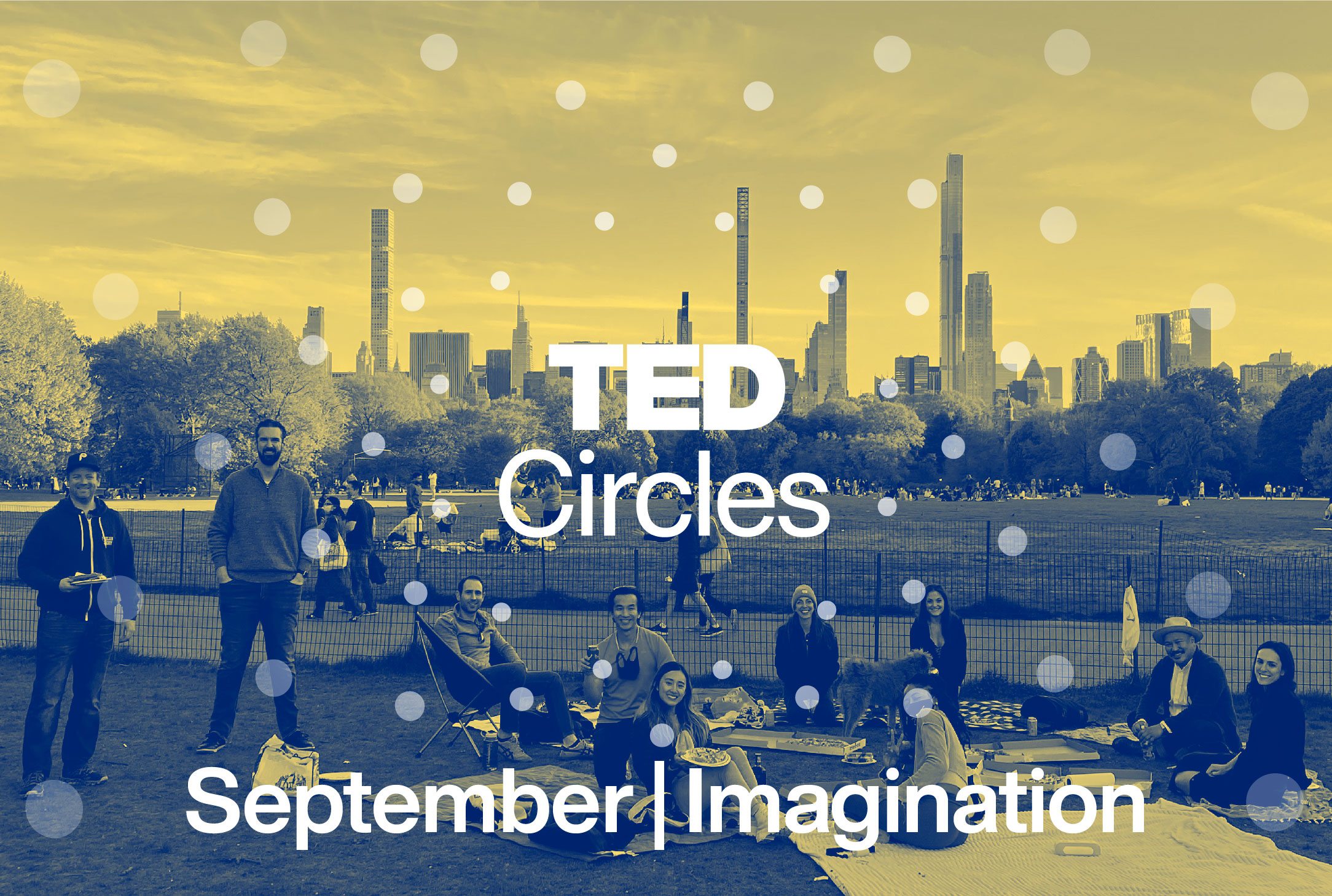 Your imagination can take you to new heights ... but how do you tap into it? Explore the ins and outs of your imagination in face-to-face, small group conversations through TED Circles during the month of September.