From: TED Recommends - Thursday Sep 09, 2021 07:45 pm
---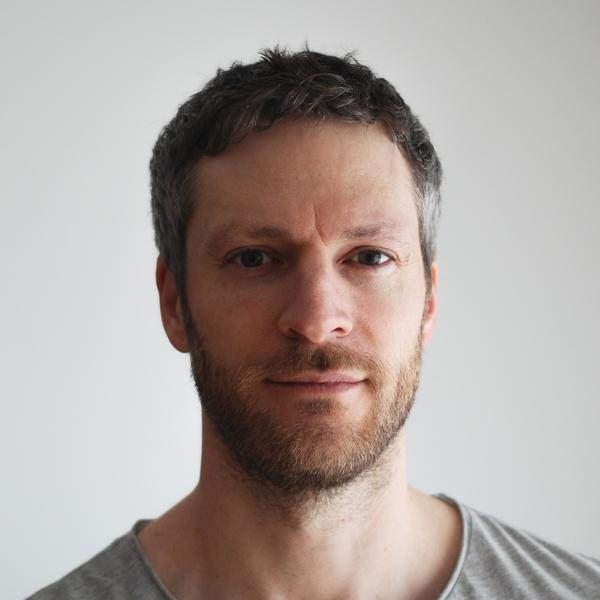 Aaron Weyenberg, Director of Research and Development, TED

Too many of us atheists, in my opinion, fail to see (or to look for) any value religions have brought to human societies. It's easy to shine a light on the damage, but harder to see the benefits. Alain de Botton illuminates for us what atheism can learn from religious traditions.
A recommendation from our sponsor
Hi there,
Organizational psychologist and Wharton Professor Adam Grant takes us inside the minds of 'originals,' non-conformists who have interesting habits that make them successful. The insights are surprising as these habits are often regarded as leading to failure. Yet Grant has an entertaining way of convincing us that mimicking some of these habits may help each of us succeed in our own unique way.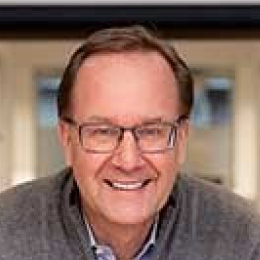 Anders Gustafsson
Zebra Technologies
Many of us still rely on coping strategies that were formed when we were young. Could yours use an update? Neuroscientist Wendy Suzuki PhD explains why you need to check and how to change them for the better.
Copyright © TED Conferences LLC. All rights reserved.
Have a question? Email us:
contact@ted.com
Our mailing address is:
TED Conferences LLC
330 Hudson Street
New York, NY 10013