From: TED Talks Daily - Monday Sep 13, 2021 09:03 pm
---
| | |
| --- | --- |
| | September 13, 2021 |
Today's TED Talk
A smart bra for better heart health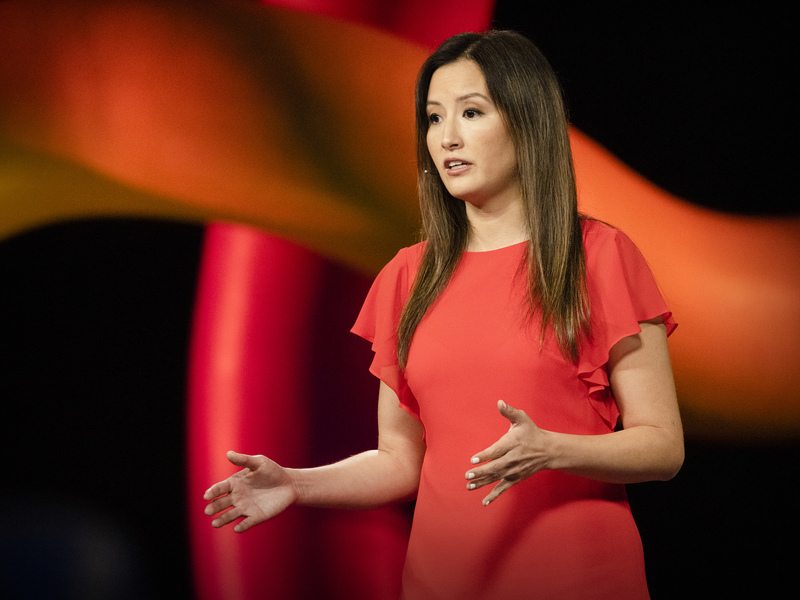 5:59 minutes · TEDMonterey
Could an everyday clothing item help protect your health? In this quick talk, TED Fellow Alicia Chong Rodriguez introduces us to a smart bra designed to gather real-time data on biomarkers like heartbeat, breath and temperature. Learn how this life-saving gadget could help close the gender gap in cardiovascular research -- and, finally, usher women's health care into the 21st century.
Playlist of the Day
Why tech needs diversity

Fascinating, forward-thinking talks that highlight the importance of diversity — in its many forms — within the tech industry. (Curated in partnership with the National Security Agency.)
Watch »

14 talks · Total run time 2:53:34
New on ideas.ted.com
Could the ways you cope with stress be undermining you? Here are healthier ways to respond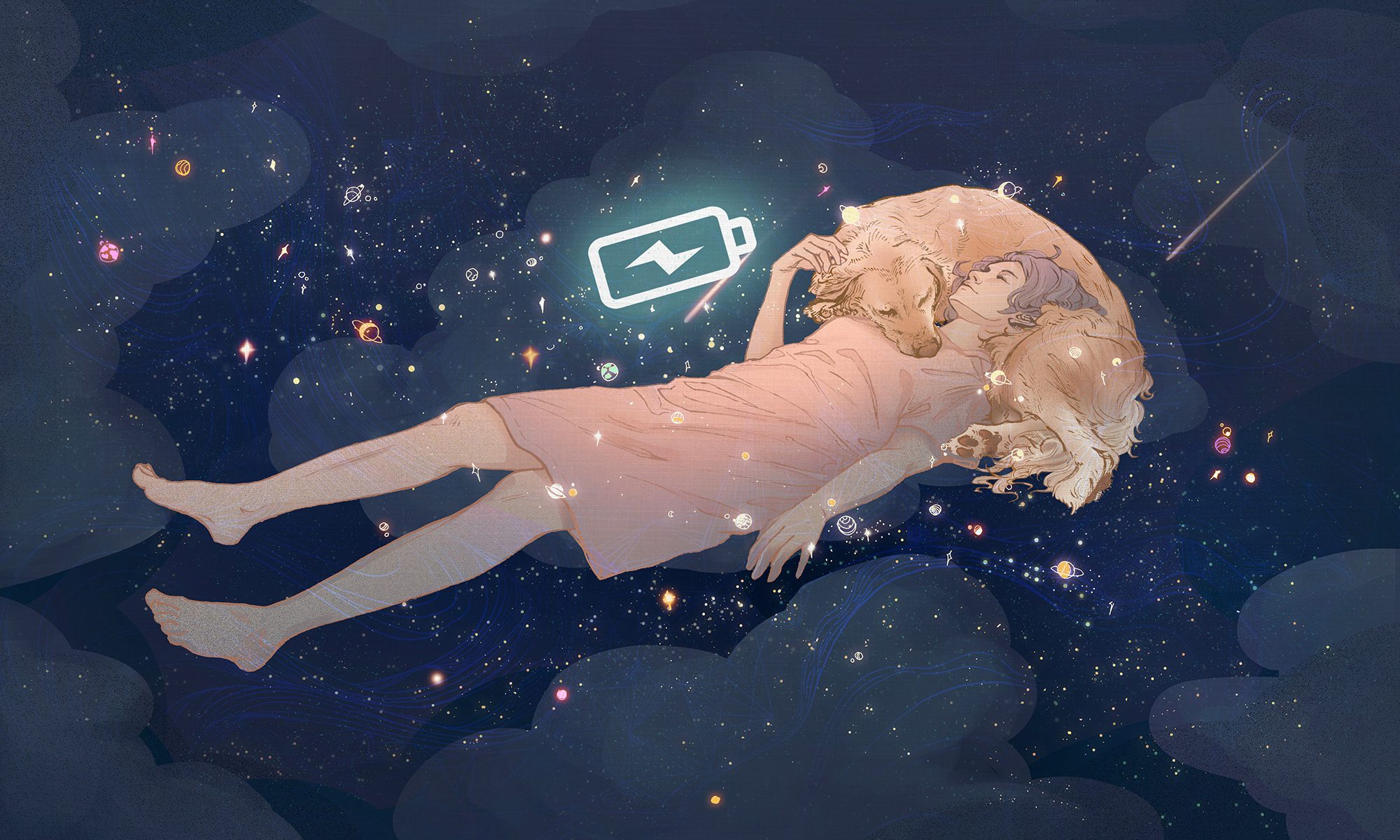 Many of us rely on coping strategies that we developed when we were young. Could yours use an update? Neuroscientist Wendy Suzuki explains how to change them for the better.