From: TED Talks Daily - Wednesday Sep 15, 2021 10:01 pm
---
| | |
| --- | --- |
| | September 15, 2021 |
Today's TED Talk
The trans story includes you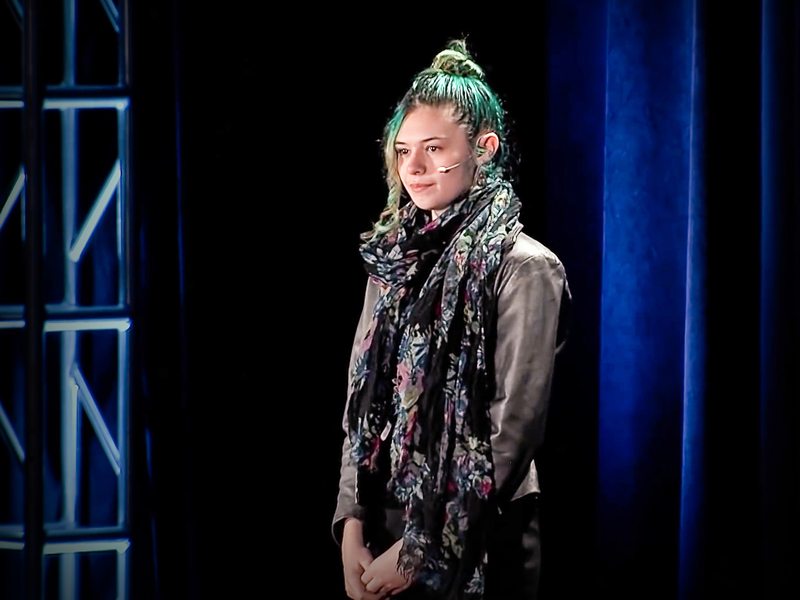 13:16 minutes · TEDxSMCC
As actress Nicole Maines points out, we all unwittingly play supporting roles in each others' life stories -- for better or worse. With charm and aplomb, she shares her experience growing up as a trans youth, emphasizing the big and small ways community acceptance can affect the course of a deeply personal journey.
Playlist of the Day
When your beliefs are being challenged

What do you do when your beliefs and understanding of the world have been challenged, unraveled or even destroyed? Take a deep breath and learn from TED's best on how to approach these moments with grace and fortitude.
Watch »

9 talks · Total run time 1:59:44
Become a TED Member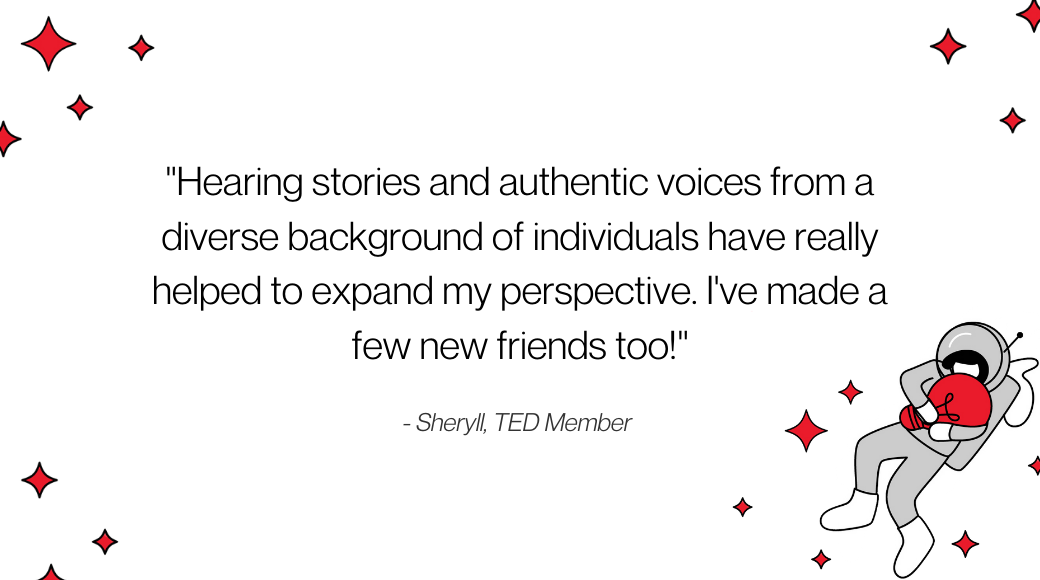 TED Membership is connecting TED fans from around the world. Join the global conversation and become a part of this exciting community to gain access to exclusive events, thoughtful conversation circles and more!