From: TED Talks Daily - Friday Sep 17, 2021 10:04 pm
---
| | |
| --- | --- |
| | September 17, 2021 |
Today's TED Talk
The untapped energy source that could power the planet
15:06 minutes · TEDMonterey
Deep beneath your feet is a molten ball of energy the same temperature as the surface of the sun -- an immense clean energy source that could power the world thousands of times over, says technologist and climate activist Jamie C. Beard. How do we tap it? She lays out a surprising solution, and an unlikely alliance, to harvest geothermal energy from the Earth's core and get it to anywhere in the world.
Playlist of the Day
An essential guide to start-up success

Small business owners, entrepreneurs or first-timers ready to pursue an exciting new venture — this one's for you. Enjoy these talks teeming with helpful advice on how to build, sustain and lead the company of your dreams. (Curated in partnership with The Hartford)
Watch »

12 talks · Total run time 2:10:52
New on ideas.ted.com
From fake meat to cow burps: 5 ways to use seaweed to tackle climate change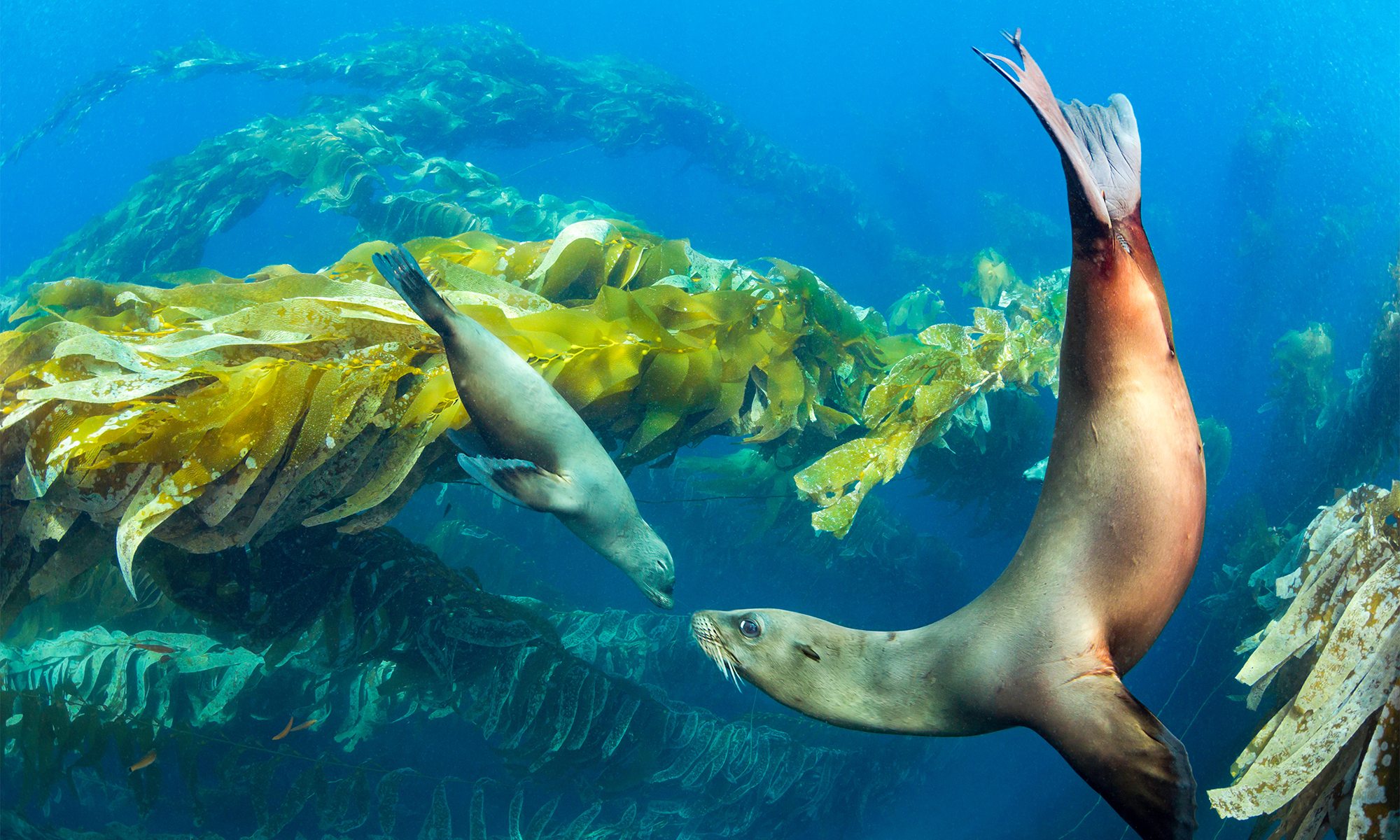 From solar panels to electric vehicles, all sorts of exciting technologies are being used to address the climate crisis. But some solutions already exist in the natural world. Seaweed -- yes, seaweed -- could help us absorb carbon emissions, generate marine protein and replace petroleum-based products.